Just this month, the Netflix documentary In The Name Of God: A Holy Betrayal premiered on the streaming platform—an eight-episode series that delved deeper into four Korean cult leaders and the heinous crimes they committed, which included detailed accounts and footage of the cults' practices, as well as their victims.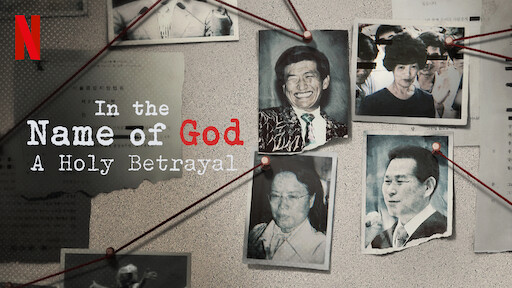 Weeks after the docuseries' release, South Korean publication Dispatch conducted an investigation on Kyoungyoon, a member of the K-pop boy group DKZ, as he's reportedly affiliated with the religious cult JMS Providence. The church was founded by convicted rapist Jung Myung Seok, who served 10 years in prison for sexually assaulting his female followers.
"I was a part of the church ever since I was in my mother's womb. As a child, I went holding my mother's hand. I'm glad to know what the truth is, though it's late. But I'm worried about my parents—my mother especially. She has been a follower of the church for over 20 years. I hope she will be able to overcome it," Kyoungyoon said in an interview.
ADVERTISMENT - CONTINUE READING BELOW ↓
"My aunt said that Jung Myung Seok (JMS) is the one who delivers the word of God. She said that JMS is a great man who read the Bible over 2,000 times. I, too, watched In the Name Of God: A Holy Betrayal. There was a part where he said, 'I am the Messiah.' When I saw that scene, I thought he was crazy. You might not believe me, but I didn't realize it back then.
"I didn't believe he was the Messiah. Even my aunt told me that he was someone good at delivering the words of God. But it's true that I got brainwashed bit by bit. Eventually, I ended up thinking, 'If we had to compare JMS to someone, wouldn't it be Messiah?'"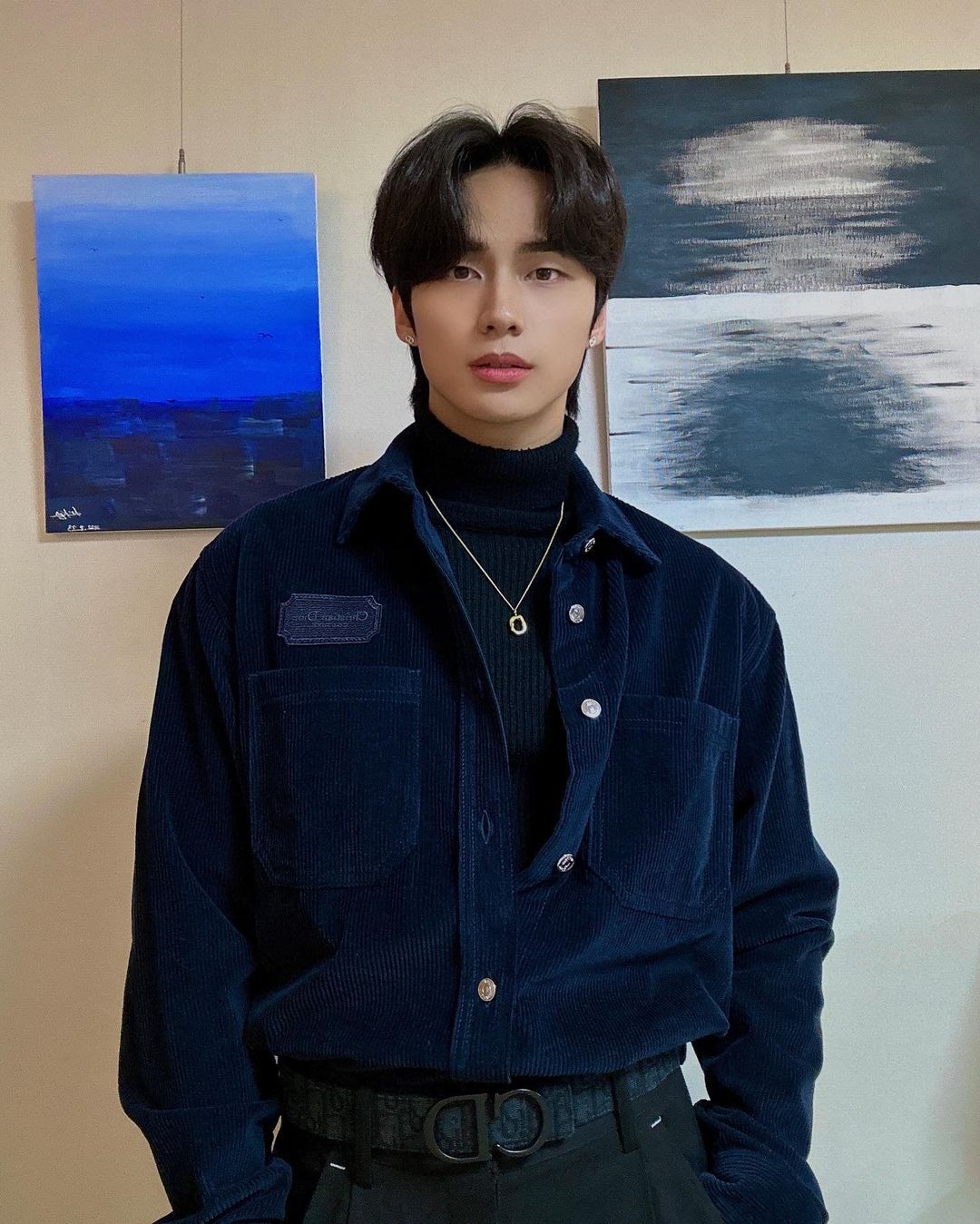 "I didn't get to choose my own religion. My family already believed in it…So I didn't have any other religions to compare it to. But I think my mom might have gotten more into it because of me. Something happened to me in elementary school," he added, revealing that he struggled with a health condition when he was younger.
"When I was in second grade, my head swelled up. I couldn't eat anything and would continuously vomit. Back then, a bunch of pastors—who were my aunt's connections—came to see me and prayed for me. Three days after they came by, I went to get surgery and there was nothing wrong with me. My mother saw that as the work of God and started showing way more faith in JMS's church after that… talking about how the stories [of healing] are real."
Despite the backlash he received from K-pop fans, Kyoungyoon vows to cut ties with the church.
"When I came to my senses, I realized that [JMS's] teachings were no different than from what other pseudo-religions preach. But when JMS said he was the Messiah, I would convince myself that he was only comparing himself to the Messiah. It was sheer cowardice," he said. "This is all too late, but I am severing ties with the church now."