It's safe to say that K-dramas and Filipinos have a long history together, with even the Philippines having a few cameos in Korean shows by name. But at the tailend of 2022, Disney+ has something else in store for Filipino Hallyu fans that ties the best of both worlds: Big Bet, a Korean drama set and filmed in the Philippines, starring both K-actors and Filipino thespian greats.
Here's what you need to know about Disney+'s Big Bet:
What's the plot of Big Bet?
Set in the great gilded world of the casino scene, the series follows Korean man Cha Mu Sik (Choi Min Sik) and his fledgling status as a legendary gambling figure in the Philippines, despite having little-to-no high-profile connections. But with a cutthroat backdrop comes dangerous situations, as Mu-sik finds himself at the center of a murder case that has both Korean and Filipino authorities following his trail.
ADVERTISMENT - CONTINUE READING BELOW ↓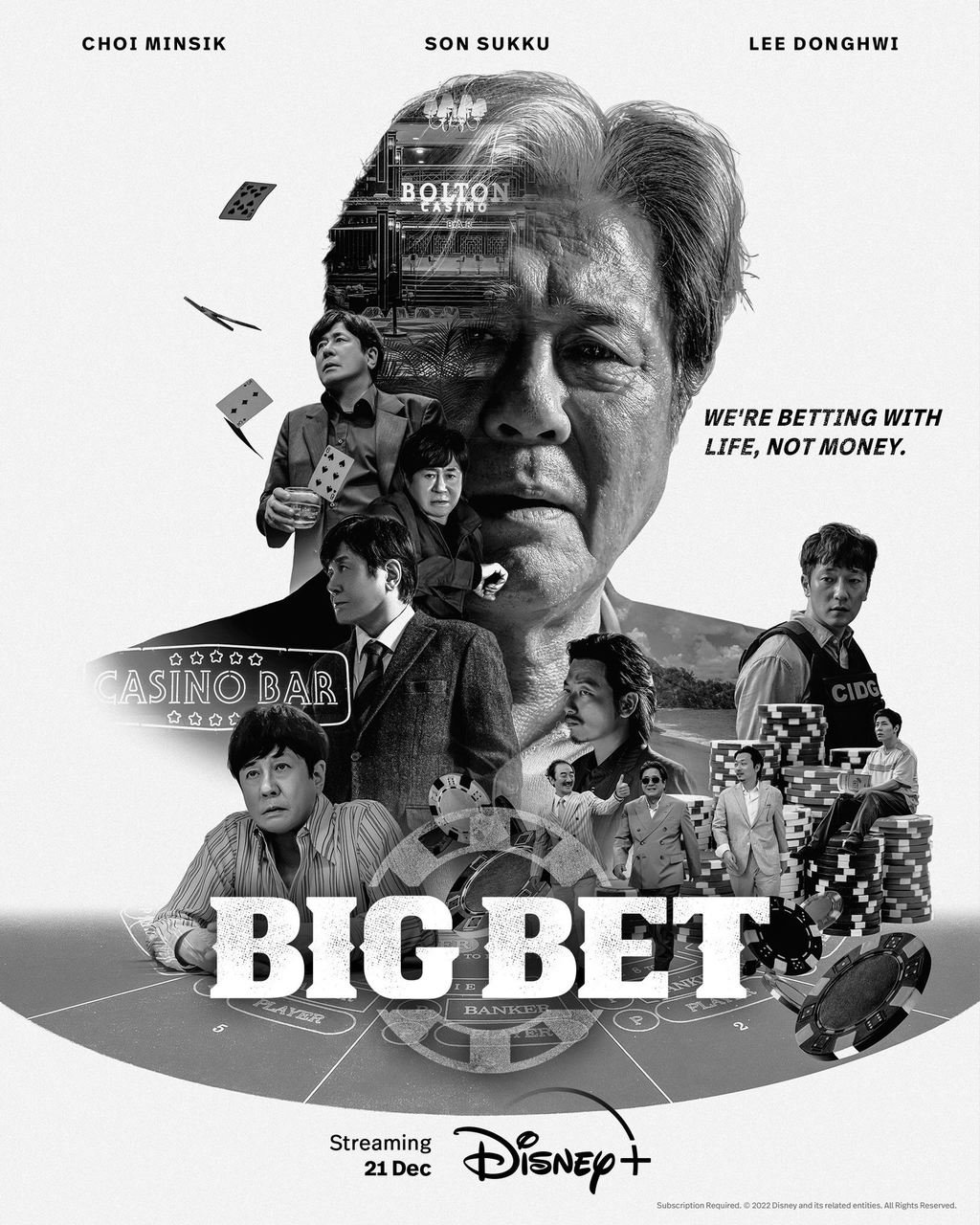 Who's in the cast of Big Bet?
The new series is led by veteran South Korean actor Choi Min Sik, who, even in his homeland, has gotten special attention for the project, given that Big Bet marks his first television role in more than 25 years. Previously, the 60-year-old star made his name and received critical acclaim for his performances in thriller and action films like 2003's Oldboy, 2010's I Saw The Devil, and 2014's The Admiral: Roaring Currents.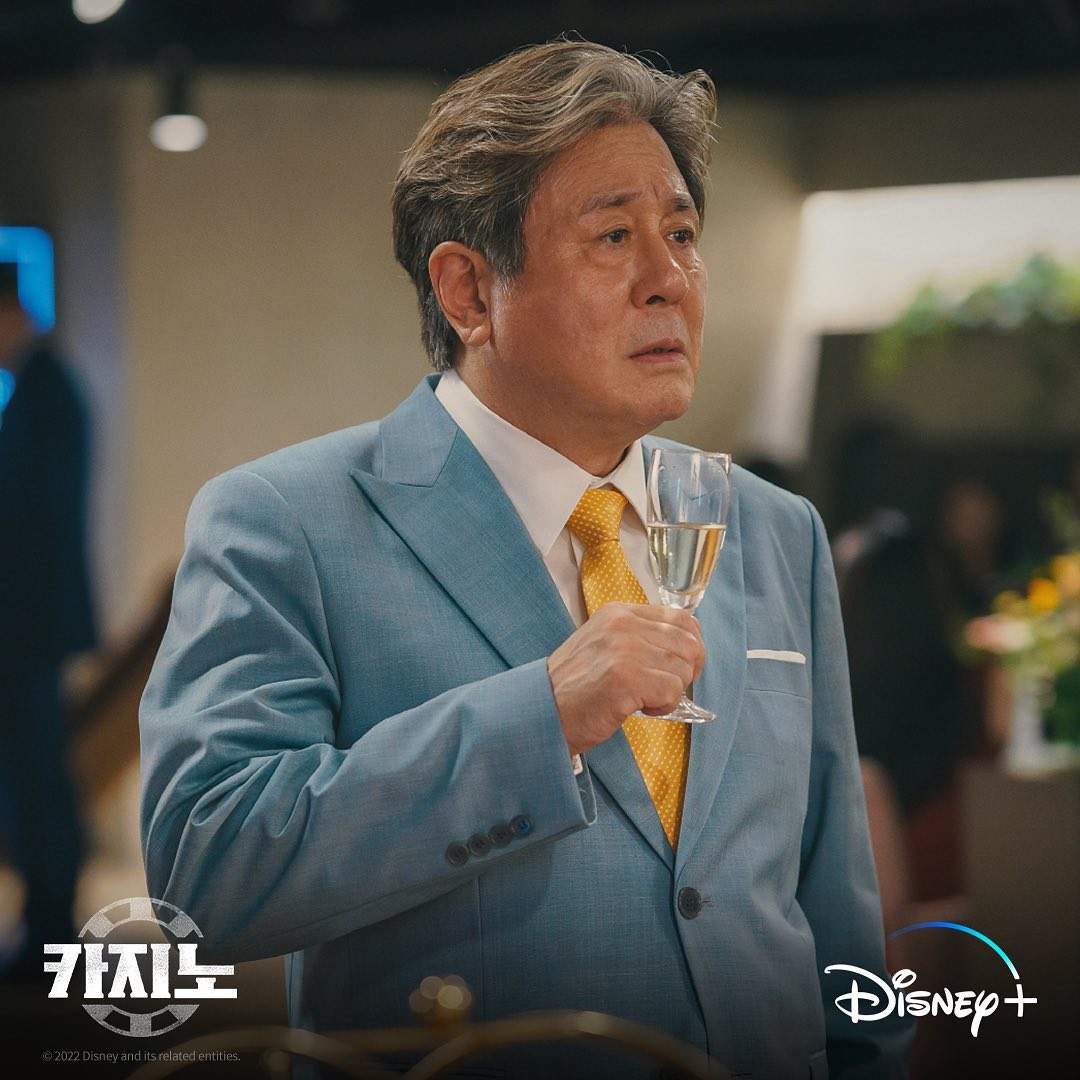 Joining the distinguished cast is Son Suk Ku as Oh Seung Hoon, a police officer who is dispatched to the Philippines due to the criminal case targeting Min Sik's character. Suk Ku was last seen as one of the leads in 2022's My Liberation Notes, while he also appeared in series like Jirisan, D.P., and the American Netflix series Sense8.
ADVERTISMENT - CONTINUE READING BELOW ↓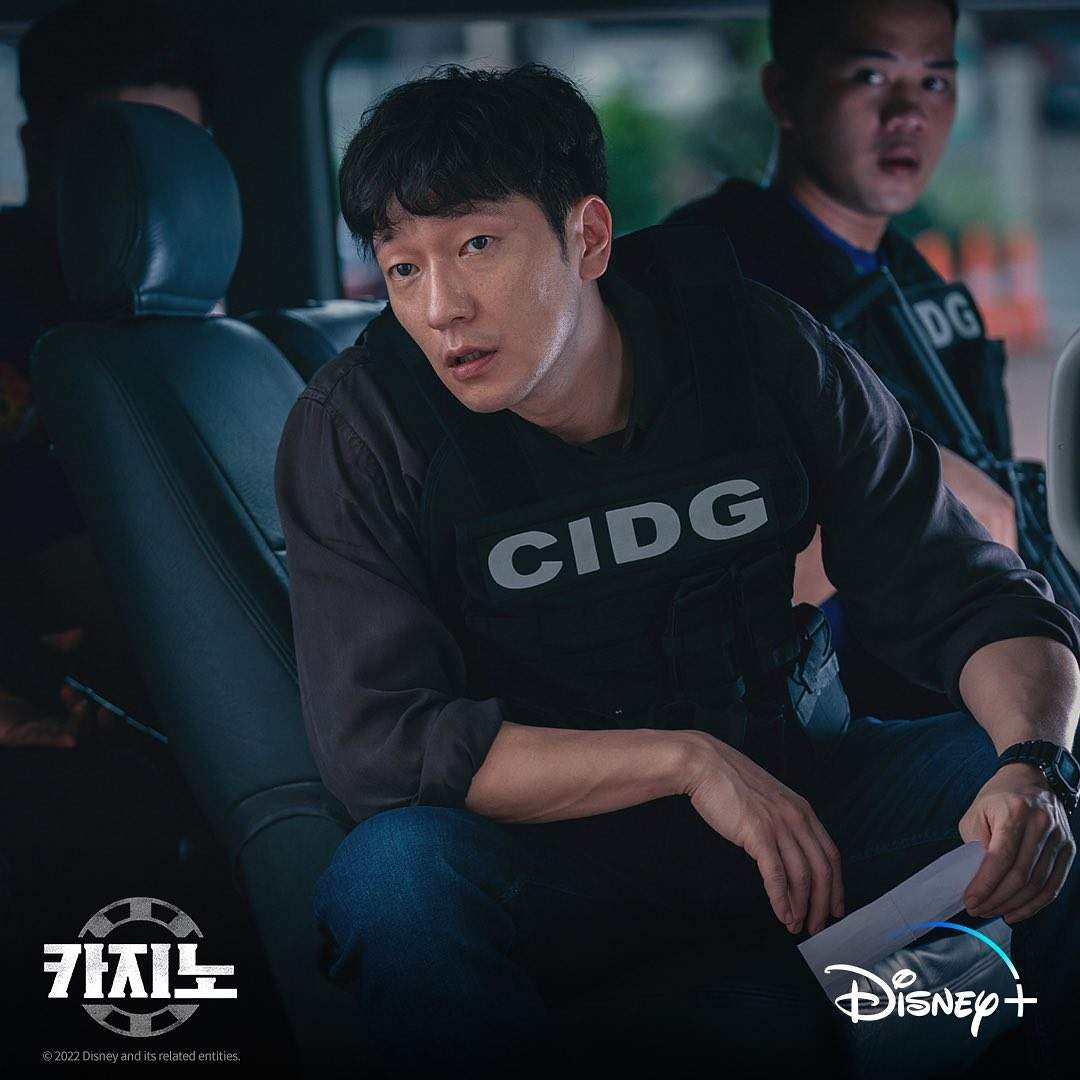 Meanwhile, other K-drama household names in the cast include Lee Dong Hwi (playing Yang Jeong Pal) from Reply 1988 and Glitch. Squid Game's very own Player 202 Kim Joo Ryoung and Player 101 Heo Sung Tae also make their comeback as casino-inclined characters in Big Bet. This time, Sung Tae portrays Seo Tae Seok, an illegal business entrepreneur who fled to the Philippines. (Fun fact: His Squid Game character also had ties to the country's casino scene as well!)
ADVERTISMENT - CONTINUE READING BELOW ↓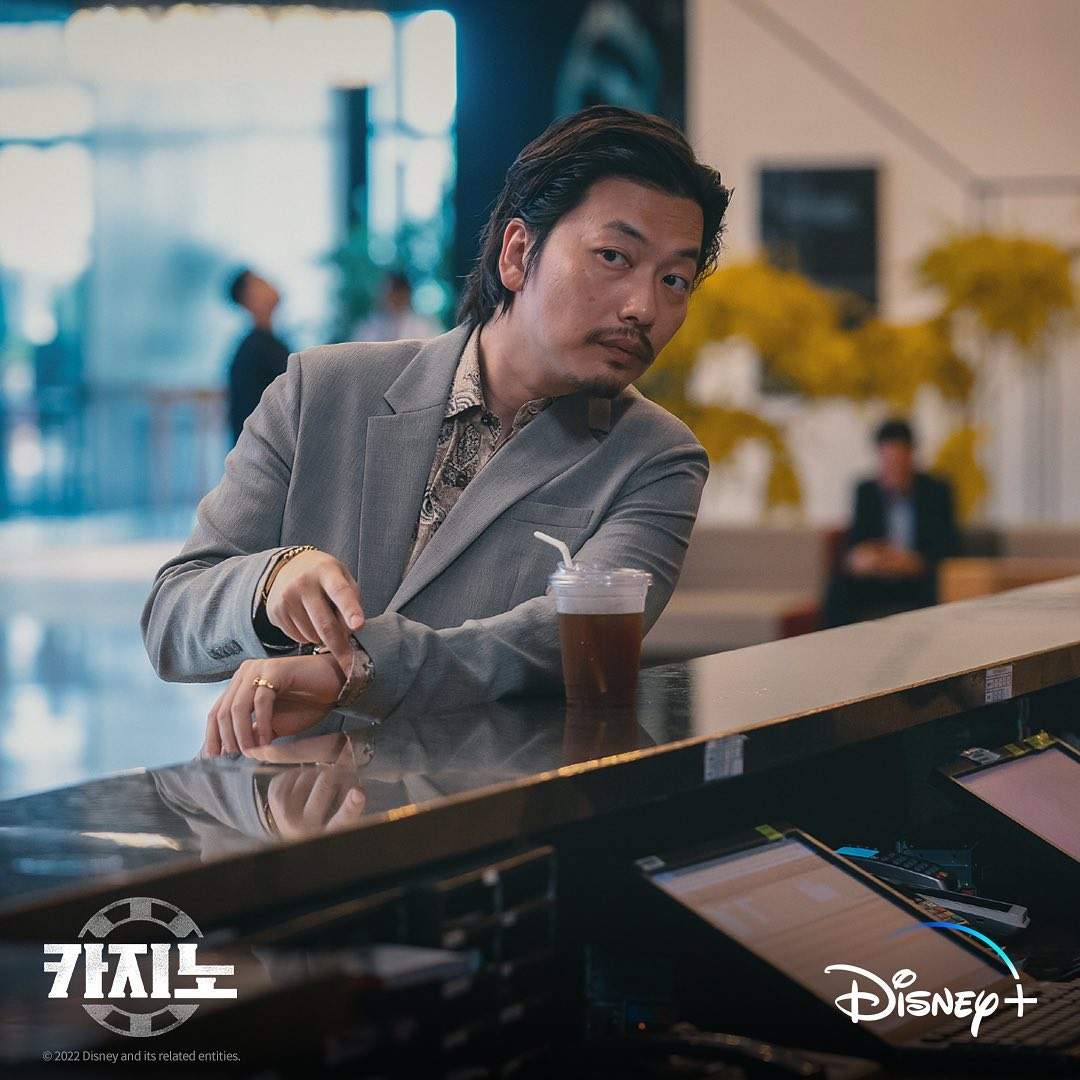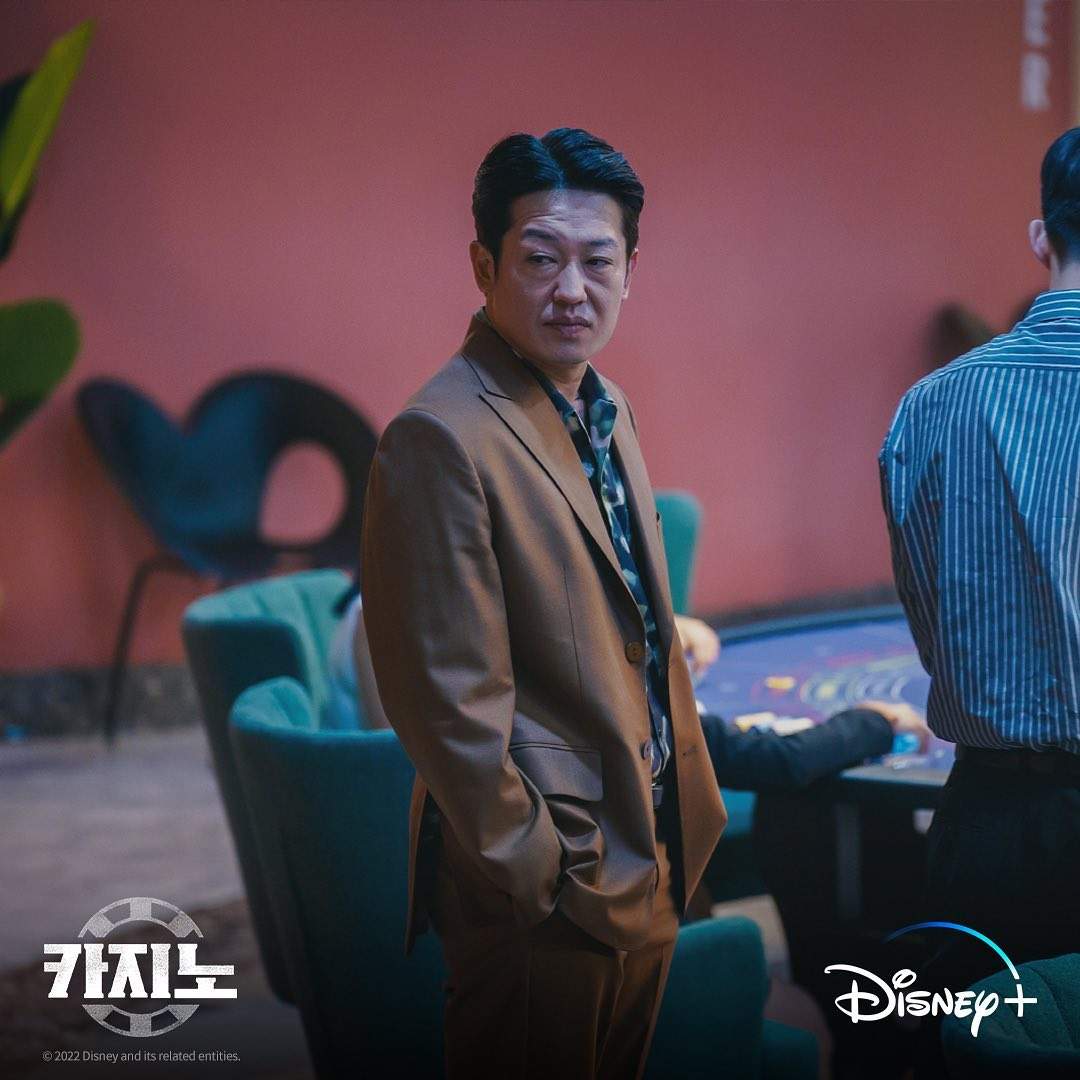 ADVERTISMENT - CONTINUE READING BELOW ↓
Mind you, it's not only Korean actors who are making a splash in the show. Big Bet's roster is joined by Filipino acting vets Bembol Roco, Ronnie Lazaro, and Epy Quizon, while Tandem, Big Night, and Heneral Luna's Nico Antonio plays Mark Flores, a Criminal Investigation and Detection Group officer who works alongside Suk Ku's character in the investigation.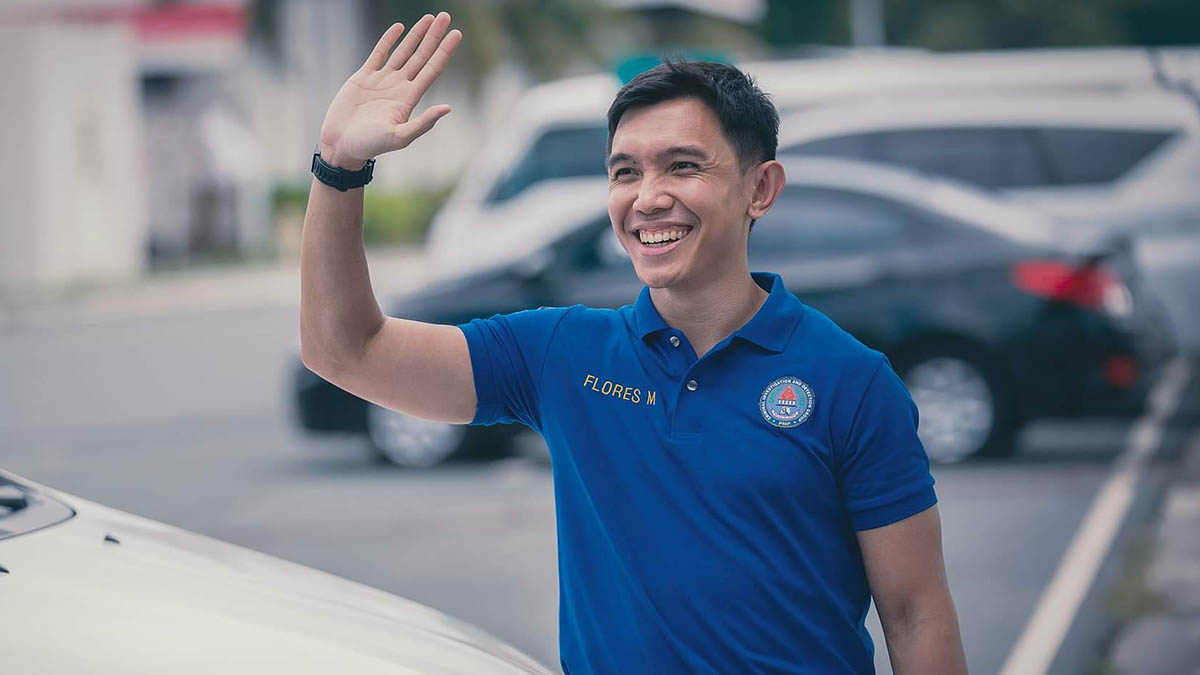 ADVERTISMENT - CONTINUE READING BELOW ↓
Who is behind Big Bet and how much is the budget for the K-drama?
According to reports, about 70 percent of the show was shot in the Philippines, while certain interior shots were filmed in South Korea. A source of Pep.ph stated that the show's budget amounted to P1 billion!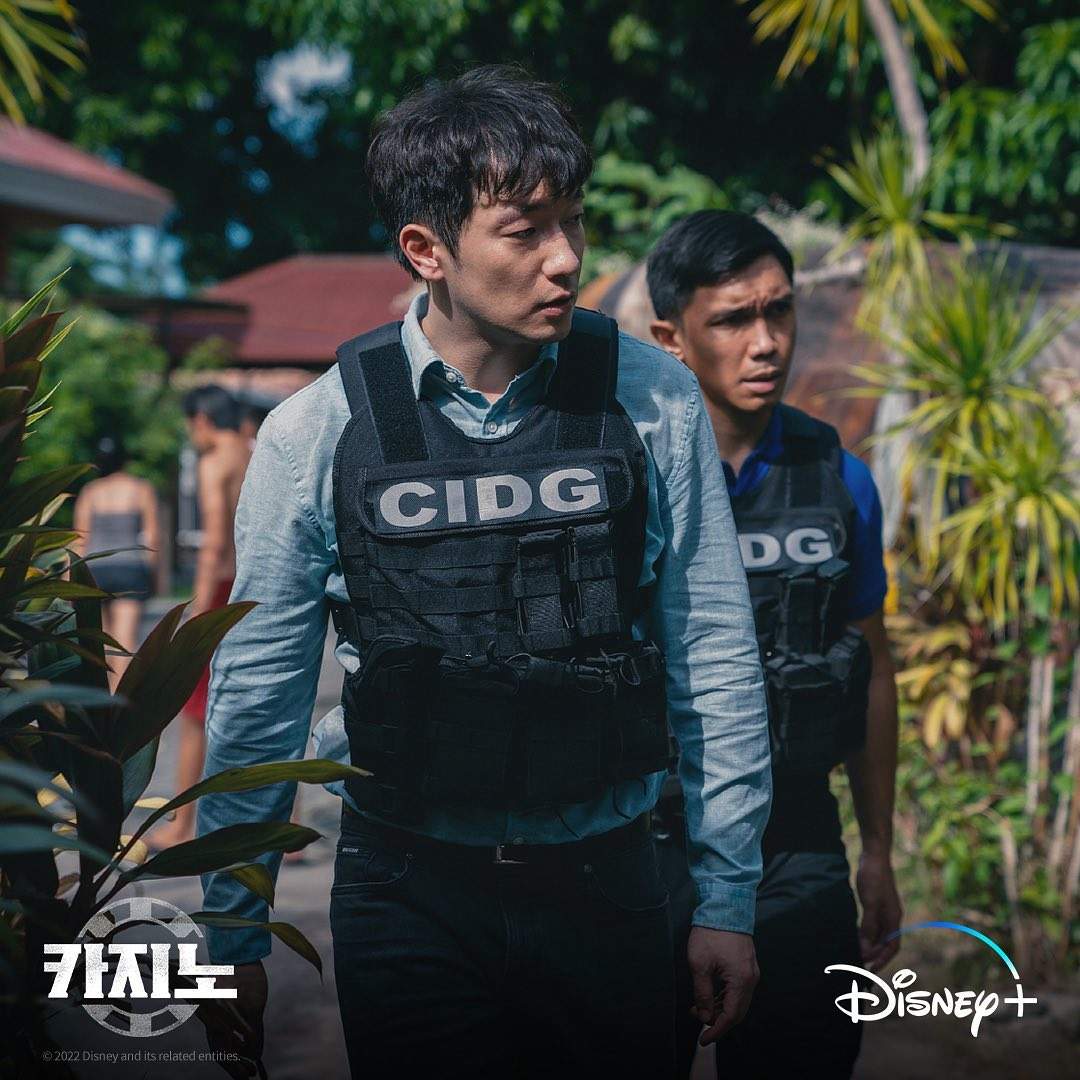 ADVERTISMENT - CONTINUE READING BELOW ↓
Helming the directorial chair, on the other hand, are Kang Yoon Sung (Kingdom: Crown Prince, The Outlaws) and Nam Ki Hoon (Kiss Sixth Sense, Oh My Baby), with Yoon Sung also taking over the writing role.
Where can I watch Big Bet?
The first eight episodes of Big Bet stream on Disney+ from December 21 to January 25, with new episodes every week. The series' next half will be released in February.
***
This article originally appeared on Preview.ph. Minor edits have been made by Cosmo.ph editors