If your TikTok algorithm is all about The Glory, you've probably seen Cha Joo Young's NSFW scene as one of the most talked about clips on the platform. Some view it as *unnecessary* while others think that it's a significant part of the Netflix K-drama. In a recent interview with Korean media company Osen, the actress opened up about the controversial episode and disclosed more details about it.
Joo Young plays Choi Hye Jeong, a flight attendant who is one of Moon Dong Eun (Song Hye Kyo)'s bullies back in high school. Hye Jeong's group of friends would often humiliate her because of her financial status, and would upright say that she was supposed to be their victim if they haven't met Dong Eun. Because of this, she made it a point to keep her appearance pristine through plastic surgery and by wearing ~borrowed~ designer clothes from her family's dry cleaning business.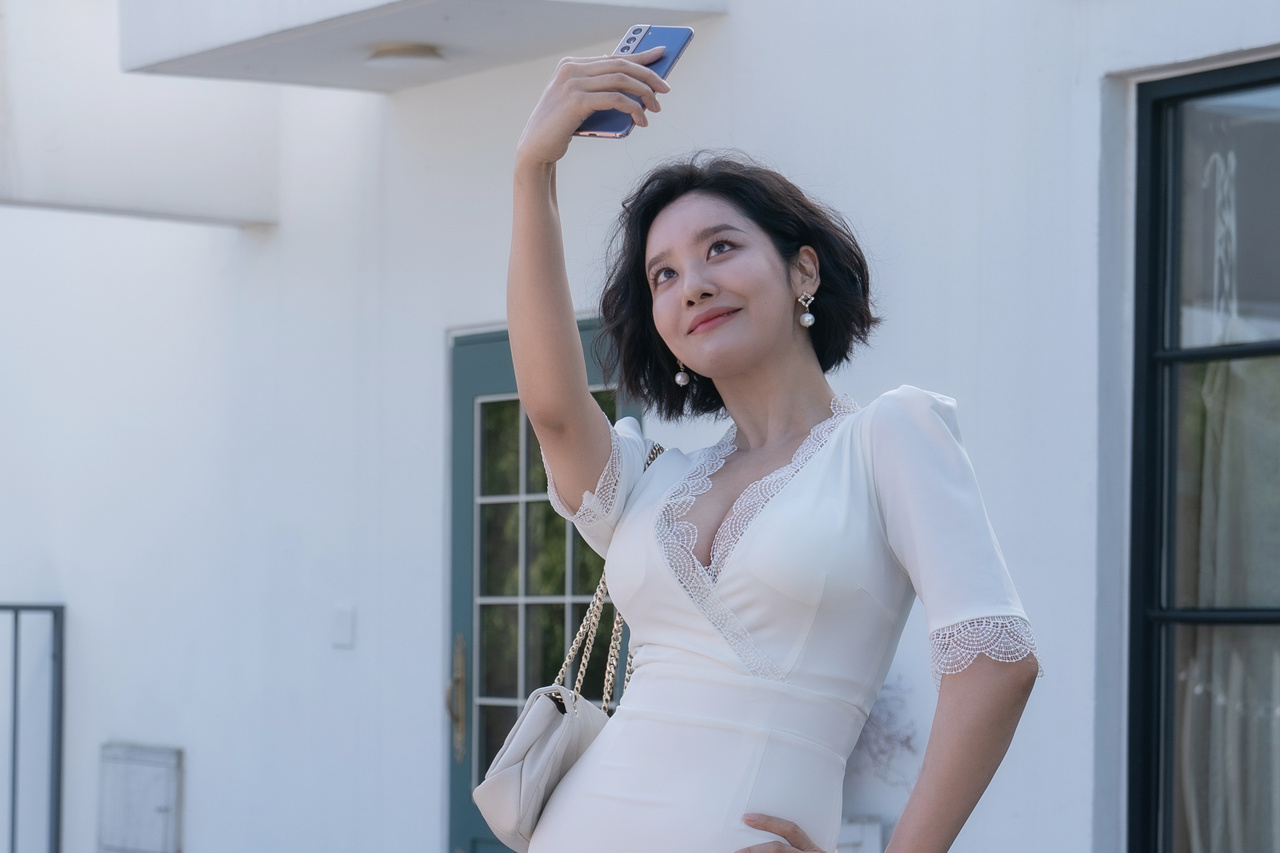 ADVERTISMENT - CONTINUE READING BELOW ↓
The scene that became viral from The Glory Part 2 was when Hye Jeong bared her breast in front of Park Yeon Jin (Lim Ji Yeon). Joo Young said that she discussed it a lot with the drama's writer and director, Kim Eun Sook and Ahn Gil Ho. She also revealed that computer graphics (CG) were added to that part.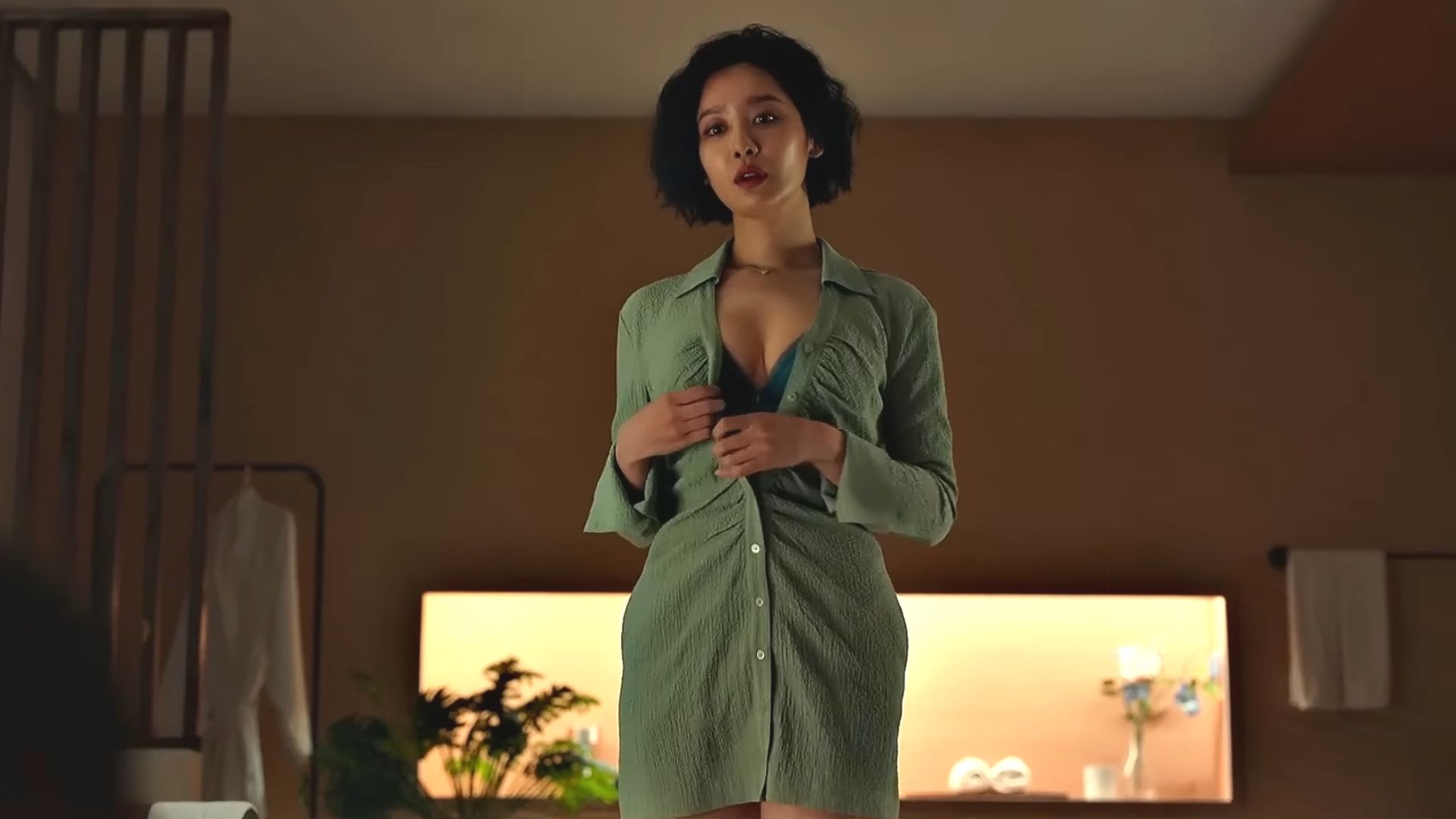 "Hye Jeong herself made it clear that she went through breast augmentation. Since I haven't had that, CG processing was involved. But rather than not taking [my clothes] off, yes, that was my body. It might sound vague, but I wanted to accurately point it out. There was a lot of effort put into the second part of The Glory and the important parts were written. I didn't just take off my clothes for no reason," Joo Young shared. She also added that in the bathtub scene with Jung Jae Joon (Park Sung Hoon) where she showed her back, a body double was used.
Choi Hye Jeong 4k | The Glory 2022 (Scene Pack)
The Glory is a revenge-driven series that tells the story of an elementary teacher named Moon Dong Eun who was bullied in high school. Her goal is to get back at her perpetrators with the help of people who have their own share of tragedies. The K-drama is currently at the number one spot on Netflix PH's Top 10 TV Shows.