More and more revenge Korean series are being shown on the small screen and each of them has something different to offer: Like the Disney+ Original Call It Love which puts vengeance and romance together in a story that the viewers can also relate to. 
Led by Lee Sung Kyung and Kim Young Kwang, the 16-episode K-drama tells how fate can be cruel yet encouraging at times. Sim Woo Joo (played by Sung Kyung) is determined to get back at the family of her father's mistress after they were kicked out of their own home. Her goal is to make Han Dong Jin (portrayed by Young Kwang), a.k.a the mistress' son, pay for the suffering they've caused and her plan is already laid out—until she found comfort in him. It turns out, Dong Jin is way different from what she expected him to be and he's actually the kind of person she needs in order to heal.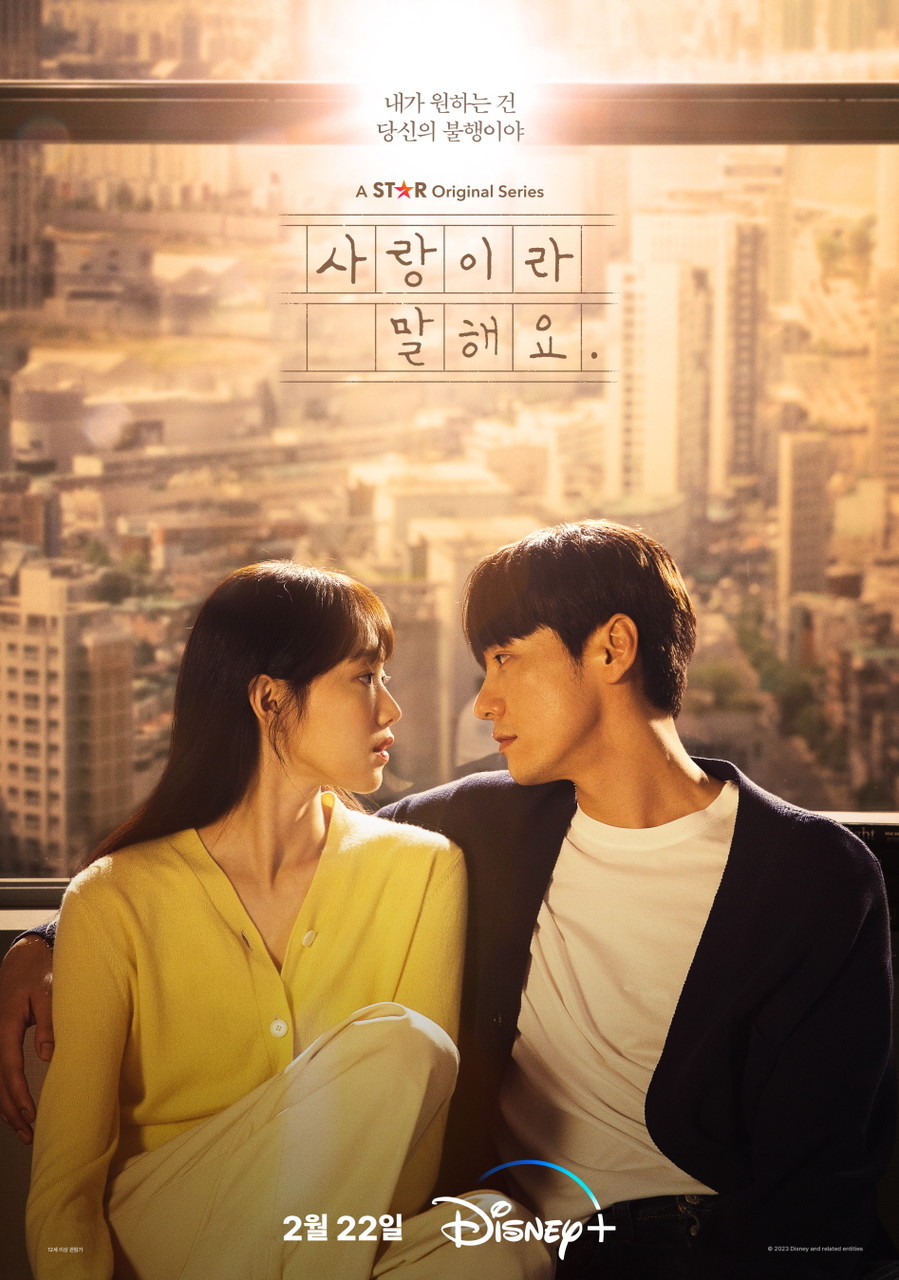 ADVERTISMENT - CONTINUE READING BELOW ↓
We got the chance to attend the drama's press con and interview the cast members where found out a lot of interesting things about the show, the characters, and the actors' chemistry with each other!
Here are eight facts about Disney+'s Call It Love that you need to know:
1. For Lee Sung Kyung, her character in the series feels both foreign and relevant.
With an extensive portfolio spanning almost a decade, Sung Kyung has played various roles and most are for rom-com. This year, she tries something new with Call It Love where she transforms into a character that's more on the serious side. "Compared to my other roles, it's less bubbly or less light. This is probably the calmest and most reserved character I've played in terms of tone. I think it's the very first time I've played a role like that. However, I didn't feel like it was something completely new to me because I have parts of me like that," she says. 
Sung Kyung also added that Woo Joo is just like her who's the eldest in her family, and she can feel her struggles such as holding her emotions in. For the scene in Call It Love that she finds the most memorable, the actress highlighted the first two episodes where Woo Joo's sister was hurt at work. "I could also feel myself getting very angry and upset about it as if she's a real member of my family."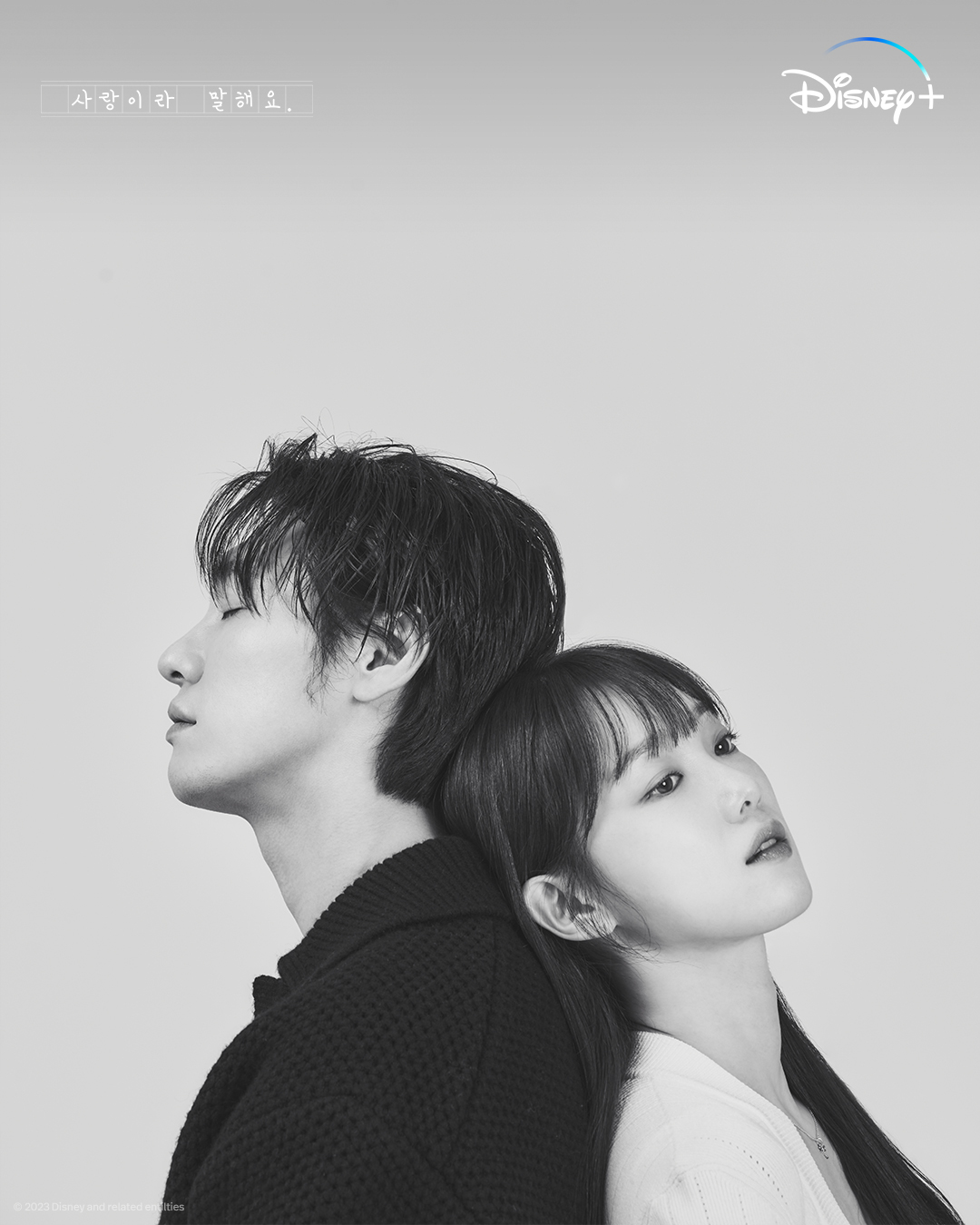 2. There's a line in Call It Love that has the most impact on Kim Young Kwang.
In an episode, Dong Jin uttered the words "I'm not interested in others' misfortune. I have my misfortune to worry about," which signals a starting point in the drama's storyline. Young Kwang shares that it actually touched his heart!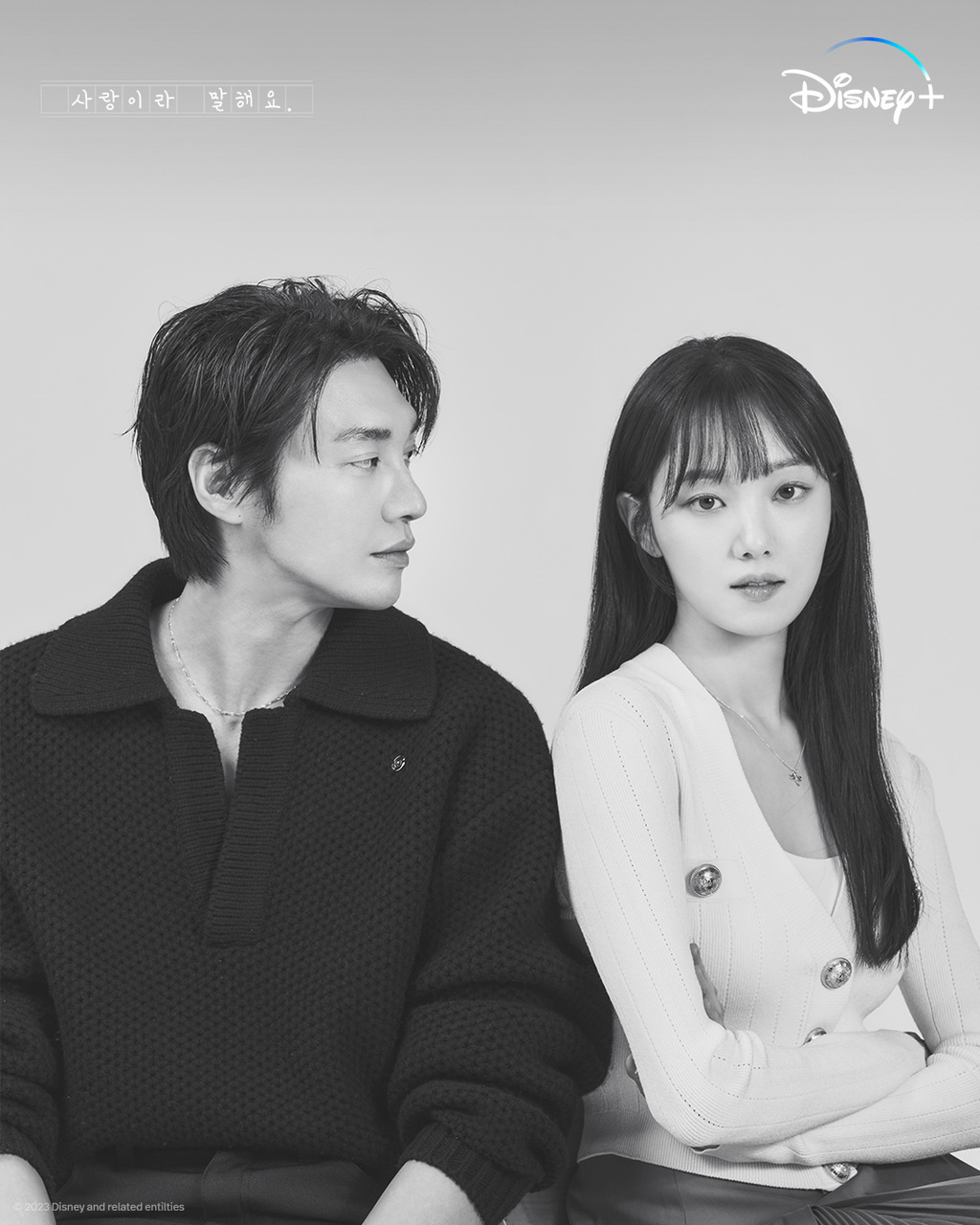 3. The director of Call It Love wants the viewers to feel that they're not alone and every day is a new beginning once they watch the drama.
Call It Love may be focused on revenge but Director Lee Kwang Young aims to let the audience know that it's also a slice-of-life series —one that can comfort them, especially those who find it hard to wake up and survive.
Sung Kyung echoes the same feelings as the director and mentions that Woo Joo is someone whom we can see around us. She's vulnerable, yet she doesn't want others to know that she is suffering. "We don't often show our emotions but sometimes, we can be struggling a lot inside. I think I was able to relate to Woo Jin because of that. Just as the main characters were able to console one another, I hope that this series will be the same for our viewers."
ADVERTISMENT - CONTINUE READING BELOW ↓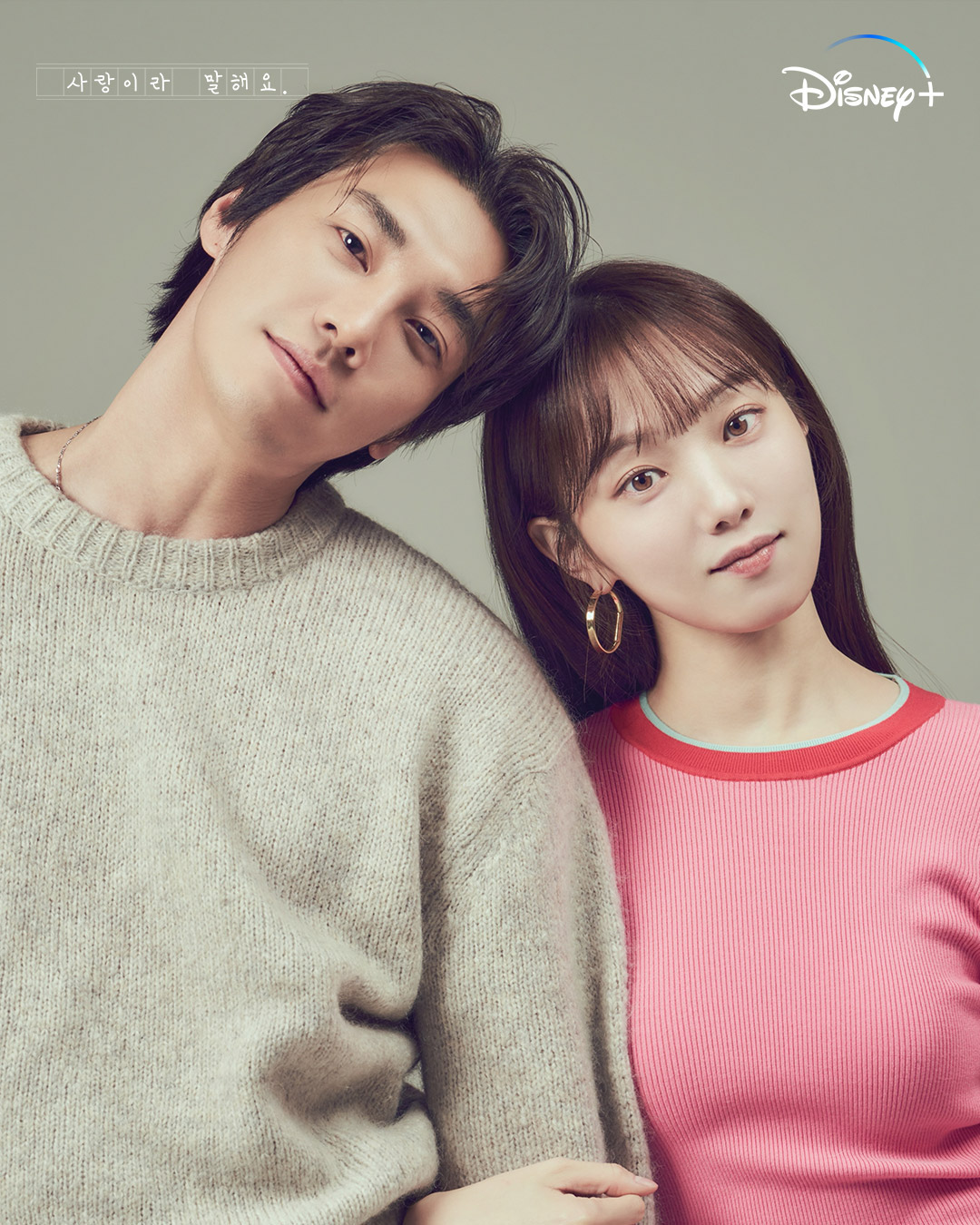 4. Kim Young Kwang *stayed away* from Lee Sung Kyung because of Call It Love.
The two Hallyu stars are actually close friends IRL and they love joking around when they are together. To stay in character and keep the mood for the show, Sung Kyung and Young Kwang actually kept a distance from each other! No worries, though, because their friendship goes a long way back and they both had fun filming Call It Love despite this ~requirement~ for their characters.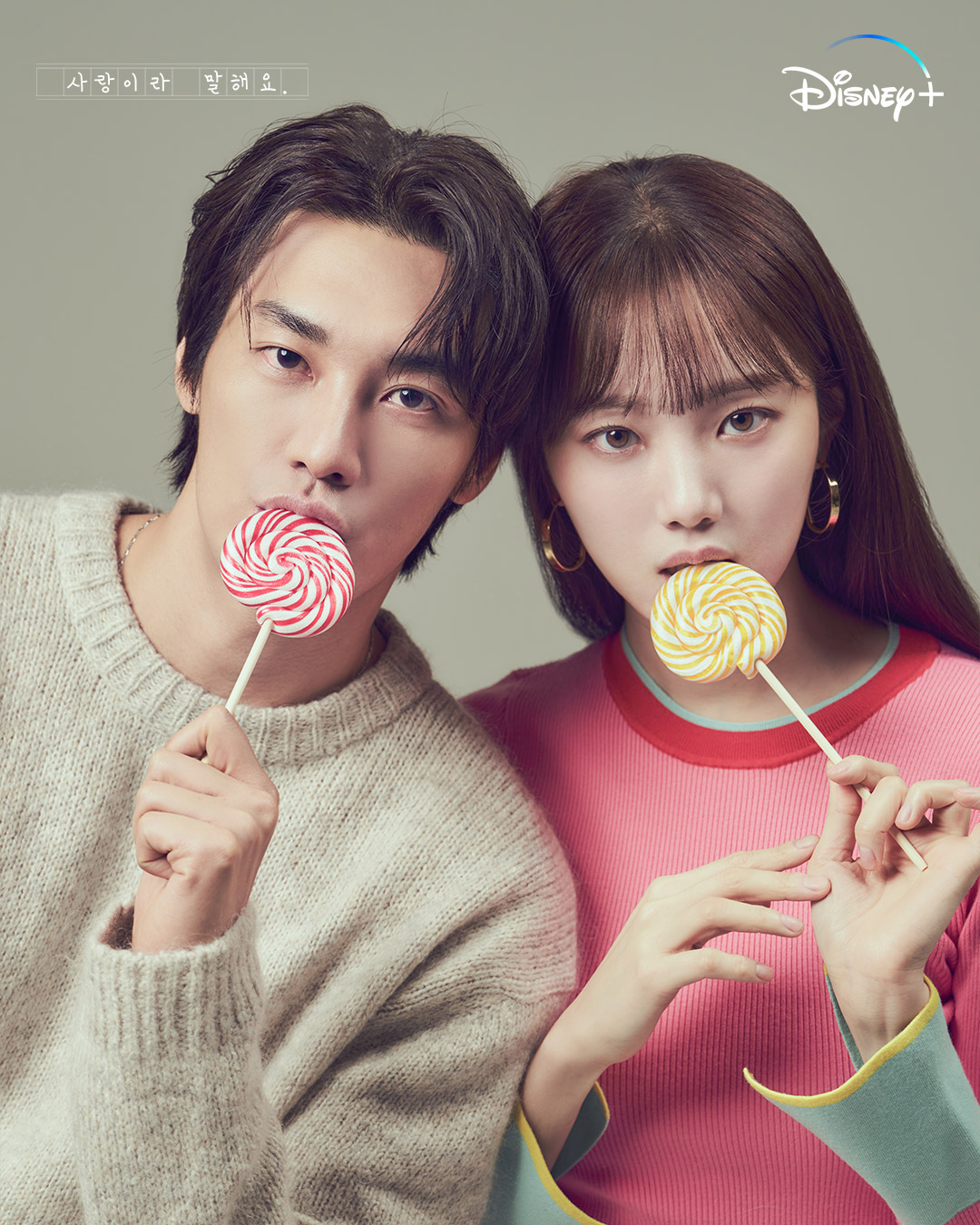 5. Lee Sung Kyung and Kim Young Kwang found it hard to sleep after they started shooting Call It Love.
"It was a strange experience, but at the same time, we were a little scared and worried if that was going to continue for months. At one point, I was afraid about how to go on for months in that state of mind. But we all adapt to our situations, so we quickly got used to being in that state of mind on set," Sung Kyung explains.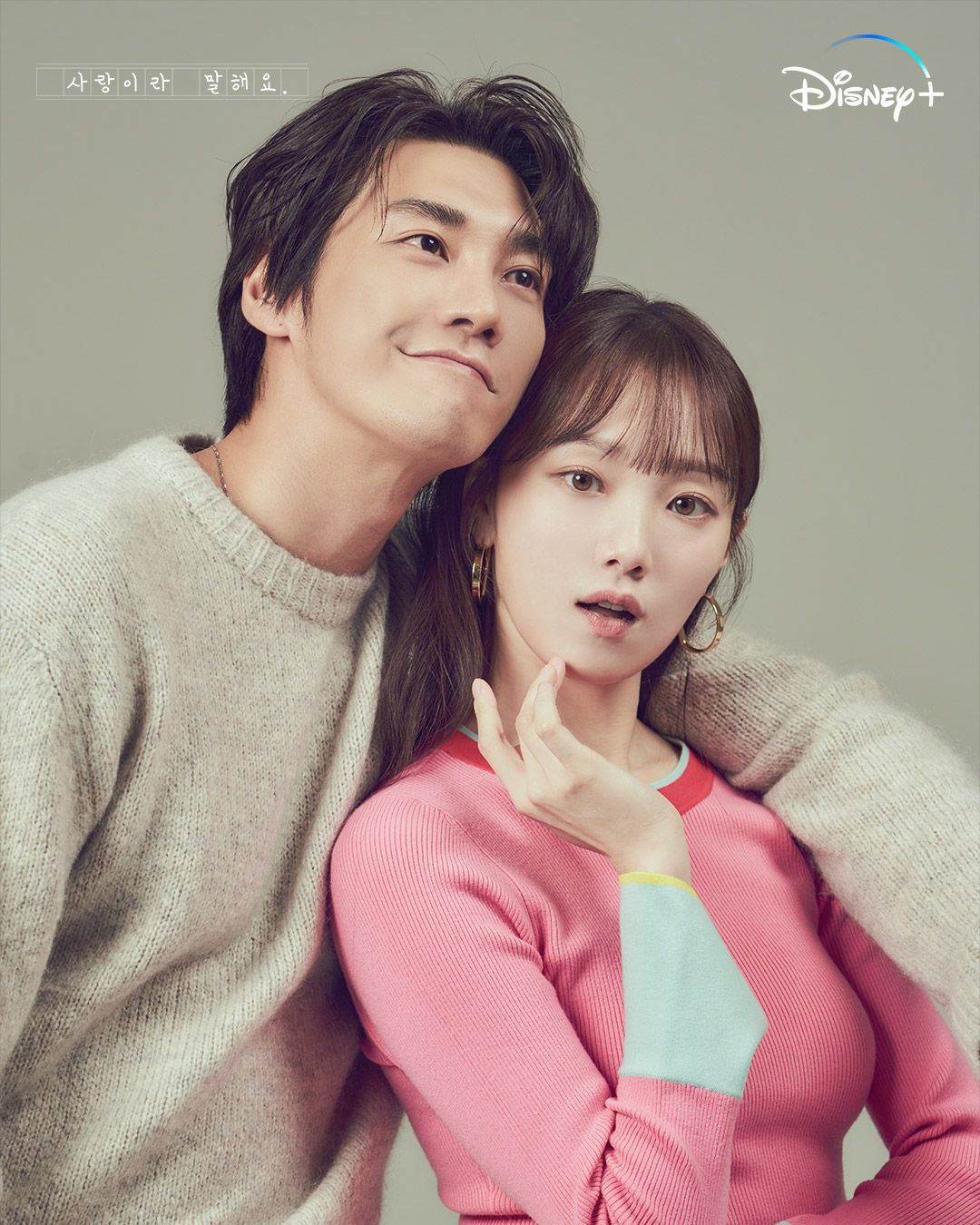 You can watch Call It Love on Disney+.