Any Dr. Romantic fans in the house? It's one of the most well-loved K-dramas in recent times, and I only got around to watching it last year. The story plus the characters in it make it such a comforting watch. Particularly endearing is the character of no one else but the drama's lead, Teacher Kim, played by veteran actor Han Suk Kyu.
He's so much more than his work in Dr. Romantic, though! Let's get to know the man who's certainly a formidable figure in the South Korean entertainment industry.
Here are 8 things you need to know about Han Suk Kyu:
1. His birthday is November 3, 1964.
Scorpios are said to be "strong, enigmatic, independent characters who crackle with an intensity and charisma that makes them un-ignorable." Yep, that's Han Suk Kyu, alright. Behind his frail demeanor is one wisened actor with years of experience tucked under his belt. He's like your favorite manager at work—calm and collected but can command a room with his presence and skill.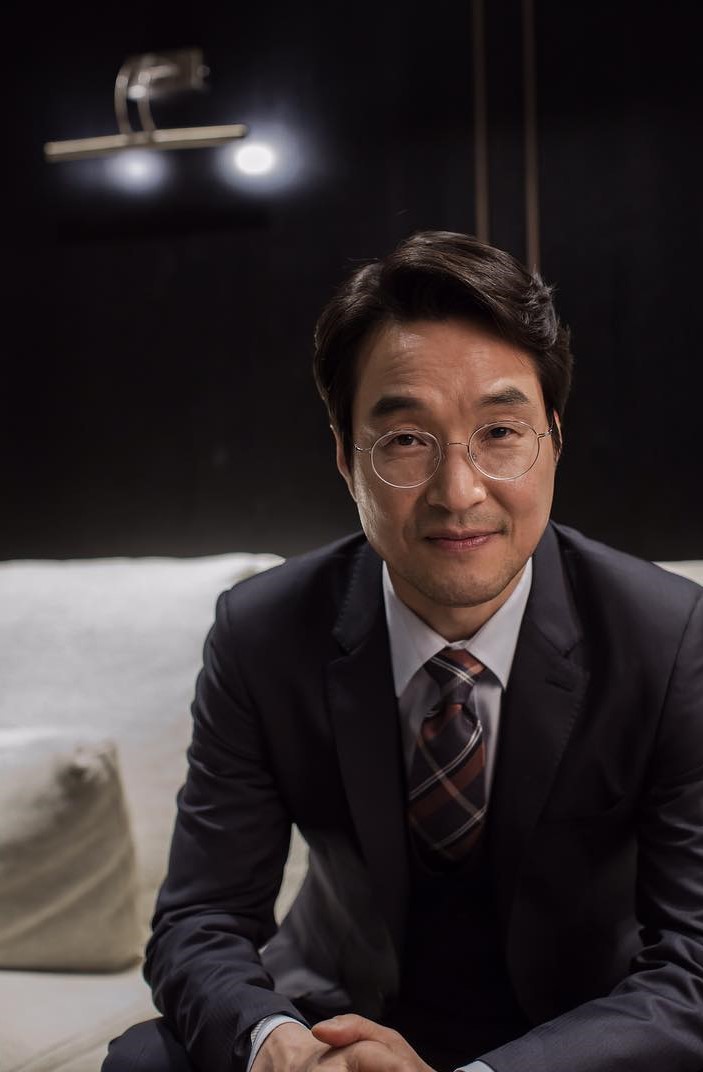 ADVERTISMENT - CONTINUE READING BELOW ↓
2. He studied at Dongguk University.
Suk Kyu was a student in the university's Department of Theatre and Film. As an alumnus of Dongguk University, he is a sunbae (senior) to some of our favorite Korean artists such as Kim Hye Soo, Jun Ji Hyun, Lee Seung Gi, Park Min Young, Im Yoona, and Kim Ji Won to name a few. 
3. He made a short film entitled Finding The Rainbow.
As a student at one of the top film schools in South Korea, Suk Kyu developed an inkling of wanting to do a movie himself. He saved up as much as 2 million won during his first two years at school, which he then used to self-produce his own short film, Finding the Rainbow. It is a passion project as he was the one who wrote, shot, and edited the whole short film!
4. He used to be a voice actor.
Serving in a choir back in high school, Suk Kyu developed a clear voice with good diction and pronunciation. This helped him land a career in voice acting, which allowed him to learn the proper use of the Korean language.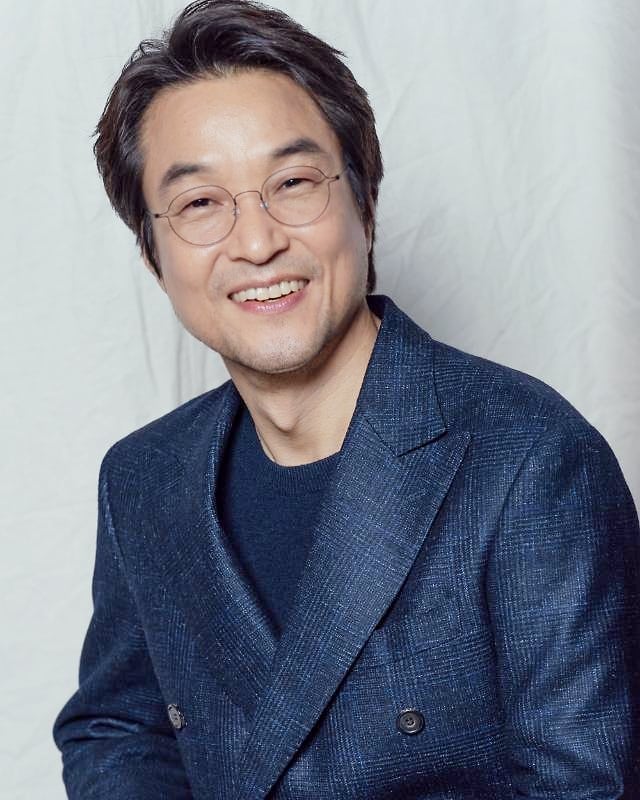 5. He made his acting debut through minor roles in 1990.
Suk Kyu's first acting gig was in a television drama, Our Paradise. Four years later, he made his first big acting break when he starred in The Moon Of Seoul in 1994. In it, Suk Kyu played the role of Hong Shik, who is a charming gigolo who is determined to make it big in the city.
6. He believes that movies should "compete for quality, not publicity."
Suk Kyu went on to shape his acting skills even further with his participation in films such as Green Fish, Number 3, and The Contact—all of which were released in 1997. Despite having new directors and starring Suk Kyu who himself is a relatively budding actor, these three films became both critically acclaimed and box office hits. Hence, people during that time knew that if it stars Han Suk Kyu, it was bound to be a good production.
Han Suk Kyu - The Contact
7. His career took a slump in early 2000s but gained momentum again in 2011.
After a string of hits, Suk Kyu's career took a backseat as he suffered from health problems. When he finally got the chance to work again, his projects either performed mediocrely at the box office or were deemed controversial. This was also the dawn of a more modern Korean film industry, which demanded for a different approach to storylines and filmmaking. However, Suk Kyu's talents never went away and he proved his skills once more when he played the role of King Sejong in the 2011 SBS sageuk, Deep Rooted Tree.
ADVERTISMENT - CONTINUE READING BELOW ↓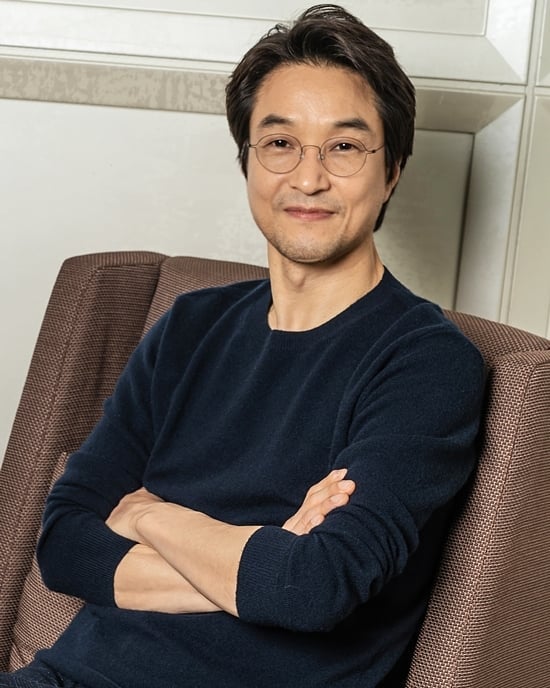 8. His career comeback in recent times is all thanks to Dr. Romantic.
Suk Kyu's popularity soared even higher when he starred as Boo Yong Joo, also known as Teacher Kim, in the 2016 drama, Dr. Romantic. A second season of Dr. Romantic followed in 2020, and a third one is coming in April 2023.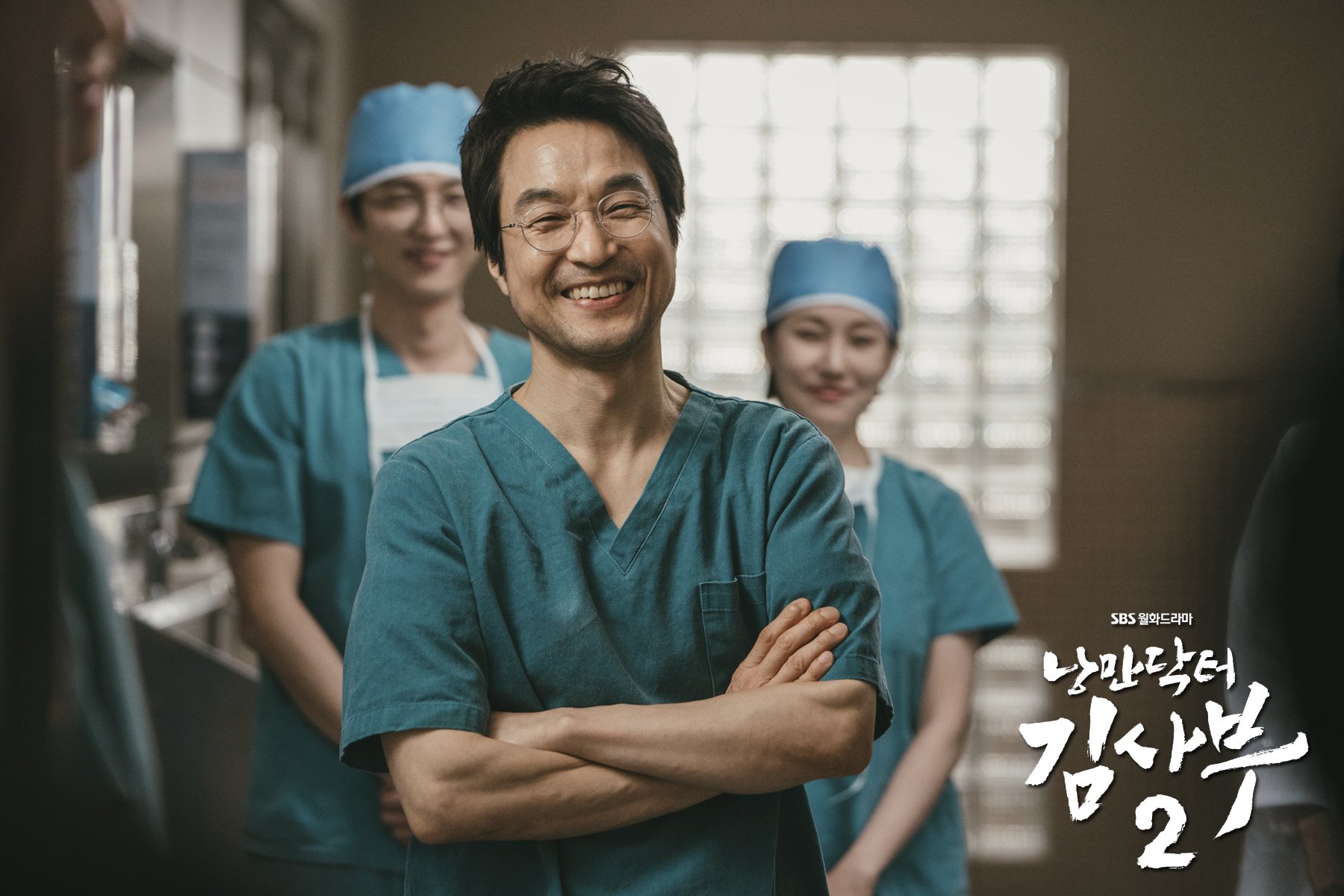 Suk Kyu has been acting for more than 30 years, and in addition to his current project, he has other projects that allow him to showcase his acting skills to both his long-time and newer fans.
GET TO KNOW MORE OF YOUR FAVORITE KOREAN STARS RIGHT HERE:
12 Must-Know Facts About The *Highest-Paid* Korean Actress Jun Ji Hyun
8 Things About Park Shin Hye That You Probably Don't Know Yet 
8 Things You'll Love To Know About 'Squid Game' Actress Jung Ho Yeon