There's no denying that K-dramas have influenced our daily routines. From fashion to beauty, we're all found guilty of wanting to apply the *Korean aesthetic*. And this also includes designing our rooms!
With a K-drama-inspired space, you can have your ~main character moment~ every time you sleep and wake up. A whole renovation may take a lot of time (and cost you a large amount of money), so the best option to achieve that vibe is by adding adorable items in your room! These trinkets will also make you want to come home ASAP after a long day at work.
Here are six things to add to your cart if you want a K-drama-inspired room:
1. Dreamcatcher
This handmade woven net is not only visually pleasing—it has a purpose, too. Believed to protect people from nightmares, dreamcatchers will brighten up your space and make it look more whimsical. Take a cue from Seo Dal Mi's room in Start Up.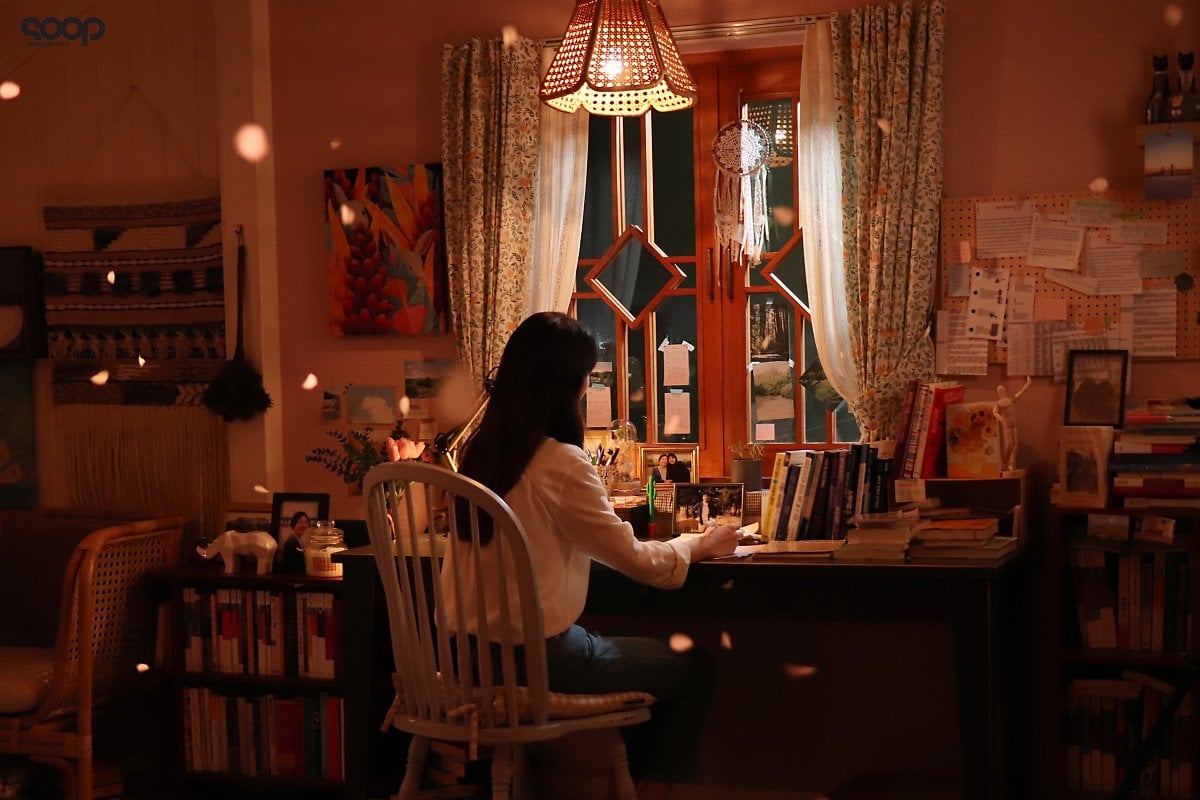 ADVERTISMENT - CONTINUE READING BELOW ↓
2. Mood lamp
Set the atmosphere in your room with mood lamps that come in different shapes, sizes, and colors. They will not only illuminate your place but also bring comfort especially if the desired lighting is achieved. Once you pick the right one, expect to have a relaxing ambiance all day long.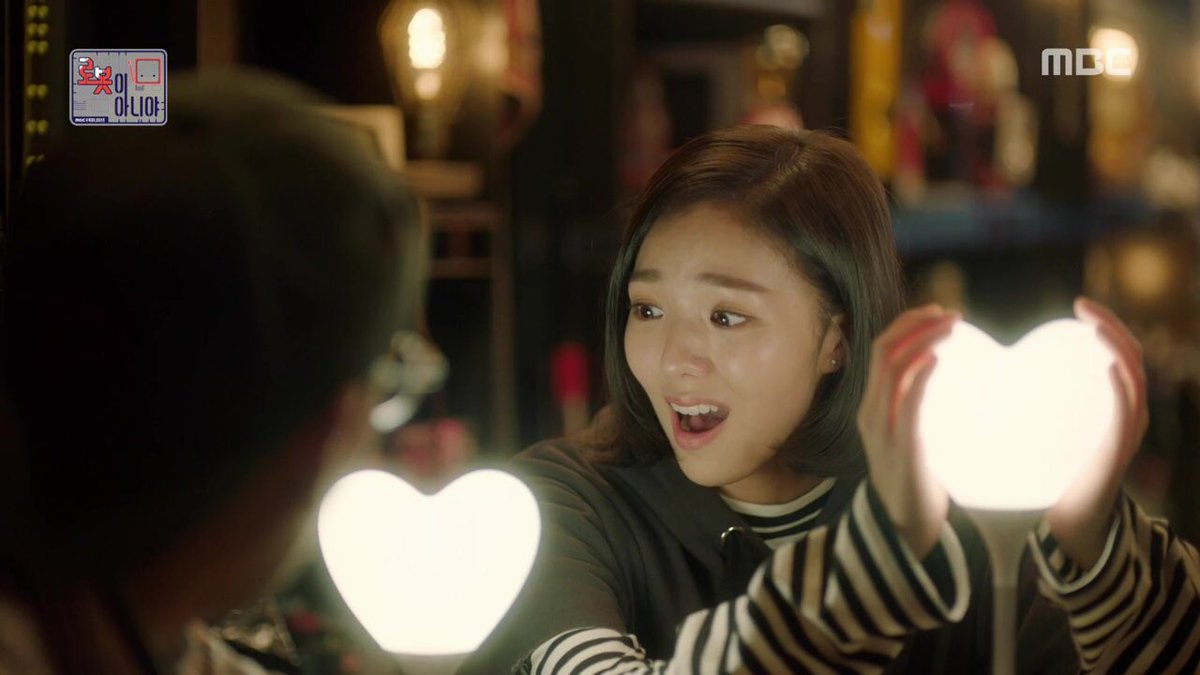 3. Scented candles
Level up your idea of relaxation with candles in your favorite scents! A pleasing aroma in your room can certainly calm your senses. There are many options available in the market (a.k.a online shops): Fruity, floral, buttery, minty—you want it, they have it! Some are even reminiscent of your favorite K-dramas like these Hometown Cha-Cha-Cha and Crash Landing On You candles.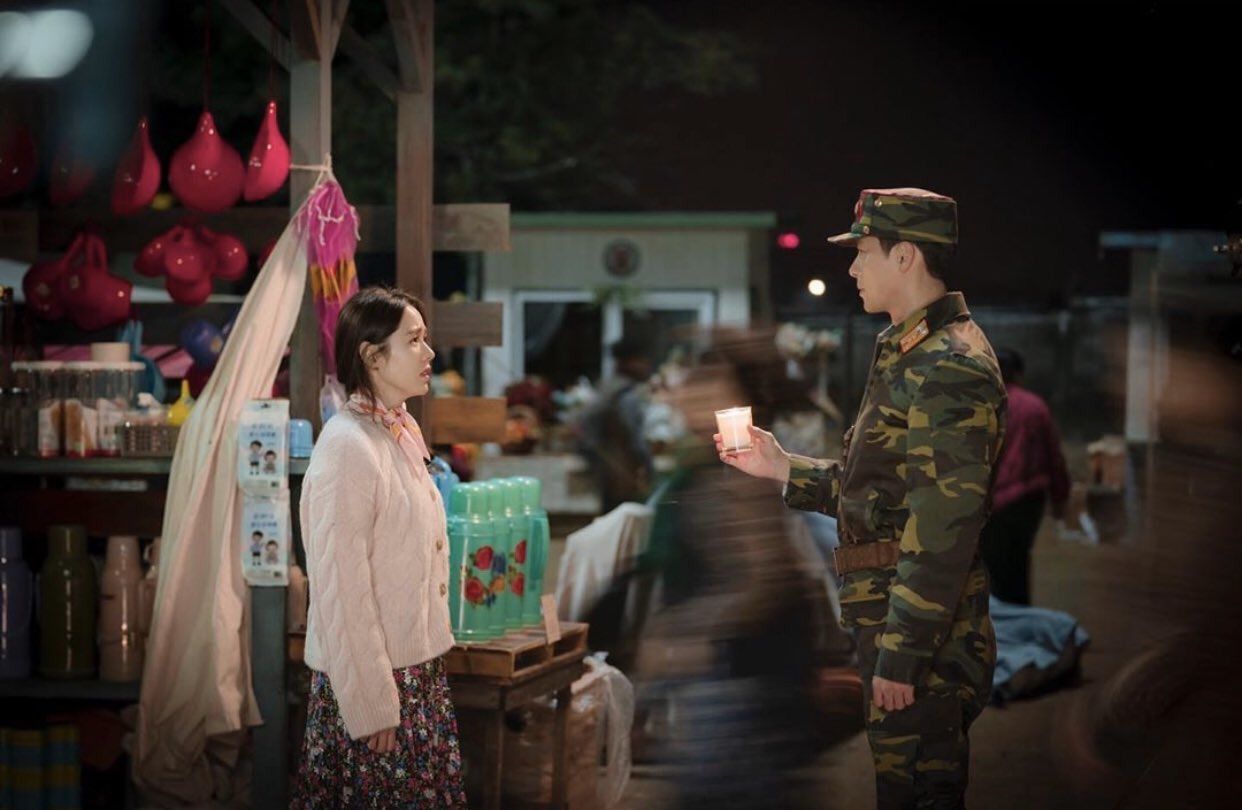 4. Desk calendar
Be reminded of the days ahead with a pretty desk calendar. You can also take down notes here in case you have something important coming up. Did you know that you can buy desk calendars with the faces of your favorite oppas? They're included in their yearly Season's Greetings! Think of it as an additional inspiration when you're feeling blah.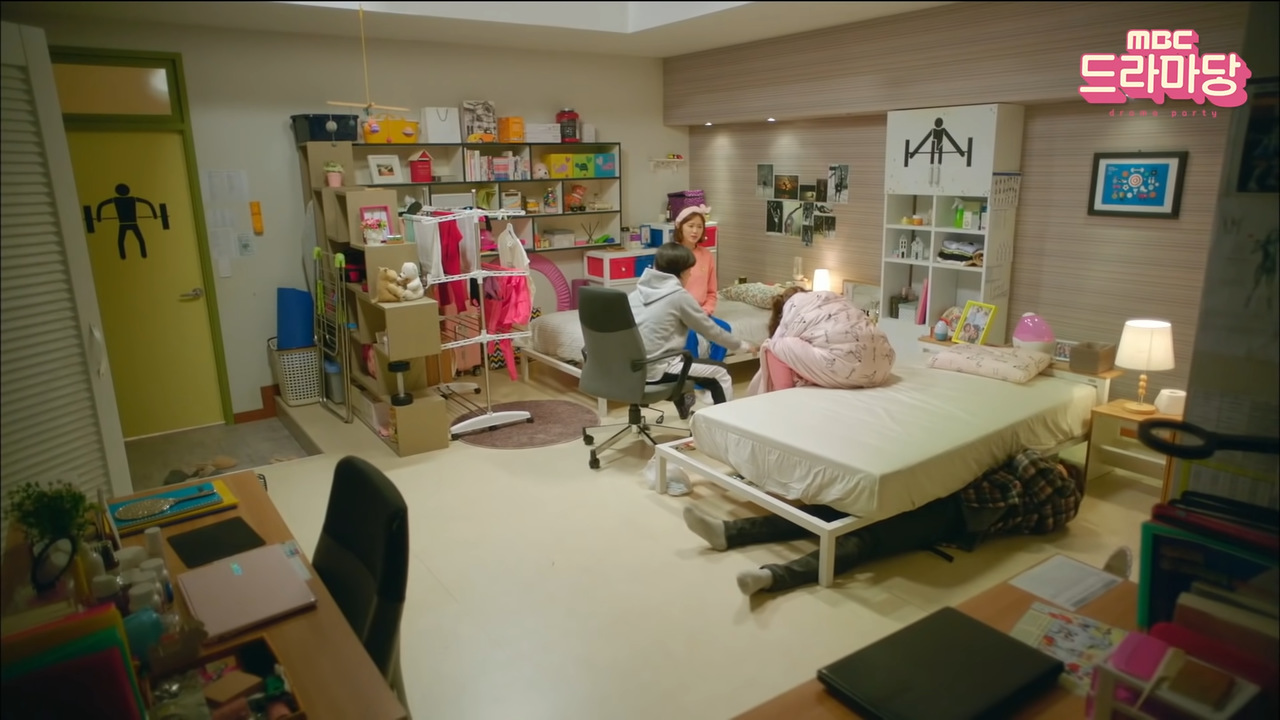 5. Plushies
A lot of plushies have been featured in K-dramas and we totally understand why. These cute stuffed toys are not only for kids but also for the young at heart! Having them in your bed can give you that warm and fuzzy feeling as you hug them.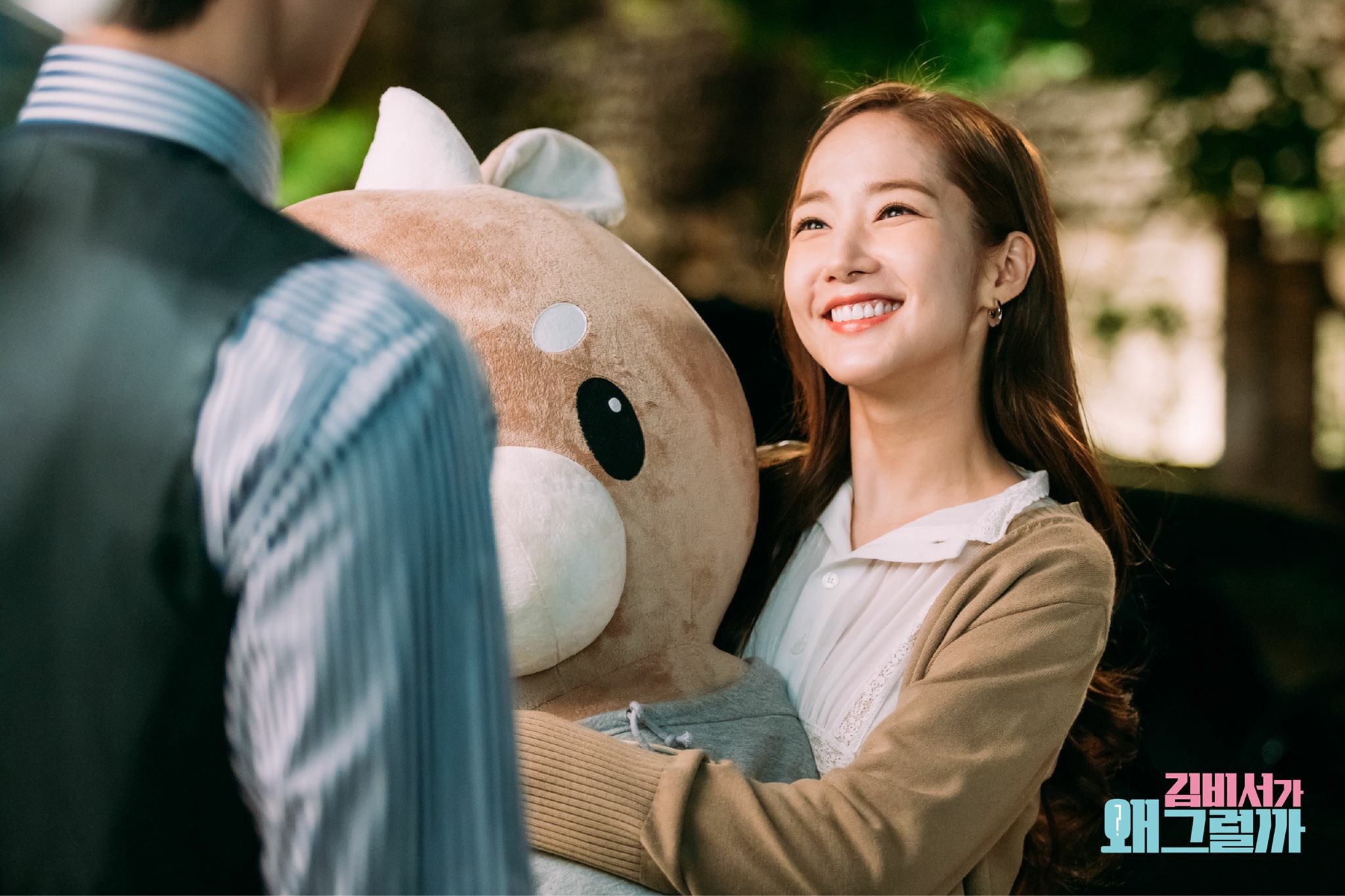 ADVERTISMENT - CONTINUE READING BELOW ↓
6. Vanity mirror
K-drama scenes like putting on make-up or applying skin care products are always interesting to see. Many of our favorite characters inspire us to look and be at our best, so a vanity mirror in your space would be a huge help in achieving that glam. Led-lighted mirrors are a good option, too!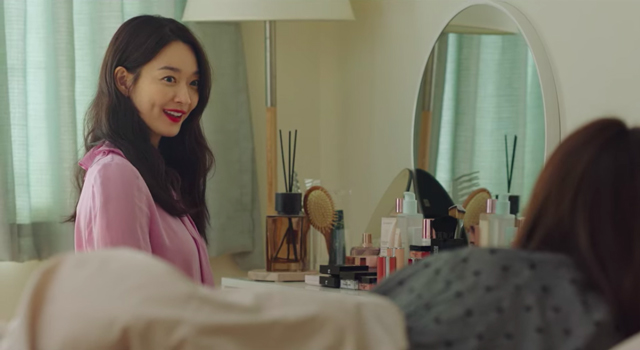 MORE STORIES HERE:
17 *Super Fun* Things To Do In Gangnam, Seoul, South Korea
6 *Iconic* K-Drama Filming Locations That You Need To Visit On Your South Korea Trip
Your Guide To Post-Pandemic Korean Visa Application And Renewal Process