ICYMI, the internet was abuzz last week as Ahn Bo Hyun and BLACKPINK's Jisoo *officially* confirmed their relationship, sending shockwaves through their fan base! However, it seems like K-fans were curious about how Jung Hae In, the K-pop idol's former co-star, reacted to the news.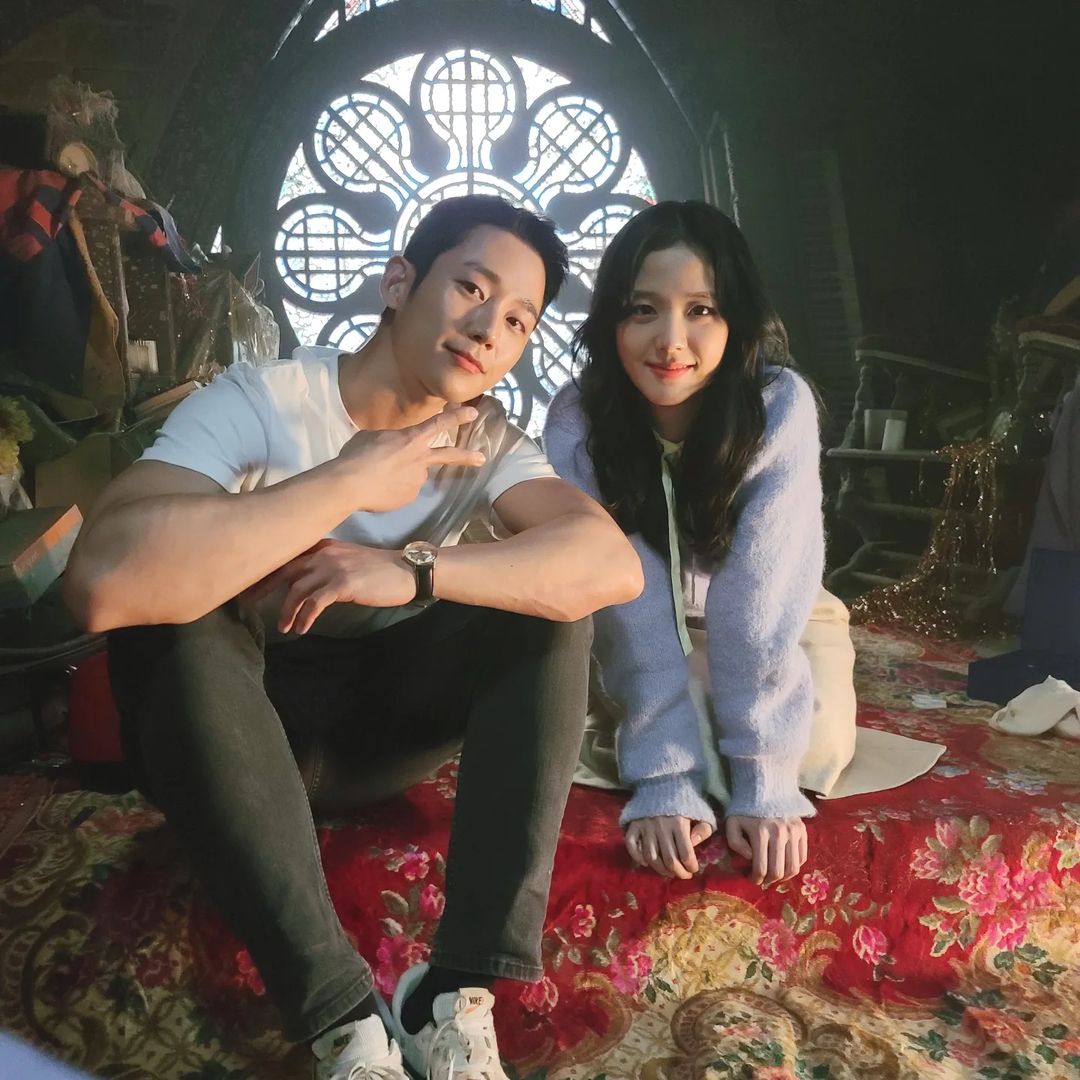 During a recent media conference, the Snowdrop actor took the opportunity to clear the air on the rumors surrounding his ~involvement~ in their relationship, emphasizing that he was not the one who introduced the couple and that he was completely unaware of their brewing romance.
ADVERTISMENT - CONTINUE READING BELOW ↓
"I didn't know they were dating," he candidly stated, revealing that he learned about their relationship through the same news channels as the public. "I also saw it through the entertainment news section of a web portal before this interview."
Notably, Hae In made it clear that he has *no interest* in the dating lives of celebrities. "I'm not very interested in dating news of celebrities and such. I'm also a celebrity, but I'm not that interested in other people's relationships."
View this post on Instagram
Despite certain fans expressing hopes for a romantic connection between Hae In and Jisoo, the actor extended his heartfelt well wishes to the couple.
"I hope the two of them will continue their healthy and beautiful relationship," he said. Aww!