Any K-drama regular will know that flashbacks, backstories, and the occasional childhood-friends-turned-future-lovers come aplenty. As a result, younger actors in Hallyuland have enough material to go around—but like most casting decisions, these roles can be a hit or miss.
Still, best believe that when they do hit, it's a sure bull's eye. Curious? Below, we've compiled a quick list of Korean actors who were cast as the perfect young versions of film and K-drama characters.
Korean actors who were cast as the perfect younger versions in K-dramas and movies
1. Jung Ji So as Song Hye Kyo's character in The Glory
Sentiments of praise have flooded the internet for Jung Ji So, who plays a young Moon Dong Eun in Netflix hit The Glory. In flashback scenes, the actor portraying Song Hye Kyo's younger version is a fitting match in acting chops, best displayed in the show's infamous bullying scenes. One thing's for sure: We're tuning in to the rest of her roles.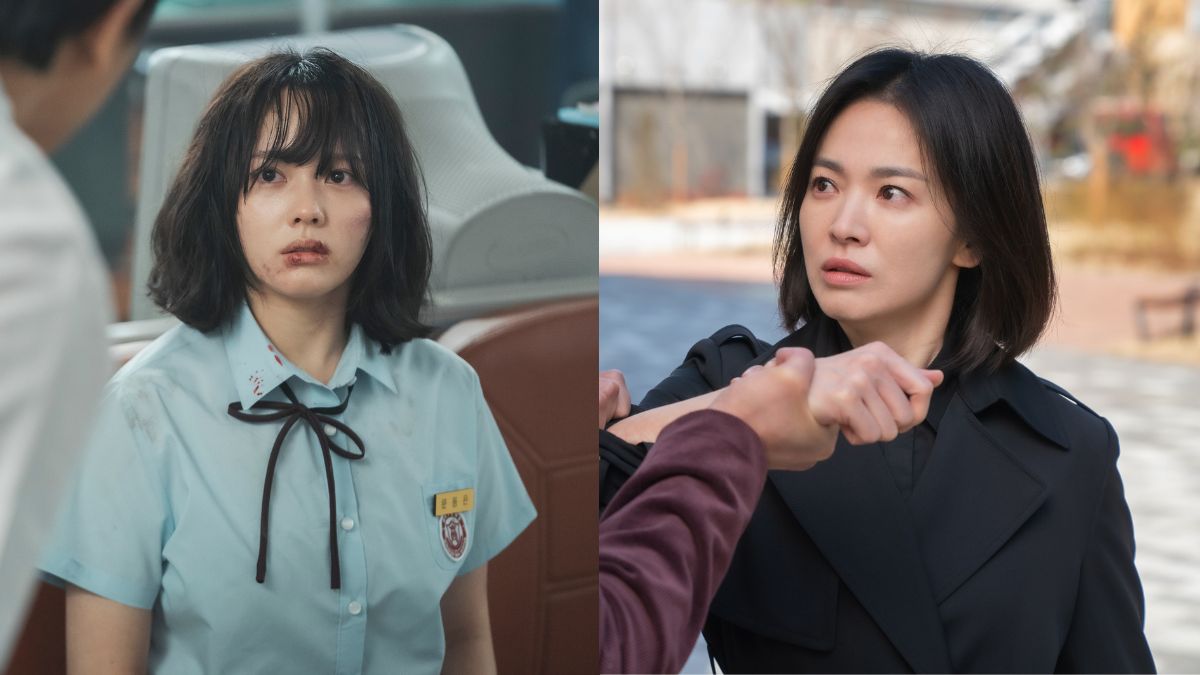 ADVERTISMENT - CONTINUE READING BELOW ↓
2. Shin Ye Eun as Lim Ji Yeon's character in The Glory
The Glory's rave reviews for its casting aren't just limited to its lead. Much applause has been given to the rest of its seemingly accurate younger cast, including antagonist Park Yeon Jin. The 25-year-old Shin Ye Eun portrays Dong-eun's school tormentor, who is a compelling preface to her older counterpart Lim Ji Yeon.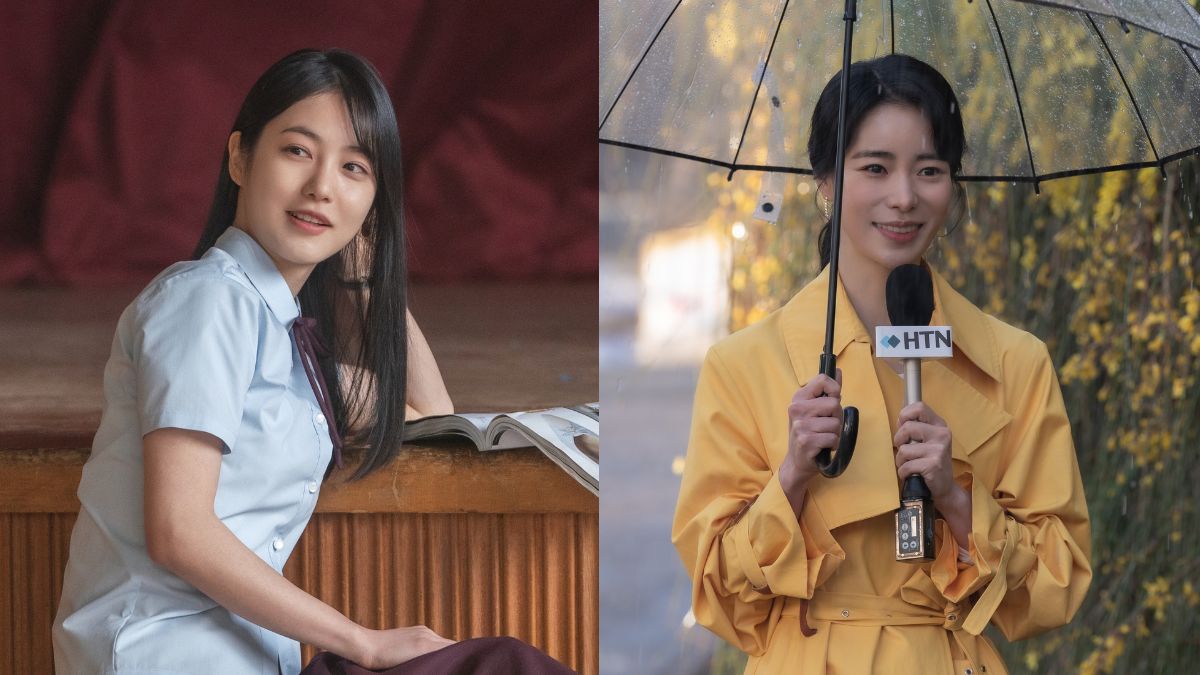 3. Kim So Hyun as Son Ye Jin's character in The Last Princess
Before making her way onto the big leagues in Love Alarm, 23-year-old Kim So Hyun was cast as the teen version of Son Ye Jin's Princess Deok Hye in the 2016 film The Last Princess. Their side-by-side shots are worthy of doing double-takes, thanks to their resemblance.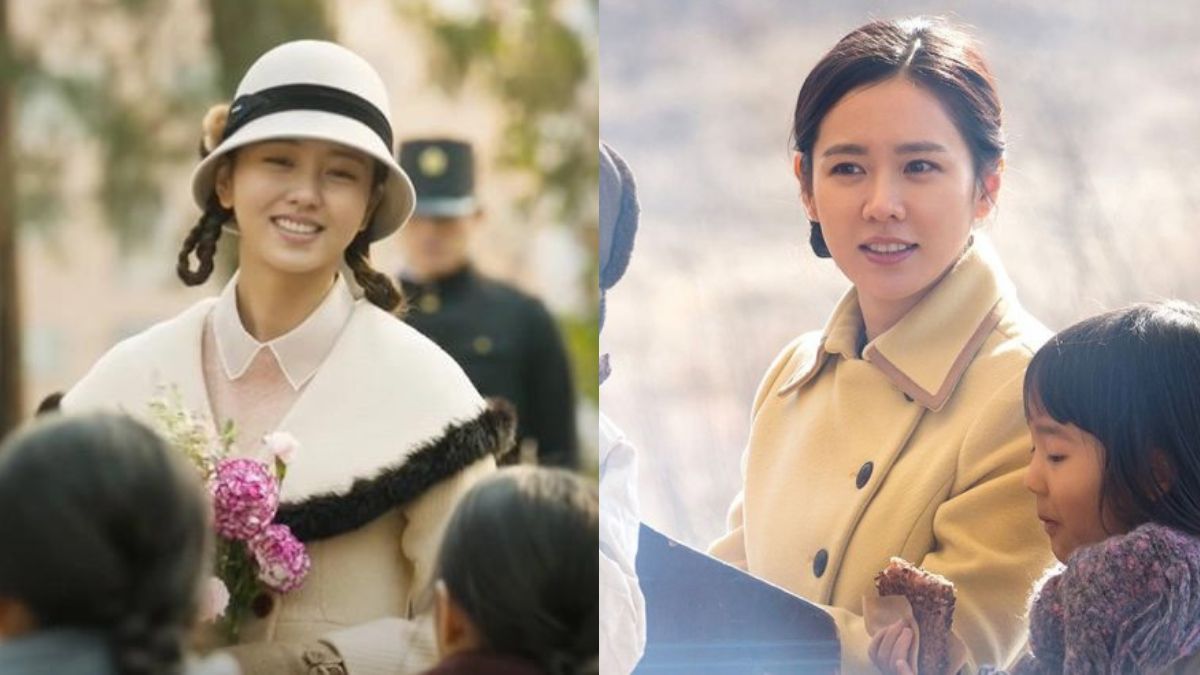 4. Noh Jung Ui as Park Shin Hye's character in Pinocchio
Playing a lovelorn K-pop idol in Our Beloved Summer might have put her on the mainstream map, but Noh Jung Ui has been gracing dramas before she even hit her teens. Her past credits include the 2015 series Pinocchio as the younger Park Shin Hye, whose doe eyes were a shoo-in for the role.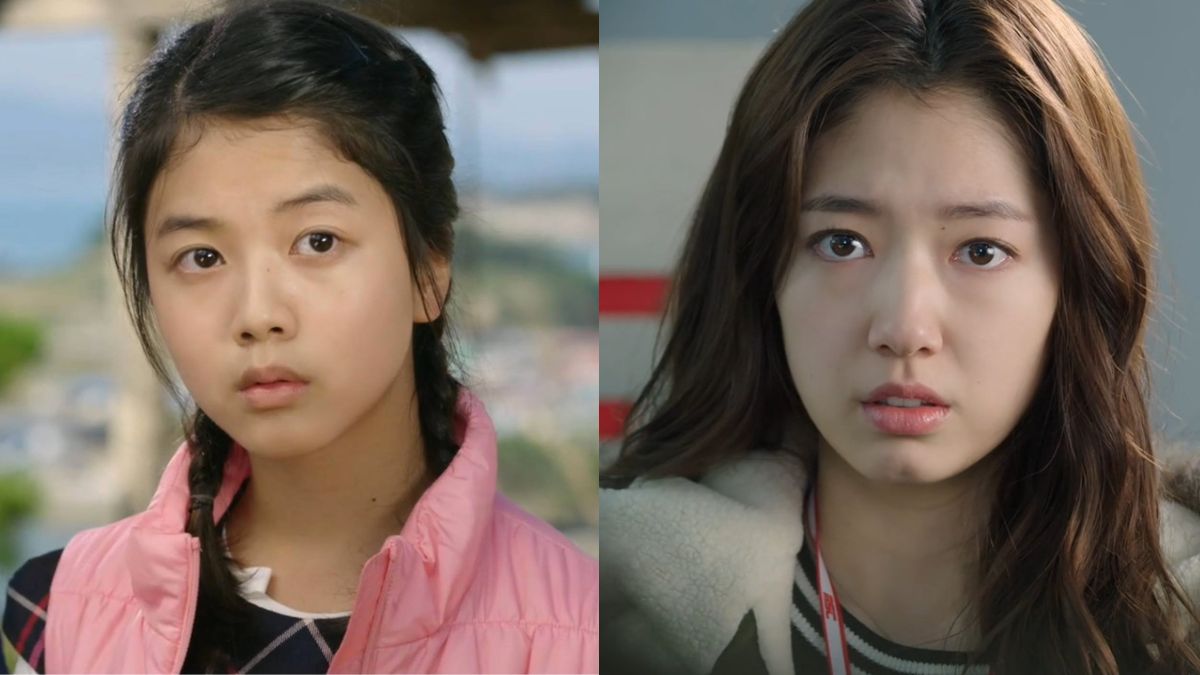 5. Kim Do Yeon as Jun Ji Hyun's character in Jirisan
Weki Meki member Kim Do Yeon isn't a stranger to being dubbed a "mini Jun Ji Hyun," even mentioning that she was "grateful" for the title. In fact, the moniker has transcended from internet comments to the acting stage, when she was cast as the teenage version of Jun Ji Hyun in the 2021 mystery drama Jirisan. Talk about a dream cast fulfilled!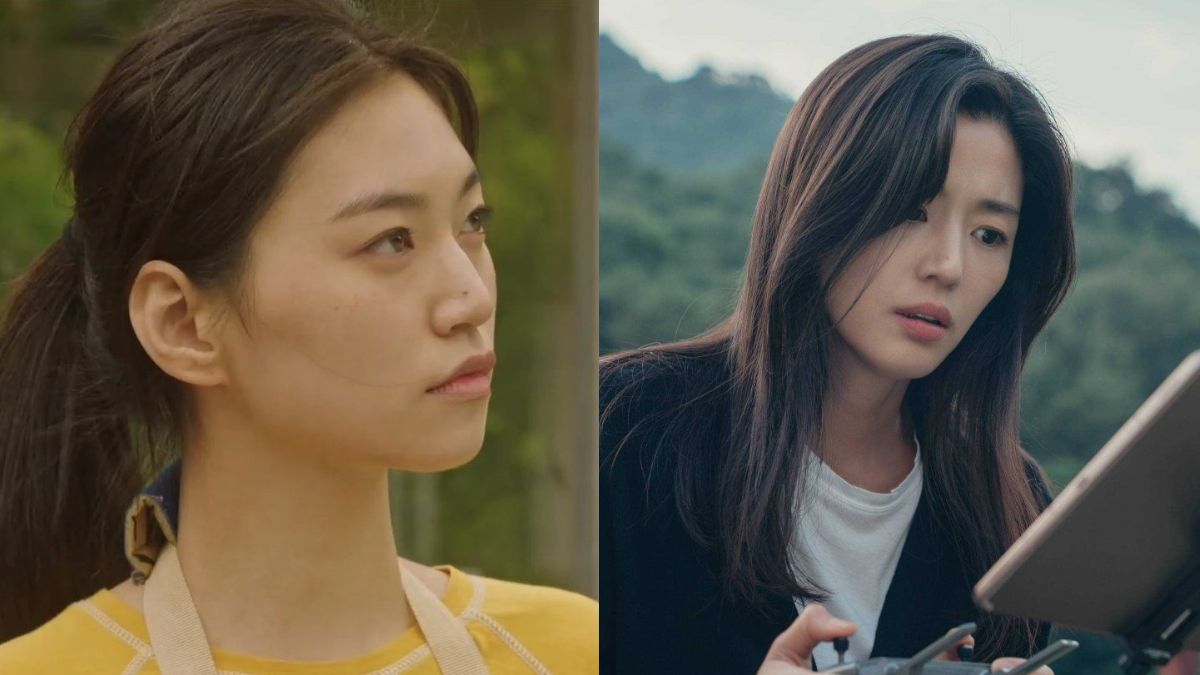 ADVERTISMENT - CONTINUE READING BELOW ↓
6. Kang Mi Na as Han Ye Seul's character in 20th Century Boy And Girl
Big, bright eyes and a small, rounded face? That's a commonality for Kang Mi Na and Han Ye Seul's shared characters in 2017's 20th Century Boy And Girl. The former Gugudan singer played the school-age edition of Sa Jin Jin, with Ye Seul portraying her in her adult years.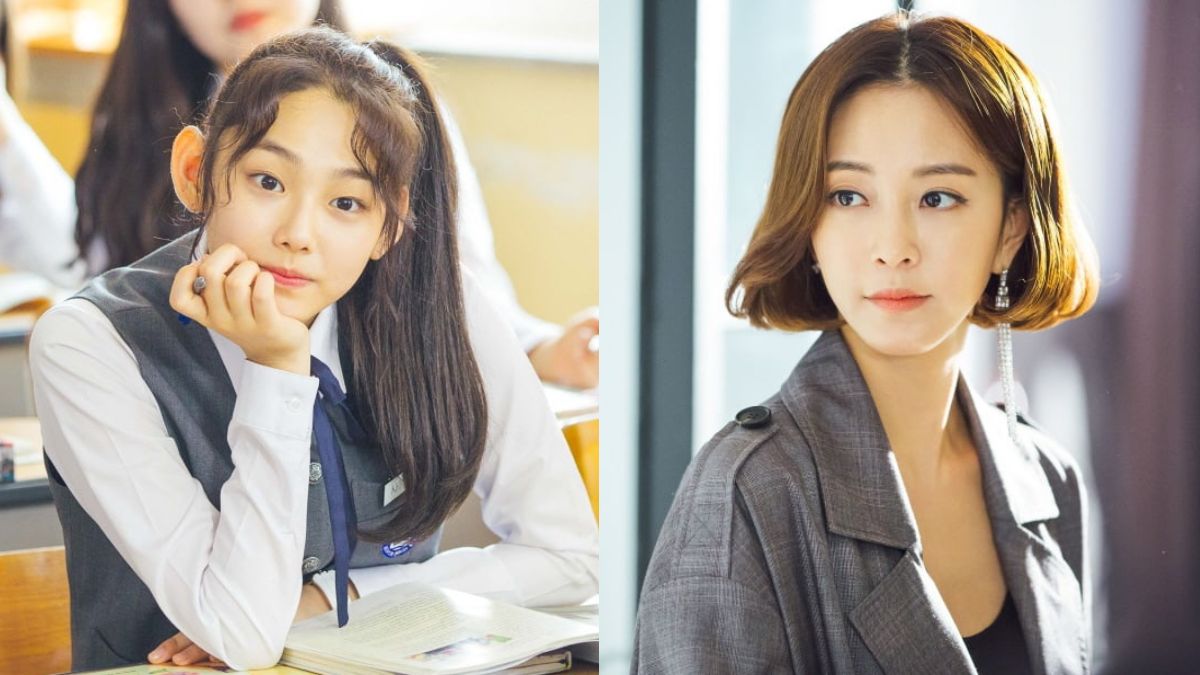 7. Nam Ji Hyun as Lee Yo Won's character in Queen Seondeok
A decade before she hit Netflix screens as a Little Women sister, Nam Ji Hyun had a role fit for royalty as an actual queen. The then-child actress was the titular Queen Seondeok, whose beaming smile mirrored Lee Yo Won's older rendition.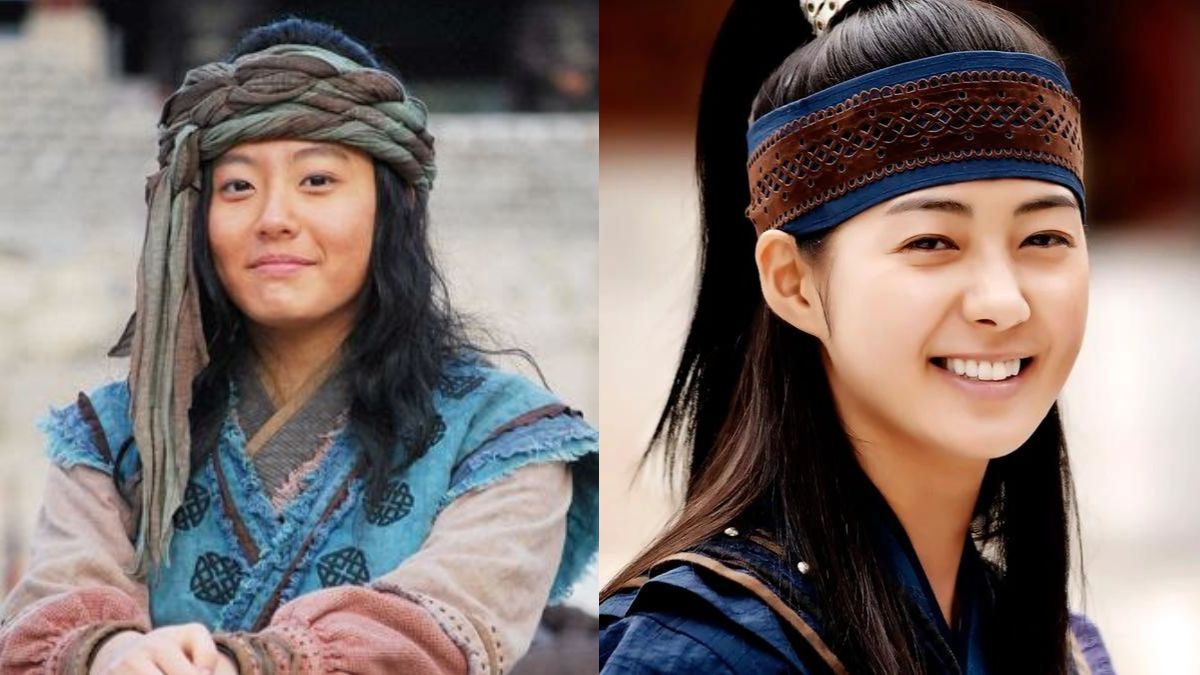 ***
This article originally appeared on Preview.ph. Minor edits have been made by Cosmo.ph editors.