If you're looking for a Korean actor who is *active* on Instagram, you gotta follow Lee Dong Hwi right now. The Reply 1988 star keeps his fans updated by posting on the social media app ~daily~ and his photos range from his outfit of the day (he's one fashionable guy!) to his adorable cat. For his most recent post, Dong Hwi had Pinoys typing on their keyboards real quick!
On December 6, Dong Hwi took to Instagram and shared a photo of him dressed in a black suit. Uhm, yes, the background is...very familiar.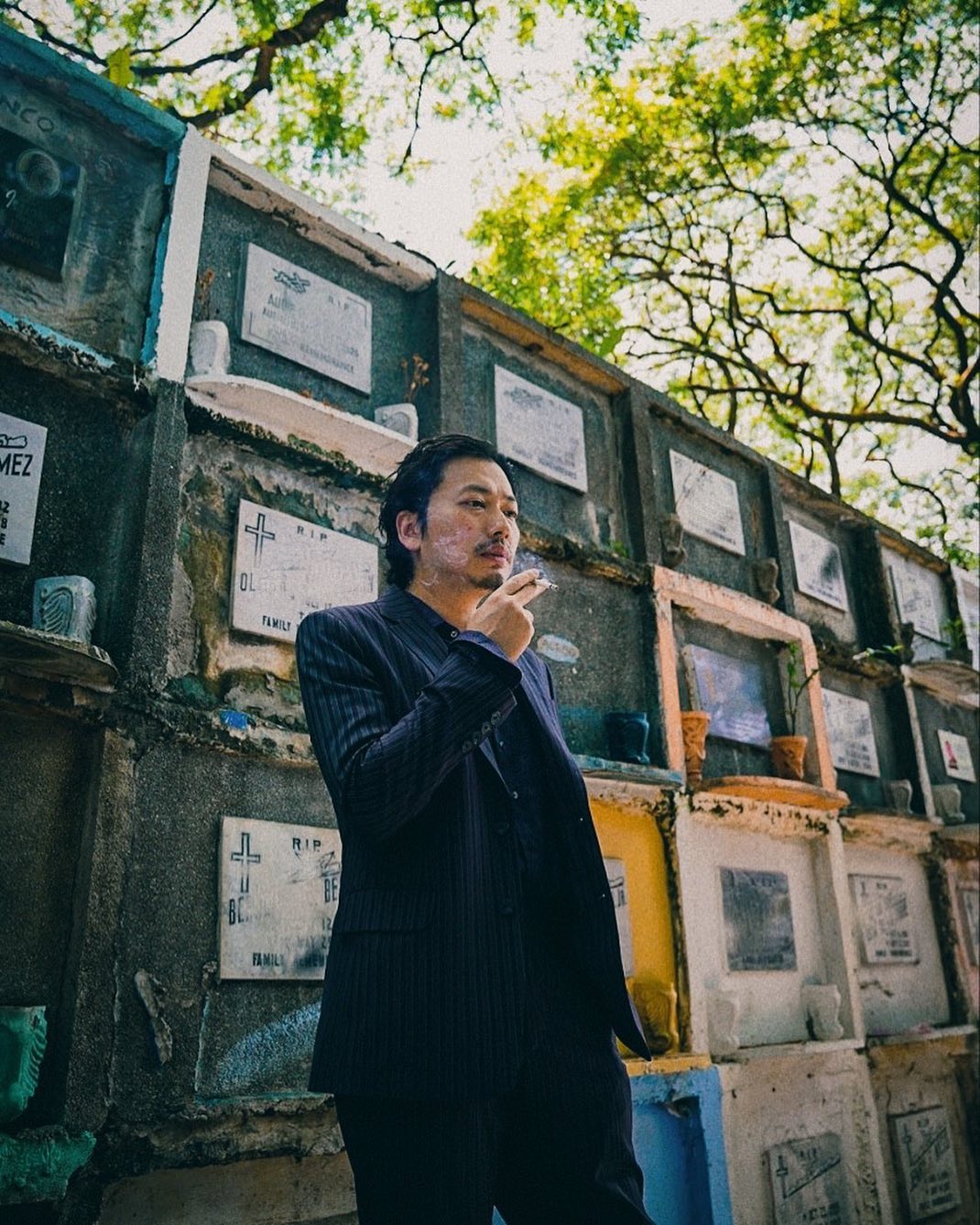 You can really count on Pinoys to notice the small details—in the comments section, they have been pointing out that the actor's pic was taken in a cemetery in the PH! One IG user wrote, "PILIPINAS 'YAN, FINAL ANSWER" while another typed "It's giving undas." Most of his followers commented: "The design is very Philippines." LOL!
ADVERTISMENT - CONTINUE READING BELOW ↓



Dong Hwi's post is actually a ~promotion~ of his upcoming K-drama titled Big Bet (formerly known as King Of Savvy). The show tells the story of a man who is dubbed the "king of casino" and how he hit rock bottom due to a series of unfortunate events.
Big Bet | Teaser Trailer | Disney+ Singapore
As you might've guessed it, most scenes in the series are filmed in the Philippines! Dong Hwi, along with My Liberation Notes' Son Suk Ku and Squid Game's Kim Joo Ryung, were in the country last April for this project.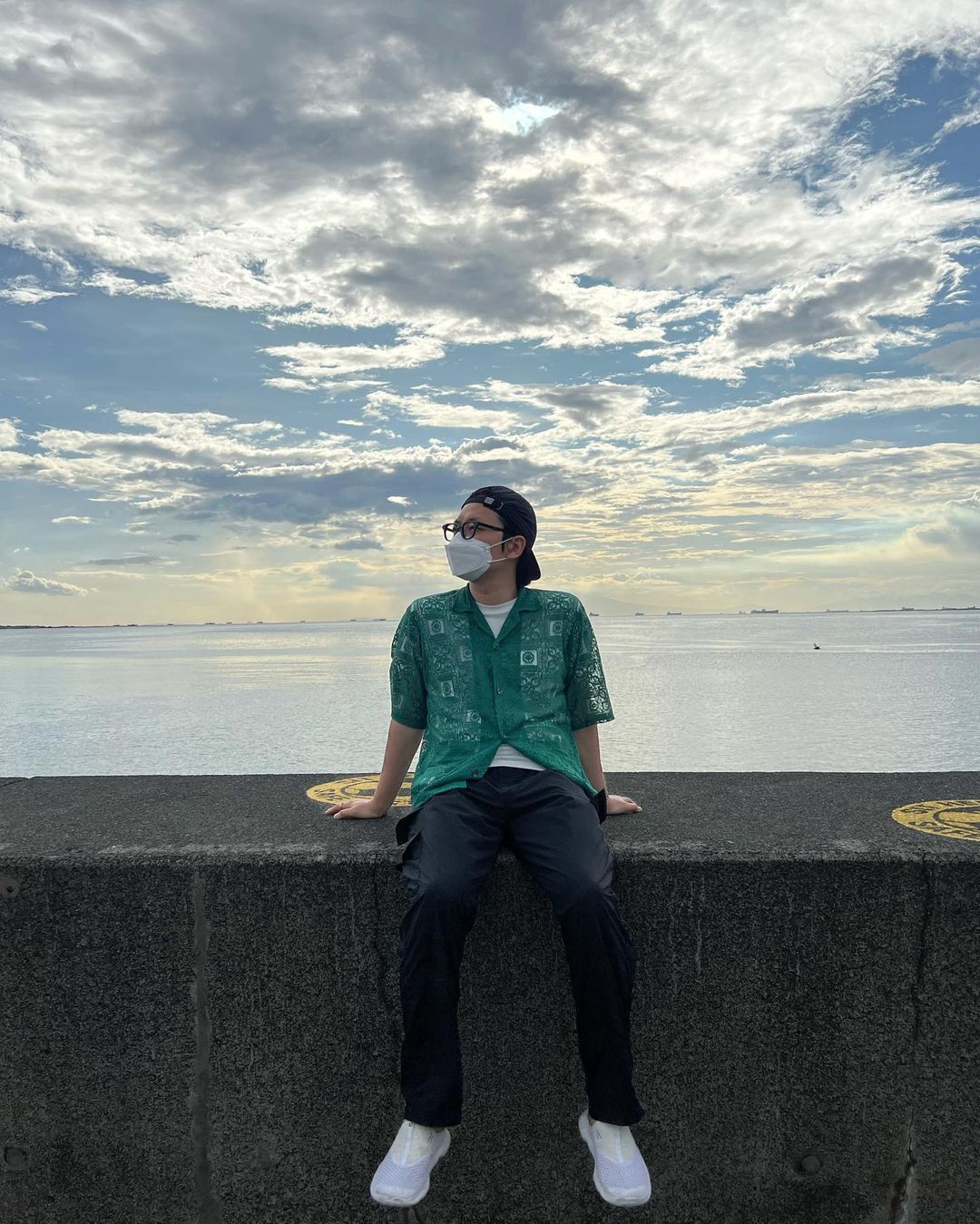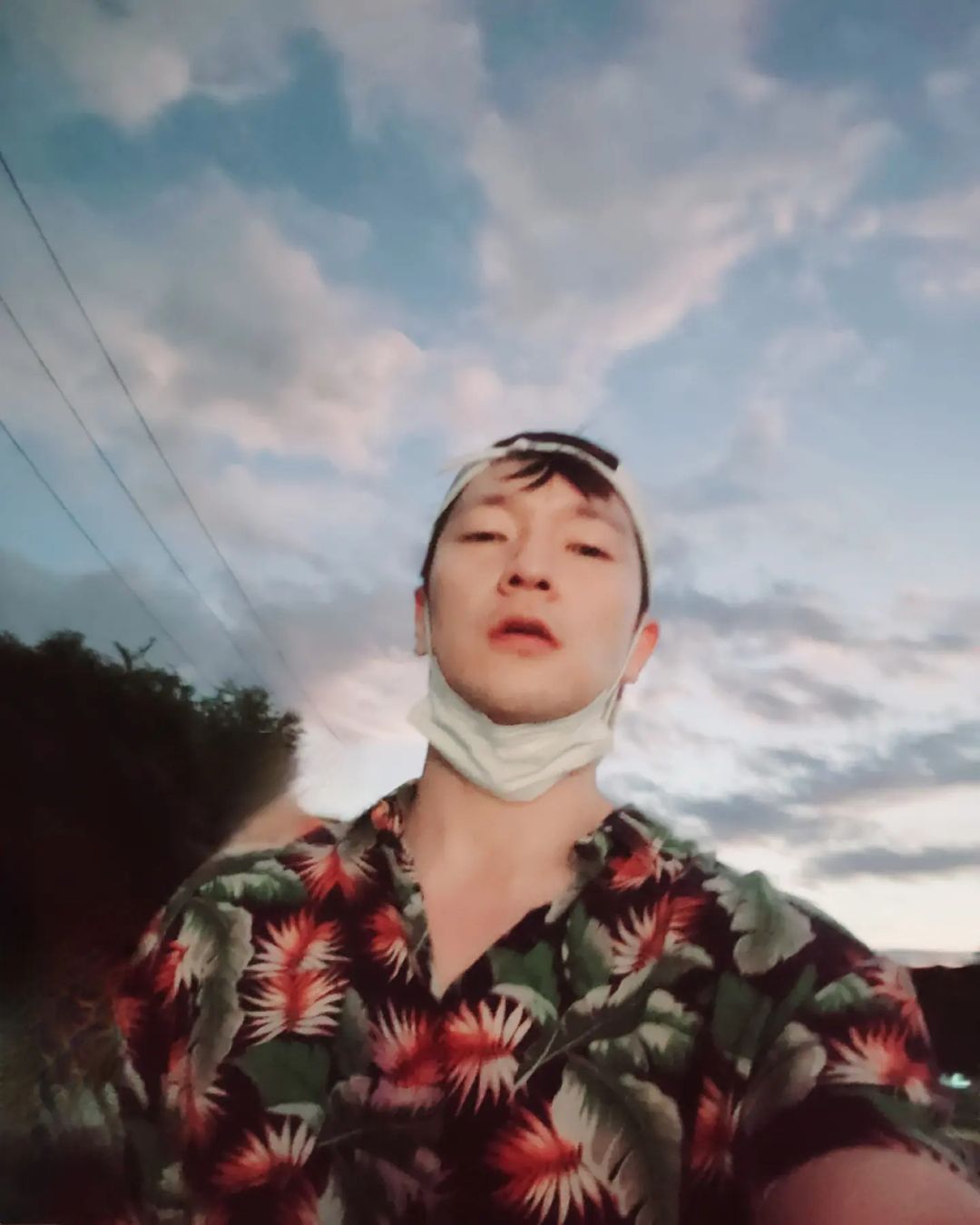 ADVERTISMENT - CONTINUE READING BELOW ↓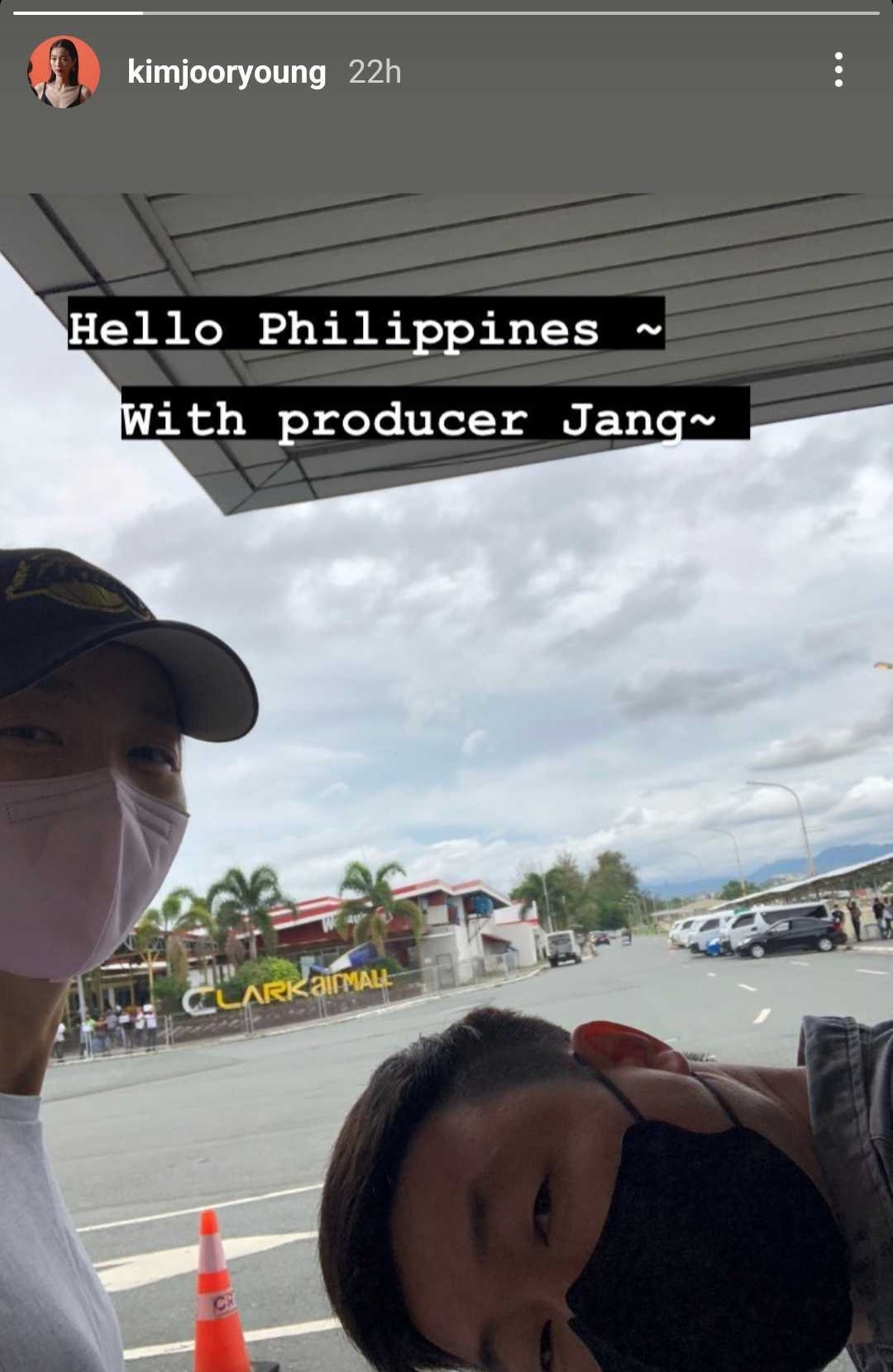 You can watch Big Bet on Disney+ this coming December 21.
MORE KOREAN STARS WHO VISITED THE PHILIPPINES:
12 Times Sandara Park Showed How Much She Loves The Philippines
Did You Know? Cha Eun Woo Studied In The Philippines As A Kid!