One of the many things I love about Lee Je Hoon is that he picks the most *meaningful* projects. His K-dramas and movies always come with social messages no matter the genre, and they have a way of making you realize what's really important. There's the tear-jerker Move To Heaven which is a reminder that goodbyes can be beautiful, too, and the revenge-themed series Taxi Driver that calls for justice. While Je Hoon consistently delivers when it comes to acting, he also makes sure that his works have an impact on others.
Earlier this month, I met the actor during his press conference in Manila and learned a bunch of new things that made me appreciate him more. You're probably curious to know about his experience in the Philippines, what roles he wants to portray next, and which fellow Korean celeb he wants to work with so...
Here are seven facts about Lee Je Hoon that we just discovered:
1. He wants to visit Manila Bay.
Did you know that Je Hoon has already visited the PH back in 2015—specifically in Cebu—to help the victims of typhoons "Ruby" and "Yolanda"? Eight years after and he's back in the country! Je Hoon said that he wants to drop by Palawan, Siargao, and Manila Bay because he finds the beaches here to be beautiful.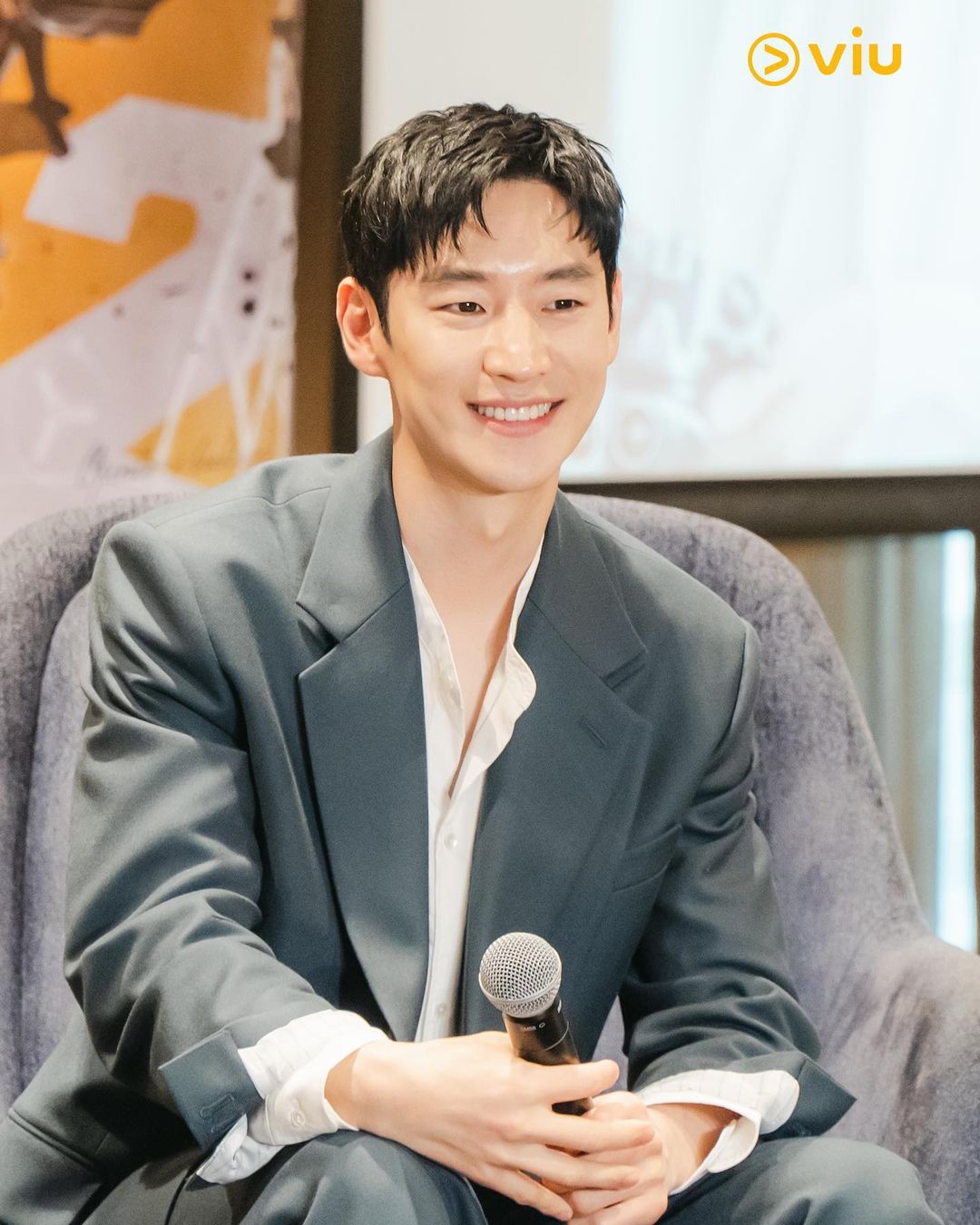 ADVERTISMENT - CONTINUE READING BELOW ↓
2. The word "vacation" holds a special meaning for him.
Je Hoon's fan meeting is titled "Vacation" because he loves traveling. He defines it as letting yourself free from all the hard work regardless of the time and place. Vacation also means eating delicious food for the actor.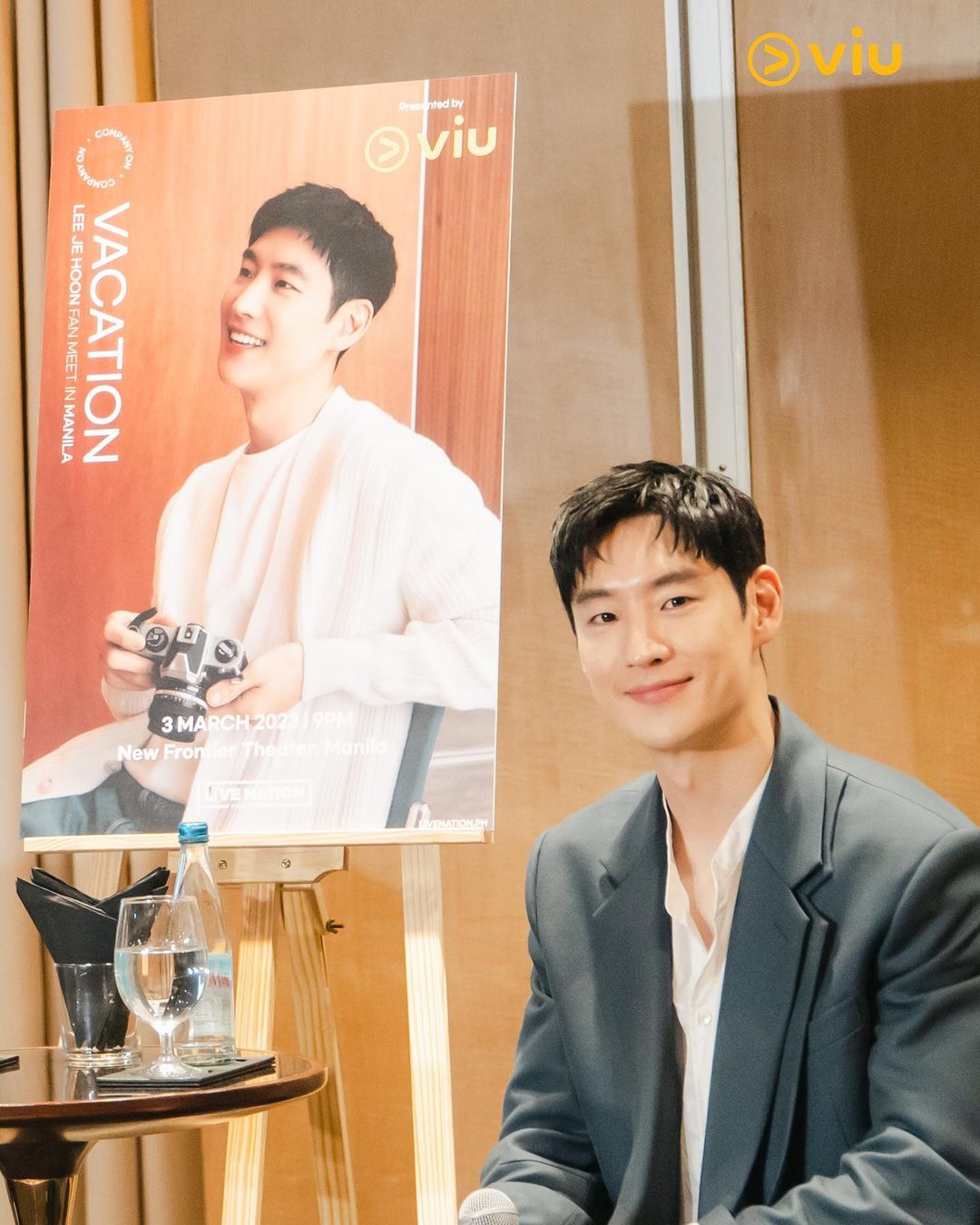 3. Lee Je Hoon enjoyed eating adobo during his flight to the PH.
Speaking of food, he tried adobo when he flew via Philippine Airlines and he found it delicious! If he could compare our Filipino dish to a Korean meal, that would be galbi jjim or braised short ribs.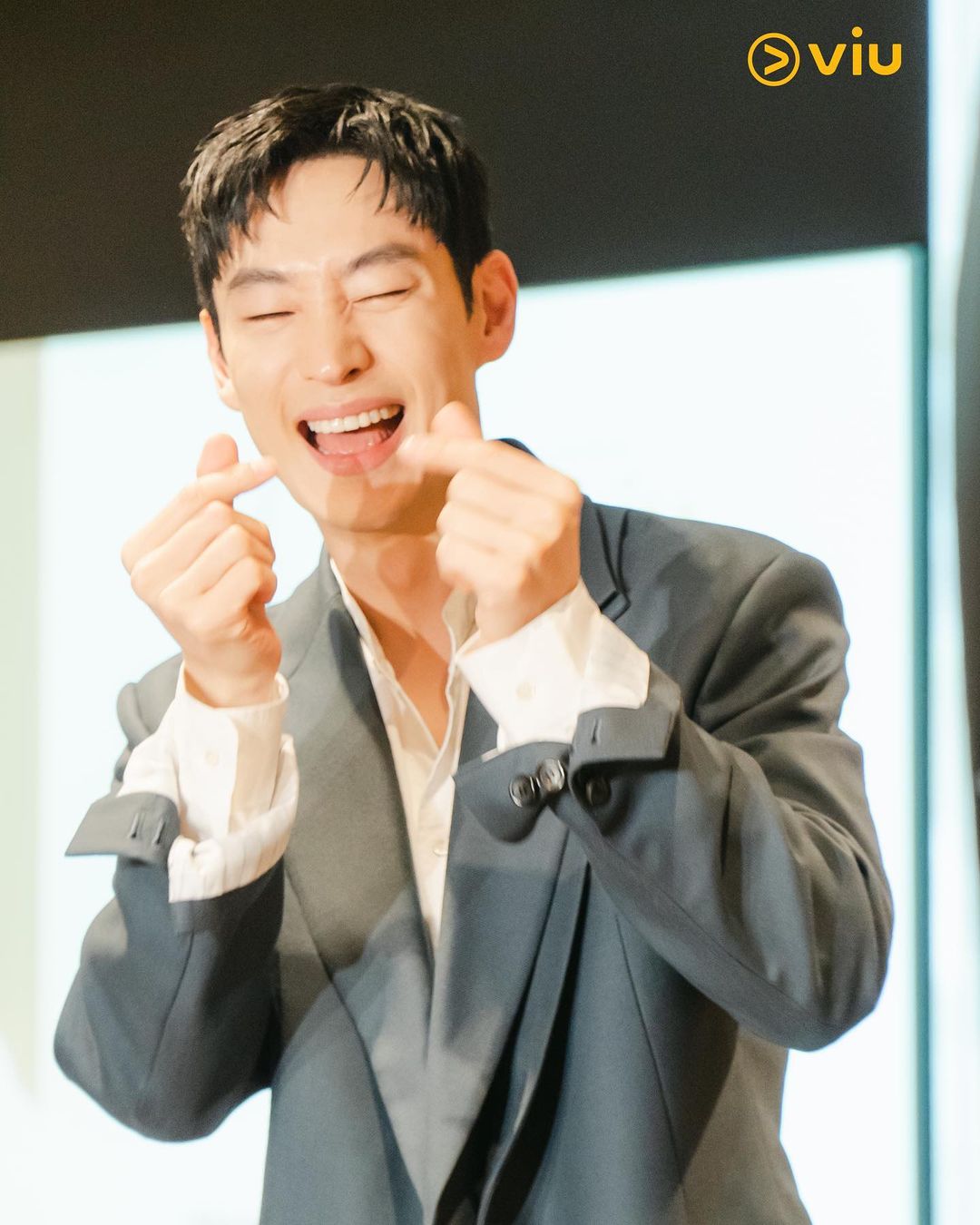 4. Lee Je Hoon is game to be a part of a Filipino project.
Instead of getting pressured, Je Hoon is grateful that he is receiving a lot of love from Hoonists (his fans) and this motivates him to do his best in his upcoming projects. When asked if he's willing to be a cast member of any Pinoy show, he shared: "...if there are good projects here in the Philippines, I am willing to join the project and I will take the opportunity." Yes please, oppa!
Je Hoon also added that he used to be pressured when he filmed the first season of Taxi Driver but now, he tends to throw some jokes and make everyone laugh on set during script reading.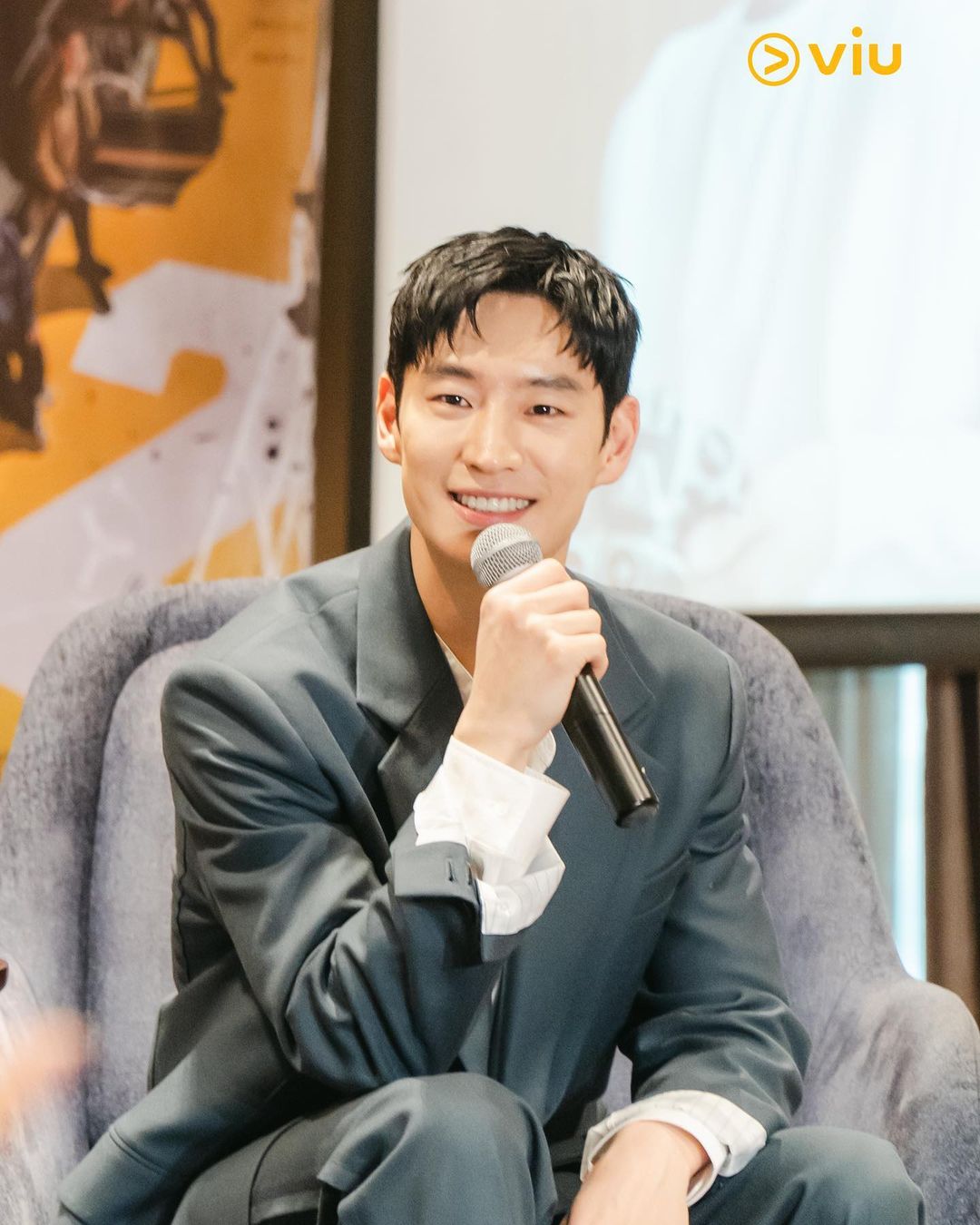 5. He wants to act alongside Park Eun Bin again.
Who happens to be his friend! After working together in the award-winning K-drama Hot Stove League, Je Hoon said that he's looking forward to having Park Eun Bin as his co-star for the second time around.
ADVERTISMENT - CONTINUE READING BELOW ↓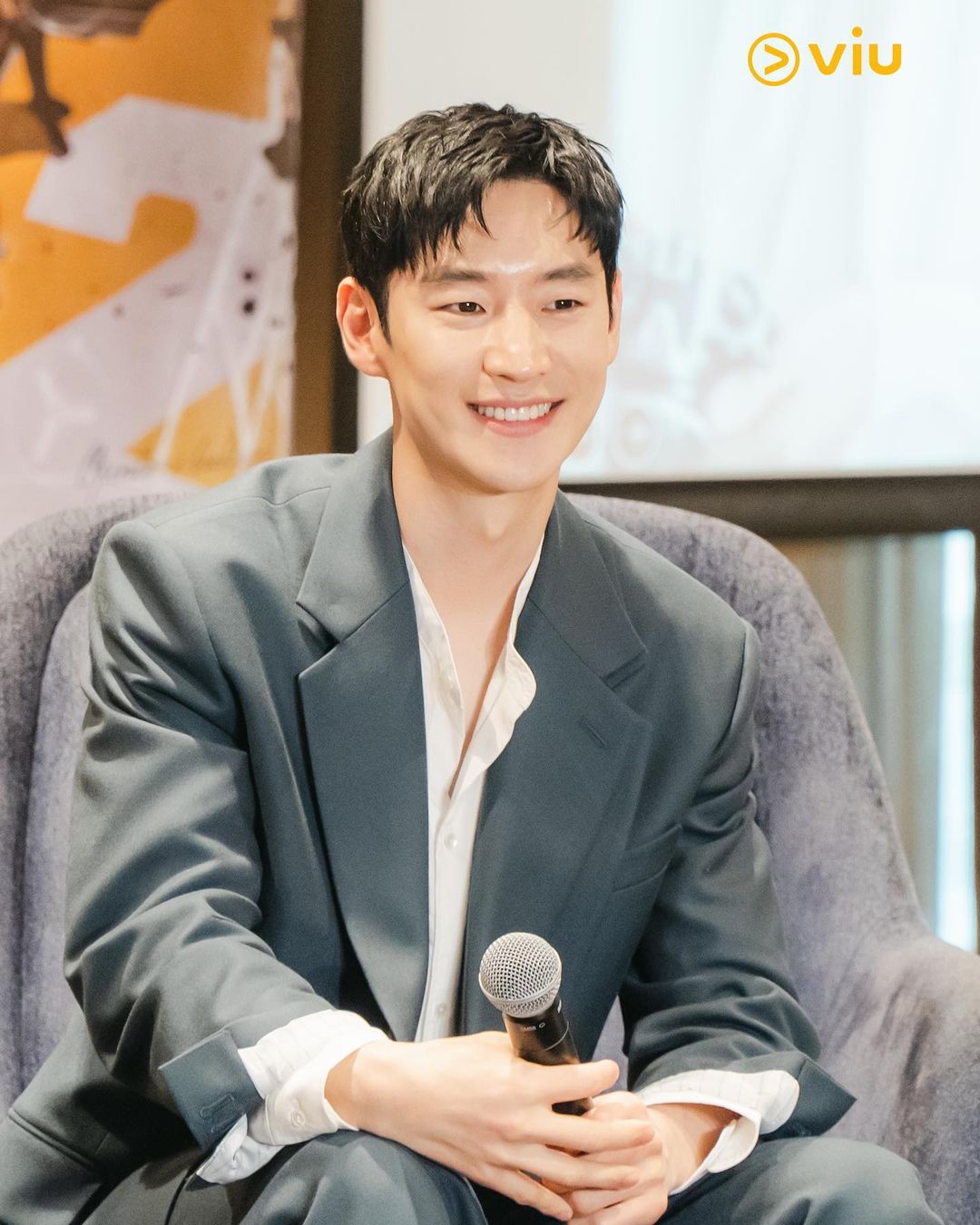 6. Lee Je Hoon eats an apple every morning.
To stay healthy, the actor walks for around 30 minutes to one hour every day. He also goes to the gym even if he doesn't like it! Je Hoon's daily routine includes drinking a lot of water and munching on an apple before he starts the day.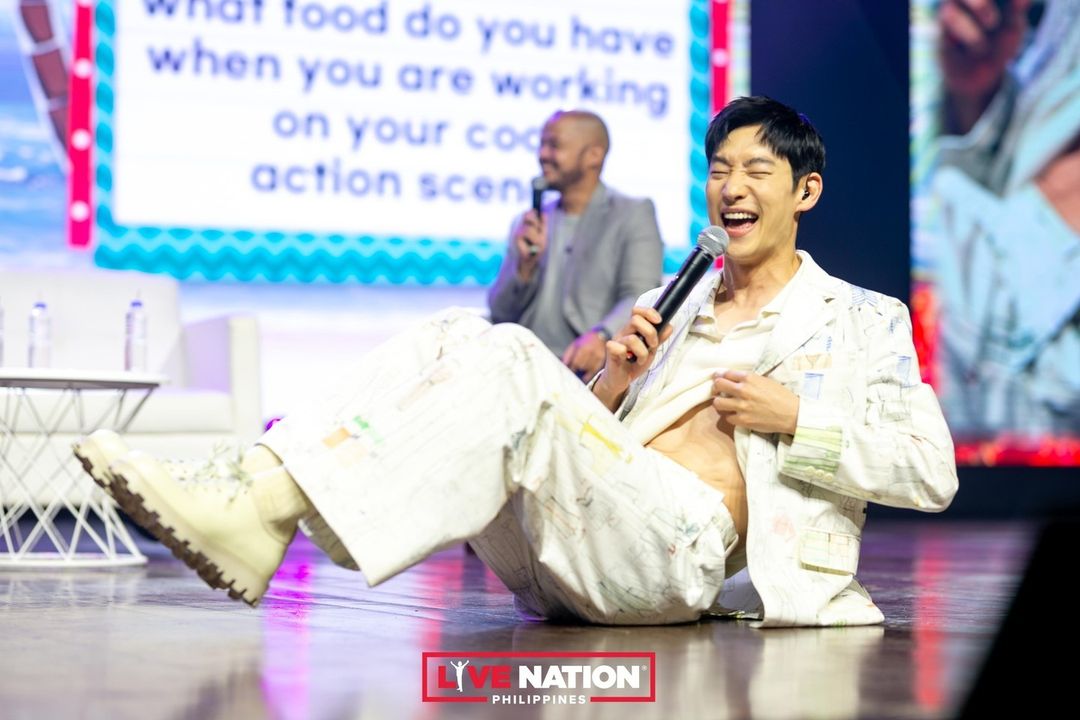 7. His most memorable project is Bleak Night.
Je Hoon has starred in a long list of stellar shows but the work he won't forget is the independent movie Bleak Night. To portray his character, he had to smoke—something that he hasn't ever done before. On the next roles that he wants to play, Je Hoon shared that he's excited to ~transform~ into a lawyer and doctor.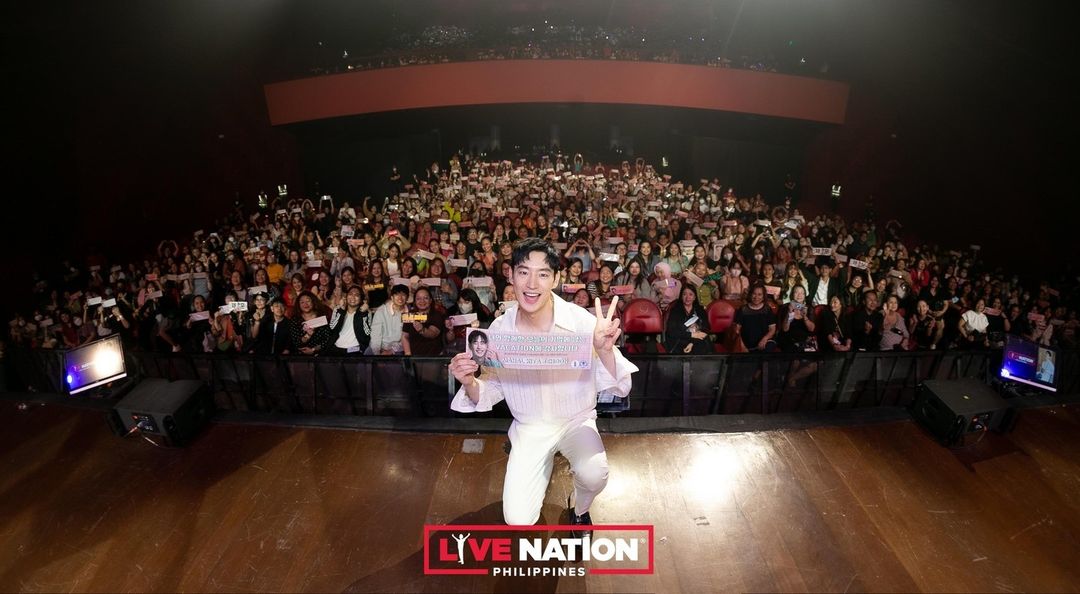 Bonus: He gives the *best* fan service.
During his fan meeting in Manila, Je Hoon took photos with fans, interacted with them during the hi-bye session, and even hugged a Filipino Hoonist!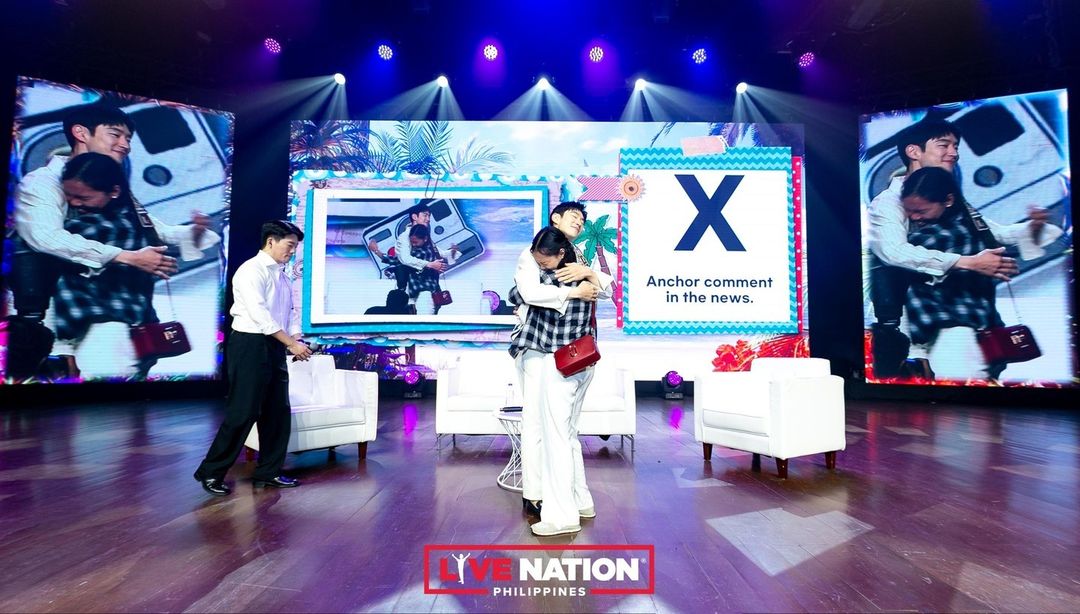 ADVERTISMENT - CONTINUE READING BELOW ↓
Special thanks to Live Nation Philippines.
MORE STORIES ABOUT YOUR FAVE KOREAN CELEBS:
5 *New* Facts We Learned About Park Eun Bin During Her Fan Meeting In Manila
6 *New* Things We Learned About Ji Chang Wook During His Event In Manila
7 *New* Facts We Learned About Kim Soo Hyun During His Fan Meeting In Manila