Up for a bit of mystery? There's a K-drama in town that's gotten viewers glued: My Lovely Liar, which recently topped viewership rankings across the globe.
Starring familiar faces Kim So Hyun and Hwang Min Hyun as its main leads, the thrilling series has reportedly placed on Rakuten Viki's number one spots in the United States, Australia, Canada, France, Germany, Italy, Brazil, and more, ranking high in 127 regions. But if you're wondering how (and where!) to catch the series here in the Philippines, don't fret—scroll for the essentials below.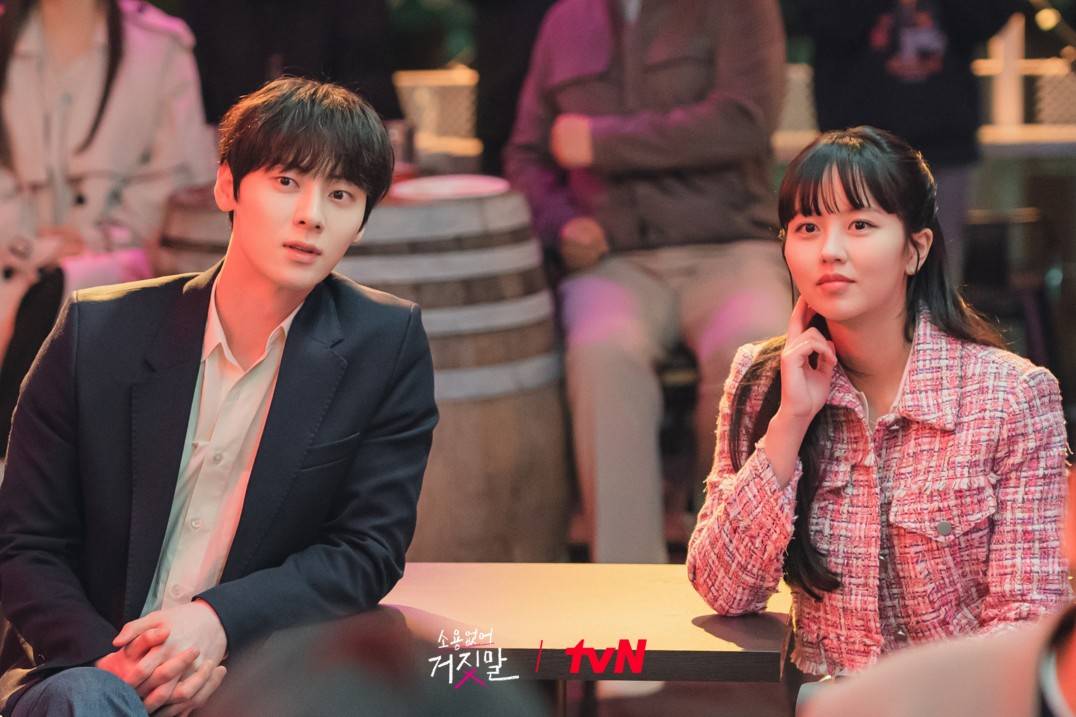 ADVERTISMENT - CONTINUE READING BELOW ↓
Here's everything you need to know about My Lovely Liar:
What Is My Lovely Liar?
In a world where lies and deception run rampant, Mok Sol Hee (Kim So Hyun) is an exception, as she's born with the uncanny ability to distinguish truth from falsehood. Though she capitalizes on her gift for financial gain, it's a curse she believes she can never escape.
Enter Kim Do Ha (Hwang Min Hyun), a globally acclaimed composer who shies away from facing others due to haunting memories of his former girlfriend. Afflicted by various conditions stemming from this incident, he soon gets entangled in a murder mystery with him as a suspect. While no one believes his innocence, he meets Sol Hee who thinks otherwise, all while an unparalleled love story unfolds.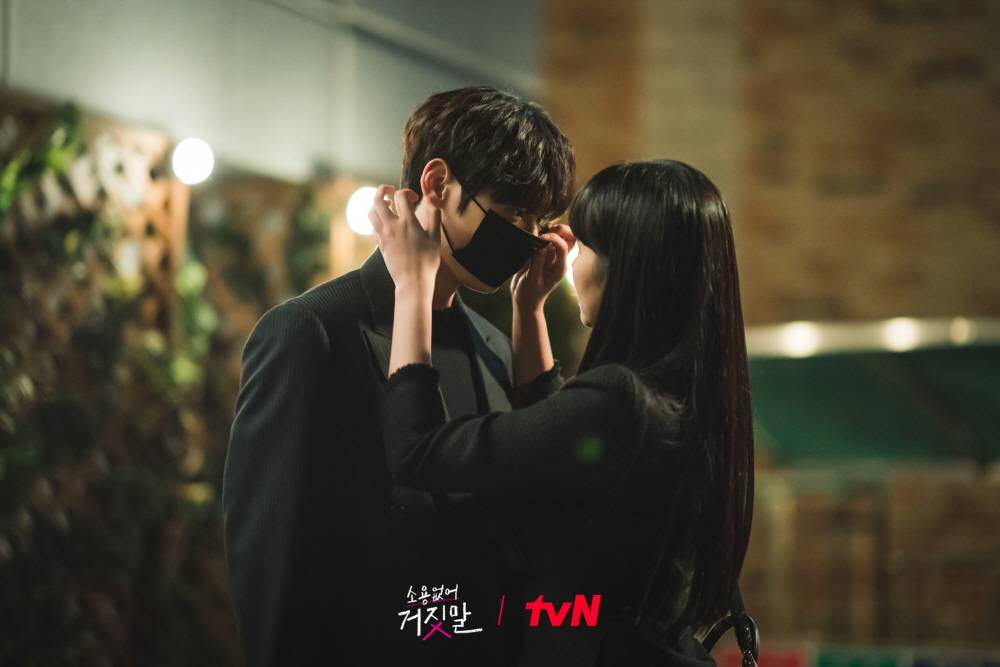 Who is part of the cast of My Lovely Liar?
Playing the part of the liar-detecting lead is Kim So Hyun, an Australian-born former child star who previously starred in The Last Princess (2015) as the young Princess Deokhye, who is later portrayed by Son Ye Jin. In recent years, she has also starred in The Tale of Nokdu, Love Alarm, and even earned the moniker of the "Nation's Little Sister" and the "Goddess of Historical Dramas."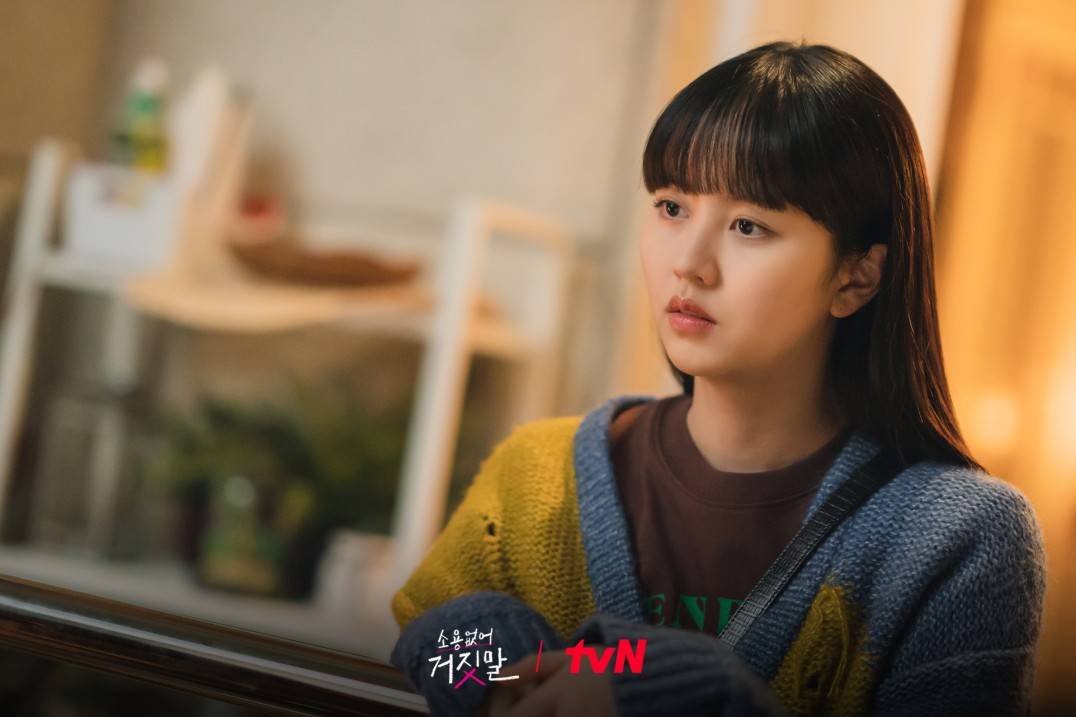 ADVERTISMENT - CONTINUE READING BELOW ↓
Opposite her is Hwang Min Hyun, who portrays Kim Do Ha. Before his acting career involving Live On and Alchemy of Souls, the star was a notable name in the K-pop scene as a lead vocalist of Wanna One, later joining NU'EST, which disbanded in 2022. Min Hyun is currently signed as a solo act and performer under Plebis Entertainment.
ADVERTISMENT - CONTINUE READING BELOW ↓
Rounding out the rest of the main cast are Prison Playbook and Revenge of Others' Seo Ji Hoon as Lee Gang Min, and The Fabulous and Money Heist Korea's Lee Si Woo, who fills the shoes of Syaon.
Where can you watch My Lovely Liar in the Philippines?
In the Philippines, viewers can find full episodes of My Lovely Liar over on Viu, with new episodes streaming every Monday and Tuesday. For a peek, watch the trailer below!
Now Streaming | My Lovely Liar | Viu