"A psychic vet and a detective join forces to crack small-town cases—but their skills are tested when they unravel a chilling serial killer mystery," is how Netflix describes Behind Your Touch, one of its newest Korean dramas. With only two out of its sixteen-episode lineup released, there's plenty to speculate on in terms of plot twists and story arc reveals. So why don't we get to know the actors who are portraying some of our (soon-to-be) favorite characters onscreen?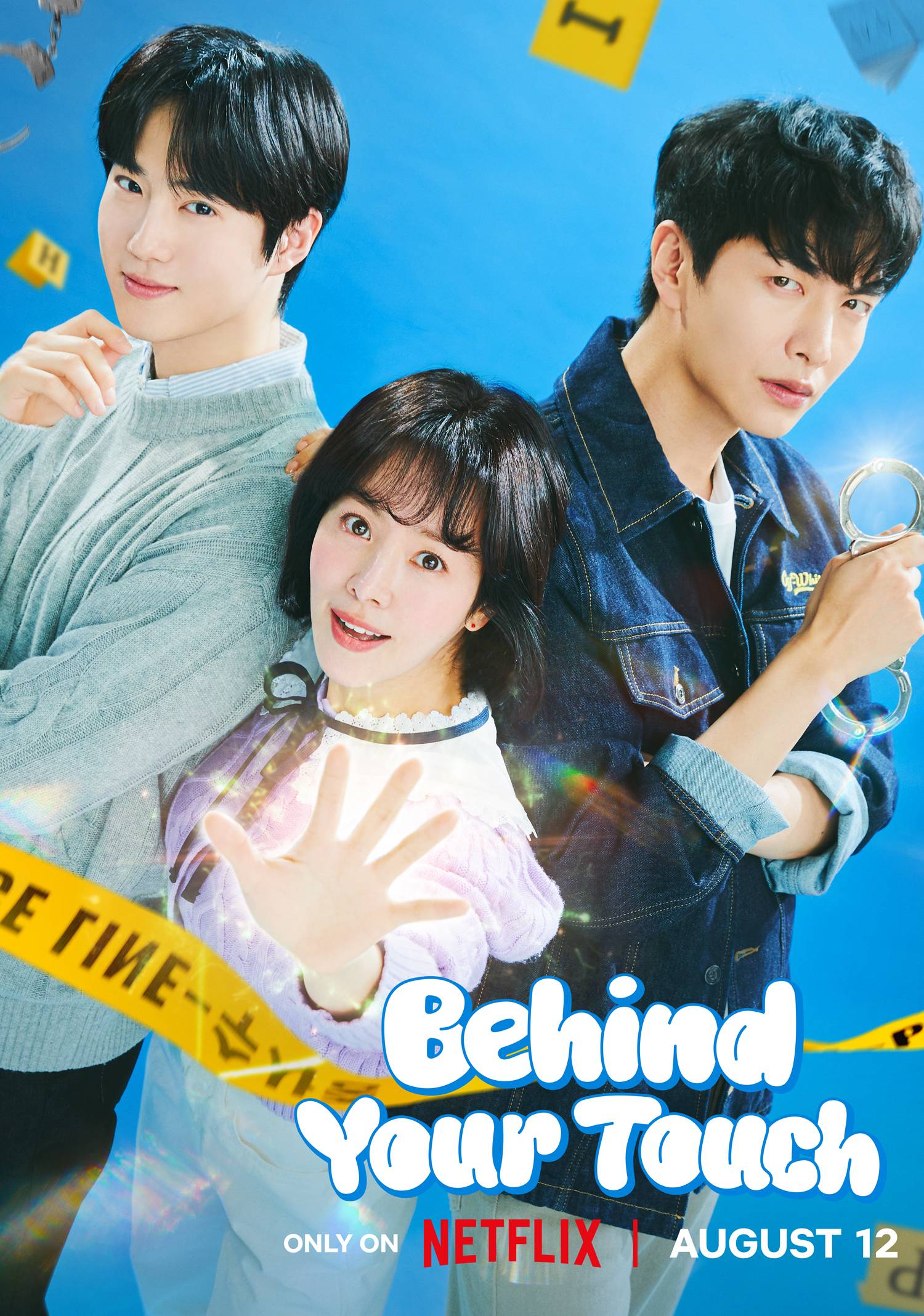 ADVERTISMENT - CONTINUE READING BELOW ↓
Here are the Behind Your Touch cast members and their past projects:
1. Han Ji Min as Bong Ye Bun
A veterinarian with psychometric powers, Bong Ye Bun has the *interesting* ability to see a person or animal's past—but only while touching their butt (the title makes sense now, LOL). Warmhearted yet a bit meddlesome, she is caught by detective Moon Jang Yeol while experimenting with her powers.
Han Ji Min's breakout role was in 2005's revenge series Resurrection. She then had leading roles in K-dramas such as Capital Scandal (2007), Yi San (2007), Cain and Abel (2009), Padam Padam (2011), and Rooftop Prince (2012). Ji Min won Best Actress at the 55th Baeksang Arts Awards for her role in the 2018 film Miss Baek. In 2022, she starred in the hit series Our Blues alongside Kim Woo Bin and Shin Min Ah.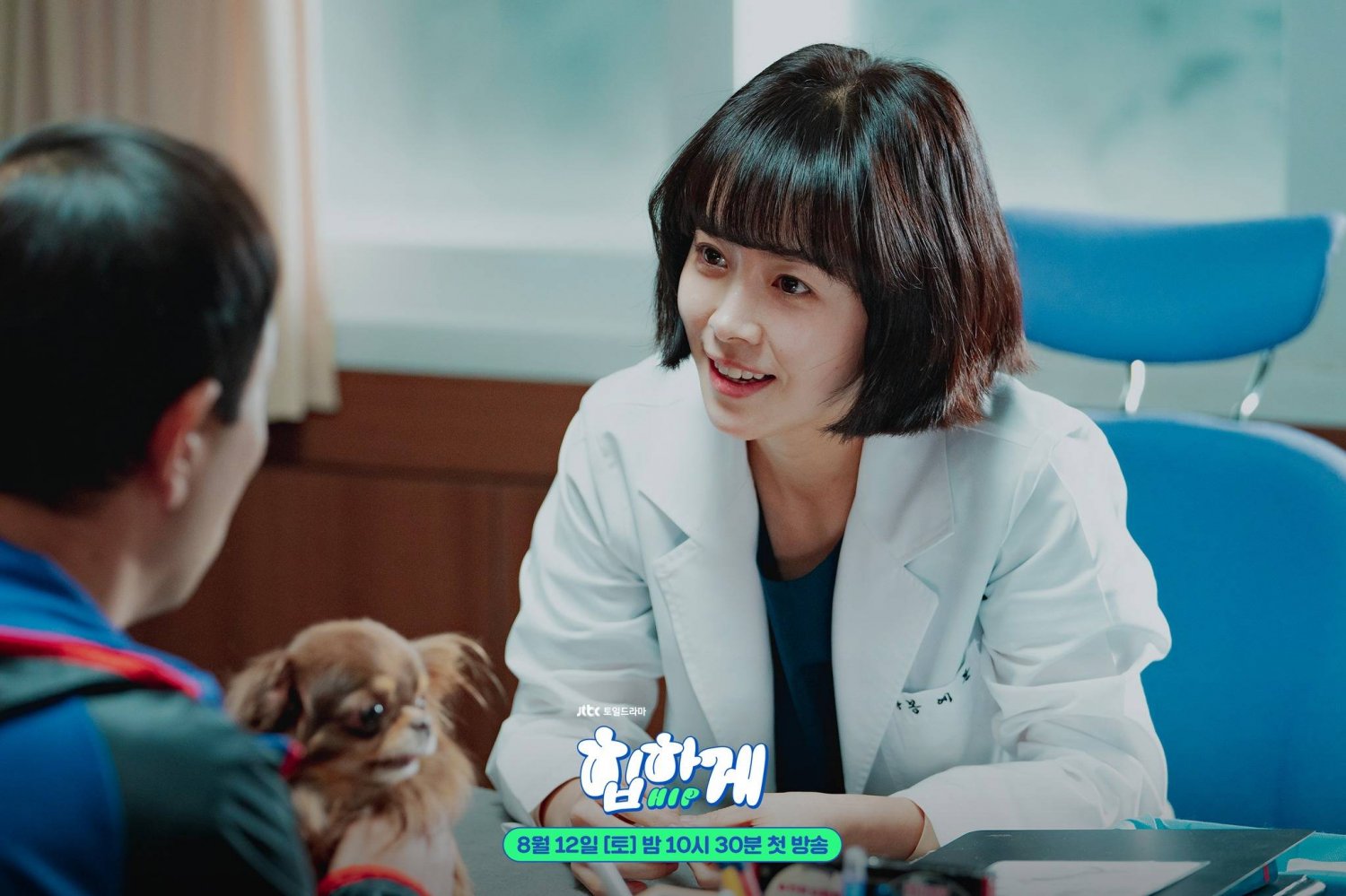 2. Lee Min Ki as Moon Jang Yeol
A hotshot detective from Seoul's violent crime investigation team, Moon Jang Yeol was demoted to the small and relatively peaceful town of Mujin—so of course he wants to go back to the big city. To get enough pull to request a transfer, he decides to work together with Ye Bun to solve small-town crimes...until a series of murders suddenly occur and capture their attention. 
After gaining attention due to his roles in romantic comedies Love Truly (2006) and Dal-ja's Spring (2007), Lee Min Ki went on to alternate between mainstream series/movies and indie films, like 2009's Oishii Man. The model-turned-actor also starred in box office hits Tidal Wave (2009), Quick (2011) and Very Ordinary Couple (2013). He has since appeared in a string of successful dramas such as Because This Is My First Life (2017), The Beauty Inside (2018), and Baeksang-awarded My Liberation Notes (2022).
ADVERTISMENT - CONTINUE READING BELOW ↓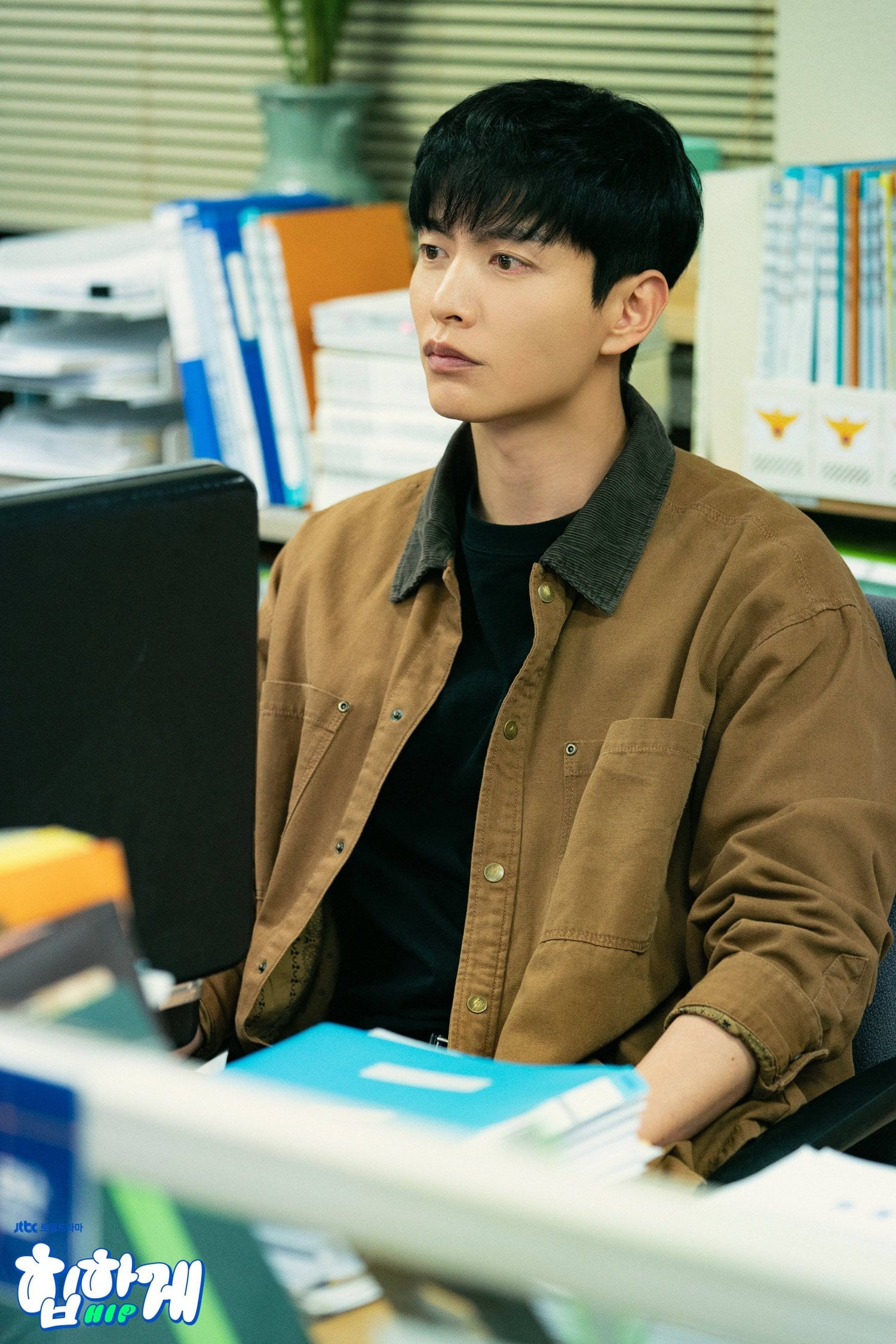 3. Suho as Kim Seon Woo
Kim Jun Myeon, better known by his stage name Suho, plays a mysterious convenience store worker. Kim Seon Woo suddenly appears in Mujin and works as a part-timer in the village. Although he treats other people with kindness, is there a darker secret hiding behind his kind smiles?
ADVERTISMENT - CONTINUE READING BELOW ↓
EXO's leader debuted as a soloist in March 2020 by releasing his first extended play, Self-Portrait. He made a comeback with his second mini album Grey Suit in April 2022. Outside of his impressive musical career, Suho has also appeared in films such as One Way Trip (2016), Middle School Girl A (2018), and Rich Man (2018), and Korean dramas like The Universe's Star (2017) and How Are U Bread (2020). The idol has starred in musicals like The Man Who Laughs (2018) and currently plays the title role in Mozart!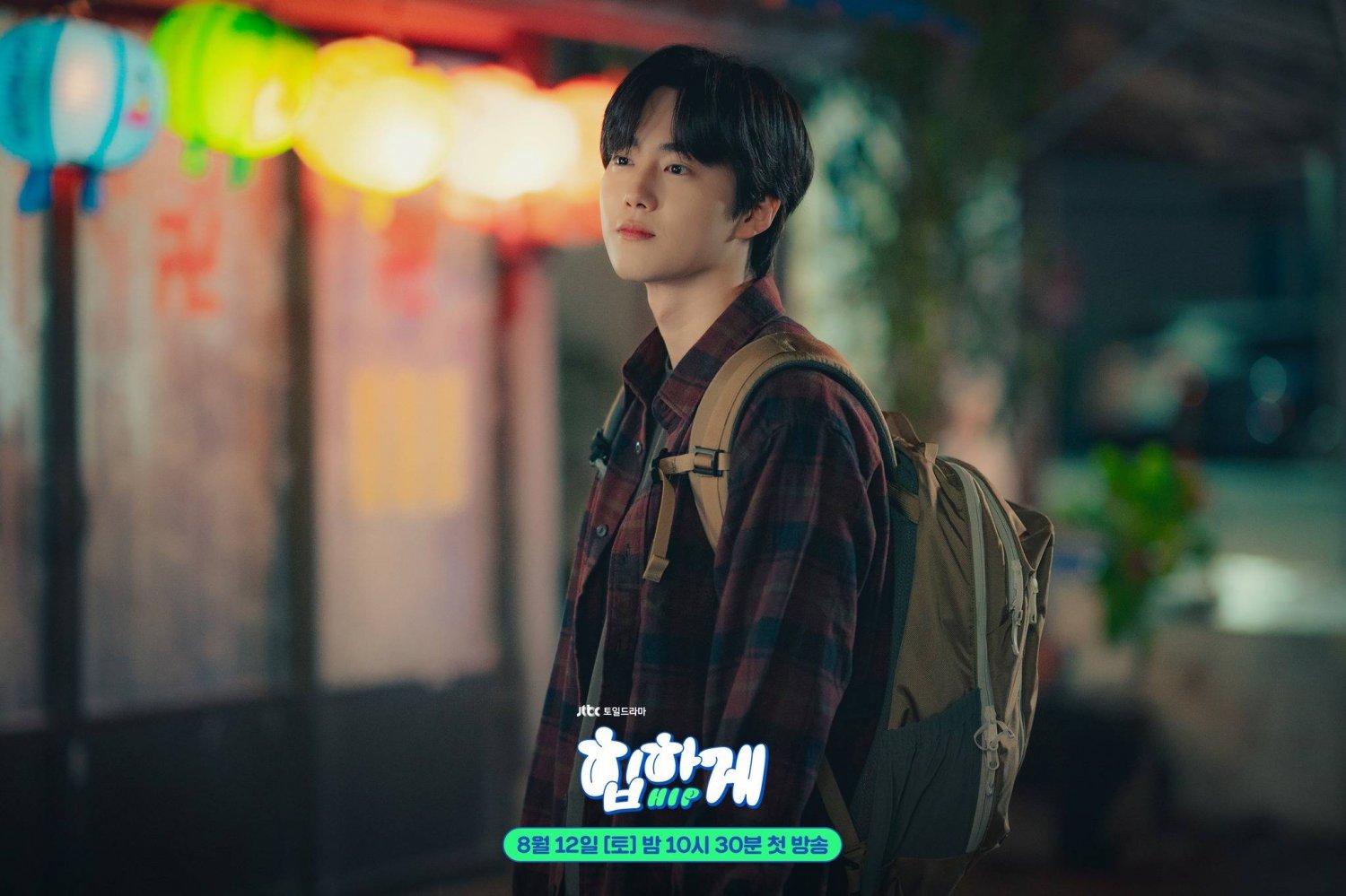 ADVERTISMENT - CONTINUE READING BELOW ↓


The main trio are joined by a stellar cast of supporting actors. Joo Min Kyung potrays Bae Ok Hee, Ye Bun's friend. Ye Bun's family include her grandfather Jung Eui Hwan (Yang Jae Seong), the former director of Jeong Animal Hospital; and her aunt Jung Hyeon Ok (Park Seong Yeon), a nurse at Bong Animal Hospital.
Meanwhile, Detective Jang Yeol's police officer squad includes Won Jong Mook (Kim Hee Won), the chief of Mujin Police Station Violent Department; detective Na Mi Ran (Jung Yi Rang); and Bae Deok Hee (Jo Min Guk), the youngest detective on the force who frequently helps Jang Yeol.
Watch the official trailer here:
Behind Your Touch | Official Trailer | Netflix [ENG SUB]
Behind Your Touch premiered on August 12, 2023. New episodes are available every Saturday and Sunday until October 2023.