Don't you just love it when your favorite K-dramas confirm another season? This year is extra special for Strong Woman Do Bong Soon fans because the popular rom-com series is set for a sequel—and our beloved couple Min Min (Park Hyung Sik) and Bong Bong (Park Bo Young) will make a *special* cameo!
Titled Strong Woman Kang Nam Soon, the follow-up to the K-drama focuses on Do Bong Soon's ~distant~ cousin named Kang Nam Soon. During her childhood, Nam Soon got lost in Mongolia and she went all the way to Gangnam, South Korea to look for her parents. Like the rest of their family, Nam Soon is also born with superhuman strength! Strong Woman Kang Nam Soon is led by Lee Yoo Mi, Ong Seong Wu, Byeon Woo Seok, Kim Jung Eun, and Kim Hae Sook.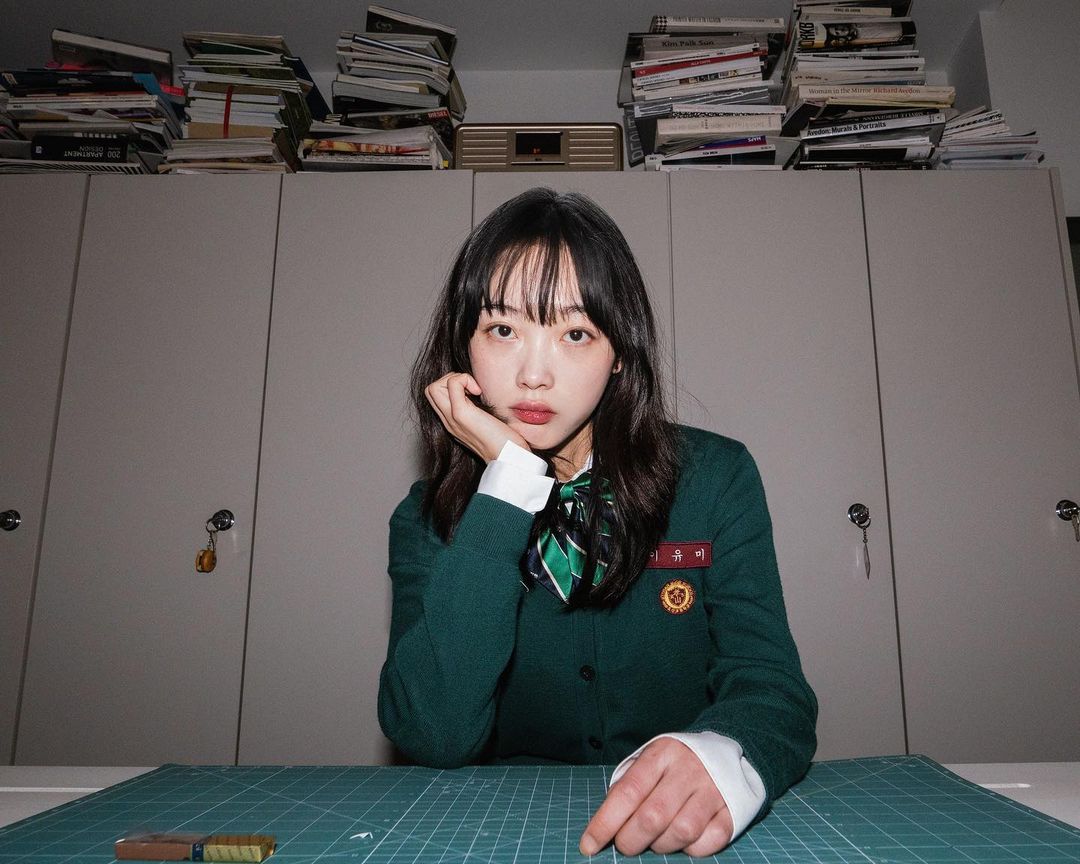 ADVERTISMENT - CONTINUE READING BELOW ↓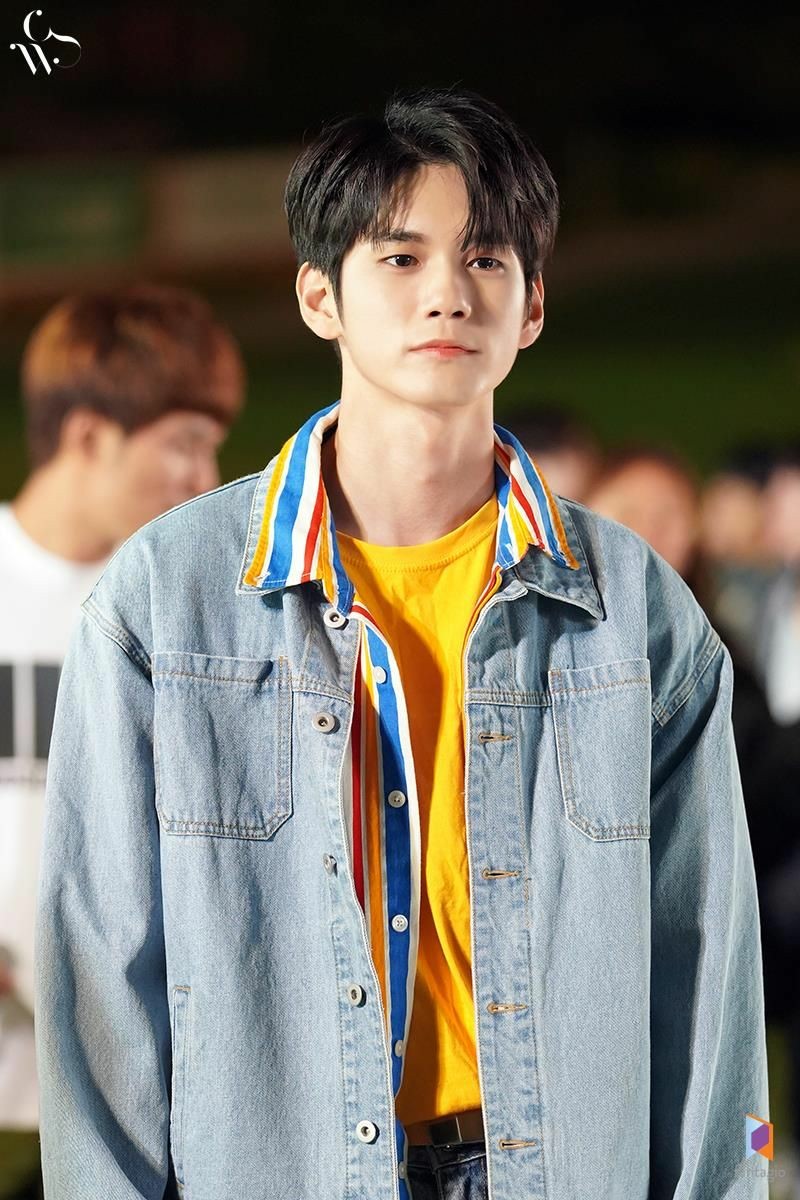 Based on a source from the series, Bo Young and Hyung Sik were offered to appear in the sequel as a married couple and they're already done filming their scenes. Yay!
Fun fact: Hyung Sik revealed in an interview that one of the reasons he accepted the role for Strong Woman Do Bong Soon is because of Bo Young. He also said that he really loved her: "She's that lovable. She really was Do Bong Soon and because Park Bo Young truly was Do Bong Soon, I loved her. I wanted to love her more but [the drama] unfortunately ended." BRB, SCREAMING.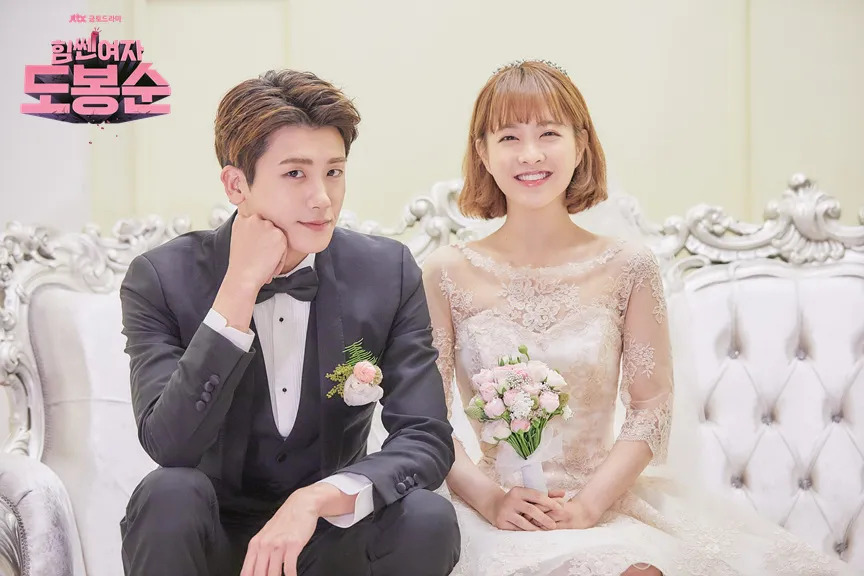 Strong Woman Kang Nam Soon will premiere in the first half of 2023 and we can't wait! Meanwhile, we'll be rewatching Strong Woman Do Bong Soon for the nth time on Disney+.