You know the drill: A new K-drama means a new guide to its cast members! 2022 has been serving us great dramas so far, and Reborn Rich is definitely added to the list. Based on the web novel The Youngest Son Of A Conglomerate, the series has gained high viewership ratings with the first three episodes. If you're currently engrossed in the show, we're sure you have also spotted a looooooooot of familiar faces that made you think, "Saan na K-drama ko nga siya nakita before?" and we're here to help you with that.
Here are the Reborn Rich cast members:
1. Song Joong Ki as Yoon Hyun Woo / Jin Do Joon
Yoon Hyun Woo serves the chaebol family which owns the Soonyang Group. After being murdered by the same family he dutifully worked for, he wakes up one day as Jin Do Joon, the youngest son of the household. With this acquired privilege of having a second chance at life, he is now determined to buy Soonyang with his money as his revenge.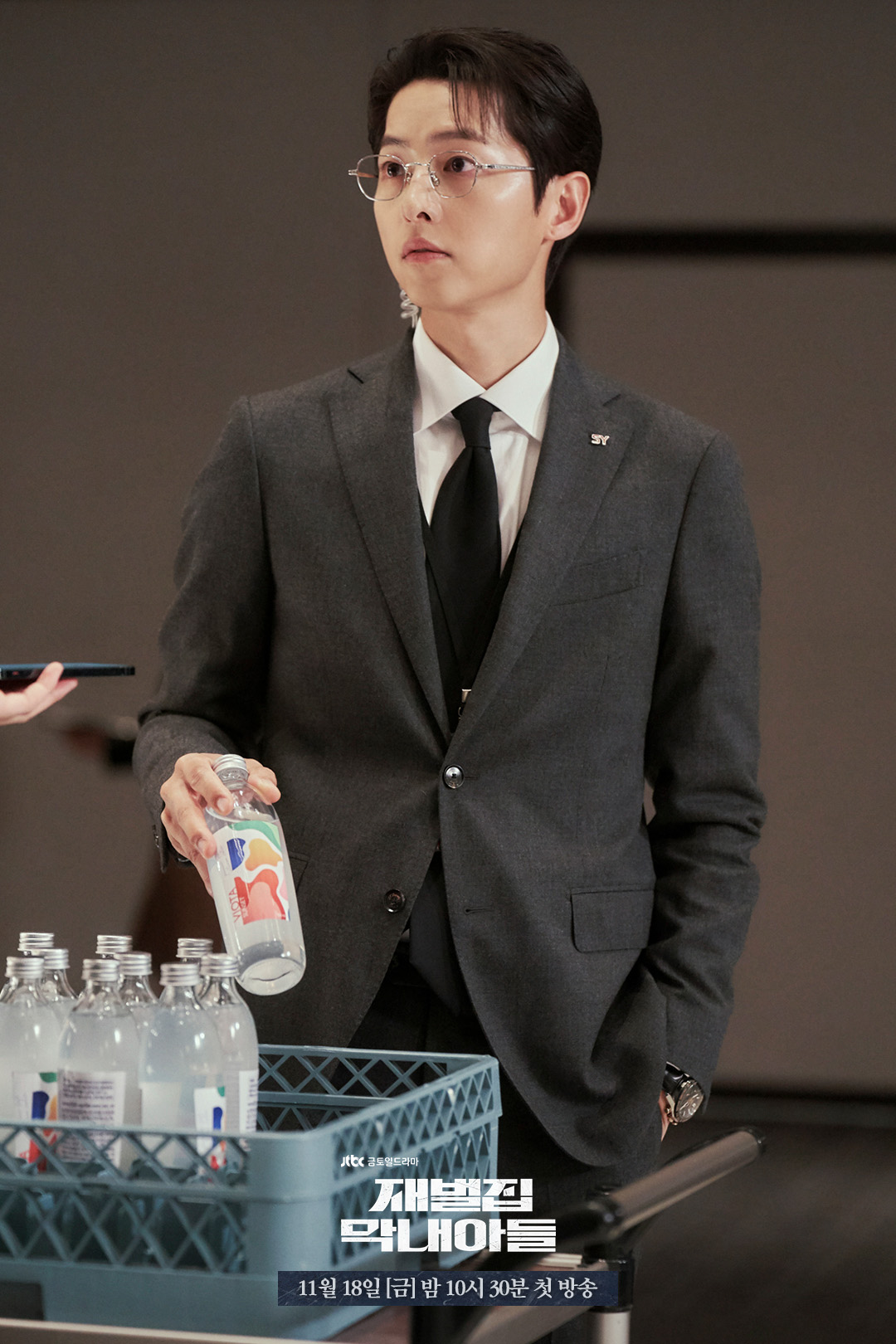 ADVERTISMENT - CONTINUE READING BELOW ↓
We surely know a drama is going to be good if Song Joong Ki is in it. Even though I only saw him act in Descendants Of The Sun before, it is really evident how versatile of an actor he is. Having portrayed the Jin family's secretary in the first episode to becoming the family's youngest son in the current ep, we are able to see two sides of him already. Some of Song Joong Ki's remarkable dramas are Vincenzo, A Werewolf Boy, and Arthdal Chronicles.
2. Lee Sung Min as Jin Yang Chul
Jin Yang Chul is the head of the Soonyang Group and is the grandfather of Jin Do Joon. All he ever cares about is money and everything that will bring him profit. He is cruelly strict especially if it comes to business. He was cold to Do Joon's family at first but when he trusted Do Joon which involved a great deal, Jin Yang Chul came to accept his youngest son and Do Joon's father, Jin Yoon Ki, as a member of the family.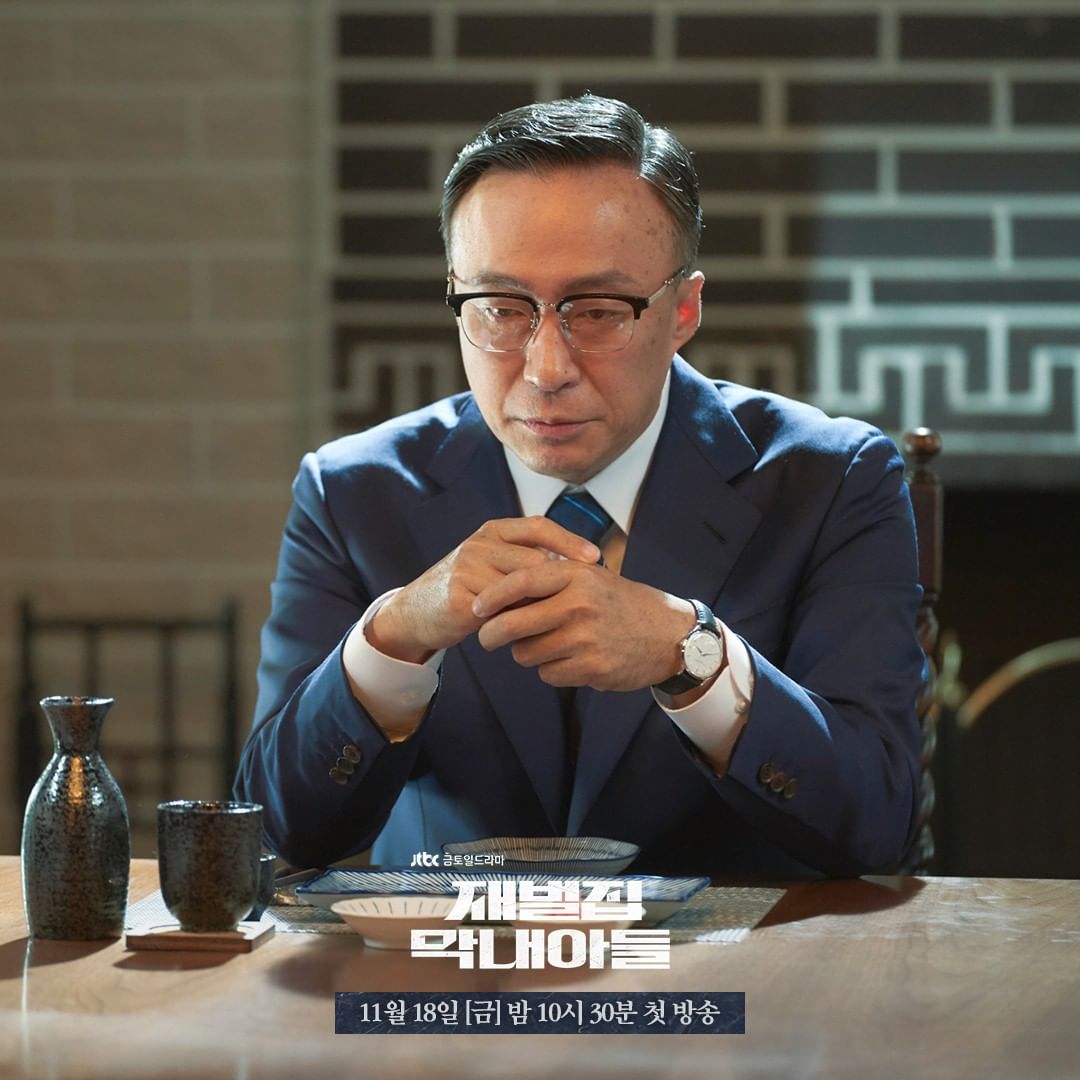 Lee Sung Min has a looong list of K-dramas under his belt since the early 2000s, and this includes Golden Time, Misaeng: Incomplete Life, and Money Game.
3. Shin Hyun Been as Seo Min Young
Seo Min Young is a prosecutor from the Financial and Tax Crime Department of the Seoul Central District Prosecutor's Office. She thoroughly investigates the Soonyang Group family, with the company having issues such as manipulation of stocks, misconduct, and embezzlement. When Yoon Hyun Woo was reborn as Jin Do Joon, their paths crossed during that timeline as university students.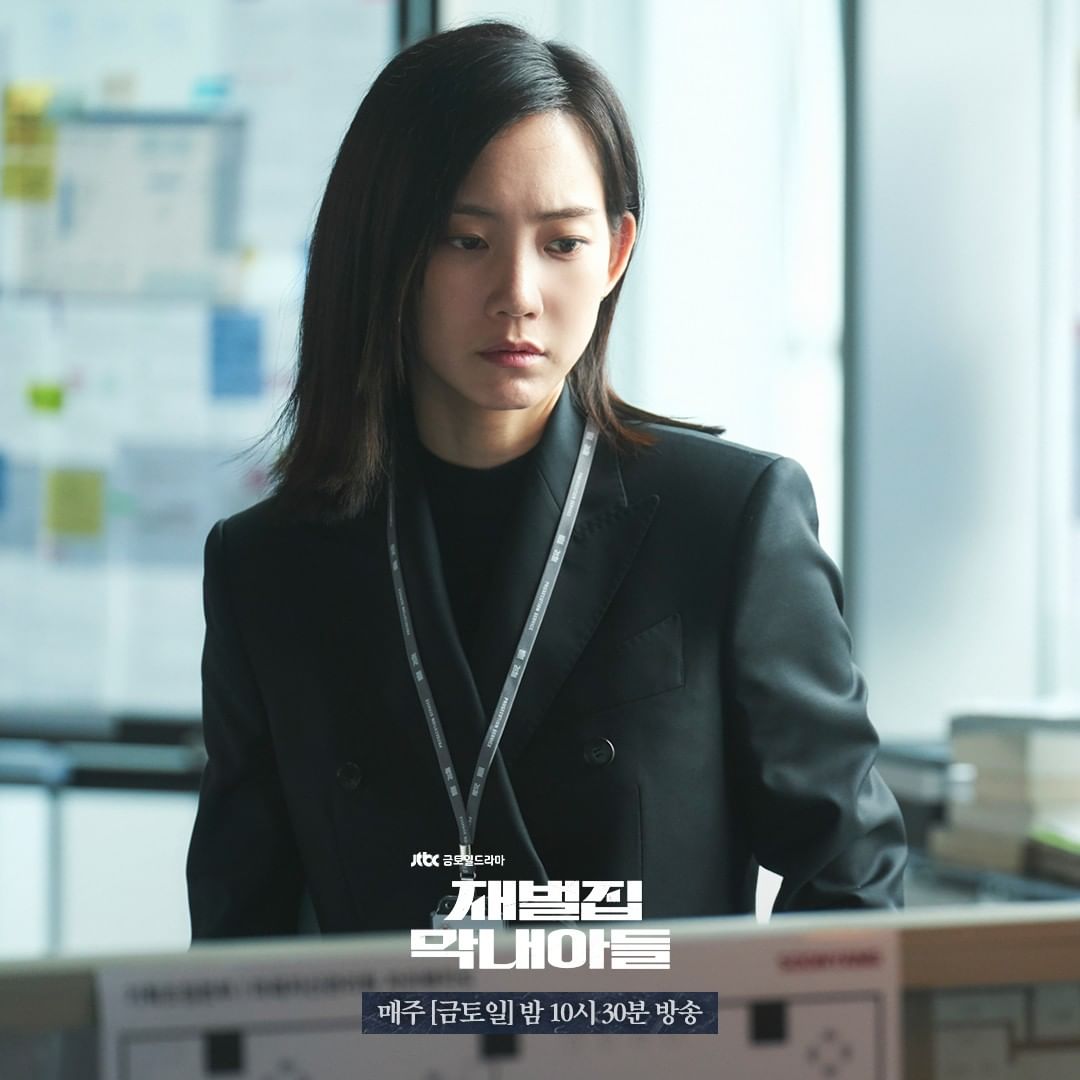 Dubbed by the Korean media as the "actress chameleon," Shin Hyun Been has been in a lot of dramas under various genres already. She starred in the hit medical series Hospital Playlist as Jang Gyeo Wool, and also appeared in He's On Duty and Mistress.
4. Kim Kang Hoon as the young Jin Do Joon
Reborn as the youngest son of Jin Yoon Ki and Lee Hae In, Jin Do Joon was determined to make use of the privilege given to him. While the adults thought that his father was using him to get to the good side of Jin Yang Chul, he was able to prove himself and gain his trust because of how he was able to give the answers his grandfather was looking for.
ADVERTISMENT - CONTINUE READING BELOW ↓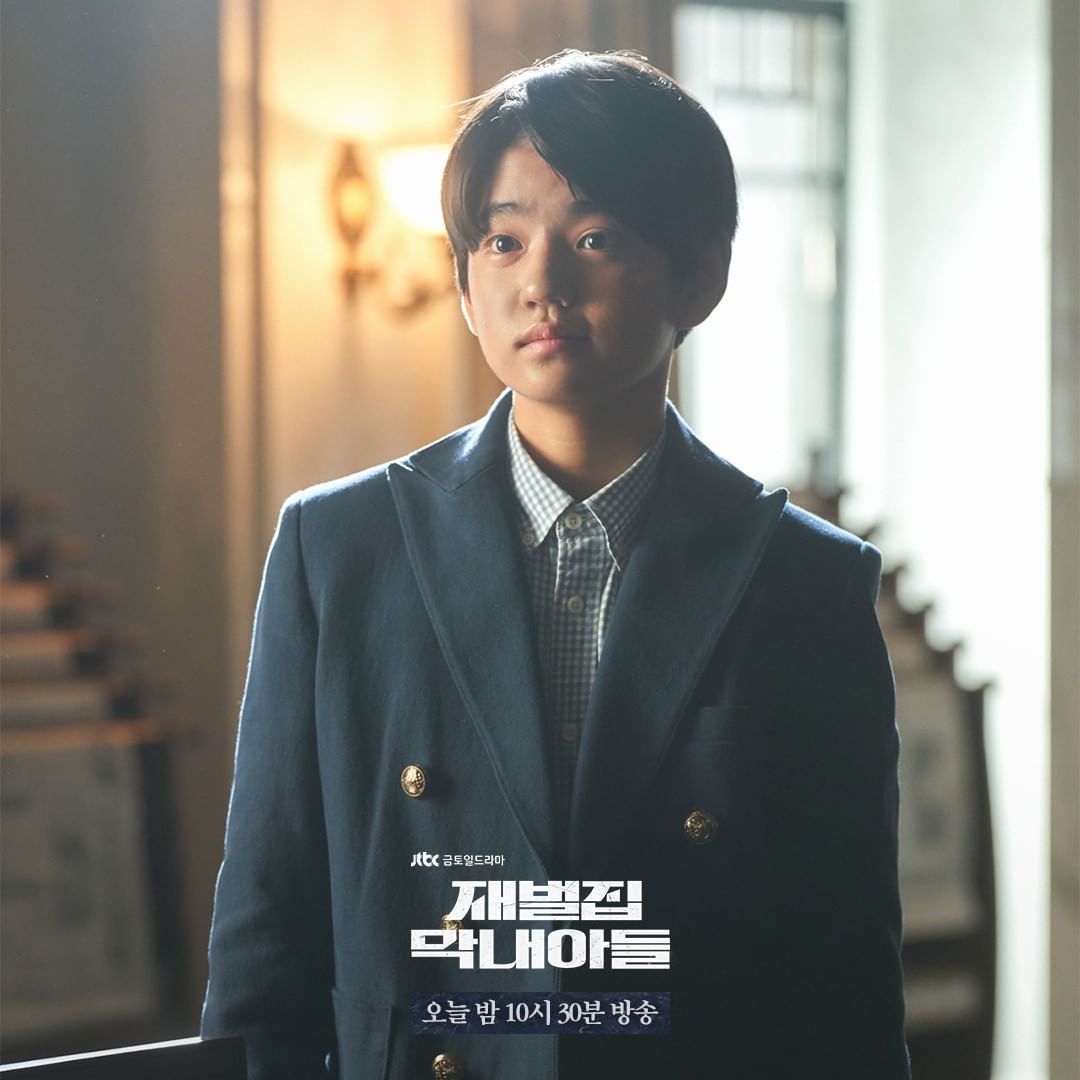 This child actor really has a bright future ahead of him! With excellent acting skills at such a young age, we're sure he will be able to play more major roles in the following years. He was able to obtain recognition from k-drama fans for his characters in Pride And Prejudice, Criminal Minds, and When The Camellia Blooms.
5. Yoon Je Moon as Jin Young Ki
Jin Young Ki is the eldest son of Jin Yang Chul and is the father of Jin Sung Joon. In the present time, he's currently the chairman of Soonyang Group but fell ill. During the time when Hyun Woo was reborn as Do Jun, he was the determined vice chairman of the company who takes part in major decision-making processes. As the eldest, his position, as well as his son's, is vital in determining the successor of Jin Yang Chul.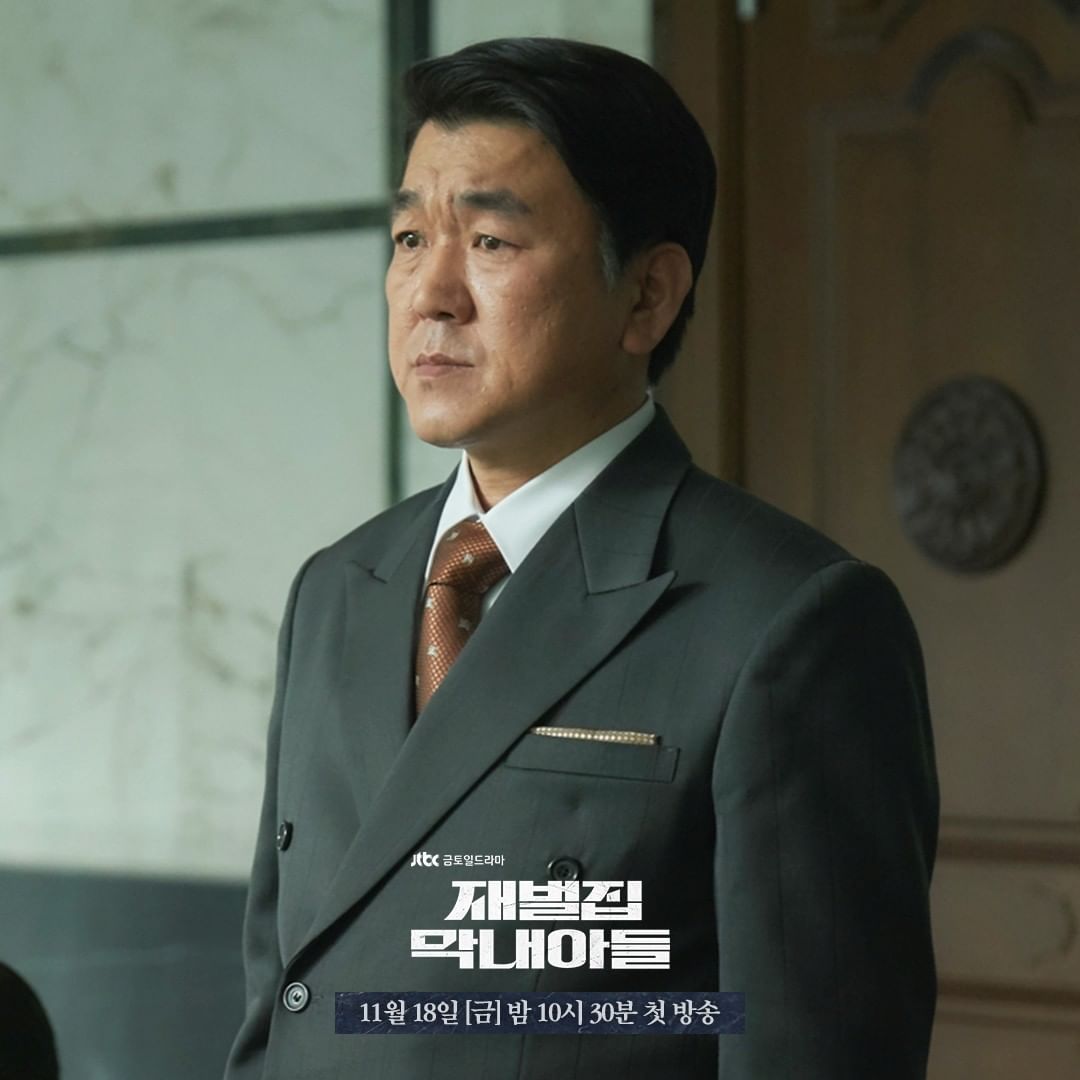 Yoon Je Moon has appeared in theater and also in numerous films and television series, including The Man Next Door, The End Of The World, and The King's Affection.
6. Jo Han Chul as Jin Dong Ki
Jin Dong Ki is the second eldest son in the Jin clan who is also hungry for ownership of the family's wealth.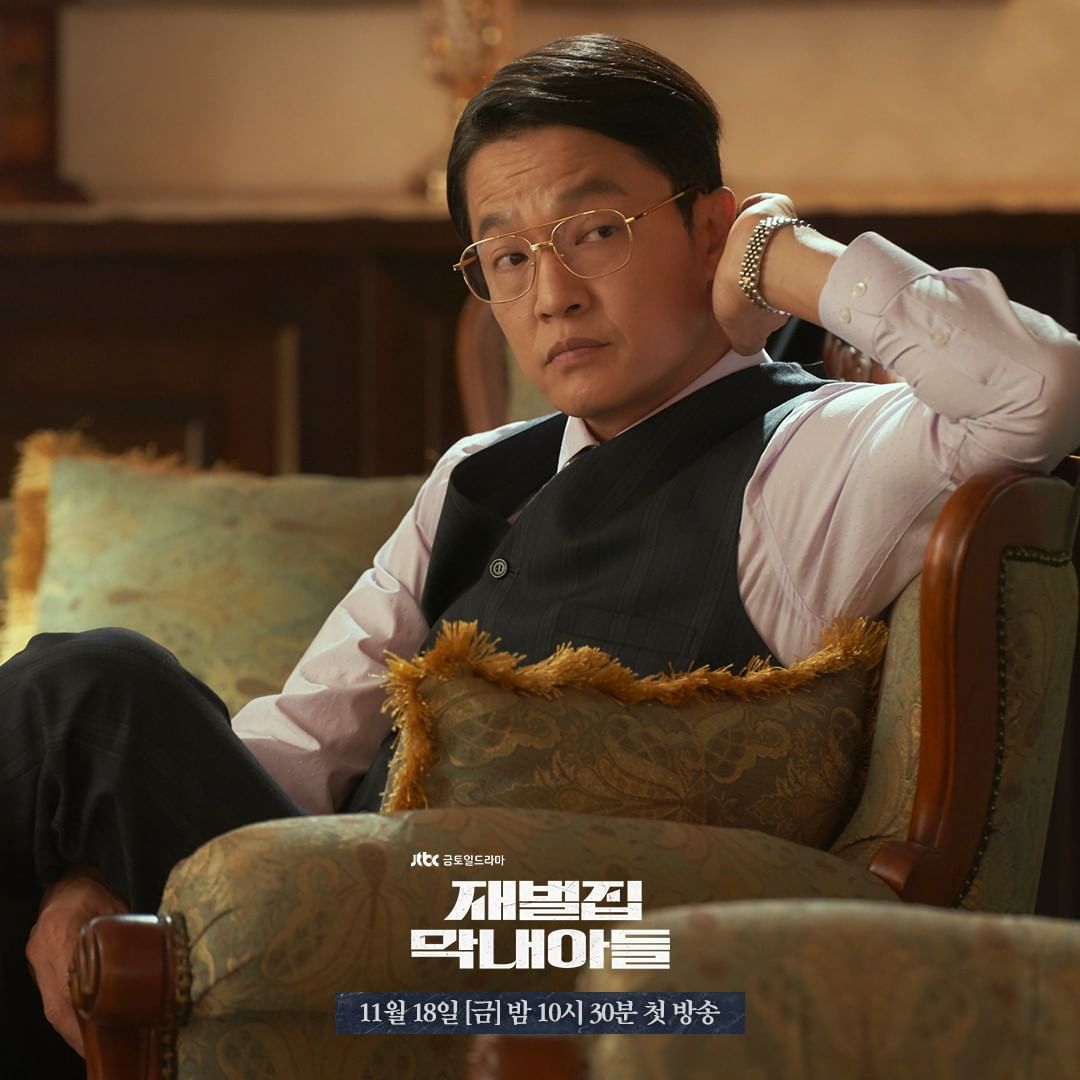 ADVERTISMENT - CONTINUE READING BELOW ↓
Just like Song Joong Ki, Jo Han Chul was a cast member of Vincenzo who played as a villain and is the CEO of a law firm. He was also in Hometown Cha-Cha-Cha and Jirisan.
7. Kim Shin Rok as Jin Hwa Young
Jin Hwa Young is the spoiled only daughter of Jin Yang Chul who is married to Choi Chang Jae. They are also doing whatever it takes to stay relevant in the family.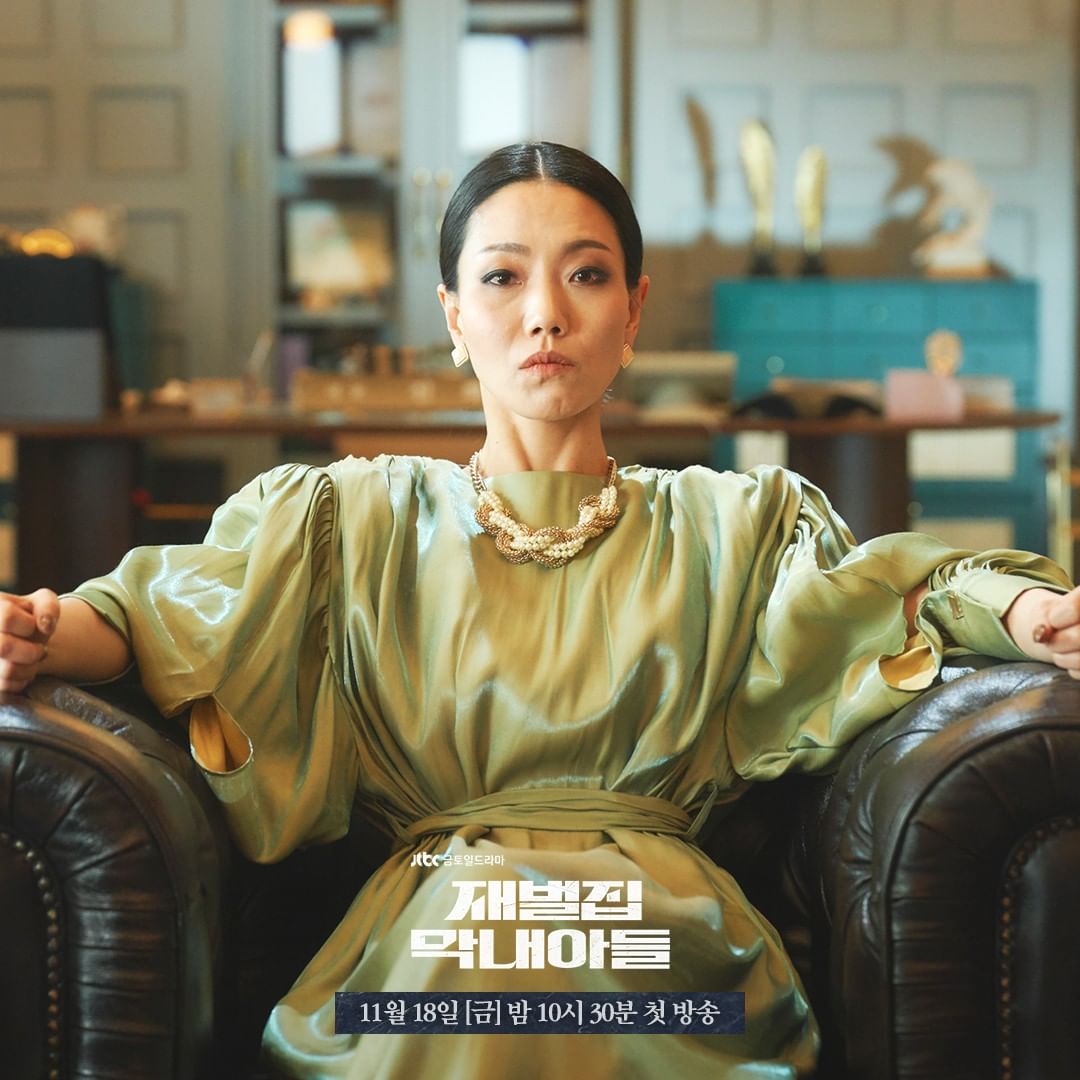 Kim Shin Rok played notable supporting roles in the dramas Beyond Evil, Hellbound, and One Ordinary Day and also had a cameo in If You Wish Upon Me.
8. Kim Young Jae as Jin Yoon Ki
Jin Yoon Ki is the youngest son of Jin Yang Chul who has opened a film distribution company. Since his father only cares about making money and businesses that will help Soonyang, Jin Yang Chul does not accept Yoon Ki as his son for investing in the movie industry. He is a loving father to his sons Do Joon and Hyung Joon.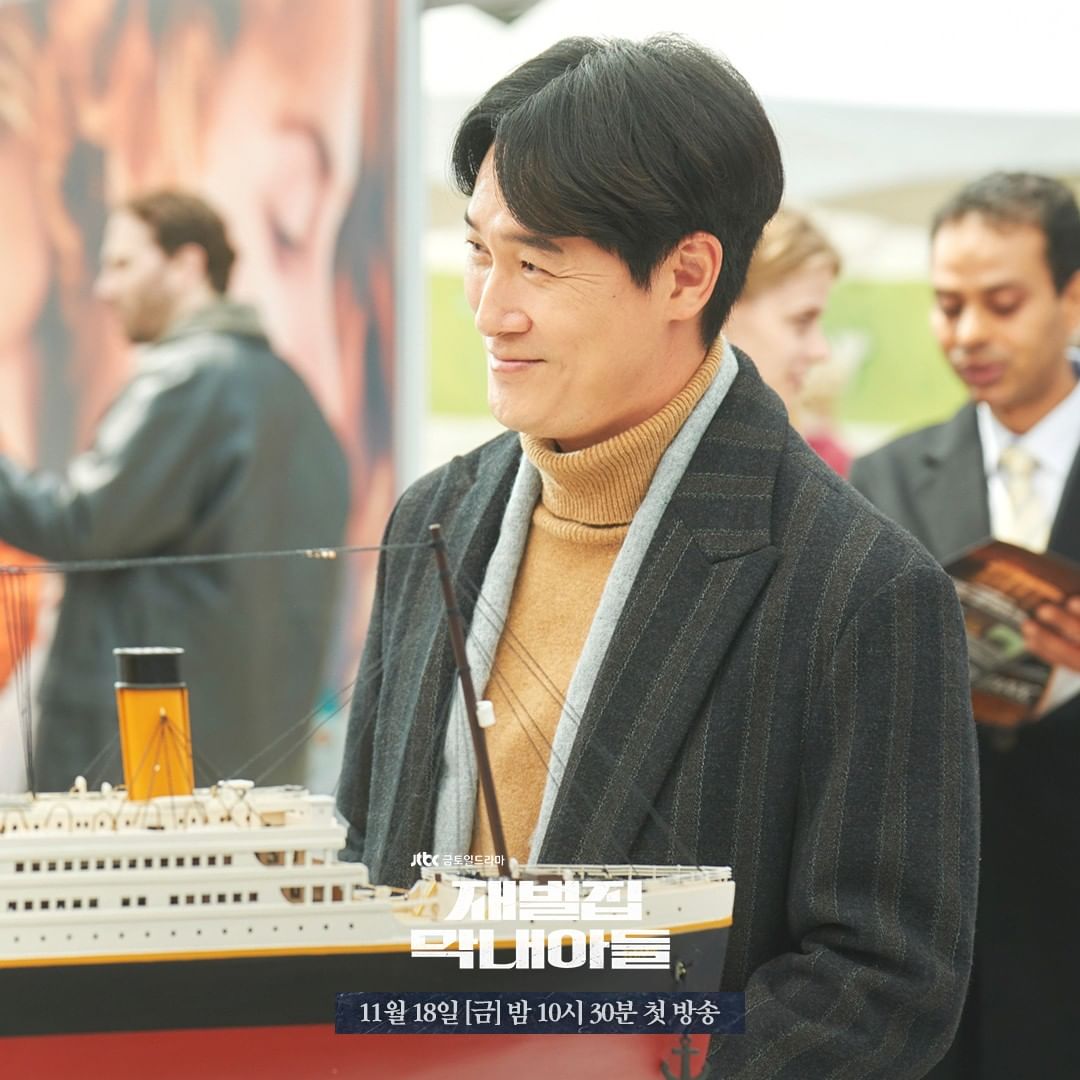 Kim Young Jae started his acting career by appearing in short films to having supporting roles in popular movies and dramas. He is in the ongoing series Under The Queen's Umbrella and has also appeared in Becoming Witch and Three Sisters.
9. Kim Hyun as Lee Pil Ok
Lee Pil Ok is the wife of Jin Yang Chul. She is the complete opposite of her husband. She's thoughtful and is a caring mother to her sons and daughter and grandmother to her grandchildren. She always welcomes the members of the family warmly into her home.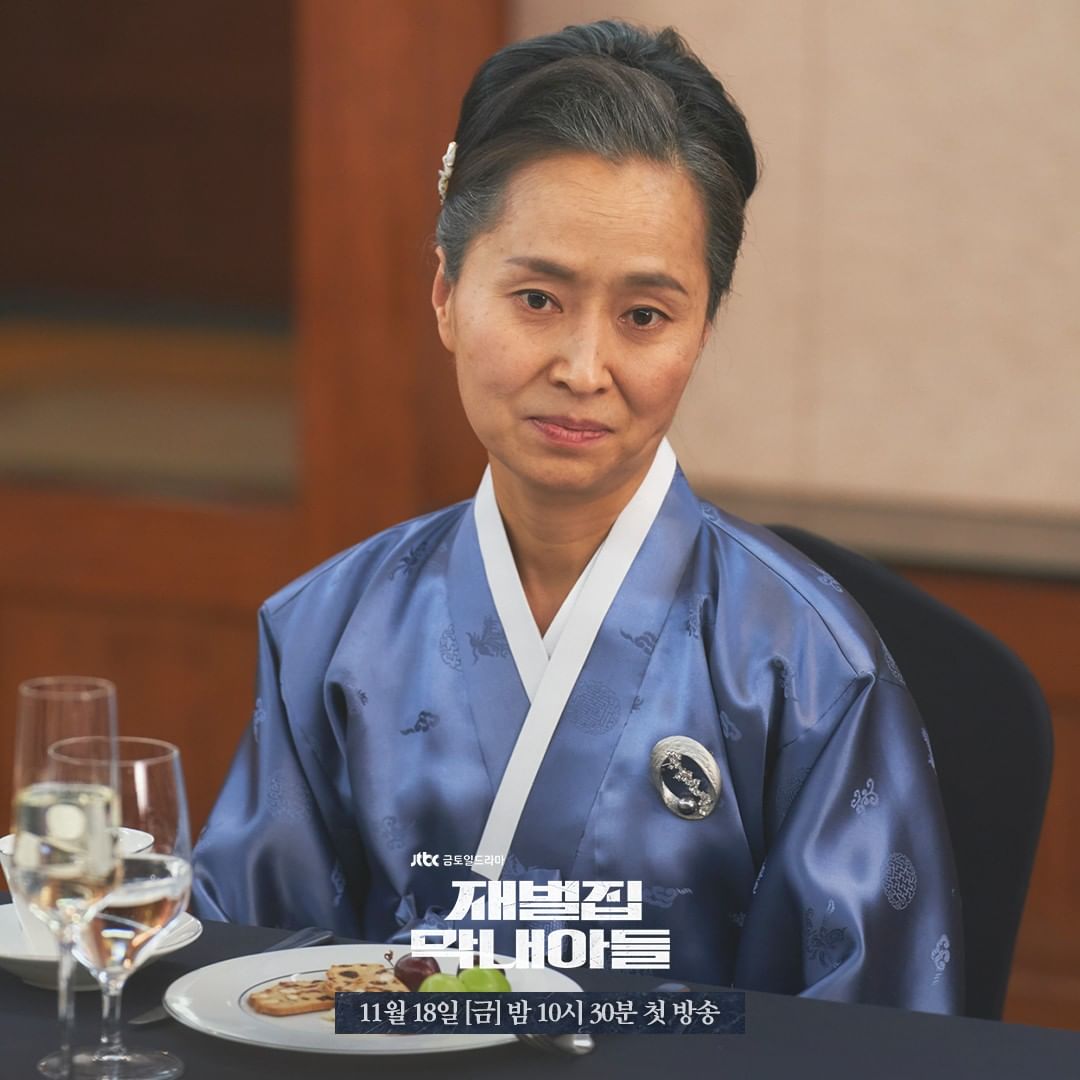 ADVERTISMENT - CONTINUE READING BELOW ↓
Kim Hyun has played notable roles in the dramas Youth Of May, Hospital Playlist, Hellbound, and Link: Eat, Love, Kill.
10. Park Jinyoung as Shin Gyeong Min
Shin Gyeong Min is an enthusiastic and determined rookie who transferred to the Future Asset Management Department. His sunbae, Yoon Hyun Woo, looked out for him and guided him with what he needed to know about the Jin clan and Soonyang Group. His relationship with his sunbae was actually adorable, not until what happened in the last part of the first episode!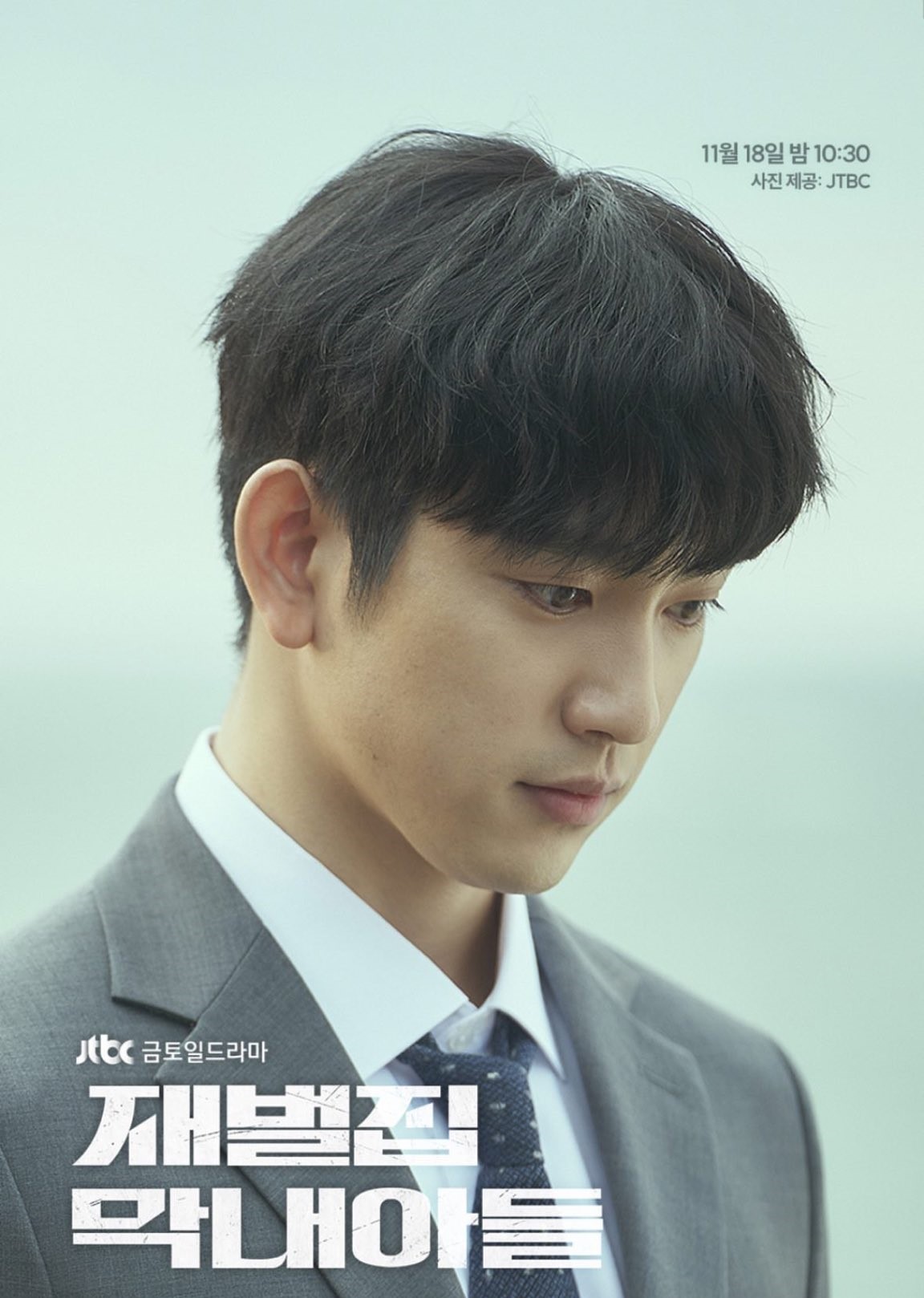 Park Jinyoung is a GOT7 member who has starred in the drama Yumi's Cells. We must admit that his chemistry with Song Joong Ki in this series is undeniable! The few scenes that they had was enough to put a smile on our faces as we watched the series, with all the seriousness that's happening around. Jinyoung had major roles in the series He Is Psychometric and The Devil Judge.
11. Tiffany Young as Rachel
Rachel is an analyst at Miracle Investment who was having a conversation with the director and head of APAC at Power Shares, Oh Se Hyeon, about his investment in the movie Titanic. Rachel was having doubts if the film would be a hit during that year.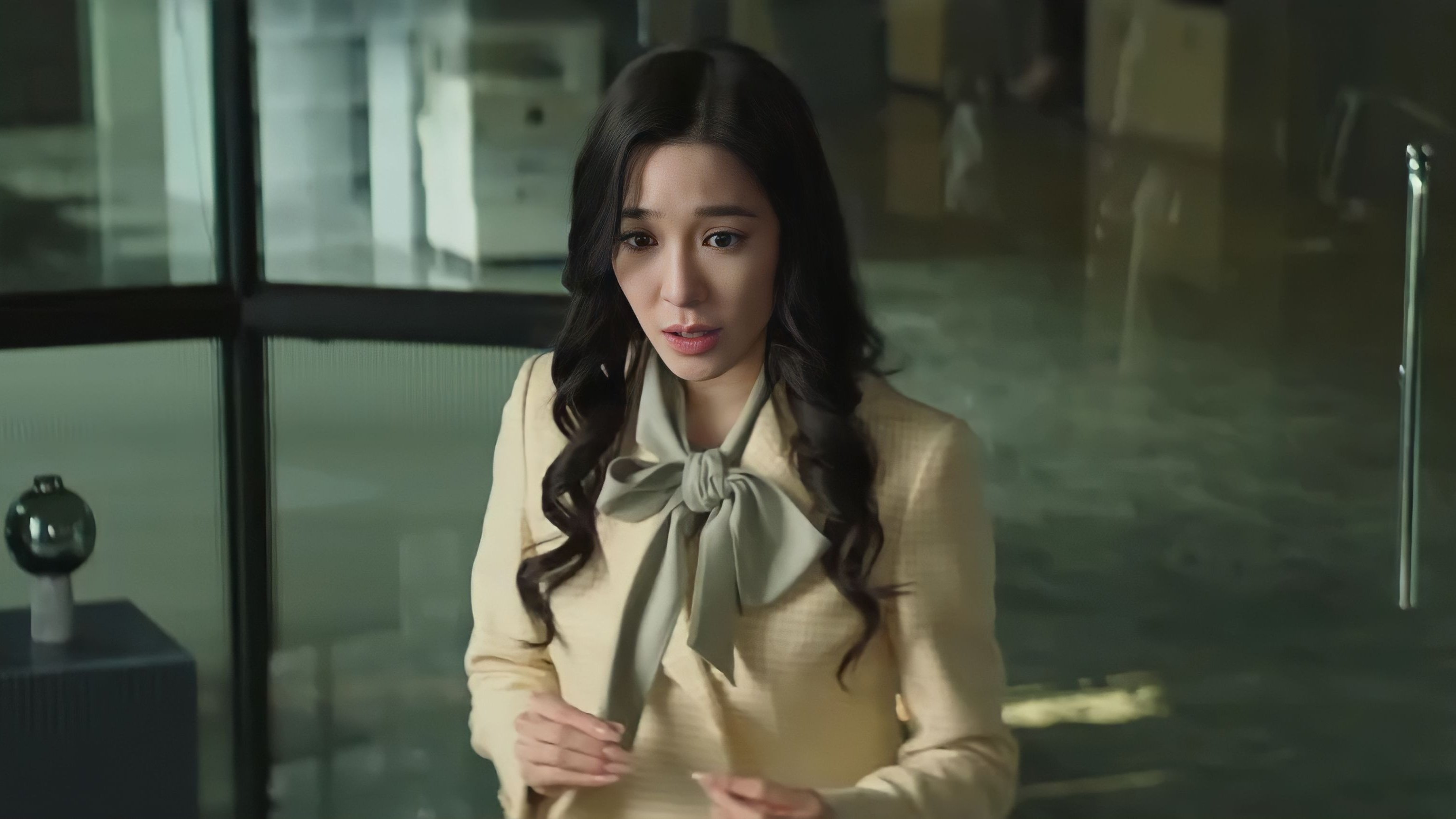 Girls' Generation member Tiffany Young's appearance in Reborn Rich was really a refreshing sight. Her speaking in fluent English was perfect for her role, and we are excited to see more of actress Tiffany!
You can watch new episodes of Reborn Rich on Viu.
MORE FAMILIAR FACES IN K-DRAMAS HERE:
All The Familiar Faces In 'Our Beloved Summer' And Where You've Seen Them Before
All The Familiar Faces In 'Vincenzo' And Where You've Seen Them Before
All The Familiar Faces In 'Hometown Cha-Cha-Cha' And Where You've Seen Them Before
ADVERTISMENT - CONTINUE READING BELOW ↓