Korean actors have to make big sacrifices for the sake of their roles. Some needed to learn a new skill and overcome a certain fear, while others had to go beyond in order to make a scene realistic. Take Shin Hyun Joon as an example, who still feels sorry that he had to slap Kim Tae Hee hard for the 2003 series Stairway To Heaven.
During the press con for his latest movie The Assasin, Hyun Joon reminisced about being a part of the iconic Koreanovela. The veteran star also mentioned a scene he can't forget, and it's when he hurt Tae Hee. Even after 20 years have passed, that moment hasn't left his mind. "For me, it's when I slapped Kim Tae Hee in the face. She was a rookie at the time, but until now, I feel sorry because there were many scenes where I hit her."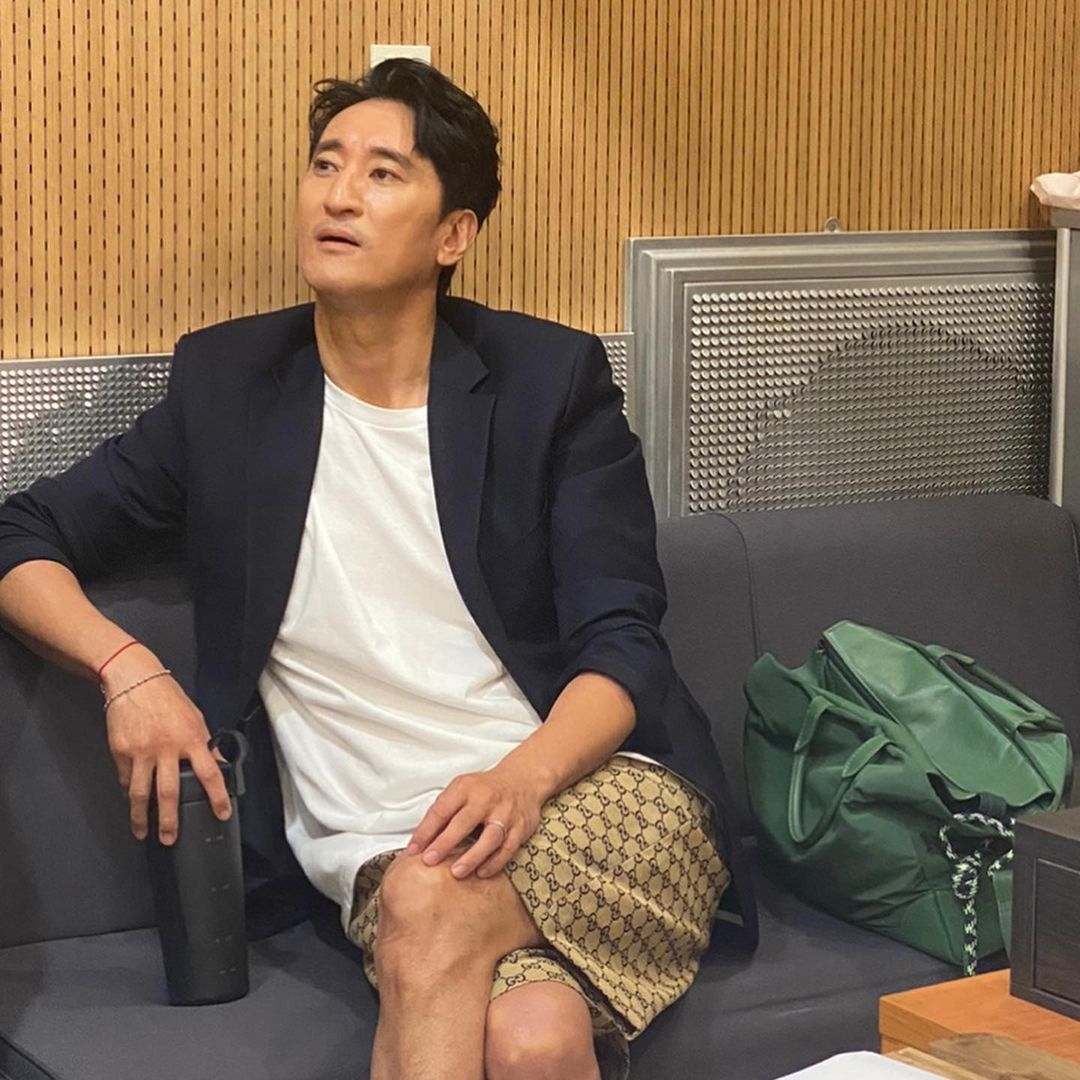 ADVERTISMENT - CONTINUE READING BELOW ↓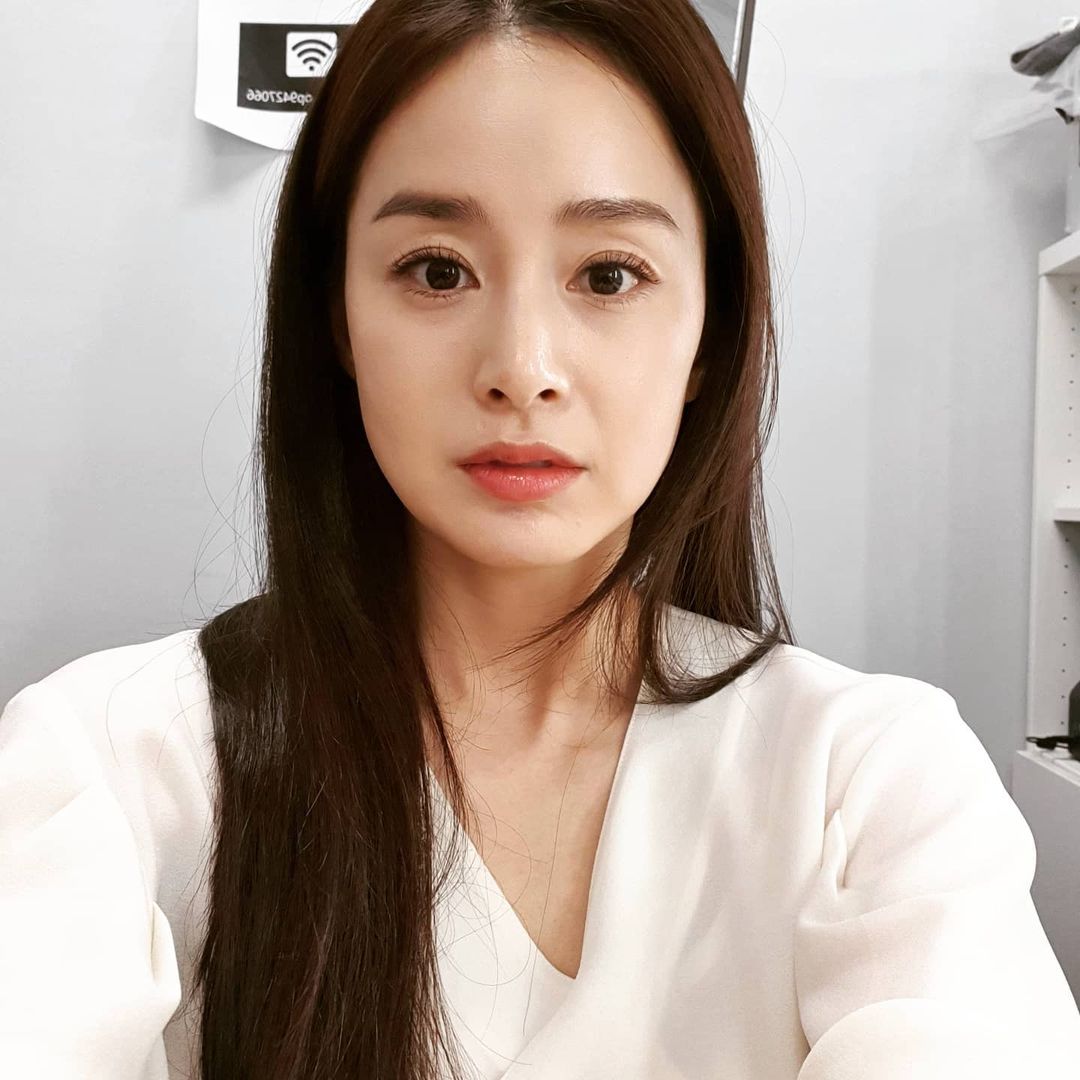 He also added that it was the director's request to do that part in Stairway To Heaven. "The director told us that I needed to slap her really hard for the scene to work. So I hit her really hard. It was when she just debuted so it was a time when she was a rookie that wasn't well aware of things." Hyun Joon didn't forget to mention how he was in awe of Tae Hee despite the requirements attached to her role, and that she did really well for a rookie actress at that time.
kim tae hee-stairway to heaven clip 5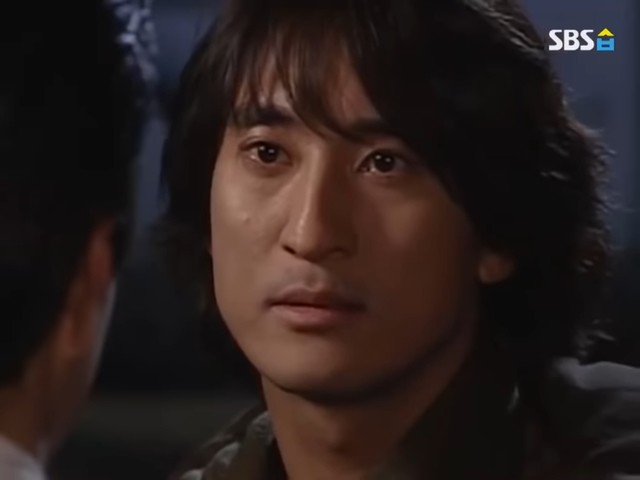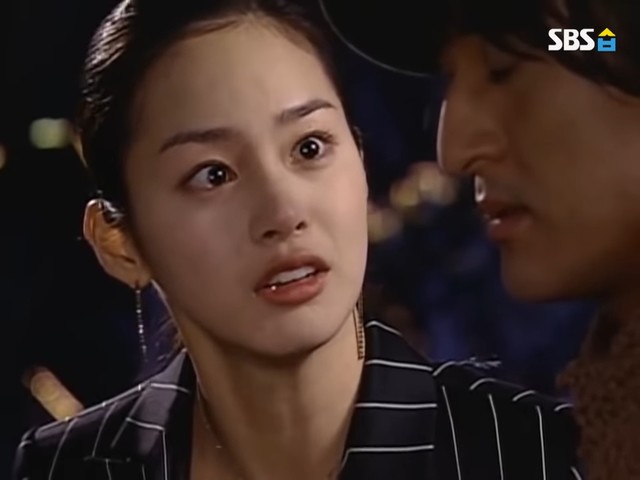 Stairway To Heaven is a heartbreaking K-drama from the Heaven trilogy and is about two childhood friends who became lovers but got separated after an accident. It was well-loved during and after the year it was aired, and it even had a Filipino remake! Stairway To Heaven is also often referenced in recent series like Crash Landing On You.
'Stairway To Heaven,' ngayong Lunes na
MORE KOREAN CELEBRITY STORIES HERE:
These Are The *Childhood Dreams* Of Your Favorite Korean Stars
9 K-Drama Celebrities Who Came From Wealthy Families