What if public vote can dictate your life's end? This is the premise of the K-drama The Killing Vote, which recently ranked high among trending series.
Keeping up with the thriller domination in the Korean scene, The Killing Vote has landed the number one spot in South Korea's recent nationwide Thursday ratings for its latest episodes. In fact, Nielsen Korea reports that the drama has scored an average nationwide rating of 4.1 percent, maintaining its high numbers since its premiere.
Want to know what the buzz is all about?
Here's what you should know about The Killing Vote:
What Is The Killing Vote?
An unidentified vigilante known as Dog Mask operates in a society where heinous criminals often escape the clutches of the law. The unique system at play involves all citizens over 18 receiving text messages, prompting them to participate in a life-or-death poll regarding the fate of these wrongdoers. If over 50 percent vote in favor of the death penalty, Dog Mask takes on the task of executing them. Meanwhile, a tense cat-and-mouse game unfolds as law enforcement intensively pursues Dog Mask. 
ADVERTISMENT - CONTINUE READING BELOW ↓
The gripping drama delves into the intertwined lives of three key characters: Kim Mu Chan (Park Hae Jin), the ambitious leader of the First Investigation Team at the Southern Police Agency, Kwon Seok Joo (Park Sung Woong), a once-celebrated legal scholar now incarcerated for avenging his daughter's assault, and Joo Hyun (Lim Ji Yeon), a dedicated police officer with five years of service in the Cyber Safety Bureau at the Seoul Metropolitan Police Agency.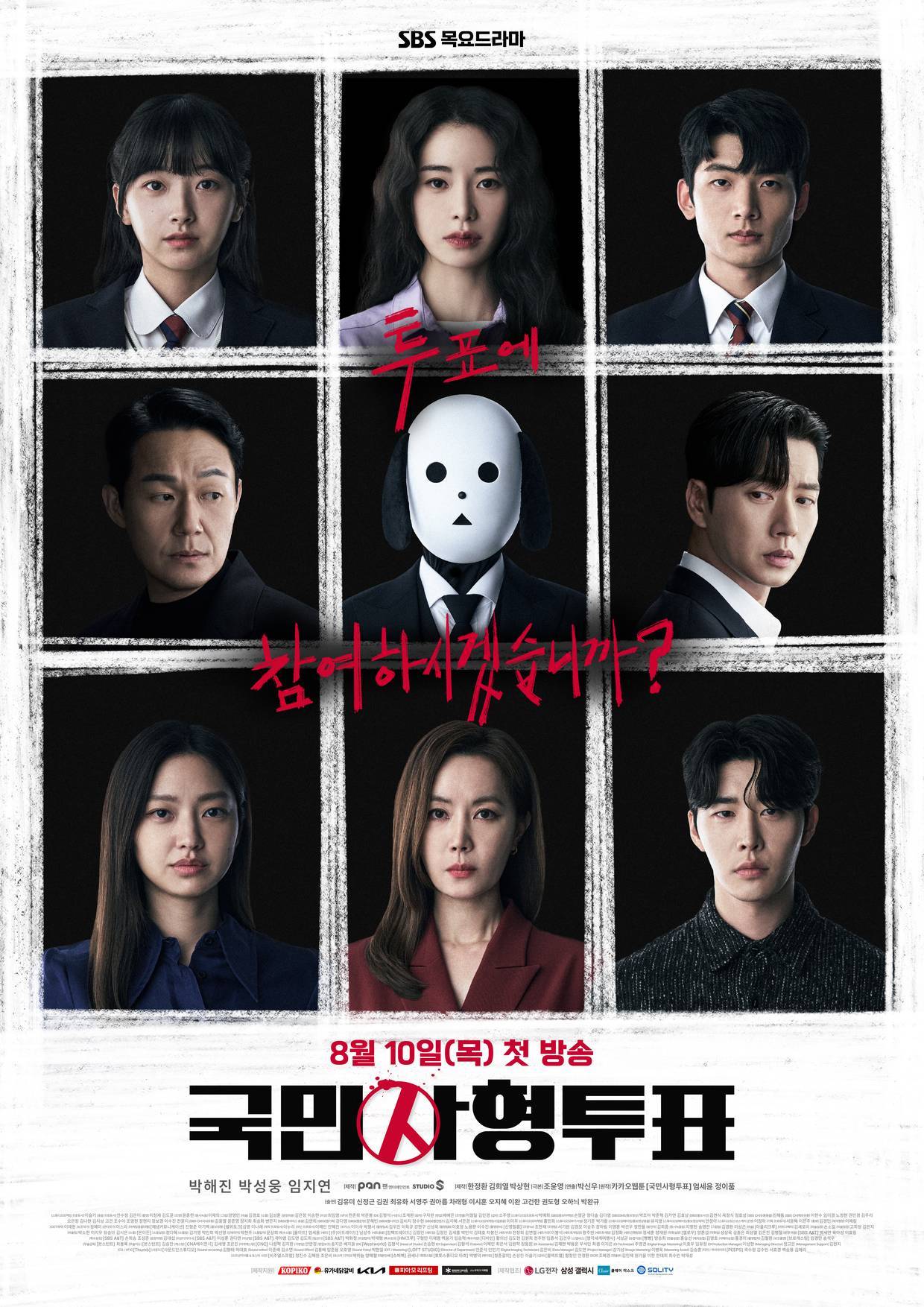 Who are the cast members of The Killing Vote?
The headstrong leader of the pack, Kim Mu Chan, is portrayed by Hallyu star Park Hae Jin, whose previous works span the likes of Cheese in the Trap (2016), My Love From the Star (2013), and the Philippines-set Forest (2020).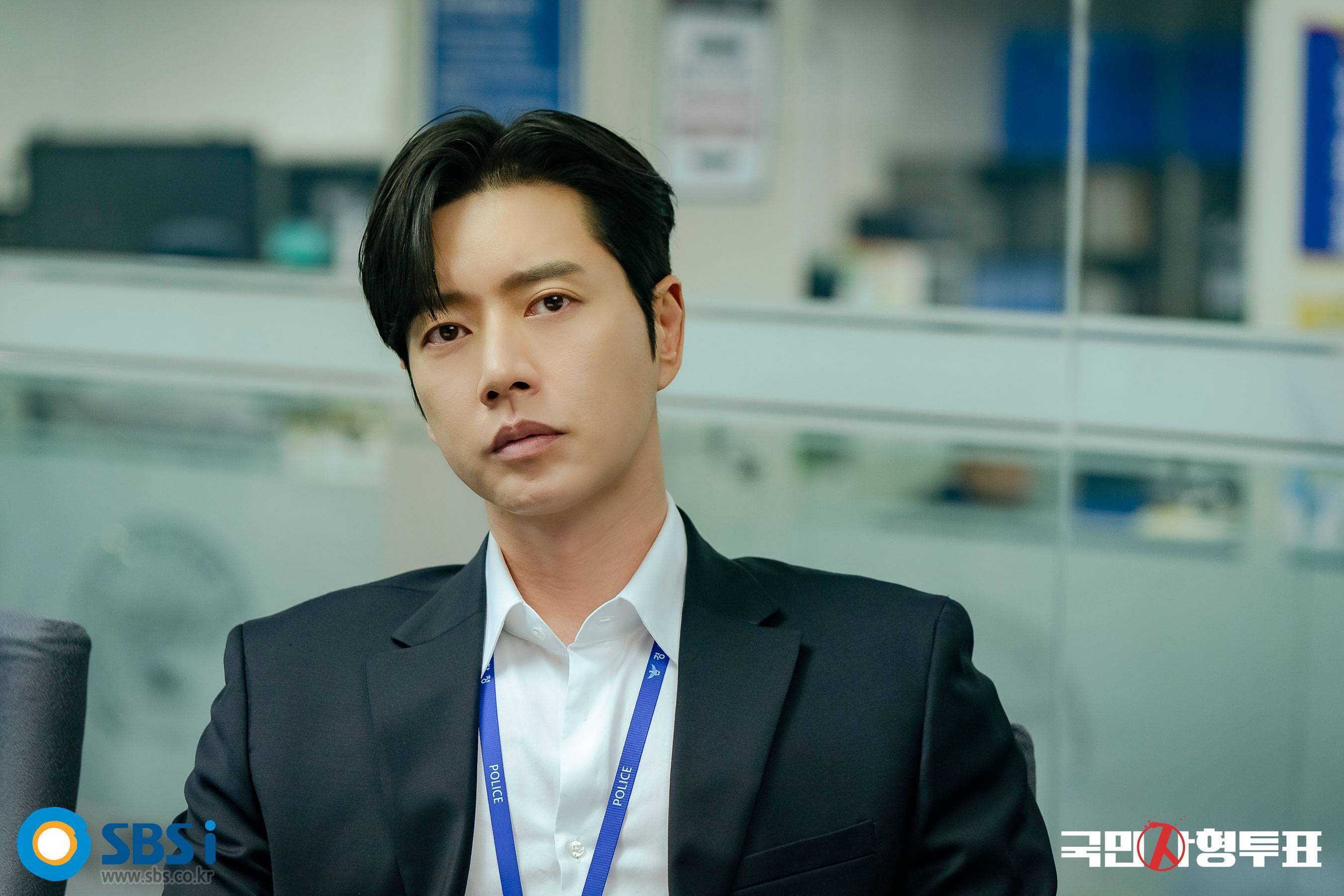 ADVERTISMENT - CONTINUE READING BELOW ↓
Meanwhile, the celebrated actor Park Sung Woong takes on the role of the former famed scholar Kwon Seok-joo. The K-drama regular has starred in a number of series, including Snowdrop (2022), Bloodhounds (2023), and a cameo appearance in Crash Landing on You (2019).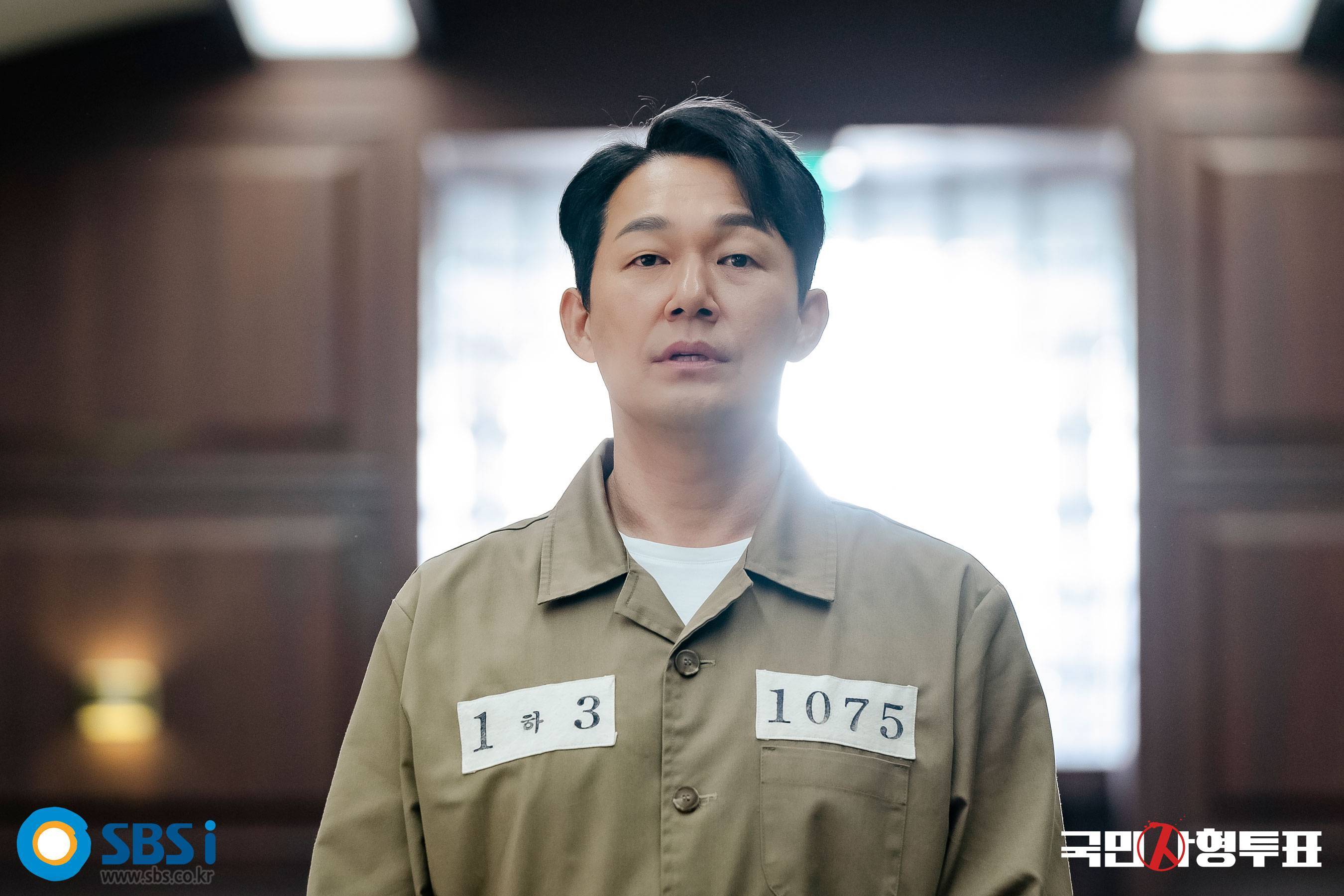 Much like real life, Lim Ji Yeon plays the steadfast police officer Joo Hyun. The actress has appeared in several hits, such as Money Heist: Korea - Joint Economic Area Part II (2022) as Seoul, and the lauded The Glory (2022) as the villain Park Yeon Jin.
ADVERTISMENT - CONTINUE READING BELOW ↓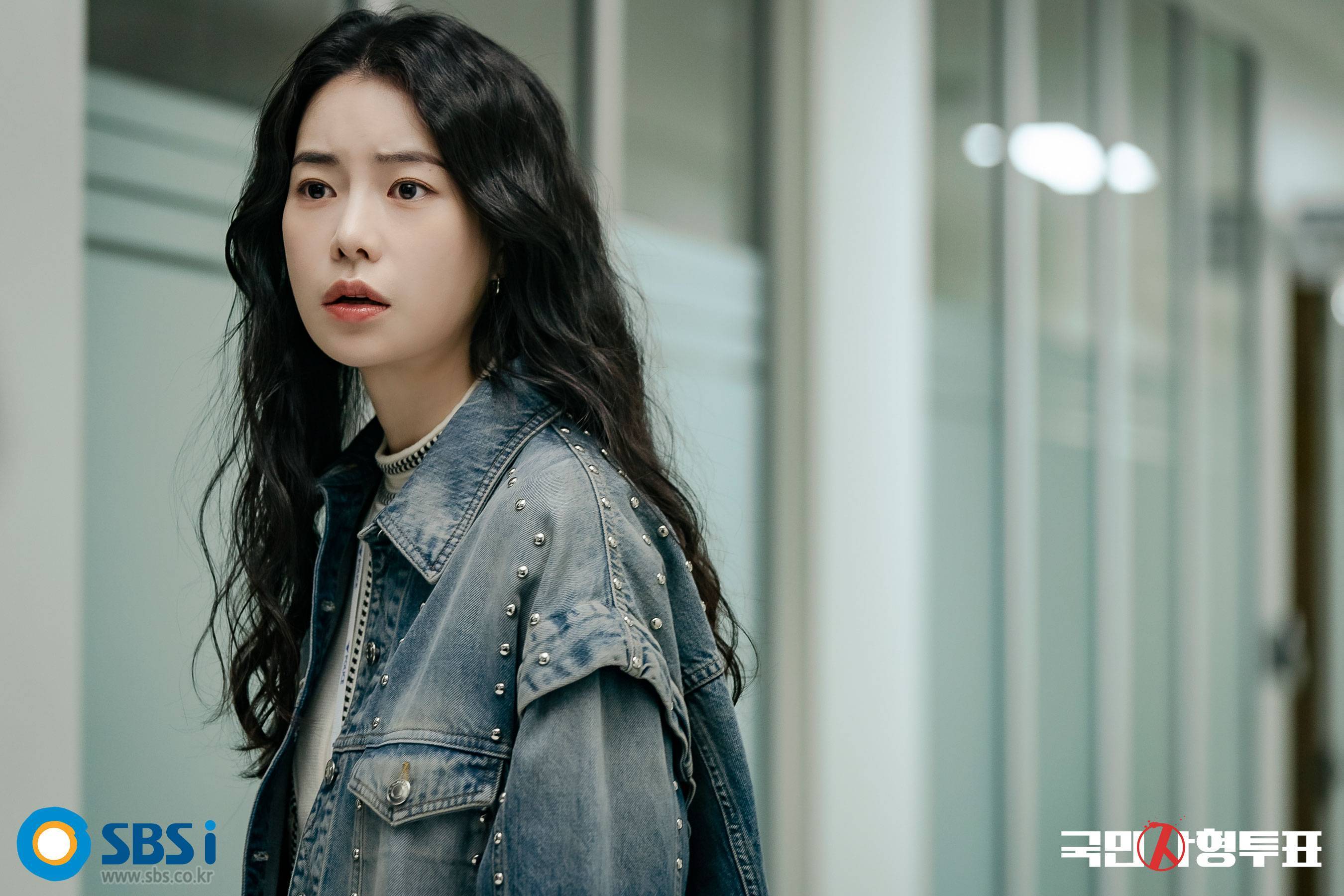 Where can you watch The Killing Vote in the Philippines?
Philippine-based viewers can tune in to episodes of The Killing Vote on Prime Video, with new releases every Thursday. For a quick peek, watch the teaser below:
The Killing Vote Teaser | Prime Video