A new Original Korean thriller film is on Netflix which means it's time to introduce you to the familiar faces in this movie! Unlocked is a remake of the Japanese series Stolen Identity, which is also the adaptation of the novel of the same name. If you think it's your first time seeing these actors, I'm sure you'll realize that you already saw them in other dramas (at least once) upon reading this article!
Here are the Unlocked cast members:
1. Chun Woo Hee as Lee Na Mi
Lee Na Mi is an ordinary woman who works at a konjac jelly company focusing mainly on product promotion design. She also works part-time at her father's café. Her once happy life hit rock bottom when she accidentally left her phone on the bus, and it was picked up and hacked by a serial killer. Yikes!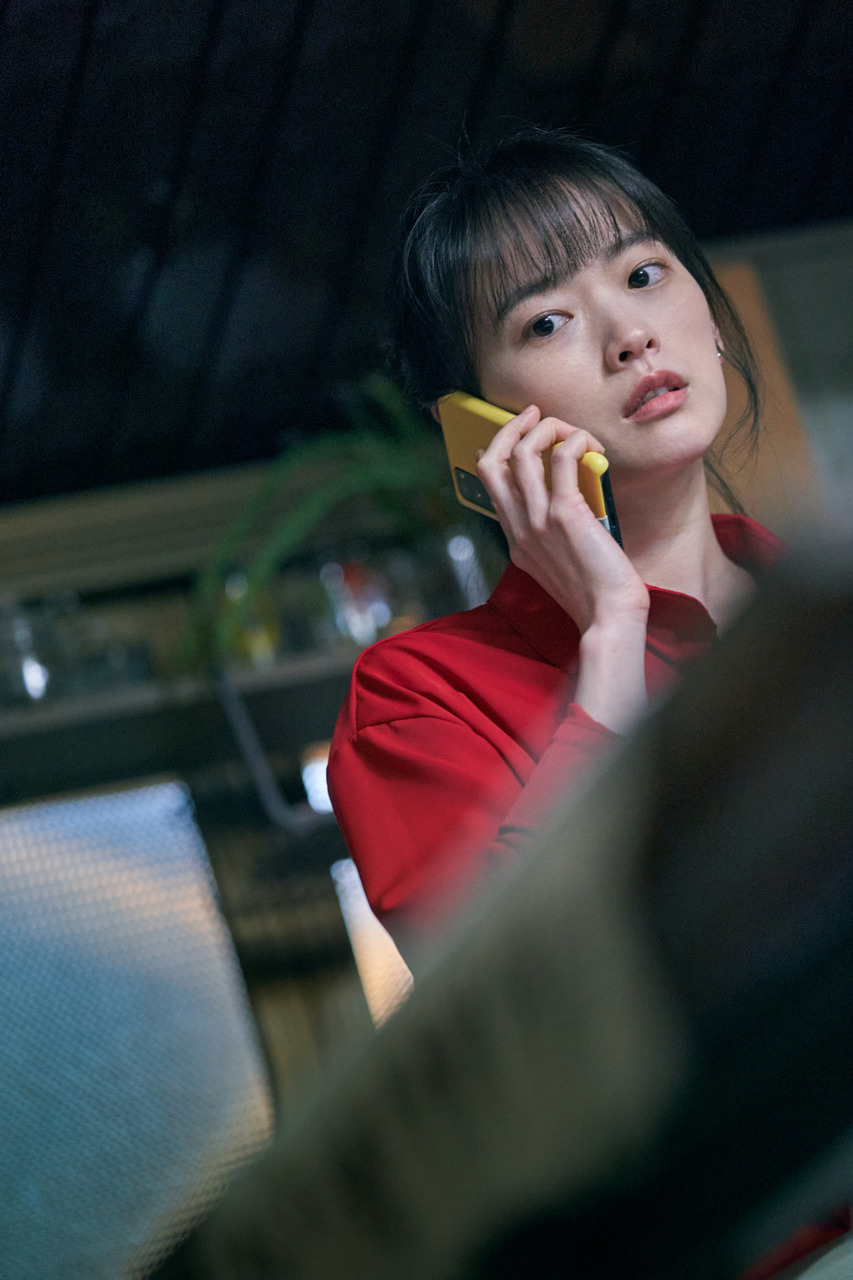 I can never forget the rage I saw in Chun Woo Hee's eyes in that one scene from this film that seemed to scream, "I'll never forgive you for what you've done." It is no shocker that she has won multiple Best Actress and Best New Actress awards in 2014-2015 for her leading role in Han Gong Ju, an indie movie about a young woman trying her best to go on with her life after experiencing a traumatic tragedy. She also appeared in the films The Piper and The Wailing.
ADVERTISMENT - CONTINUE READING BELOW ↓
2. Im Siwan as Oh Jun Yeong
Oh Jun Yeong is a psychopath serial killer and his victims are people whose phones he has found. He hacks their phones to know every single piece of information about them and isolates them from their loved ones by ruining his victims' relationships. When the opportunity to kill his victim arrives, if none of their contacts gets in touch with them for the next 24 hours, it'll be like his go signal to murder them and bury their bodies under a plum tree. So, NEVER lose your phones!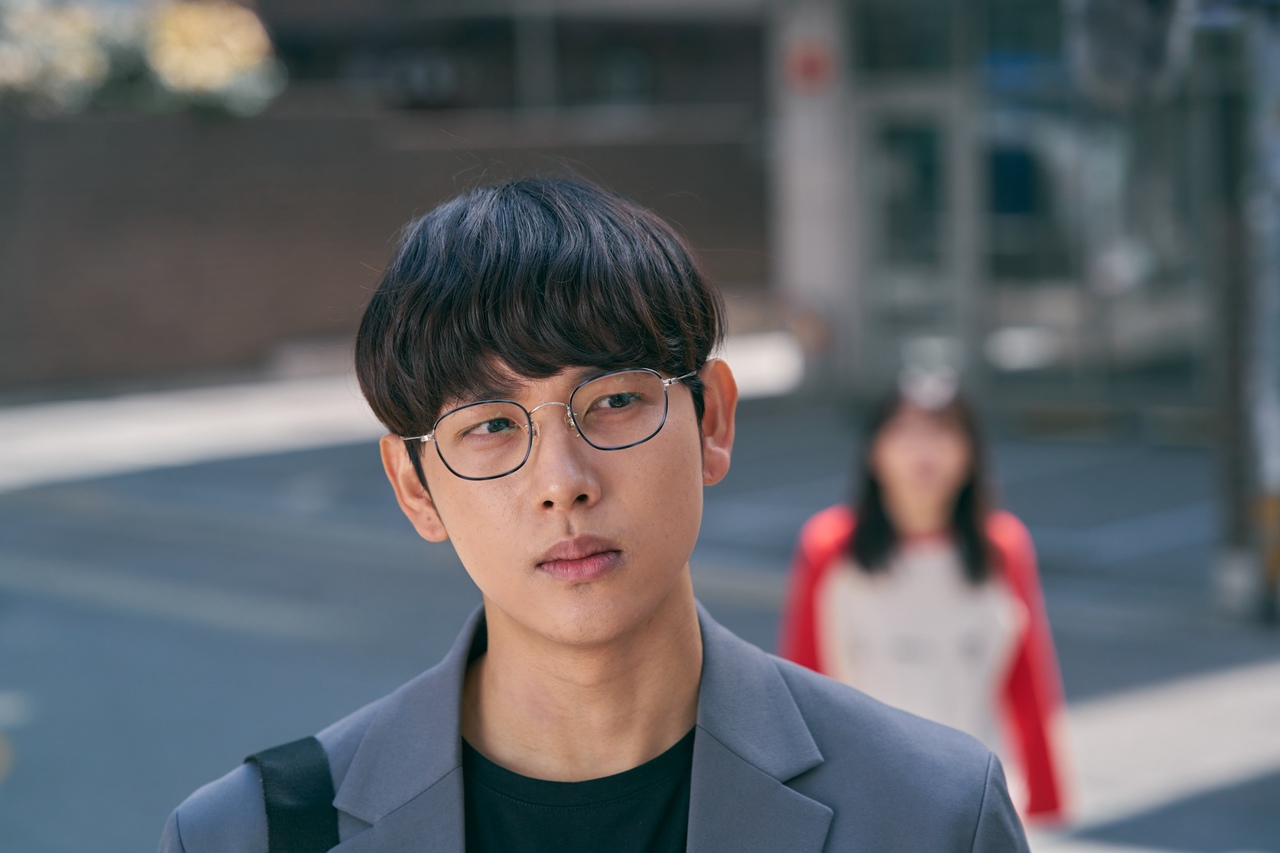 Im Siwan absolutely nailed this character! His expressionless face as he watched Na Mi scream and cry gave me *chills*. Debuting as a K-pop idol under the group ZE:A in 2010, he also made cameo appearances in some TV series during that same year. Since then, he has portrayed other notable roles and a few of them are his characters in Moon Embracing The Sun, Run On, and Misaeng: Incomplete Life.
3. Kim Hee Won as Woo Ji Man
The police detective Woo Ji Man is also Jun Yeong's father. When a victim's body was found under a plum tree which to his knowledge, his son has planted when he was young, he began suspecting Jun Yeong whom he hasn't contacted in seven years. Ji Man then began to look for his son, determined to catch him and make him pay the price.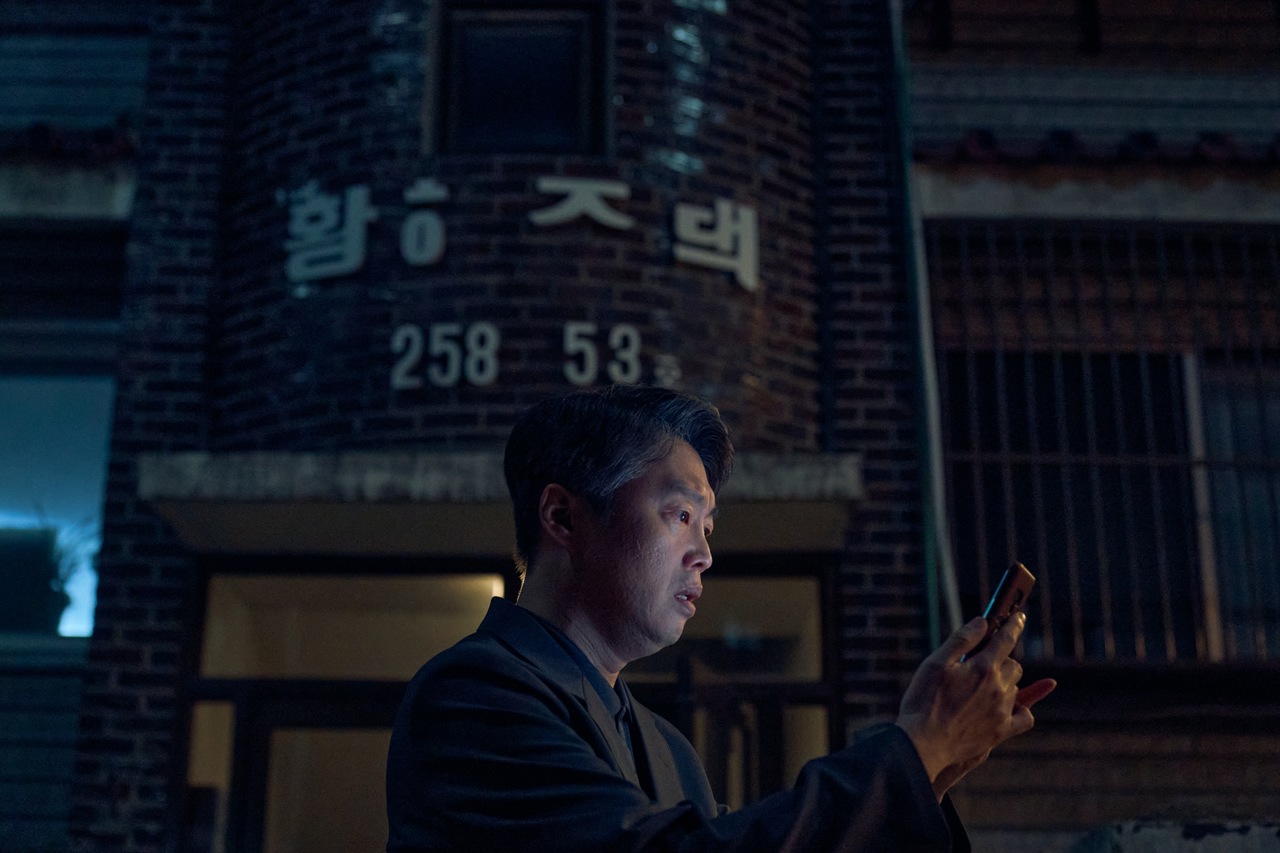 Kim Hee Won appeared in My Love From The Star as Detective Park Byung Hee, and he was also in Misaeng: Incomplete Life with Im Siwan.
4. Park Ho San as Lee Seung Woo
We all definitely need a lovingly protective and caring father like Na Mi's! From the start, Lee Seung Woo already felt crept by Jun Yeong appearing frequently at their café which he warned Na Mi about. Living separately from Na Mi and with all the scary things that usually happen, it's normal for a dad to just warn his daughter about who she begins to trust.
ADVERTISMENT - CONTINUE READING BELOW ↓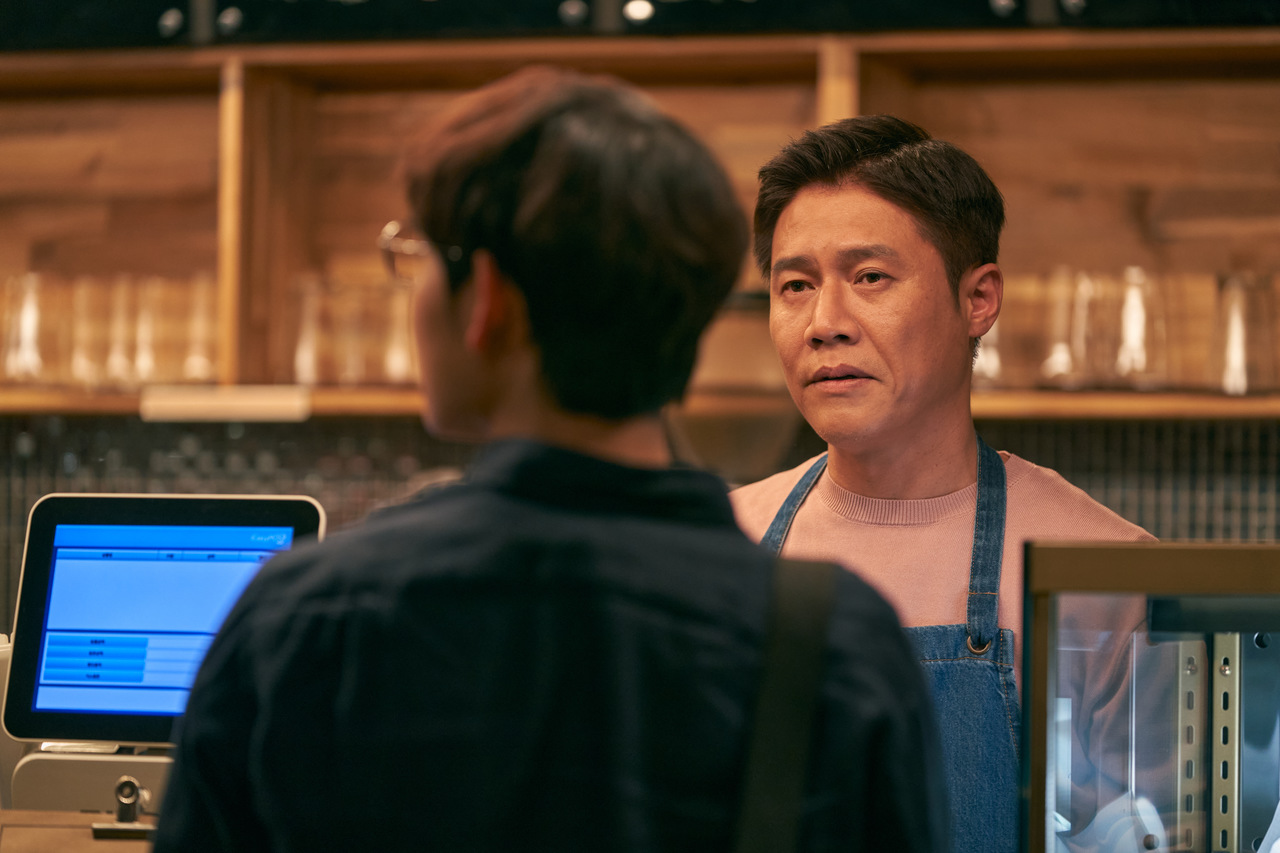 Park Ho San has been in the industry for two decades now and some of his notable titles are The Penthouse: War In Life, True Beauty, Flower Crew: Joseon Marriage Agency, and Prison Playbook.
5. Kim Ye Won as Jung Eun Joo
Eun Joo is Na Mi's closest friend and is saved as "drop-dead gorgeous" in her contacts. Their friendship faced a test when Jun Yeong intruded Na Mi's life.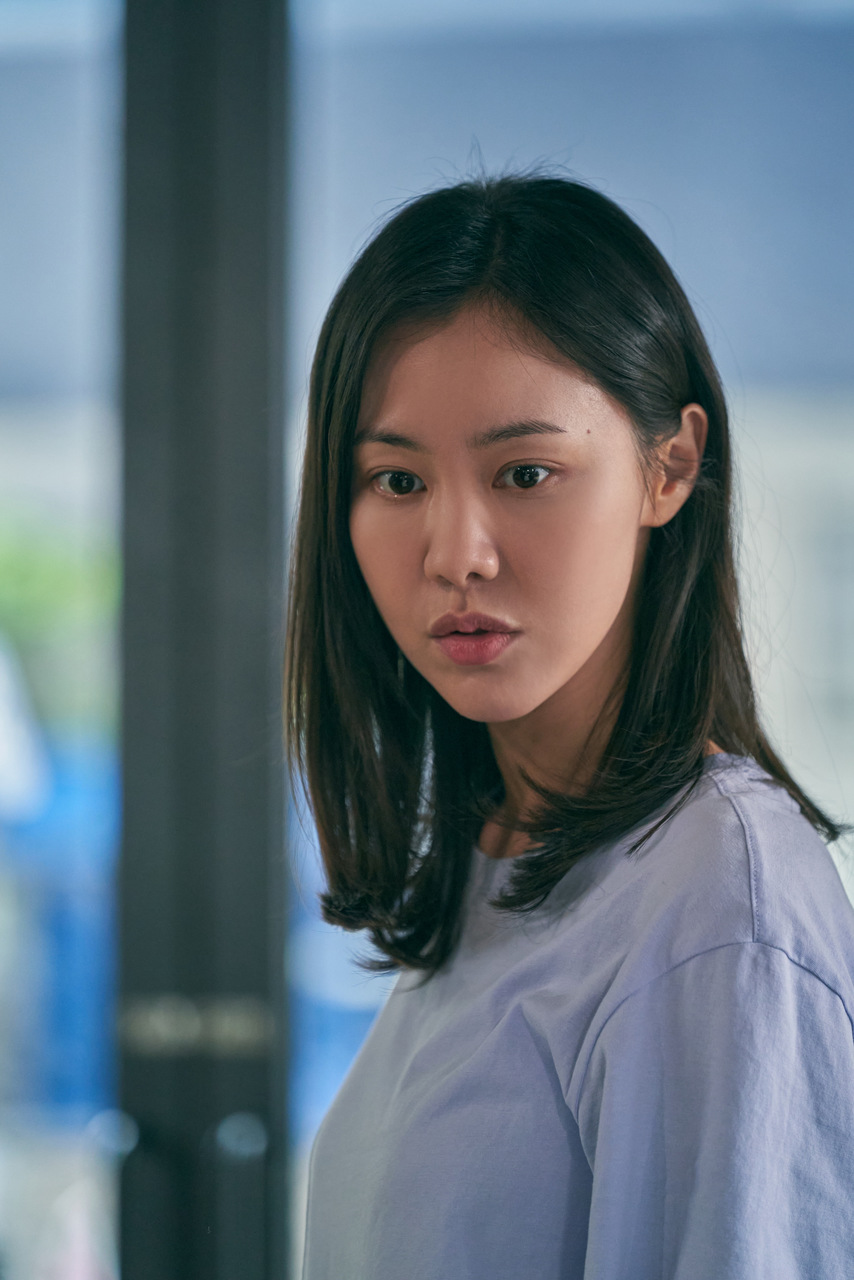 Ye Won was a cast member of the dramas Suspicious Partner, Welcome To Waikiki 2, and is currently in Lee Sung Kyung and Kim Young Kwang's Disney+ series, Call It Love.
MORE FAMILIAR FACES IN K-DRAMAS HERE:
All The Familiar Faces In 'Our Beloved Summer' And Where You've Seen Them Before
All The Familiar Faces In 'Vincenzo' And Where You've Seen Them Before
All The Familiar Faces In 'Hometown Cha-Cha-Cha' And Where You've Seen Them Before