When I started getting into K-pop, I was mostly lured by it because of the music. Over time, though, I was no longer only engrossed in it solely because of the music or because of the good-looking idols themselves. I was also hooked because of their fashion! Through the years and after having visited Korea, I realize that Koreans, especially Seoulites, are one of the world's most stylish people. I feel like they can wear anything and look good all the time.
Personally, I've always loved expressing myself through clothes. Getting into K-pop, however, totally revolutionized my relationship with clothes. I can no longer even count the number of times I bought clothes because I was inspired by what SHINee's Key wore or because of something BIGBANG's G-Dragon wore at Incheon Airport. I just love the feeling of wearing something similar. It makes me feel like I'm a K-pop idol myself. LOL!
ADVERTISMENT - CONTINUE READING BELOW ↓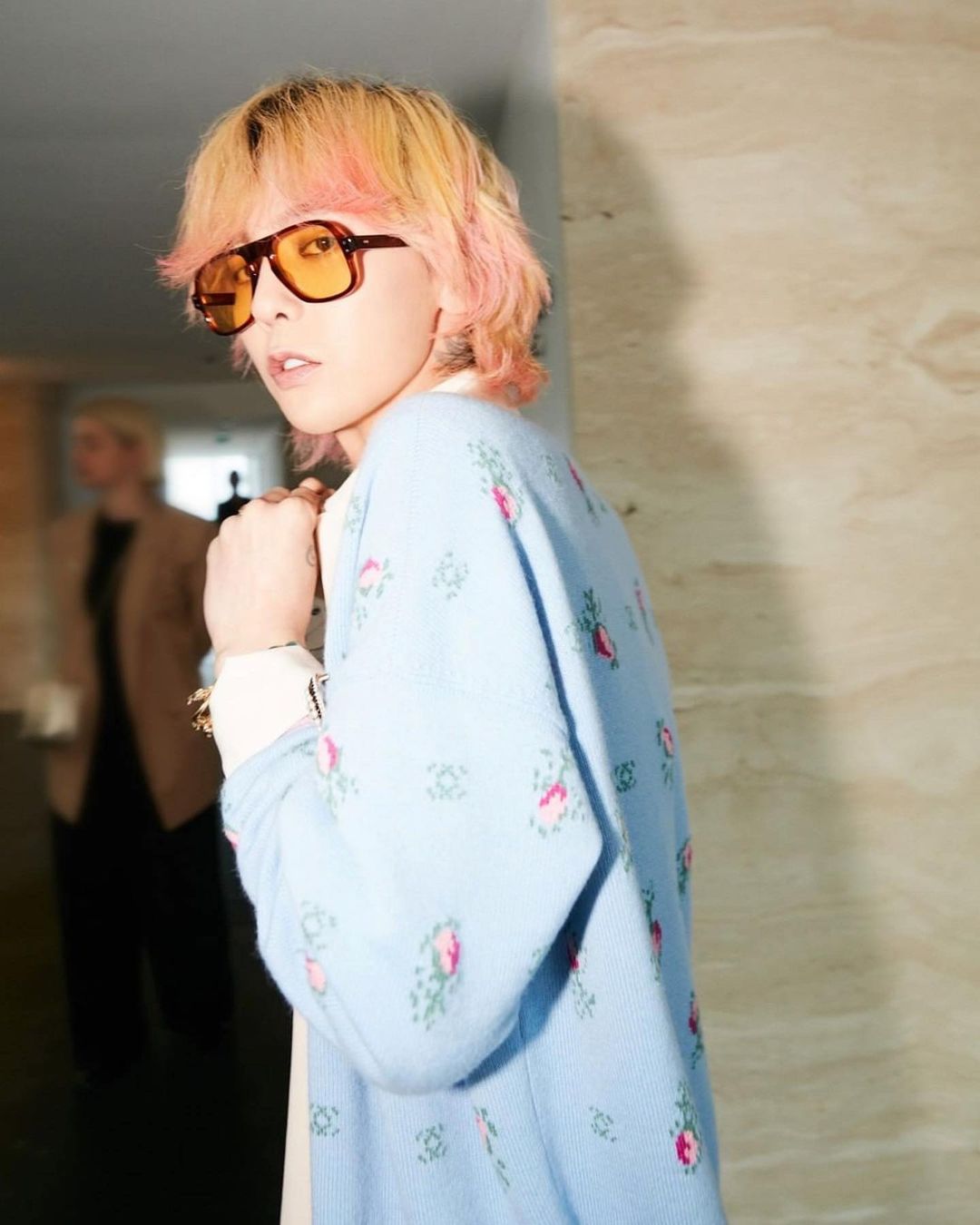 K-pop idols always looked dressed to the nines. They can certainly rock whatever genre of clothing they choose to wear. However, I like seeing them more in their off-duty clothes. When off-duty, I believe that they're the ones choosing what to put on, rather than getting directions from their stylist noonadeul. What they wear when they're not working speaks volumes about their personality. It gives me a sneak peek into their personal style, like I'm getting to know them better through their choices of fashion pieces.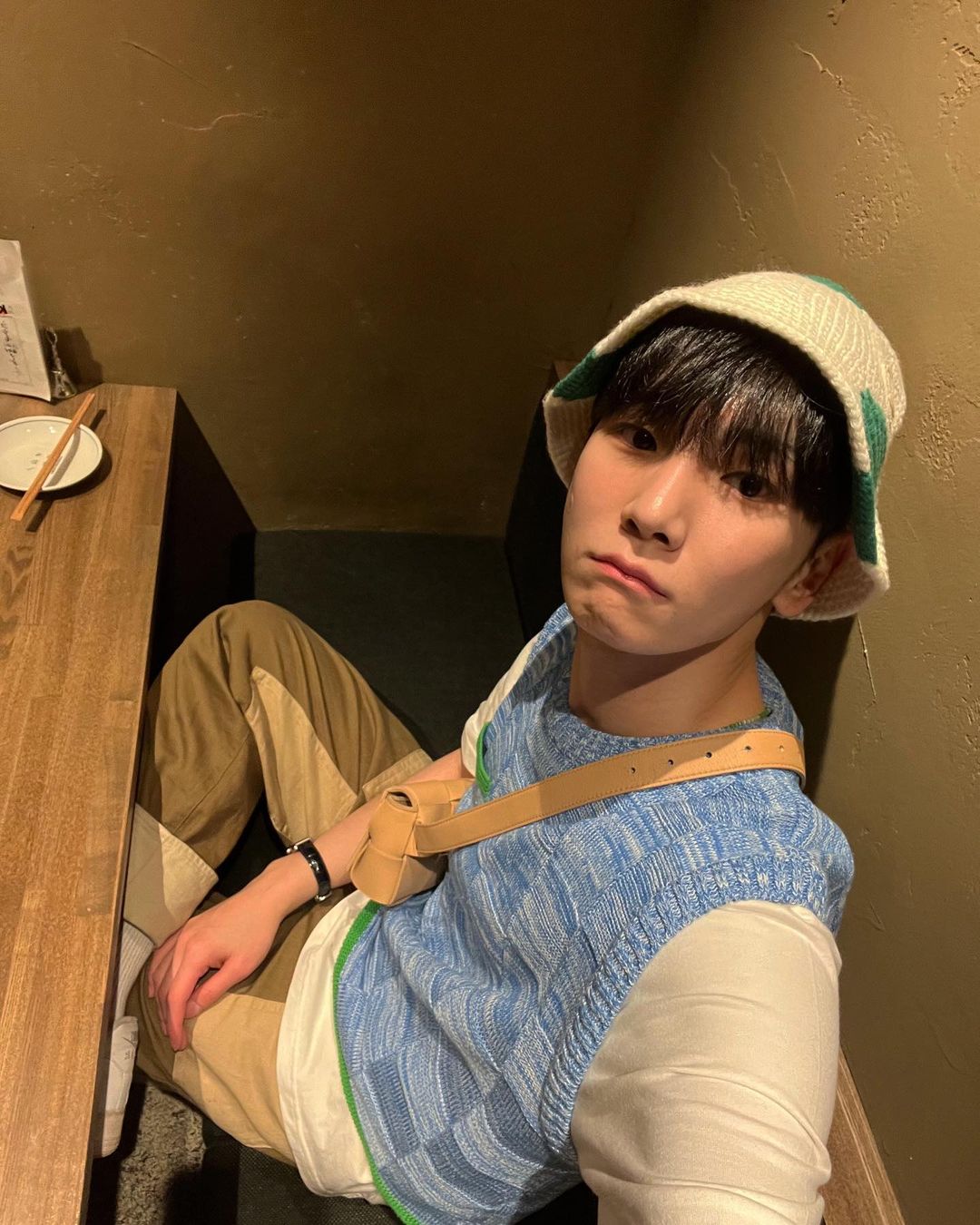 One prevalent style I often see them in is streetwear. It's like their default when they're not performing on stage. And while we see them wear streetwear designer brands like Supreme, Off-White, and Vetements to name a few, our favorite idols also often support their local designers. If you also would like to dress up like your idols, then this article is for you!
ADVERTISMENT - CONTINUE READING BELOW ↓
Today, we're putting the spotlight on seven Korean streetwear brands that our favorite Korean stars have also been seen wearing:
1. ADERERROR
Seoul-born and bred, ADERERROR has been around since 2014 and offers unique pieces that simply know no gender. One look at their Instagram account and you'll see that their items reflect clean and simple designs that look comfortable to wear. The brand is also known for not using celebrity endorsers, but many celebs have been seen wearing their pieces including ASTRO's Cha Eun Woo, BTS' J-Hope and RM, as well as SEVENTEEN's Hoshi! The quality of their products alone is enough for the big names of fashion to take notice.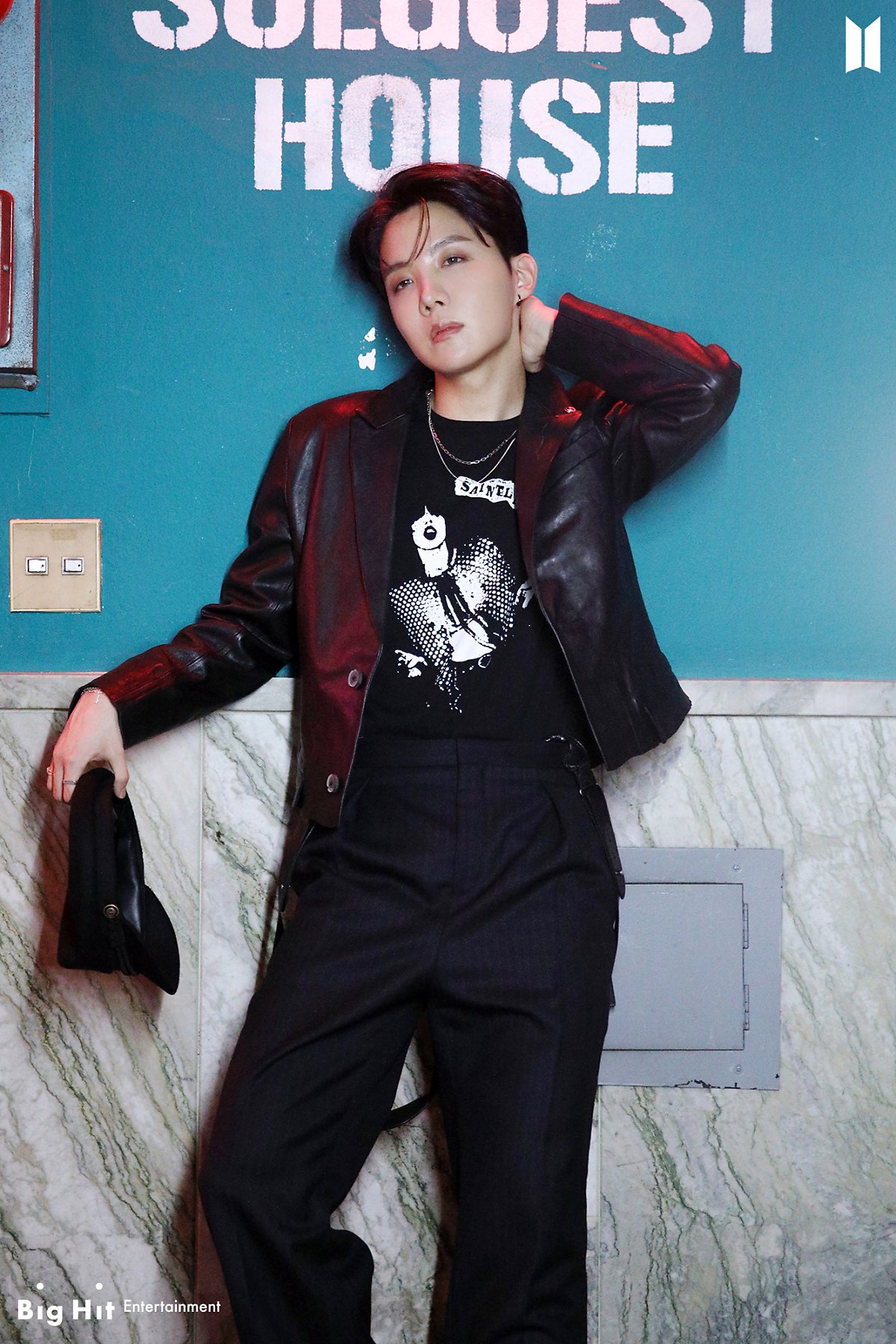 ADVERTISMENT - CONTINUE READING BELOW ↓
2. thisisneverthat
Founded in 2010, thisisneverthat is mostly known for its normcore designs on its button-downs, denims, and a variety of outerwears too. While thisisneverthat has pieces for men and women, the design tends to blur the lines between the two. The men's pieces are not that much different from the women's. This brand, which is often compared to the American brand Supreme, is a favorite of some of our favorites including Sandara Park, WINNER's Hoony and Yoon, SEVENTEEN's Mingyu and Wonwoo, and SHINee's Key and Onew.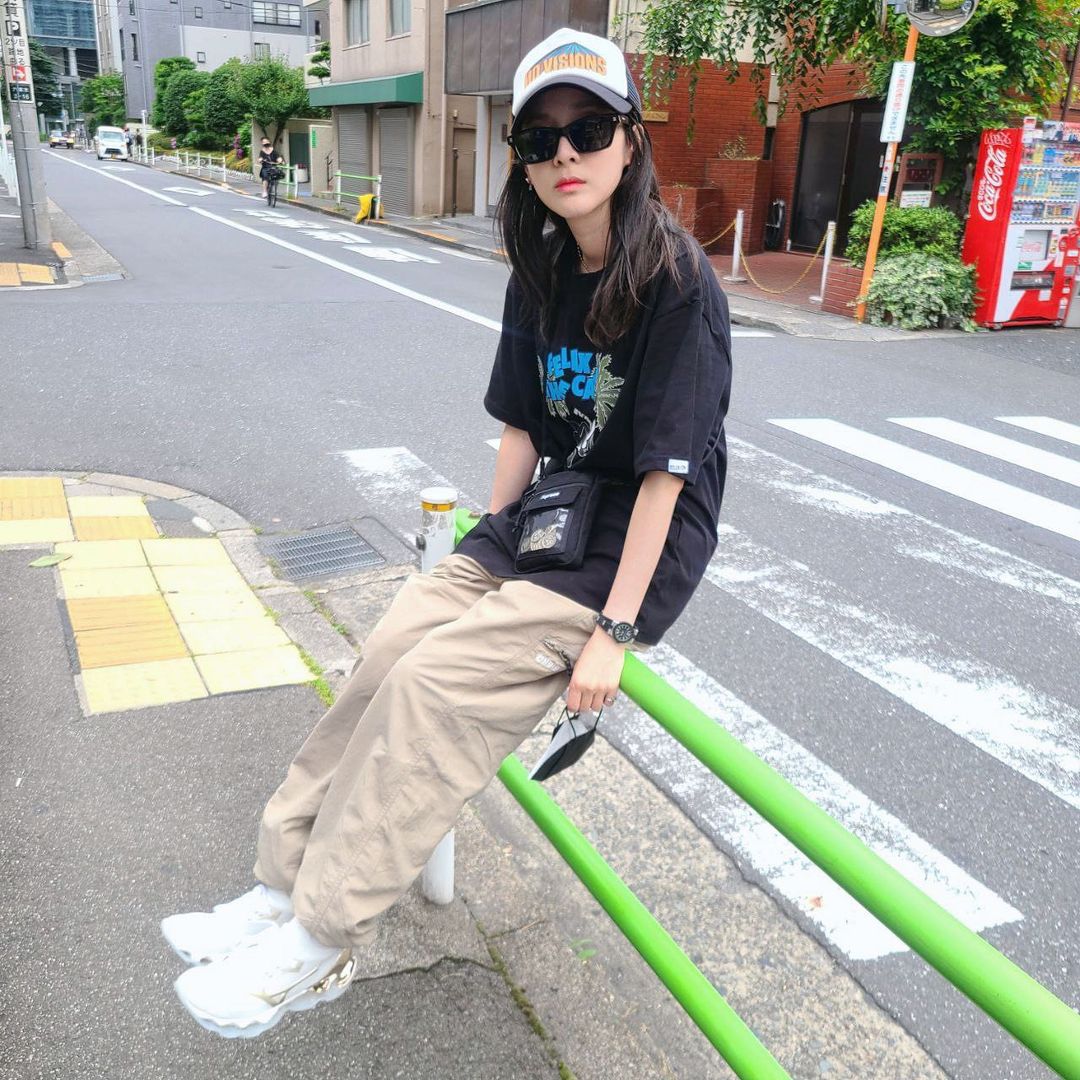 ADVERTISMENT - CONTINUE READING BELOW ↓
3. Covernat
According to their website, Covernat is a contemporary brand that draws inspiration from vintage wear. They infuse the vintage theme into modern pieces that reflects the diverse style of people living in the city. Covernat, founded in 2008, is under a company called BCave, whose mission is to foster brands that, pretty much like Covernat itself, caters to the different styles of its consumers. BTS' Jungkook, Red Velvet's Yeri, and MAMAMOO's Moonbyul have been seen sporting the brand.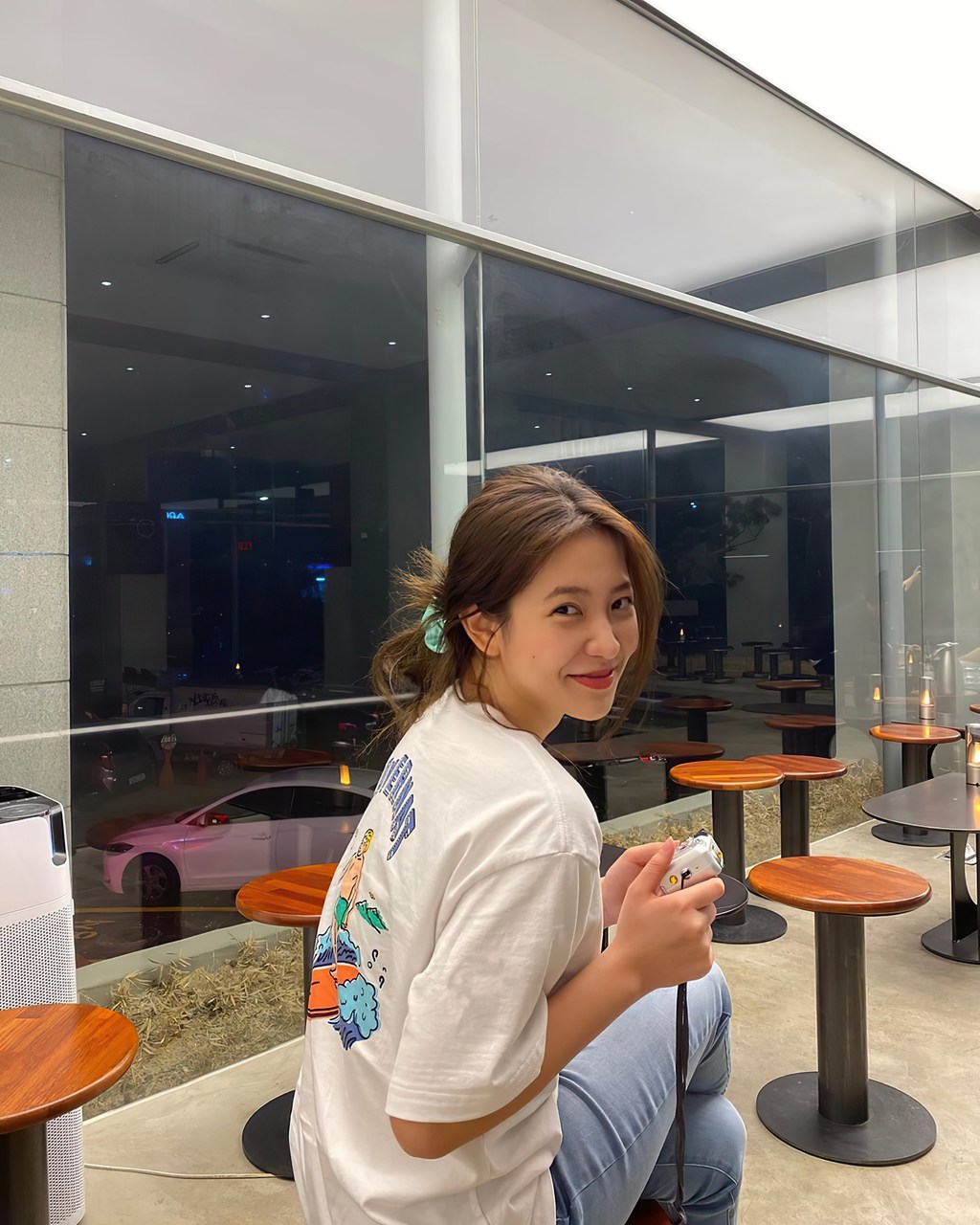 ADVERTISMENT - CONTINUE READING BELOW ↓
4. Mahagrid
Leading online destination for women's contemporary fashion and streetwear, Hypebae, describes Mahagrid's style as ideal for those who are into the bold, punchy, and colorful graphics inspired by the 90s. Their designs are easy to wear and will most likely match anything that's already in your wardrobe. Aside from Stray Kids, who is currently Mahagrid's brand ambassador, NCT's Doyoung, and Girls' Generation's Taeyeon have also been seen wearing items from the brand.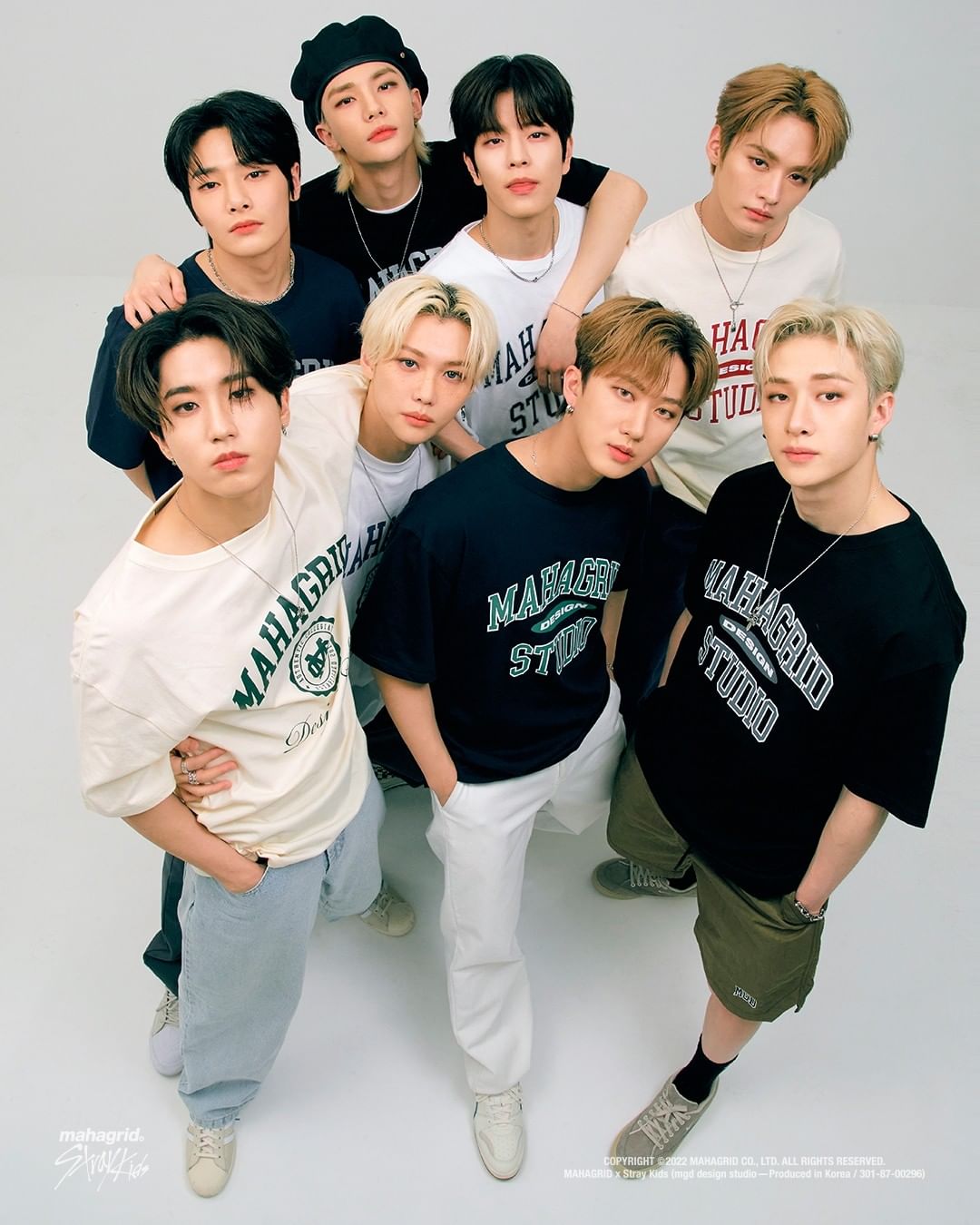 ADVERTISMENT - CONTINUE READING BELOW ↓
5. Acmé De La Vie
While the name is French (meaning "the pinnacle of life"), the brand is wholeheartedly Korean. With the goal of becoming a representative of streetwear brands from South Korea, Acmé De La Vie's design aesthetic is oversized fit where comfort and style are not mutually exclusive. ADLV, known for its iconic graphic tees with a baby's face on them, also aims to be a sustainable brand by using recyclable materials in its pieces. Aside from seeing it on the brand's current muse BLACKPINK's Lisa, we've also seen TWICE, NCT's Mark, GOT7's Youngjae, and SEVENTEEN's The8 wearing ADLV pieces.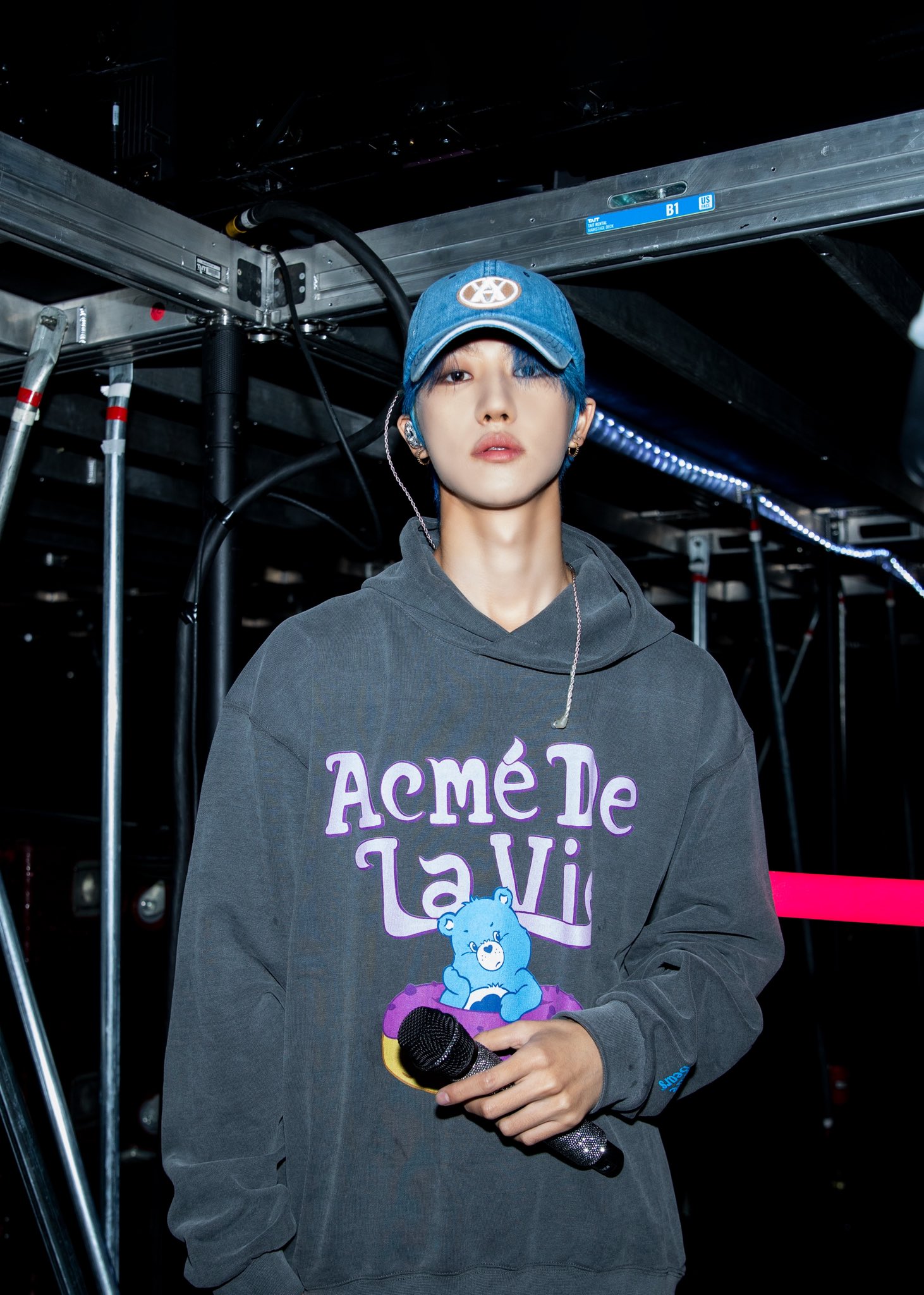 ADVERTISMENT - CONTINUE READING BELOW ↓
6. Romantic Crown
Romantic Crown's designs give off a European vibe that is ideal for the romanticists out there. One look at their website and you'll instantly get the feel of clean and simple designs that are ideal whether you're out for a date or on a casual hang out with your friends. I've been seeing SEVENTEEN's Woozi wear this brand a lot so it's really not surprising that Romantic Crown has chosen him to be their current brand ambassador. Aside from Woozi, other celebrities who have been seen wearing Romantic Crown include BTS' V, GOT7's Youngjae, VIVIZ's Umji, and SEVENTEEN's Jeonghan.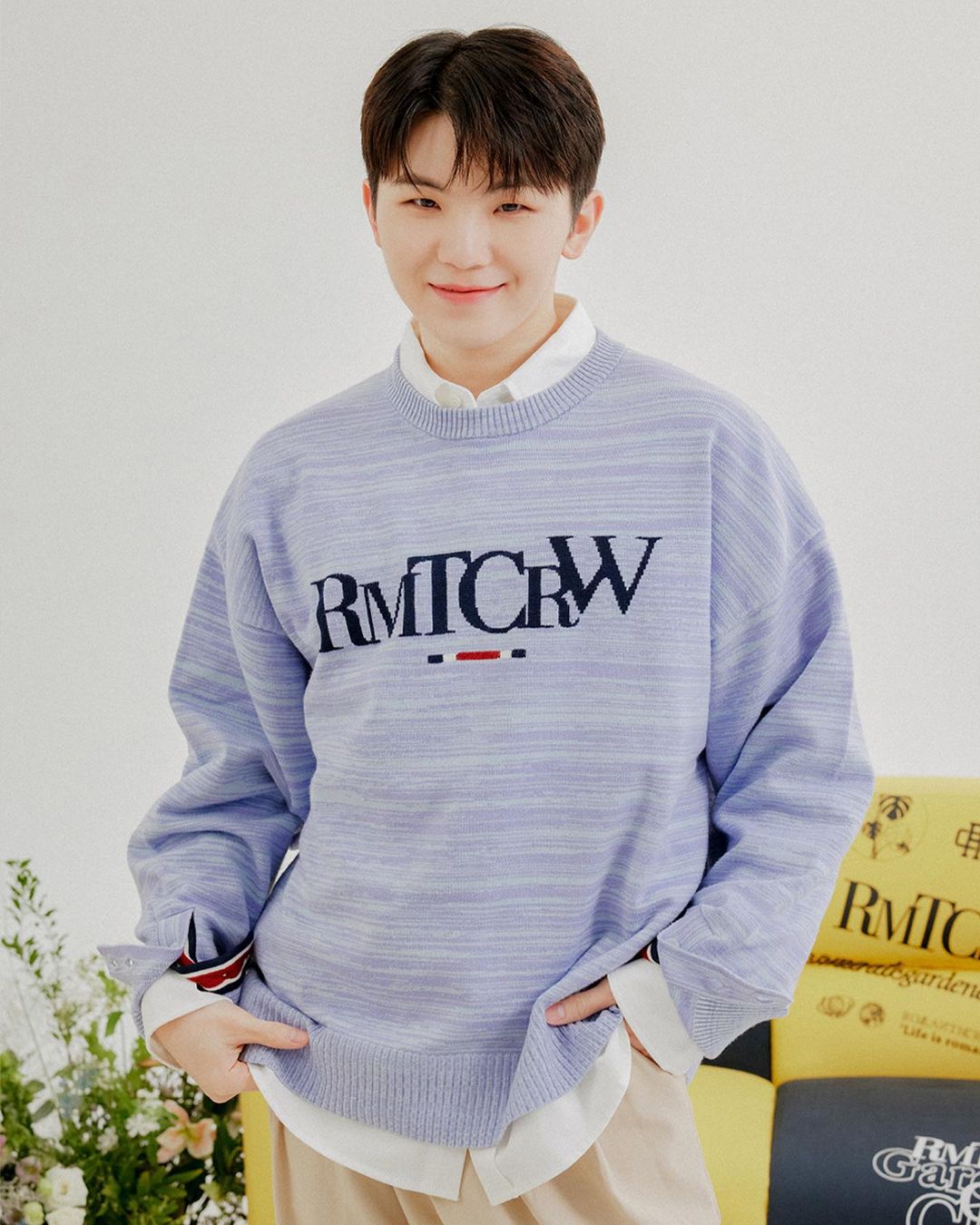 ADVERTISMENT - CONTINUE READING BELOW ↓
7. VARZAR
Another brand I'm seeing a lot lately is VARZAR. While they have clothing pieces, I'm seeing the brand mostly on K-idols' heads in the form of a beanie or a bucket hat. According to their website, VARZAR is 100% made in Korea, from its design all the way to the cutting and the sewing. SEVENTEEN's Wonwoo, NCT's Jeno, and Super Junior's Kyuhyun have been seen wearing the Herringbone label bucket hat from the brand. BTS' Jungkook is a fan of their Stud Drop Overfit Bucket Hat, and so is actress and Running Man's ace, Song Ji Hyo. LE SERRAFIM's Sakura and Kazuha were also seen wearing VARZAR's Matte Stud Overfit Ball Cap.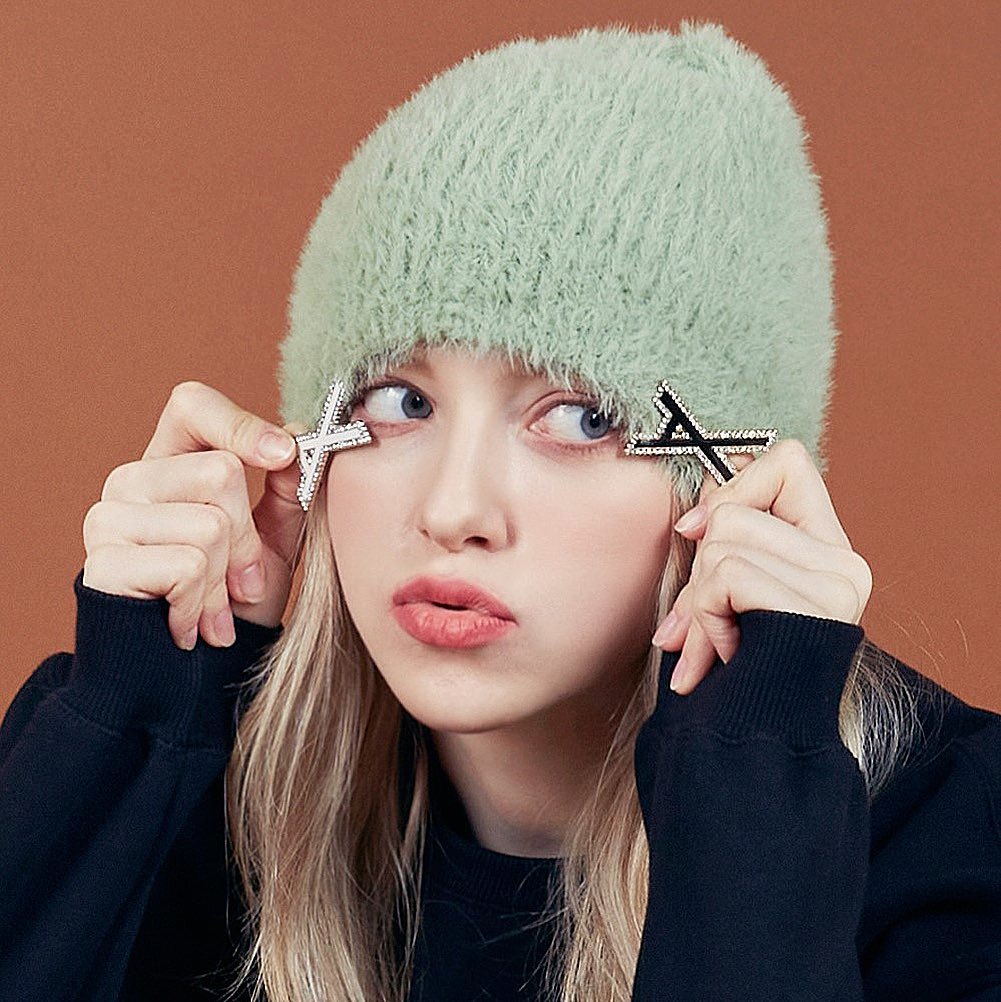 ADVERTISMENT - CONTINUE READING BELOW ↓
What I love about these streetwear brands is that they all have androgynous pieces that literally anyone can wear. They also have that comfy look that doesn't sacrifice style. Talk about all-around, hardworking fashion pieces, and hey! Maybe that's why our favorite idols love these brands too as it reflects their hardworking, multi-talented personalities as well.
If you're on the lookout for a gift for yourself this Christmas or for your K-pop-loving bestie, these brands are definitely worth checking out. Some of these brands actually offer international shipping services. And in case your fashion item of choice is only available in Korea, then there goes another reason to plan a visit to the Land of the Morning Calm soon!
READ MORE COSMO STORIES HERE:
LOL, Lee Dong Hwi Was Spotted At The *Cemetery* And Pinoys Were Quick To Guess That It Was In The Philippines
Oh No! Barbie Hsu's Ex-Husband Is *Accusing* Her Of Infidelity And Drug Abuse
ADVERTISMENT - CONTINUE READING BELOW ↓
These Local Celebs Had The Best Clapbacks Against Age Shamers