NewJeans endorsing Levi's, the global leader in jeans? What a concept that will catch your attention!
In celebration of its 150th anniversary, the American clothing company selected Minji, Hanni, Danielle, Haerin, and Hyein as brand ambassadors in a year-long partnership which includes the Spring/Summer '23 and Autumn/Winter '23 campaigns.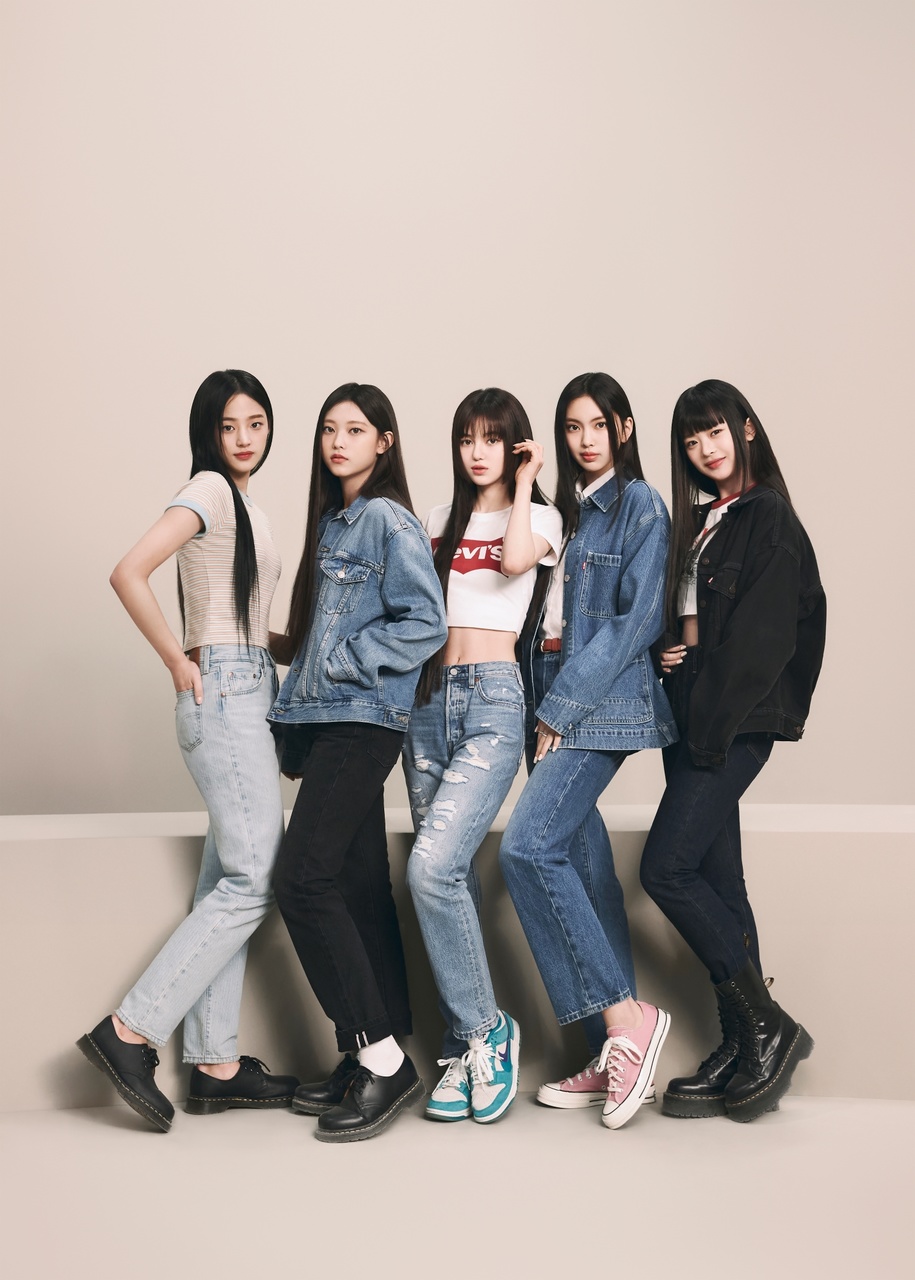 ICYDK, NewJeans' group name has two meanings—first, it's ideated from a pair of jeans that is known for its timelessness. Second, it's a wordplay on "new genes" which signals that the girls will bring in a new era of music. The quintet's latest project is such a *fitting* collab since we all know that no jeans have been more timeless than Levi's.
Here's something that will take you to the sky-y-y-y-y-y: There are NewJeans concerts that are lined up this year! The live performance will start on May 20, 2023 in Seoul, South Korea where the group will celebrate Levi's 501 Day. IDK about you but this announcement is ~living in my system, baby.~
ADVERTISMENT - CONTINUE READING BELOW ↓
Fun fact: May 20, 1873 marks the time when the brand was granted a patent on the process of riveting pants!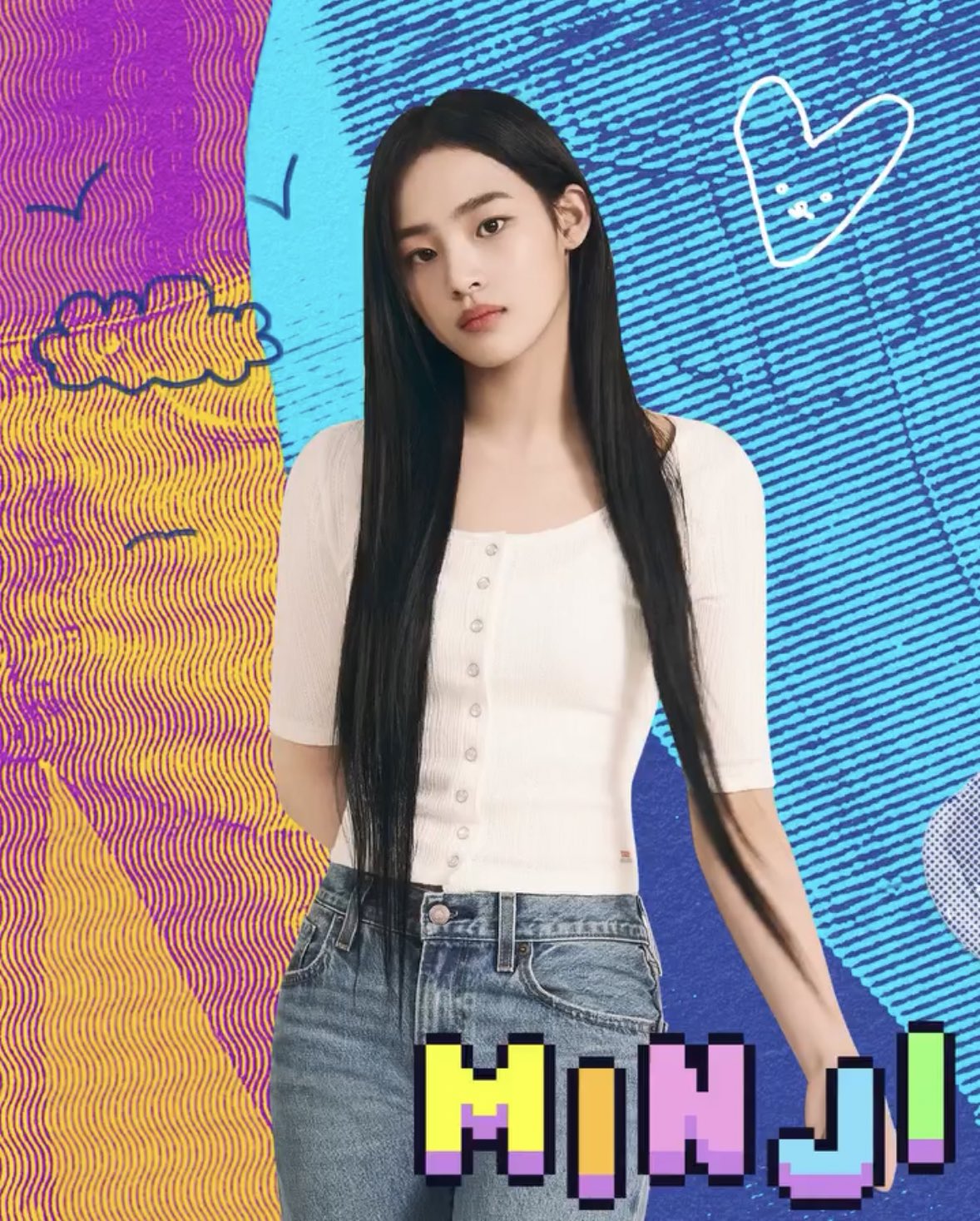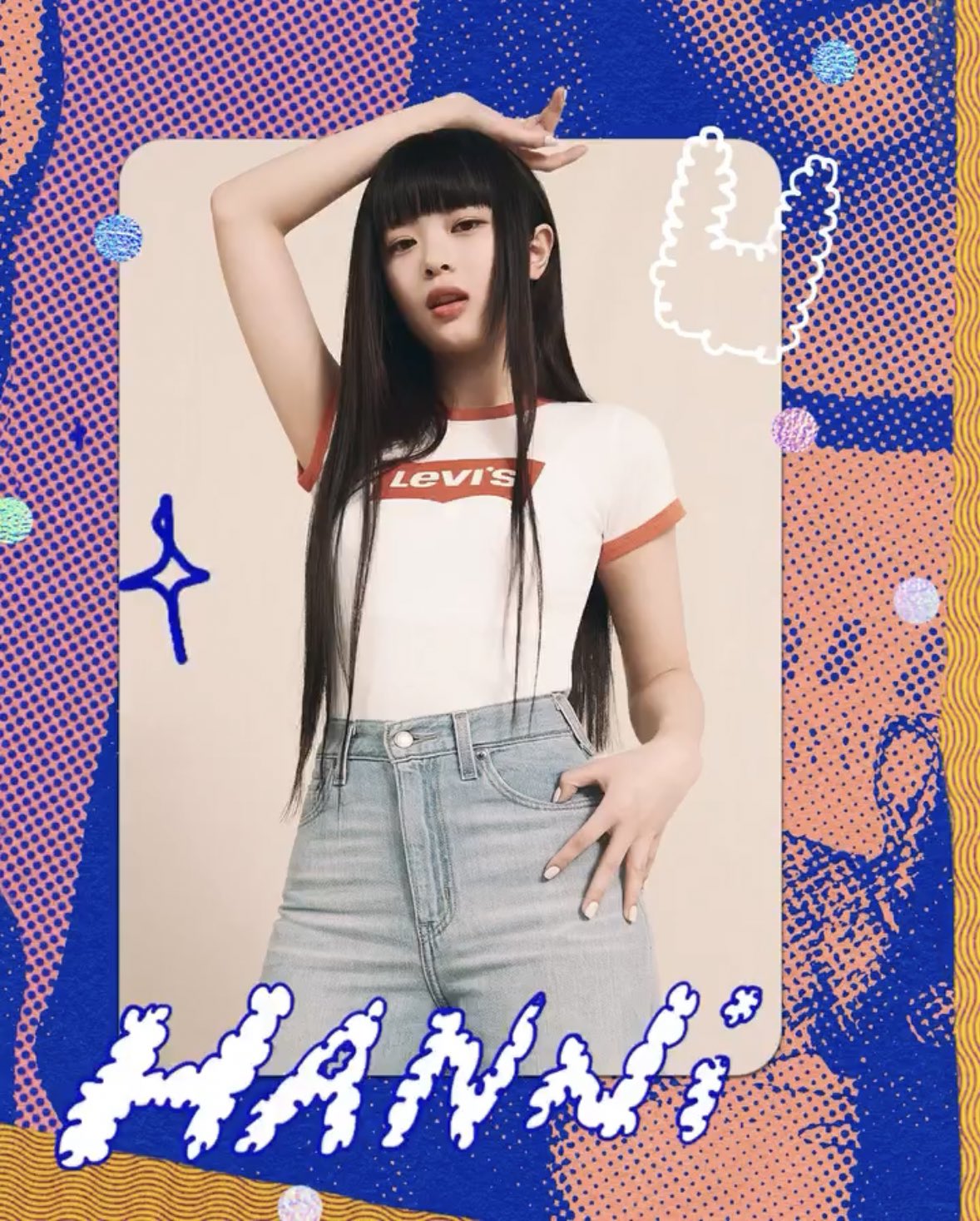 The Levi's x NewJeans campaigns feature the group's Y2K fashion and individual charms, and the items will be available real soon! So if you want them, you can definitely get them. ;)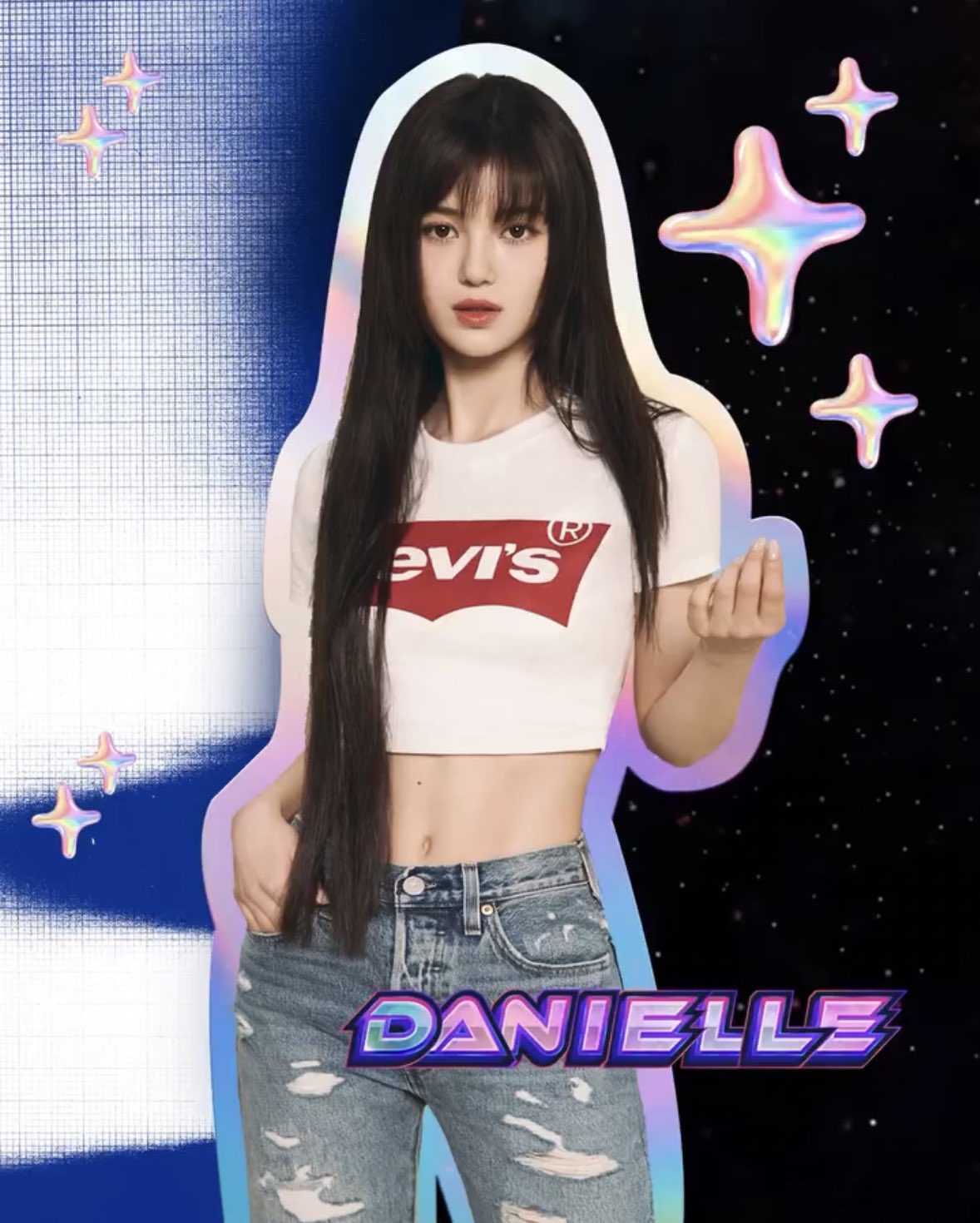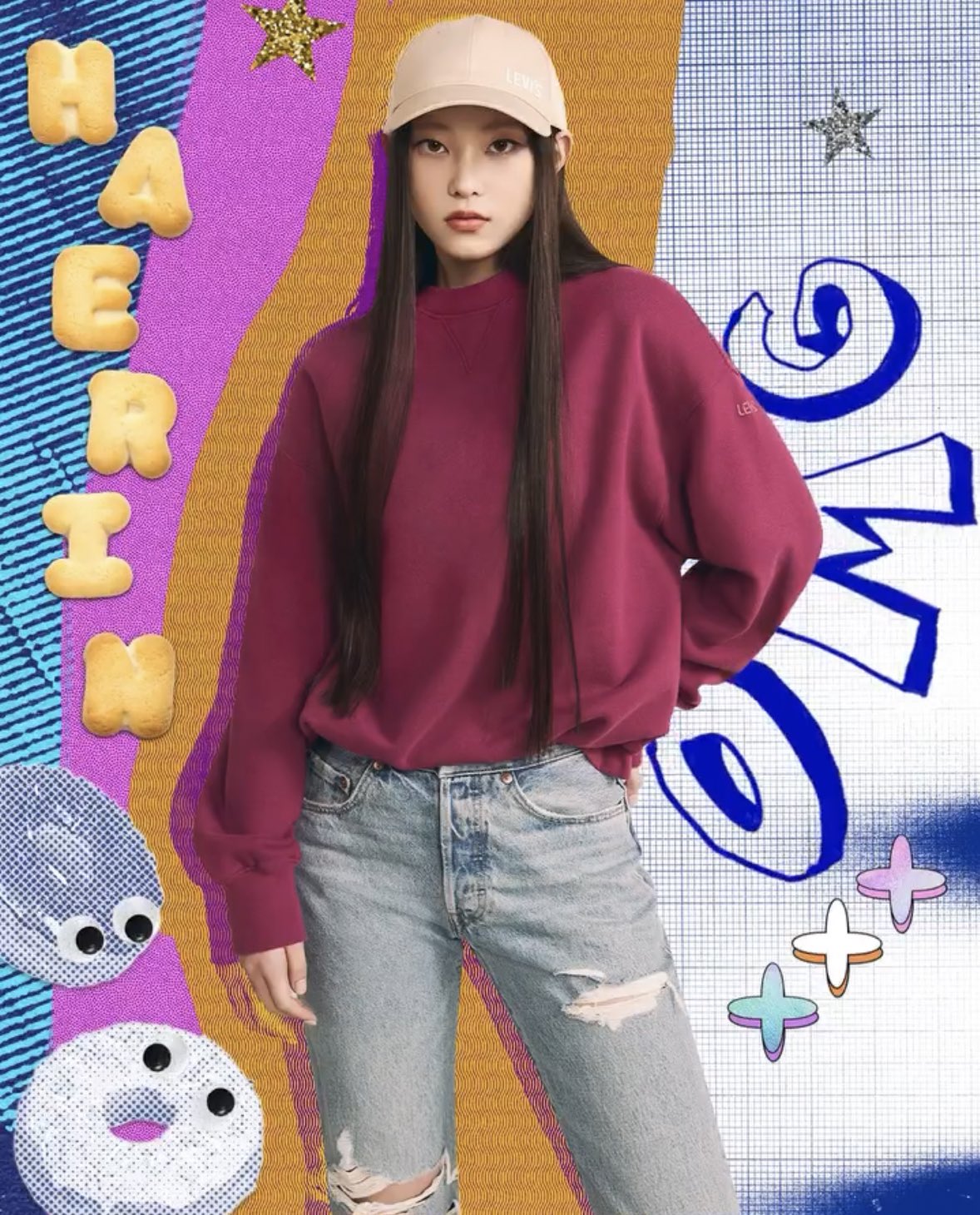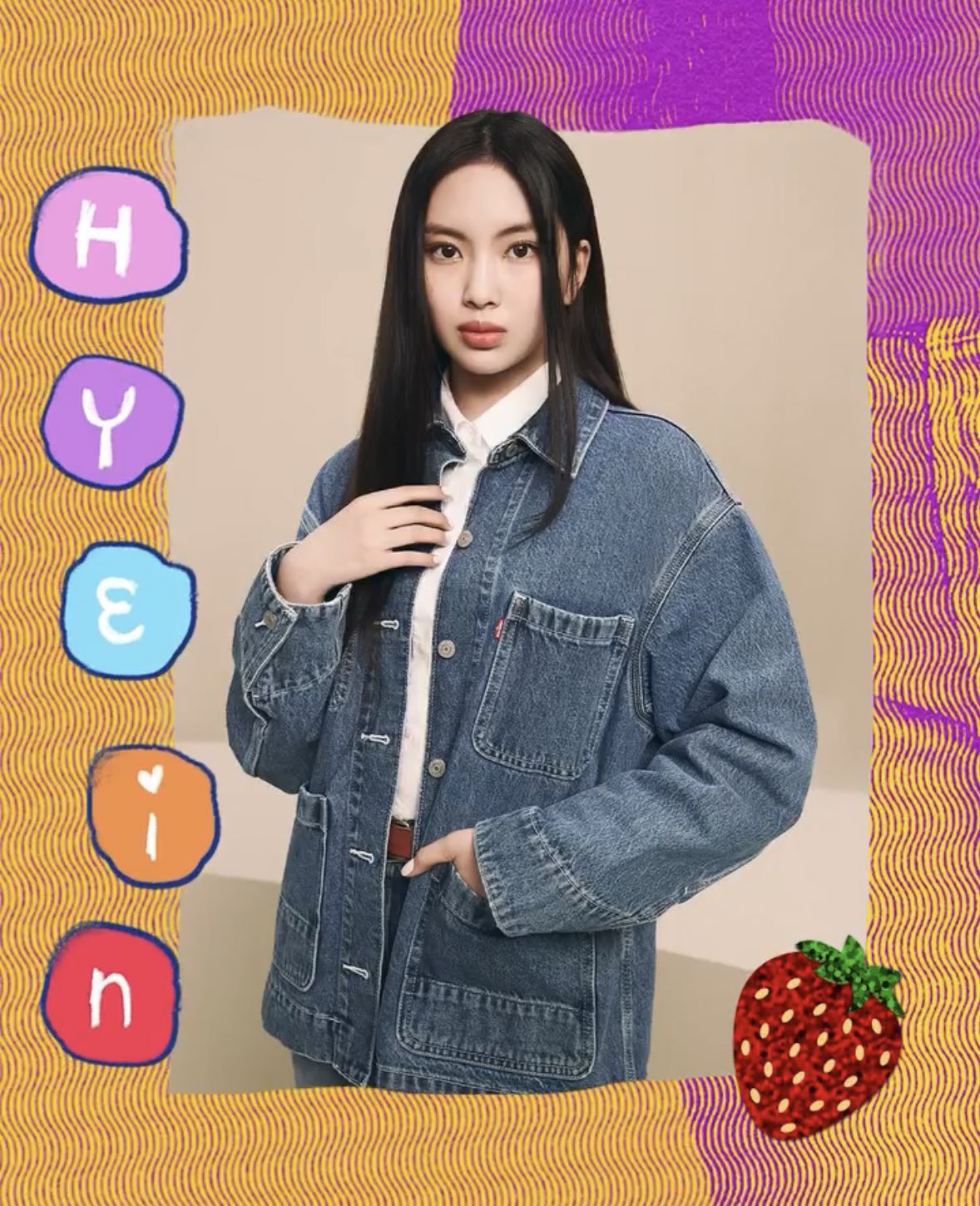 ADVERTISMENT - CONTINUE READING BELOW ↓
Excited about this campaign, Bunnies (NewJeans' fandom)? Ditto! Visit Levi's website for more details.