Your mind is probably fixated right now to visit South Korea next year. But first things first—where *exactly* should you go? With all the enticing tourist destinations in the Land of the Morning Calm, it might get overwhelming once you narrow down your list. Now if you're into the bustling city life (and have enough moolah to spend), we have a recommended area for you to explore and it's the Gangnam district.
Known as the Beverly Hills of South Korea, Gangnam is the center of everything. The trendy neighborhood is home to some of your favorite Korean celebrities, and luxury retail stores are found on every corner. Lots of activities await whether it's during the day or at night, and you will truly ~feel~ the lavish lifestyle when you're here.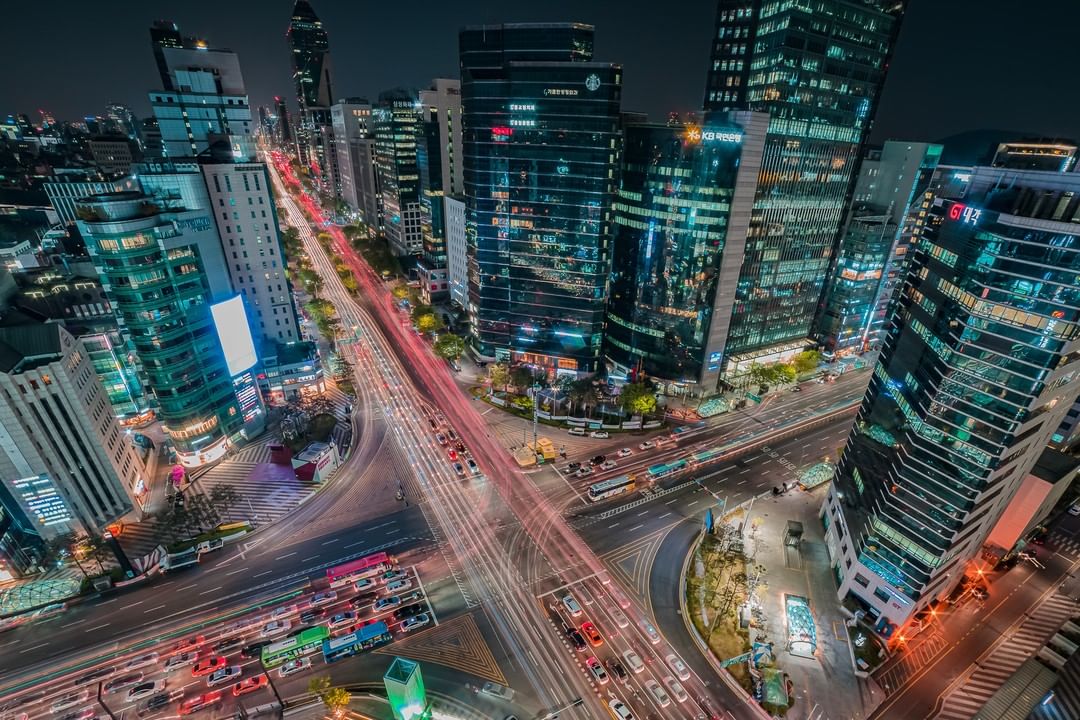 In Gangnam, there's nothing that you can't do so we came up with a guide just for you! Here are the places to visit, food to try, and experiences to collect at one of SoKor's richest districts.
ADVERTISMENT - CONTINUE READING BELOW ↓
What to do in Gangnam, Seoul, South Korea
1. Experience luxury at its finest at Park Hyatt Seoul.
Location: 606, Teheran-ro, Gangnam-gu, Seoul
Take your idea of respite to the next level at this sleek skyscraper that has a stunning view of Gangnam. Park Hyatt Seoul is a five-star hotel where "luxury is personal"—and it's evident not just by its interior design, rooms, and gourmet options but also by its elegant service. Just by looking at this photo and we're already sold!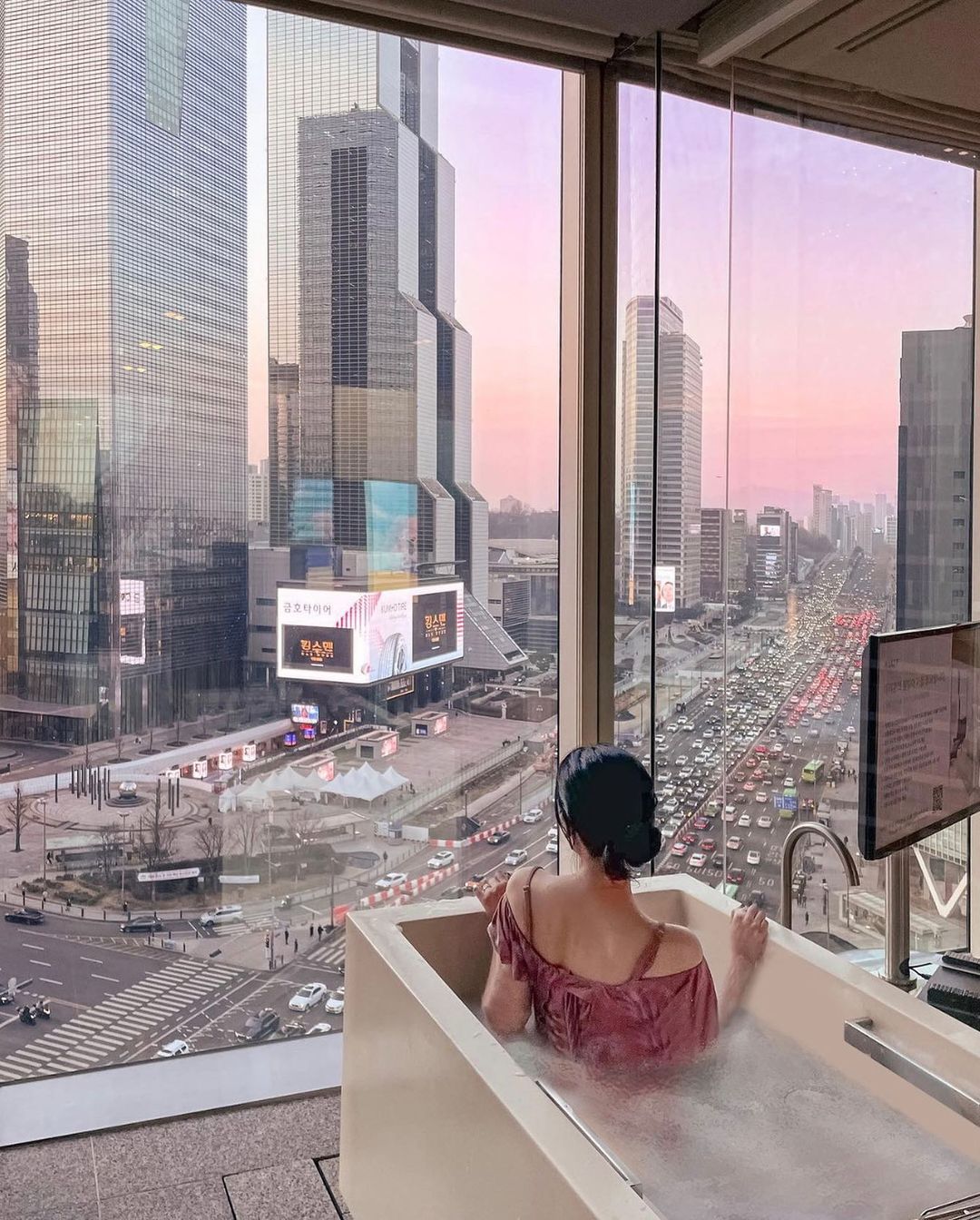 2. Ride a Seoul City Tour Bus.
Location: Various areas in Gangnam, Seoul
In Gangnam, you can easily hail a taxi anytime you want but riding a double-deck Seoul City Tour Bus just hits different. Once you opt for this mode of transportation and are finally seated inside, don't forget to put your earphones on, look out the bus window, and imagine yourself as the ~*main character*~ of a K-drama. *winks*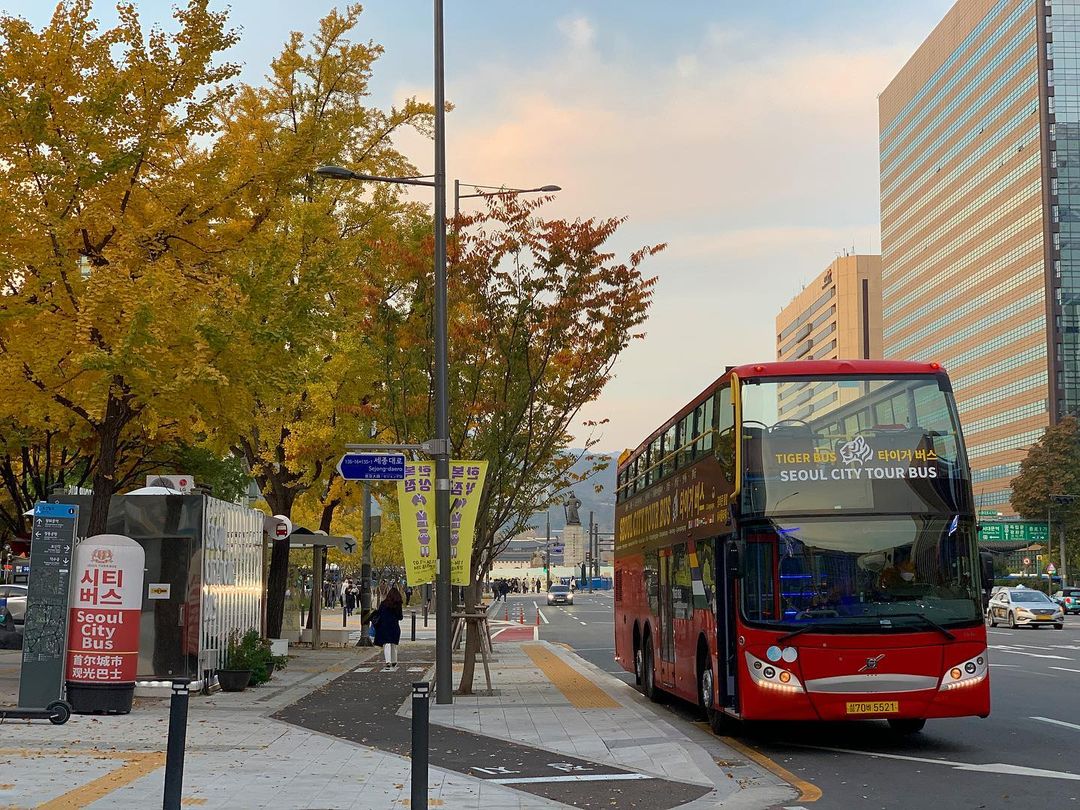 3. Make your bookworm heart happy at Starfield Library.
Location: 955-9 Daechi-dong, Gangnam-gu, Seoul
Speaking of K-dramas, remember the spacious library featured in Record Of Youth? It's actually the Starfield Library which has shelves and shelves (around 50,000) of books! Bestselling authors are invited to have lectures here, so it's best to check the place's Instagram account for the lineup and schedule.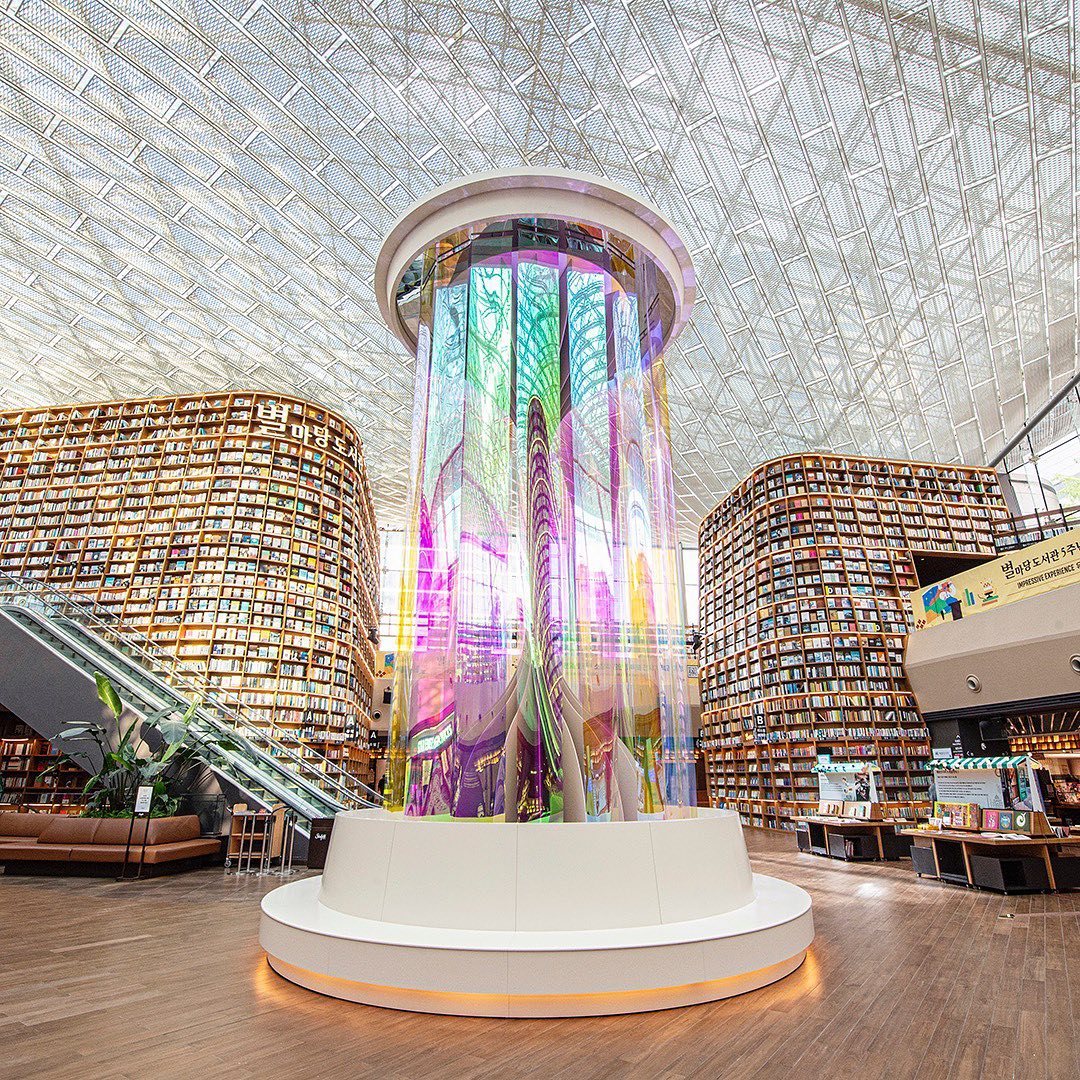 ADVERTISMENT - CONTINUE READING BELOW ↓
4. Explore life under the sea at COEX Aquarium.
Location: 513, Yeongdong-daero, Gangnam-gu, Seoul
Interested in marine life? You'll have a blast looking at sea creatures at the COEX Aquarium! The large-scale aquarium holds thousands of fishes, corals, and the like + there are 16 themed zones that you can discover.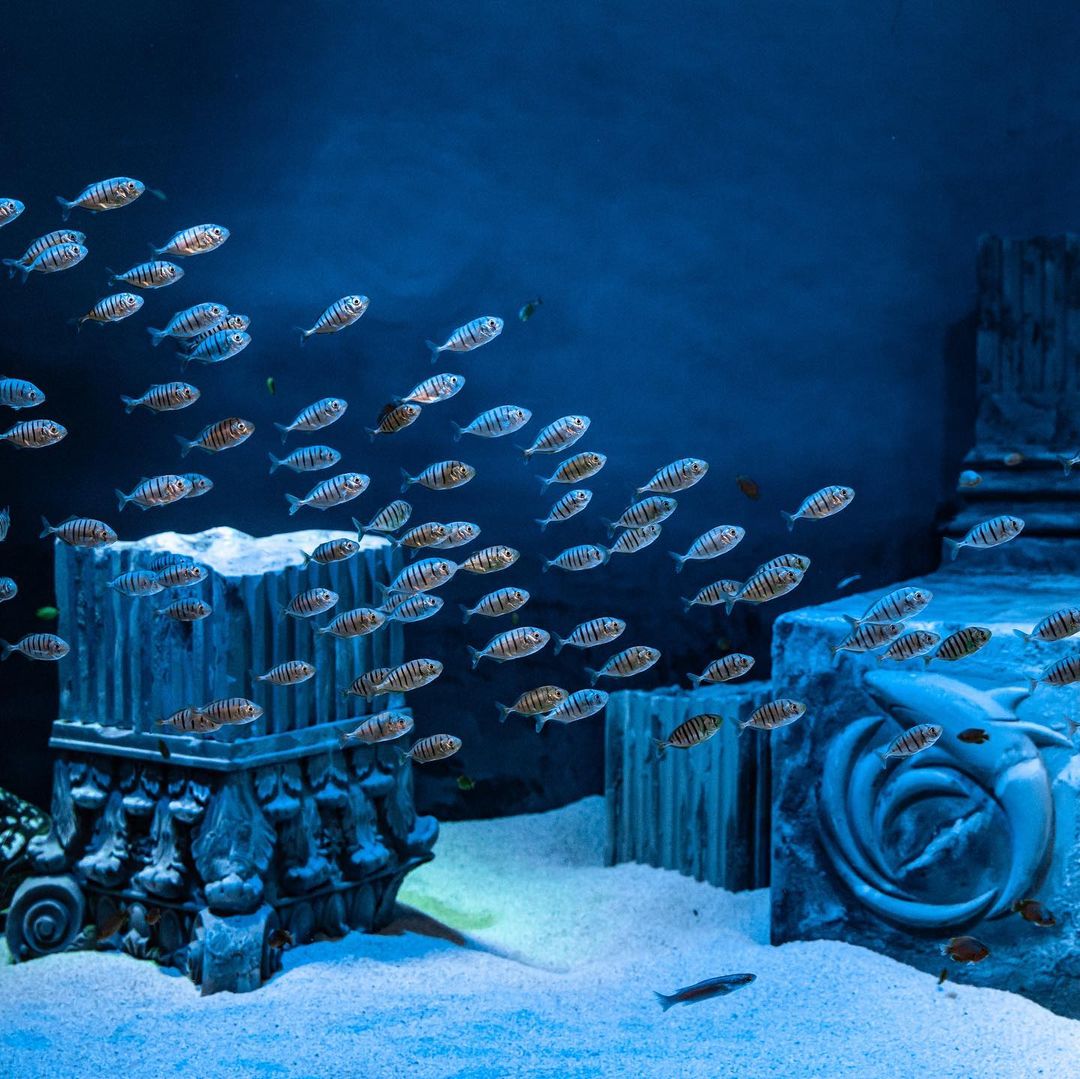 5. Shop 'til you drop at COEX Mall.
Location: 513, Yeongdong-daero, Gangnam-gu, Seoul
You can't leave Gangnam without doing some serious shopping. COEX Mall (yup, it houses both the Starfield Library and COEX Aquarium) is one of the largest underground shopping malls in Asia and it offers both designer labels and affordable brands. In some months, exhibitions are held here just like the Handarty Korea 2022 where you can find various handicrafts.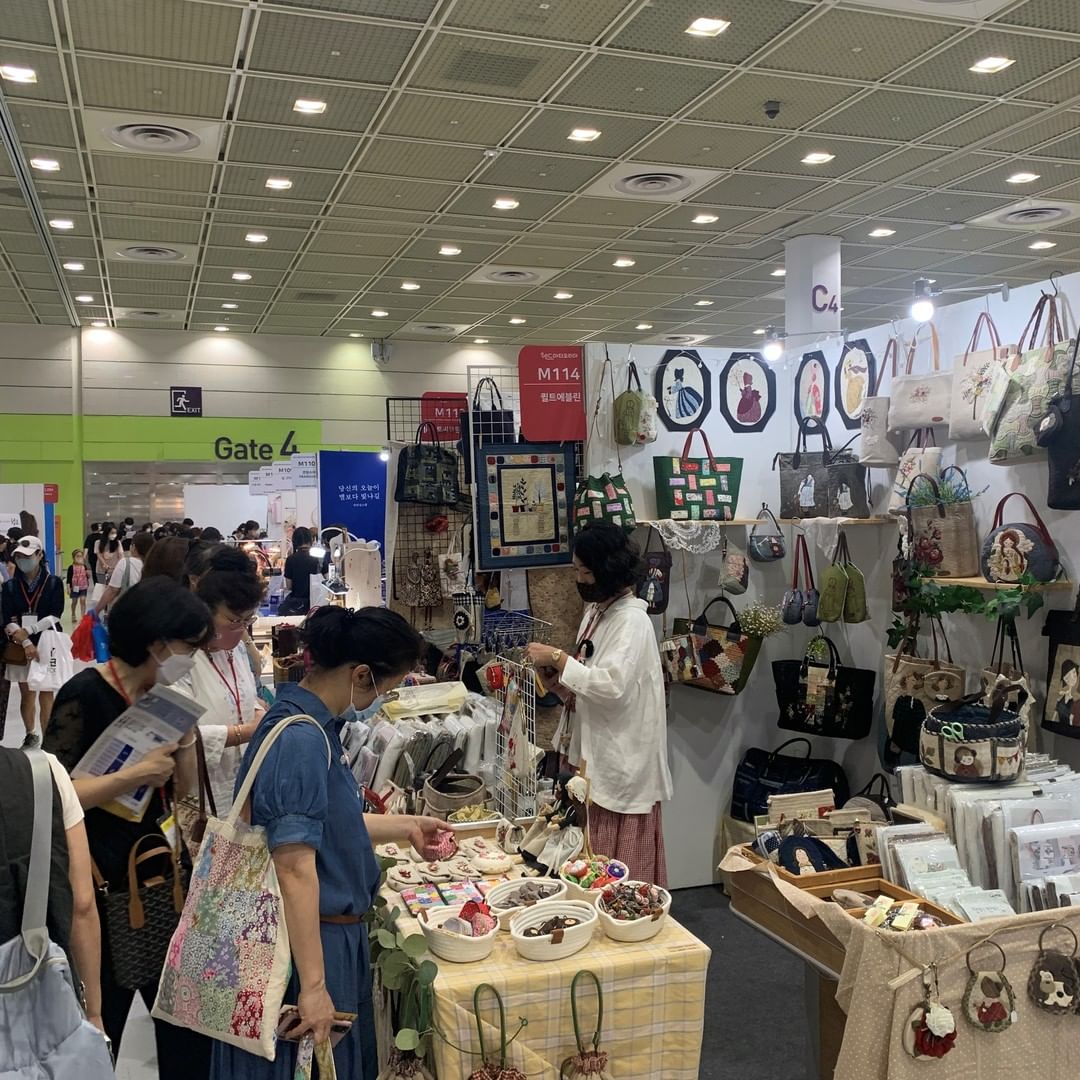 6. Find healing at Bogeunsa Temple.
Location: 531, Bongeunsa-ro, Gangnam-gu, Seoul
Tucked inside the lively Gangnam area is the Bogeunsa Temple which is also a few steps away from COEX Mall. Here, you can take a rest and be surrounded by colorful murals as you learn Buddhist practices.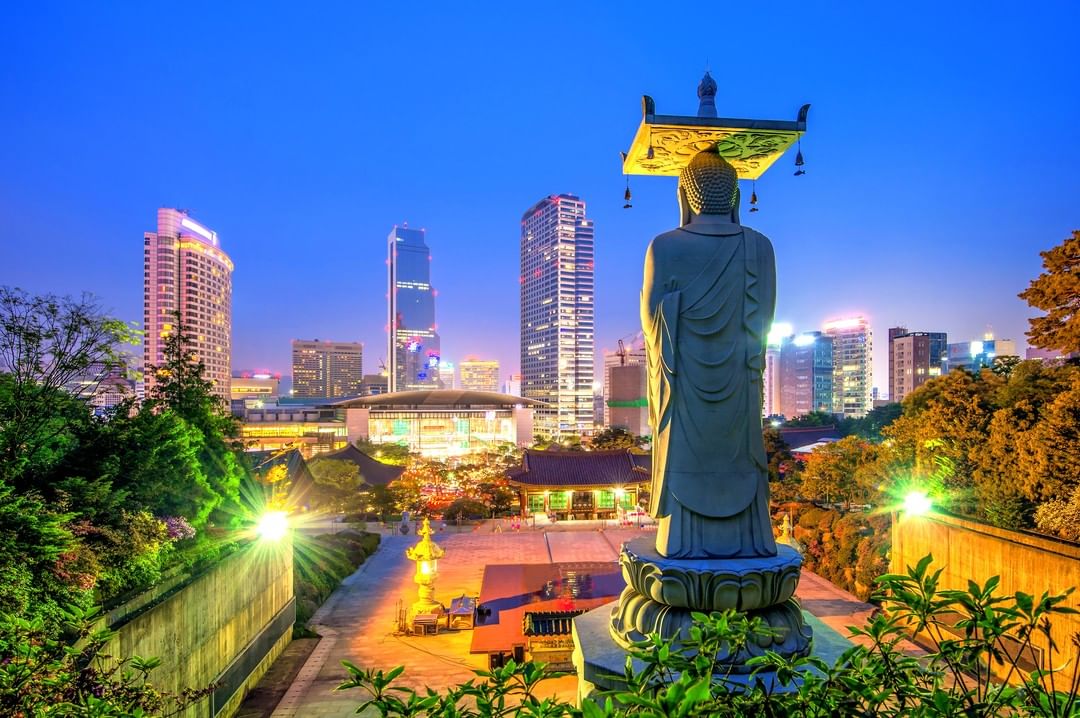 7. Enjoy a slice of pizza (or two) at Pizza Alvolo.
Location: 148, Yeoksam-ro, Gangnam-gu, Seoul
Pizzas in South Korea are just built different—some have corn and sweet potato bits, while others have different toppings per slice. Enter Pizza Alvolo, a pizza chain with branches all over SoKor. If the name sounds familiar to you, that's because their Yeoksam branch was shown in the K-drama It's Okay To Not Be Okay! It's the light blue-colored resto managed by Moon Gang Tae's BFF, Jo Jae Soo.
ADVERTISMENT - CONTINUE READING BELOW ↓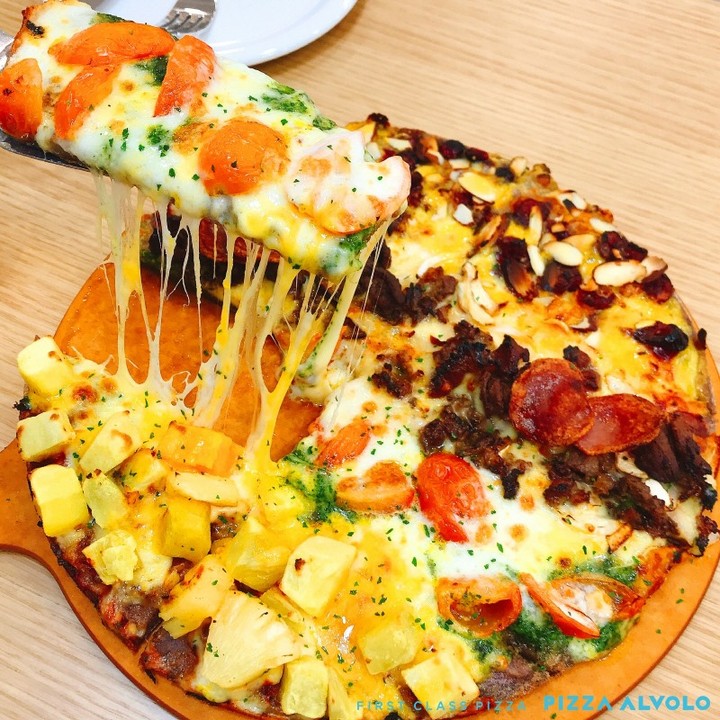 8. Try the Instagrammable desserts at Mamma Dosan.
Location: 45, Apgujeong-ro 42-gil, Gangnam-gu, Seoul
There's always room for desserts when you're on a trip. With the many coffee and pastry shops peppered in Gangnam, we found one with an aesthetic theme! Mamma Dosan (also known as Mamma Mia) is a bakery and brunch cafe in one and it has an extensive menu that changes according to the season and celebration.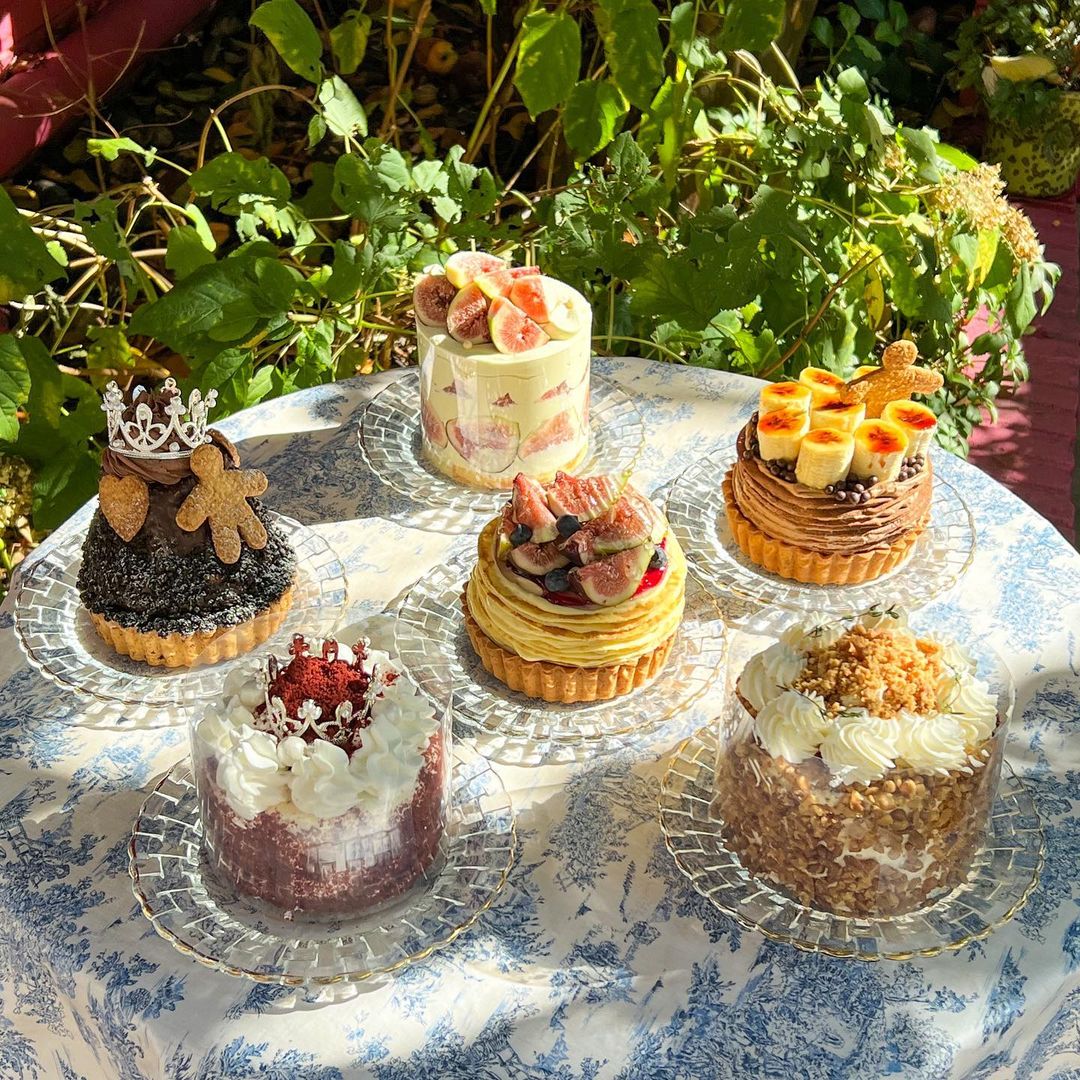 9. Get a Korean makeover at the Jenny House.
Location: 28, Apgujeong-ro 75-gil, Gangnam-gu, Seoul
Ever wondered what's the go-to beauty salon of your favorite Korean actresses like Son Ye Jin and Han So Hee? It's called Jenny House! In their Primo branch, you can get the ultimate makeover from your hair to your makeup. Balayage for your locks, anyone?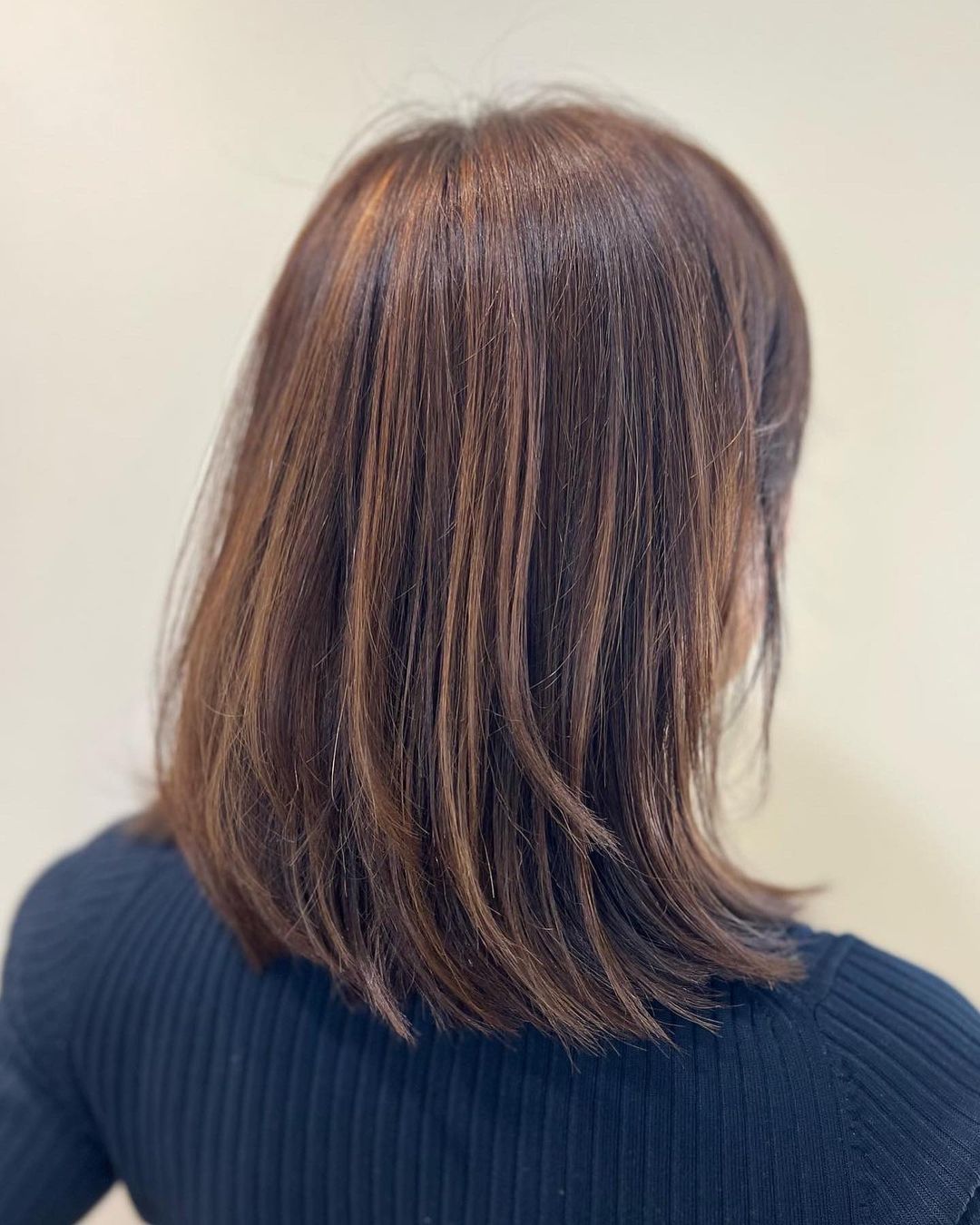 10. Pamper yourself at Sulwhasoo.
Location: 18, Dosan-daero 45-gil, Gangnam-gu, Seoul
Sulwhasoo is a premium K-beauty brand endorsed by A-list celebs like Song Hye Kyo and BLACKPINK's Rosé. Their flagship store in Dosan doesn't only have their latest products—it will also awaken your senses and let you experience the "ageless beauty" through their relaxing spas and other pampering services.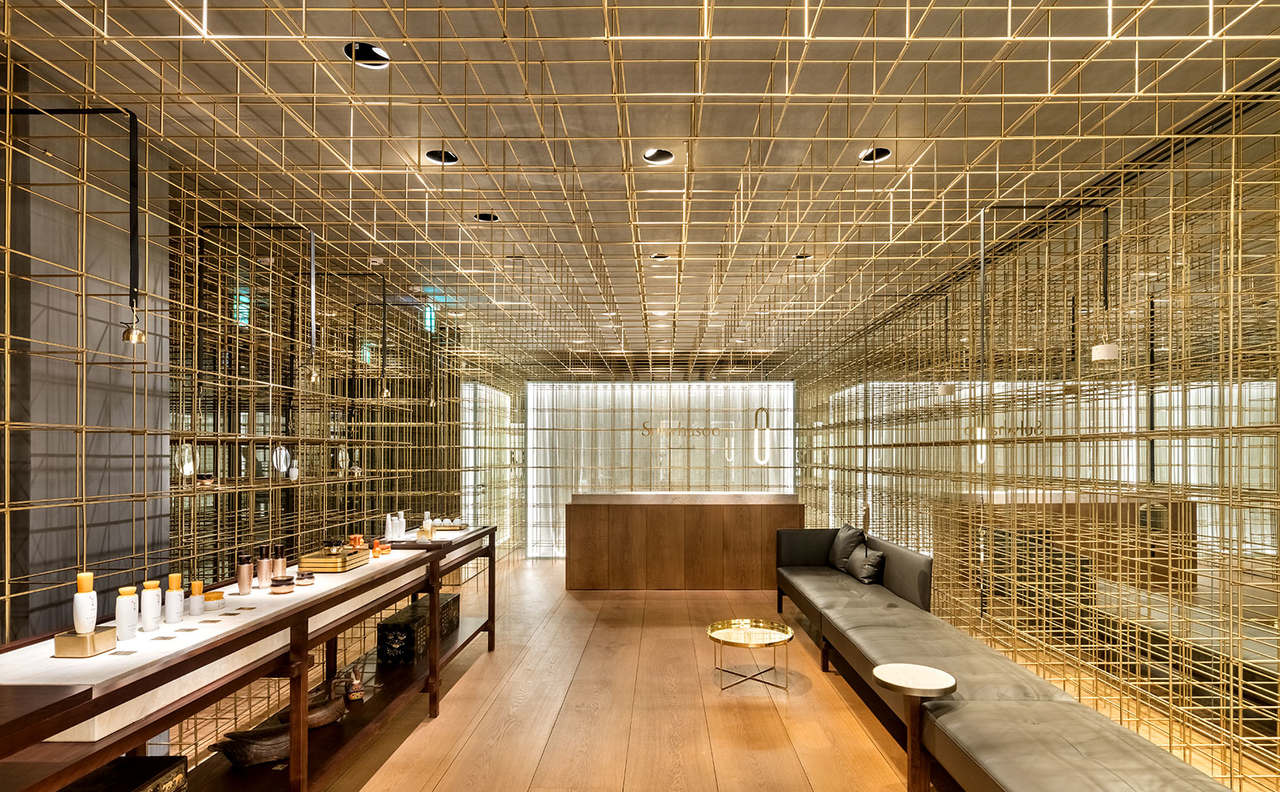 ADVERTISMENT - CONTINUE READING BELOW ↓
11. Be amazed by the toy collections at Figure Museum.
Location: 06014  3, Seolleung-ro 158-gil, Gangnam-gu, Seoul  
Toy collectors, assemble! Figure Museum is filled to the brim with figurines and toys of all shapes and sizes which you can purchase, too. There are special exhibitions held in this place with guest animators so if you're a huuuuuge superhero or anime fan, you have to come here.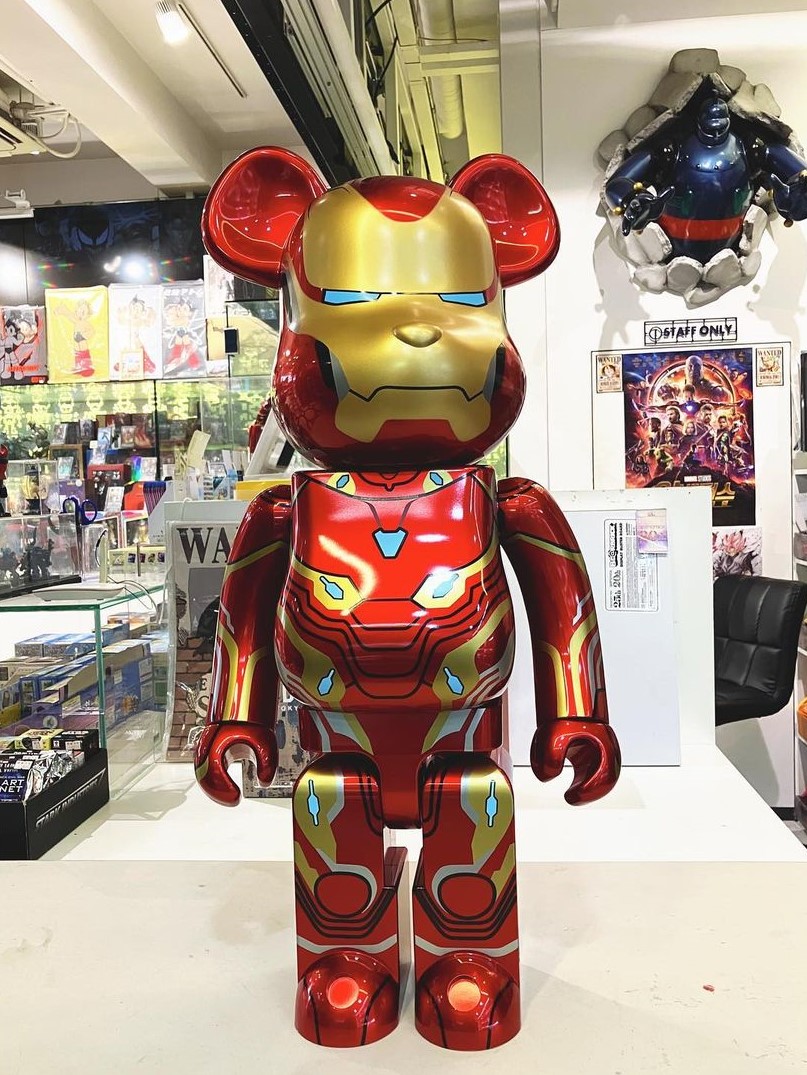 12. Reminisce BTS' rookie days at Yoojung Sikdang.
Location: 14 Dosan-daero 28-gil, Nonhyeon-dong, Gangnam-gu, Seoul
Here's something for you, fellow ARMYs (BTS' fandom)! Take a trip down memory lane when you visit Yoojung Sikdang, a quaint restaurant where the K-pop boy group used to eat Dolsot Bibimbap and Jeju Black Pork during their ~fetus days.~ You've seen it in their variety show Rookie King (thanks to its title for hitting the spot: First BTS were rookies, now they are kings).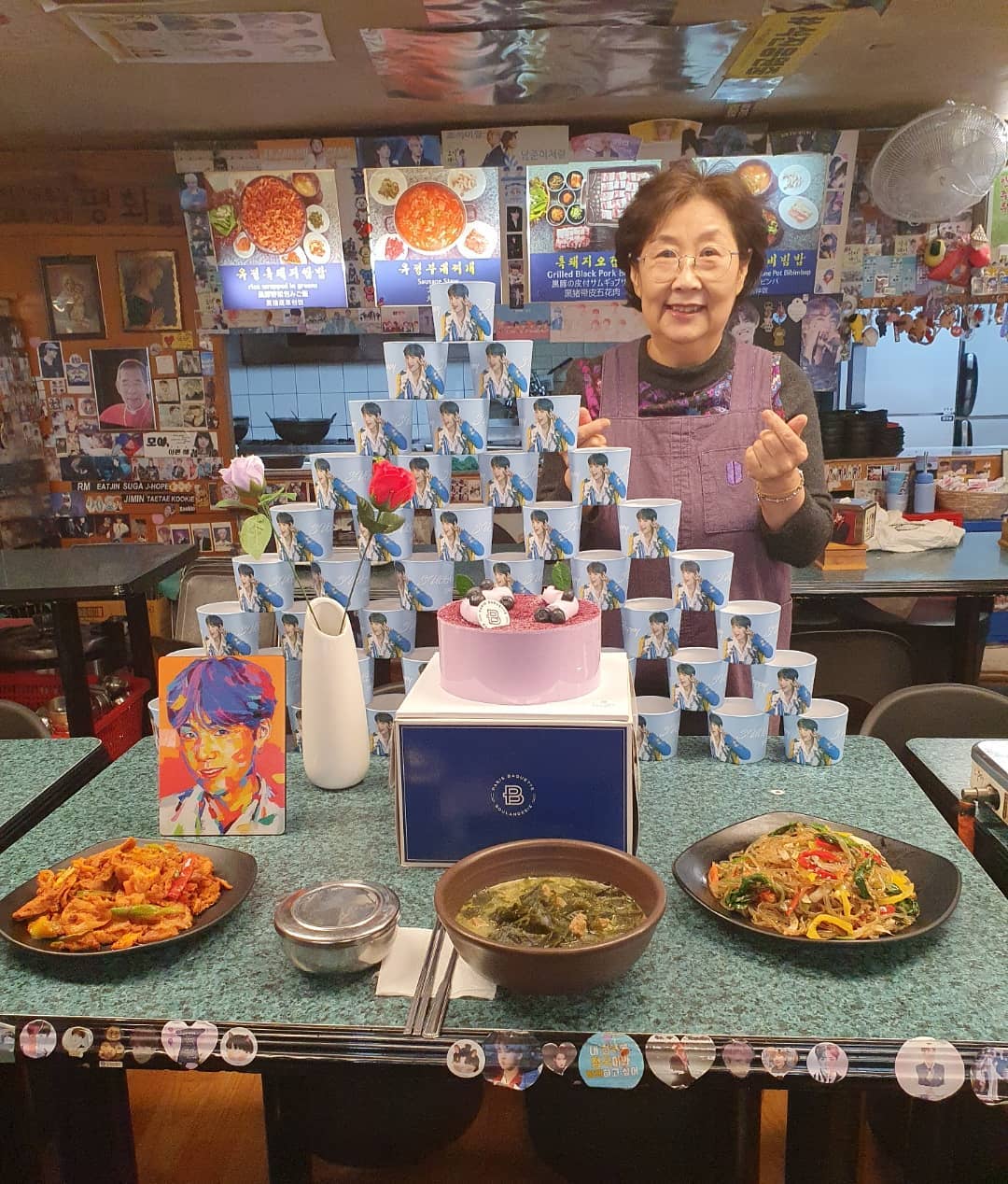 13. Have an egg-cellent day at Egg Drop.
Location: 1F, 24 Gangnam-daero 55-gil, Seocho-dong, Seocho-gu, Seoul
Egg drop sandwiches became wildly popular not just in South Korea but also around the world right after they were featured in the K-drama Hospital Playlist. The OG store that started it all is Egg Drop (yes, their brand name is that straightforward!) and their quirky main branch is located in Gangnam.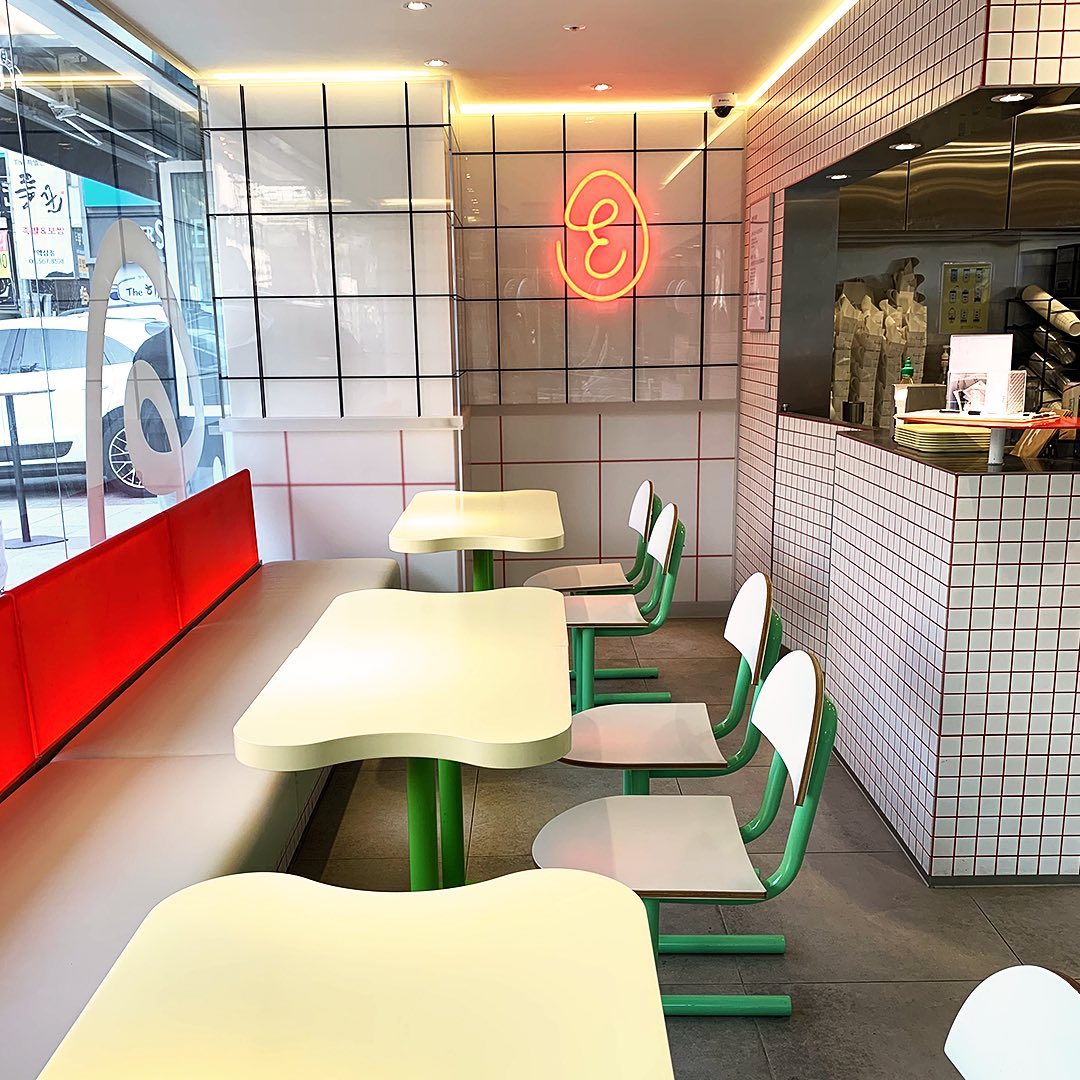 ADVERTISMENT - CONTINUE READING BELOW ↓
14. Try the TikTok-famous convenience store coffee at 7-Eleven.
Location: Various areas in Gangnam, Seoul
If you love scrolling your TikTok feed, chances are you've already seen those convenience store coffee videos where the caffeinated drink comes in a pouch and is poured into a cup with ice cubes. You can make that, too (and maybe film a TikTok video while at it?) at several convenience stores in South Korea, such as 7-Eleven which is EVERYWHERE.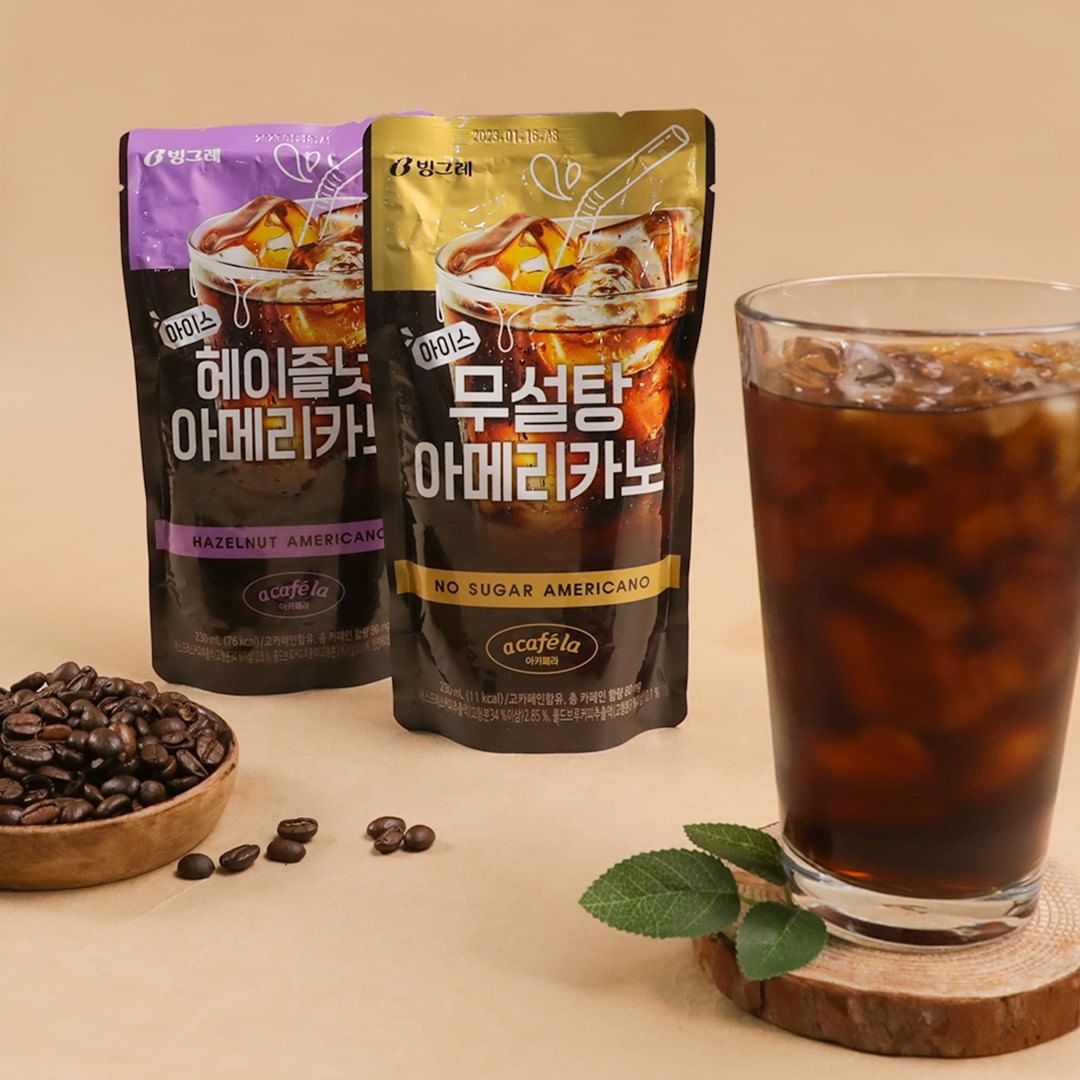 15. Score cute finds at Kakao Friends Store.
Location: 429, Gangnam-daero, Seocho-gu, Seoul 
All things adorable are found at this themed shop! Kakao Friends Store offers collectibles and other souvenir items featuring Kakao's iconic characters. The seasonal designs are something to look forward to, especially the ones for their Christmas release.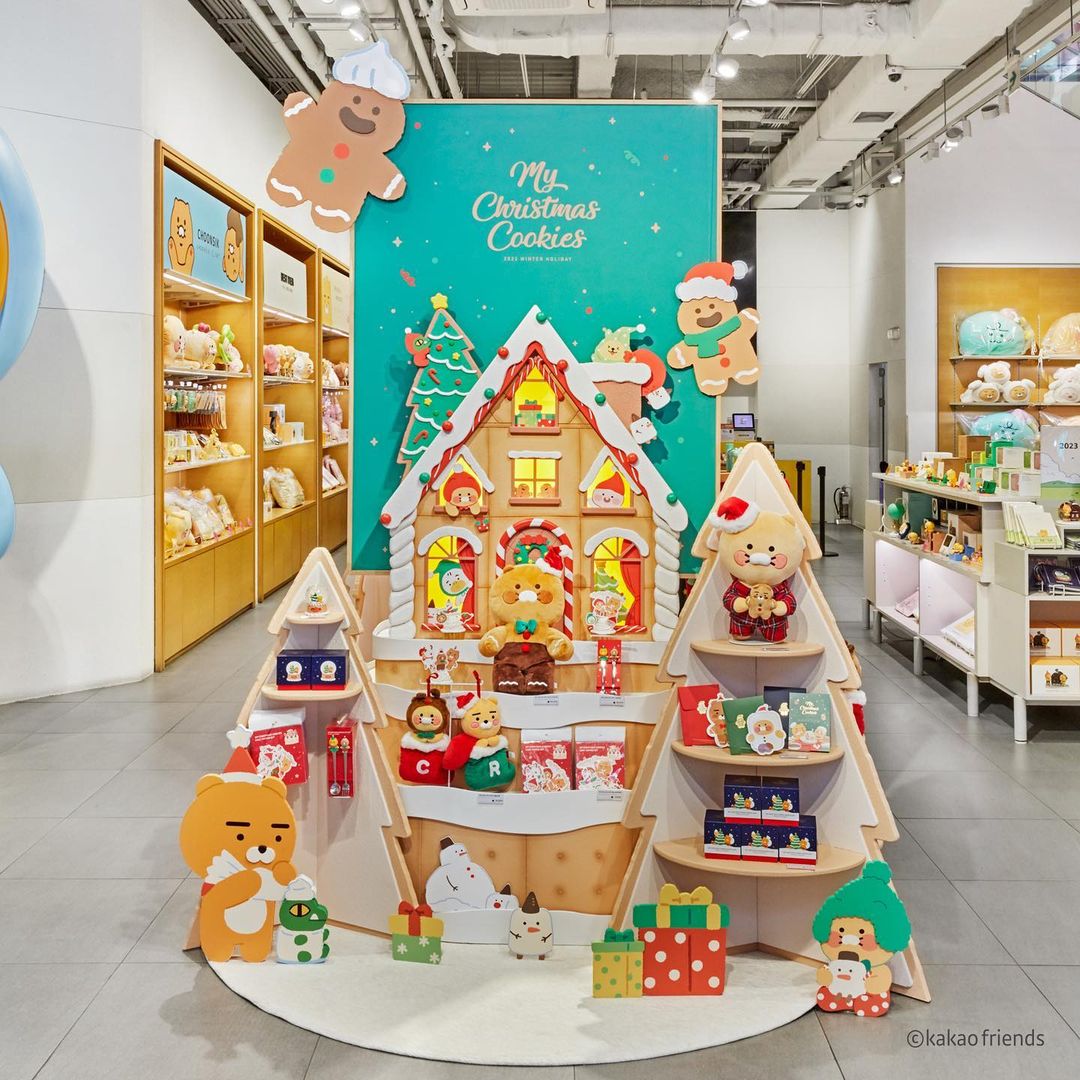 16. Attend a concert in Yeongdongdaero.
Location: Yeongdong-daero, Gangnam-gu, Seoul
You may have already attended a concert in Manila, so why not do the same while you're in SoKor? The main event of Gangnam's annual festival (which happens during the autumn season) is the Yeondongdaero K-pop Concert and this year, PSY, Chungha, Highlight, The Boyz, and Weekly were invited to perform.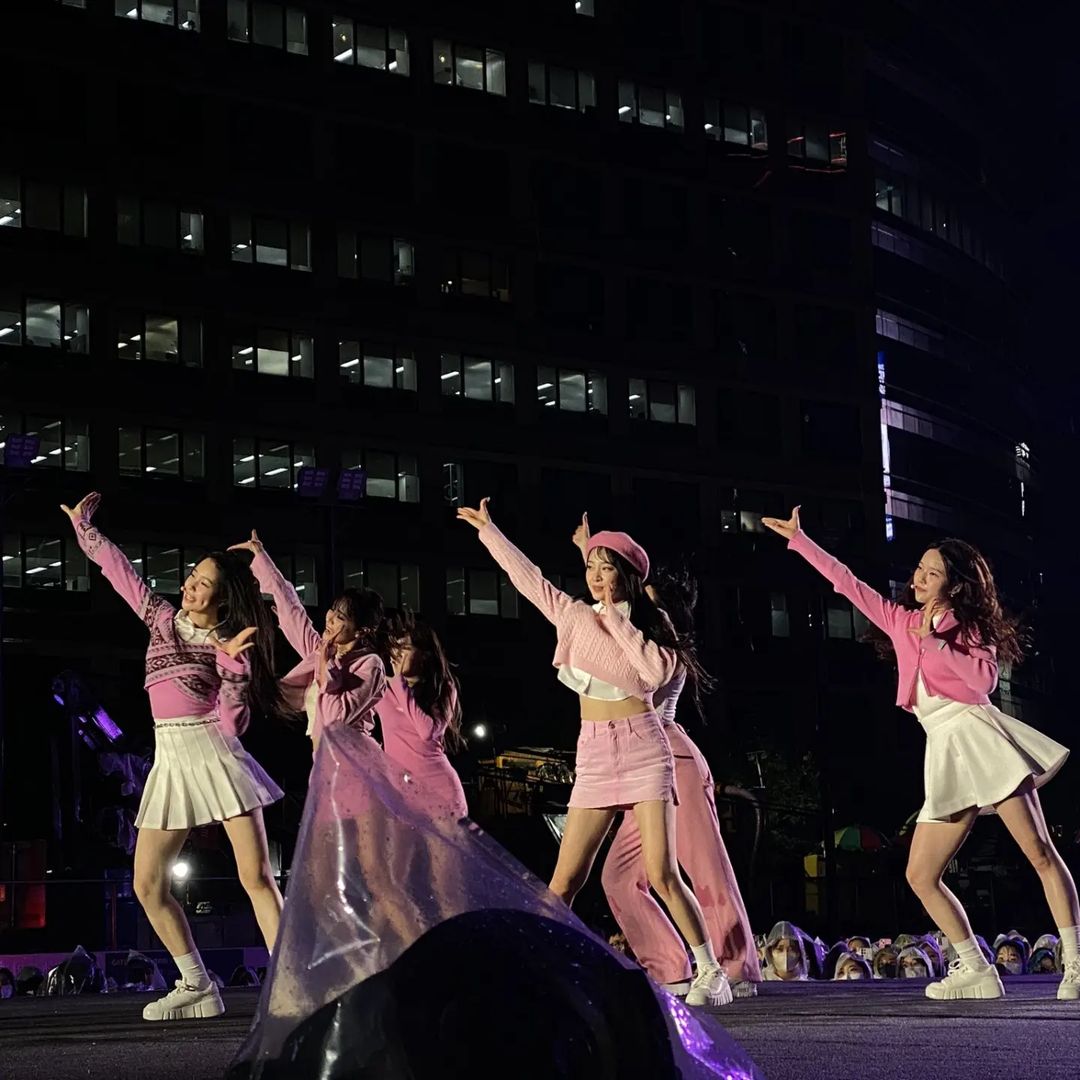 17. Cap the night off at Le Chamber.
Gangnam is recognized for its vibrant nightlife and you can't skip visiting a club. If you like a more ~chill~ ambiance, head on to the whisky and cocktail bar Le Chamber. According to visitors, you have to pull out the *right* book on their door in order for you to enter the place!
ADVERTISMENT - CONTINUE READING BELOW ↓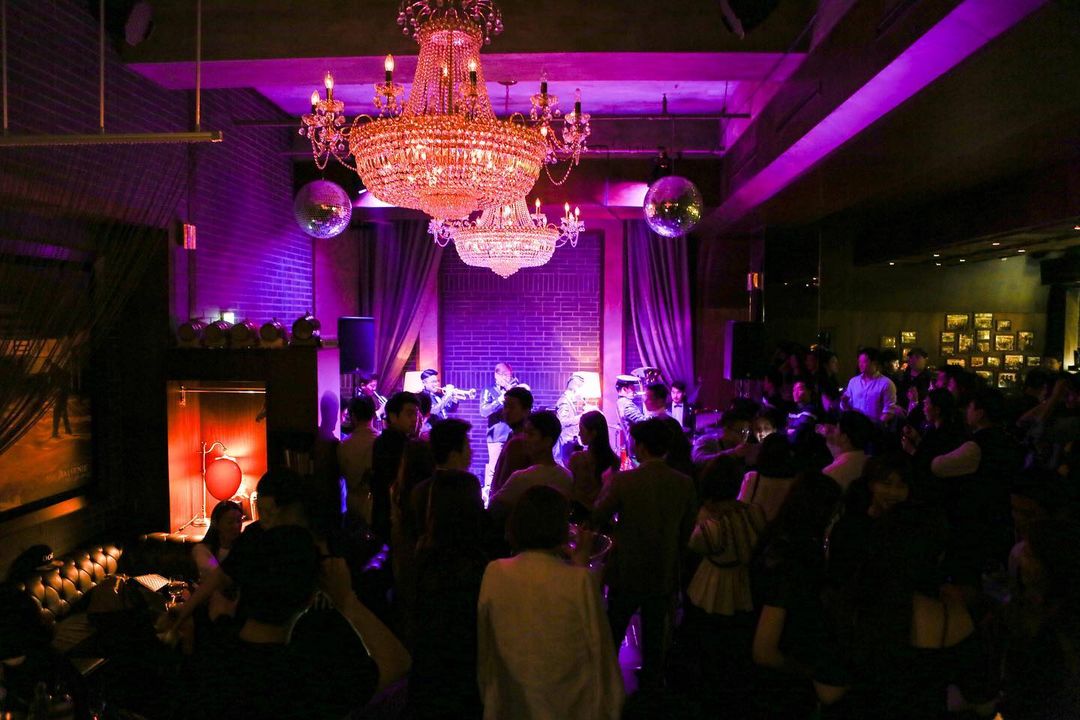 MORE TRAVEL STORIES HERE:
6 *Iconic* K-Drama Filming Locations That You Need To Visit On Your South Korea Trip
Your Guide To Post-Pandemic Korean Visa Application And Renewal Process
I Study At Ewha Womans University, AKA That ~*Famous*~ School In K-Dramas