Imagine *that feeling when* your K-pop bias has all the characteristics you love in a person. Isn't it dreamy? Now if you want to discover your compatibility with them, knowing their zodiac signs is a must. That being said, we're putting the spotlight on one of the biggest fourth-generation K-pop groups (and also one of our faves)—ENHYPEN!
Having been in the industry for less than three years, the septet has already made a name for themselves with a number of records under their belt. They have successful musical releases, widely-attended concerts, and a strong list of endorsements, proving that they're consistently climbing their way to the top. This also means that their fandom, ENGENE, continues to grow as they get to know them more.
With that, check out the ENHYPEN members' birthdays and zodiac signs below:
1. Jungwon
Birthday: February 9, 2004
Zodiac sign: Aquarius
ENHYPEN's leader has all the qualities of an Aquarian. Those who are under this sign are said to be independent, easy-going, and exceptional. There is no doubt that we have seen these characteristics in Jungwon: From the moment he joined the survival show I-LAND, when he started becoming a trainee, and up to this day when he's tasked to lead his team. Jungwon has shown us not only his full potential but also how reliable he is to the ENHYPEN members.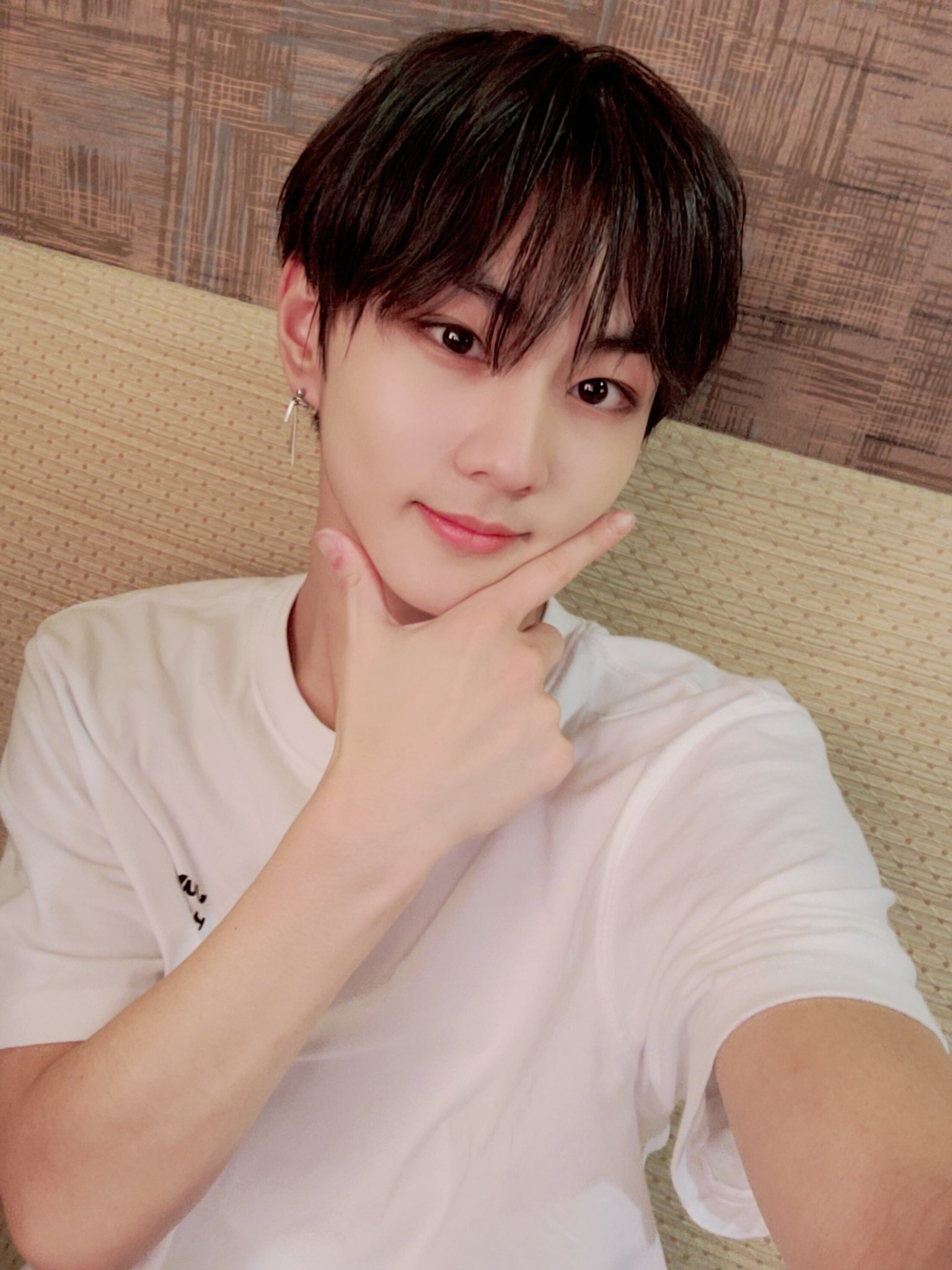 ADVERTISMENT - CONTINUE READING BELOW ↓
2. Heeseung
Birthday: October 15, 2001
Zodiac sign: Libra
Heeseung is the group's eldest and resident Libran. This air sign is known to be sensible, endearing, and smart. Just by reading these traits and we already know that he's the perfect representation of Libras! Aside from his many talents, Heeseung has his own unique charms that captivate people. He is also also the type to put others first and help them.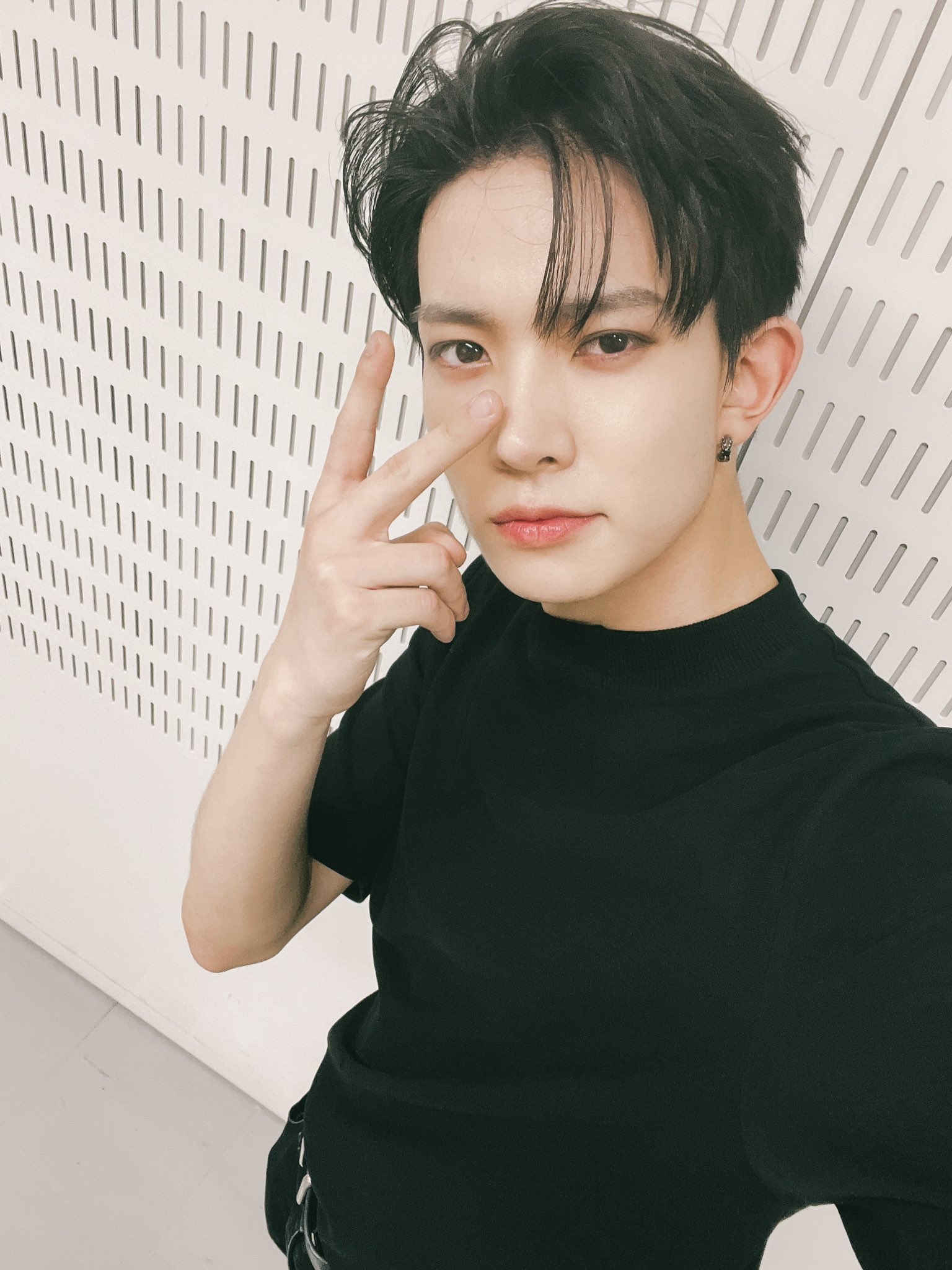 3. Jay
Birthday: April 20, 2002
Zodiac sign: Taurus
Jay was born on the first day of the Taurus sign. Taureans are recognized for being hardworking, dedicated, and dependable. There are many instances where Jay has displayed these characteristics as he is someone who always tries his best. Giving up easily is not an option for him. Jay is also very caring and it can be seen in how comfortable the ENHYPEN members are when they're with him.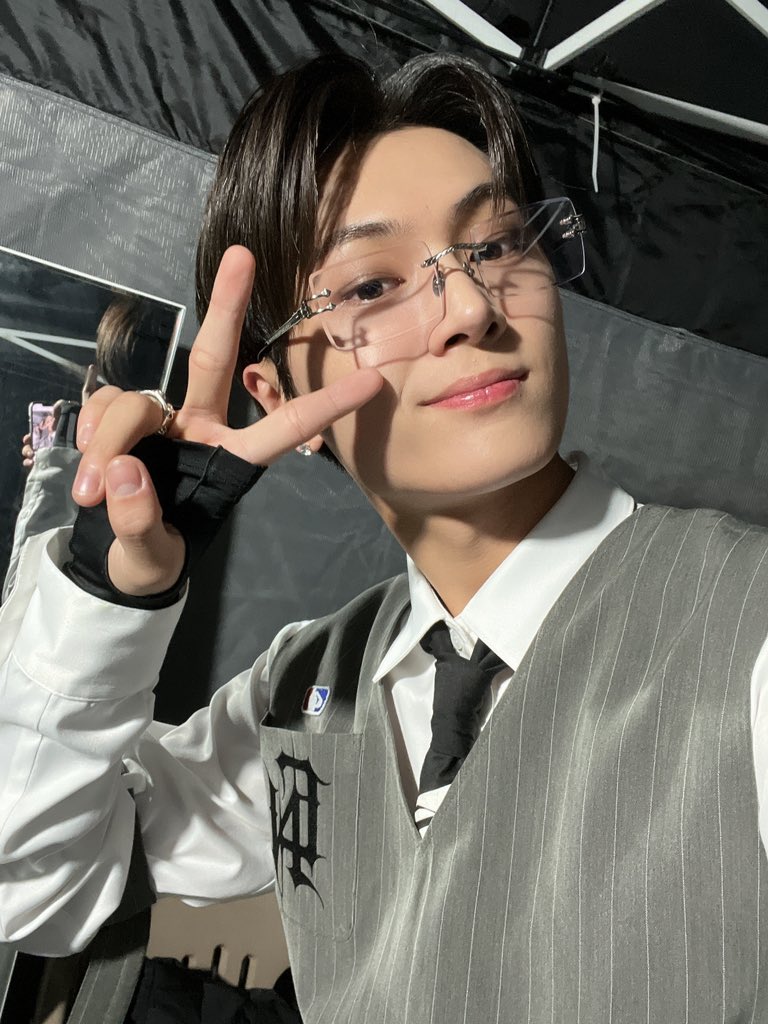 4. Jake

Birthday: November 15, 2002
Zodiac sign: Scorpio
Scorpios are loyal, persistent, and tough-minded, a.k.a traits that perfectly describe our Aussie boy. He was brave enough to fly from Australia to South Korea all by himself to follow his dreams. While not everyone has the courage to make a big decision at such a young age, Jake proved that he can and since then, his growth has become an inspiration to fans.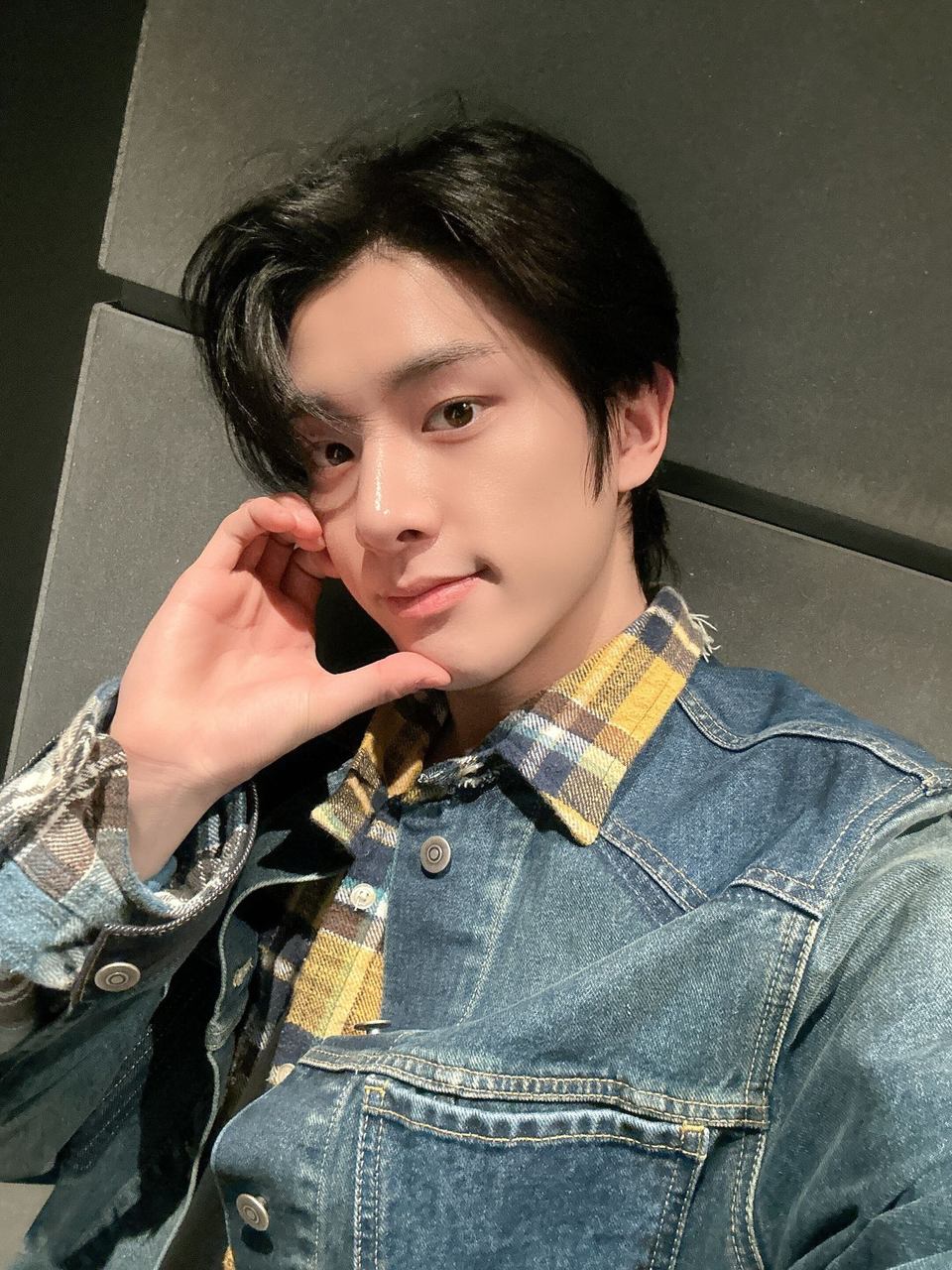 5. Sunghoon
Birthday: December 8, 2002
Zodiac sign: Sagittarius
Honest, adventurous, and passionate—characteristics that are found in every Sag.
Even before his idol career, ENHYPEN's Ice Prince Sunghoon has always been driven as an ice skater who participated in various competitions. Despite his bright future in the sports field, he chose to fulfill his other dream and started training to become a K-pop idol.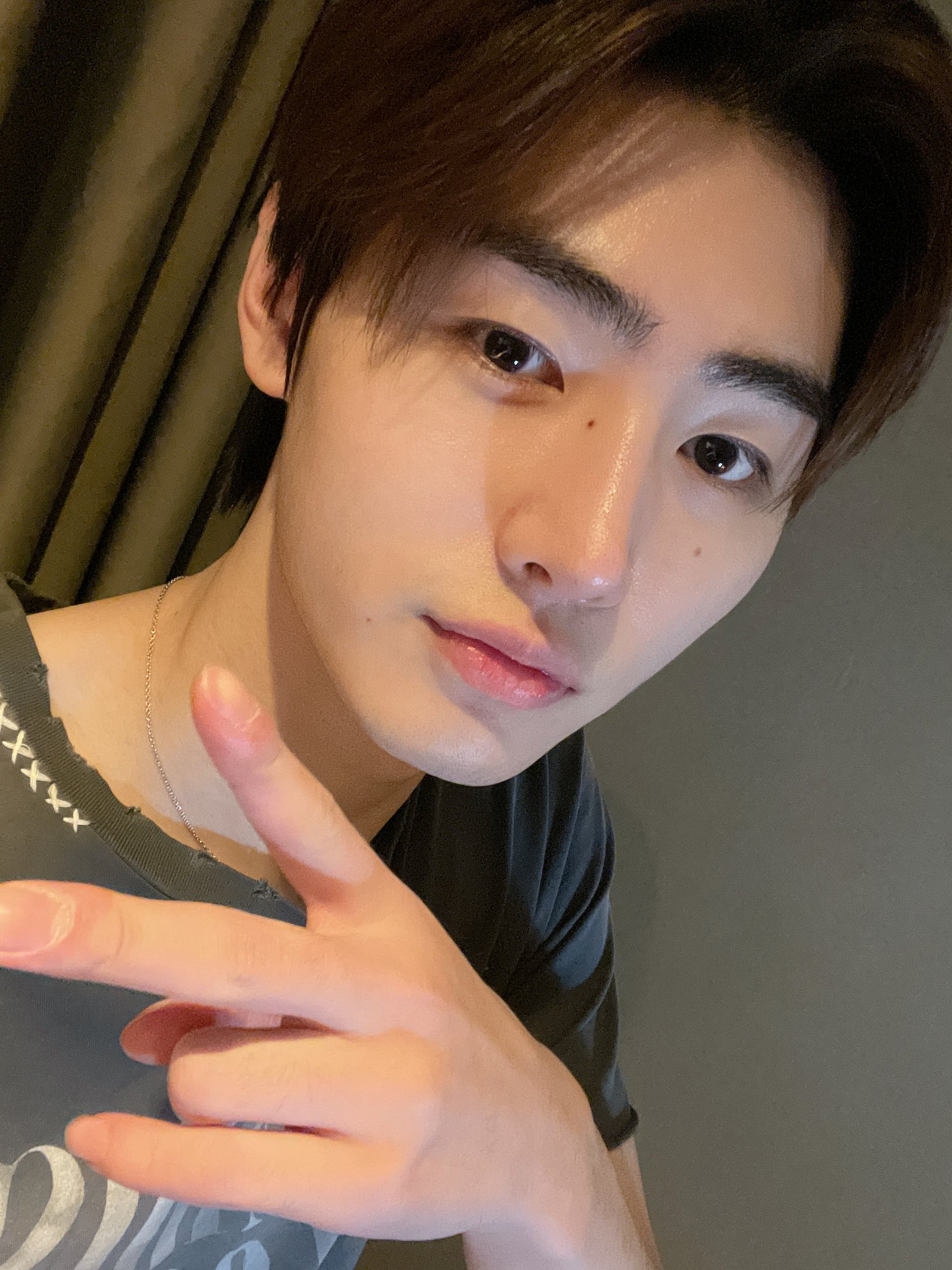 ADVERTISMENT - CONTINUE READING BELOW ↓
6. Sunoo
Birthday: June 24, 2003
Zodiac sign: Cancer
Fun fact: The summer solstice (or the longest day of the year) usually happens during the duration of the Cancer star sign. This is relevant trivia since we're talking about ENHYPEN's sunshine himself, Sunoo! Those who are under this sign are said to be devoted, emotional, and loving. Sunoo is someone who shows what he truly feels. He is also open in expressing his affection to his family and group members, may it be through words or actions.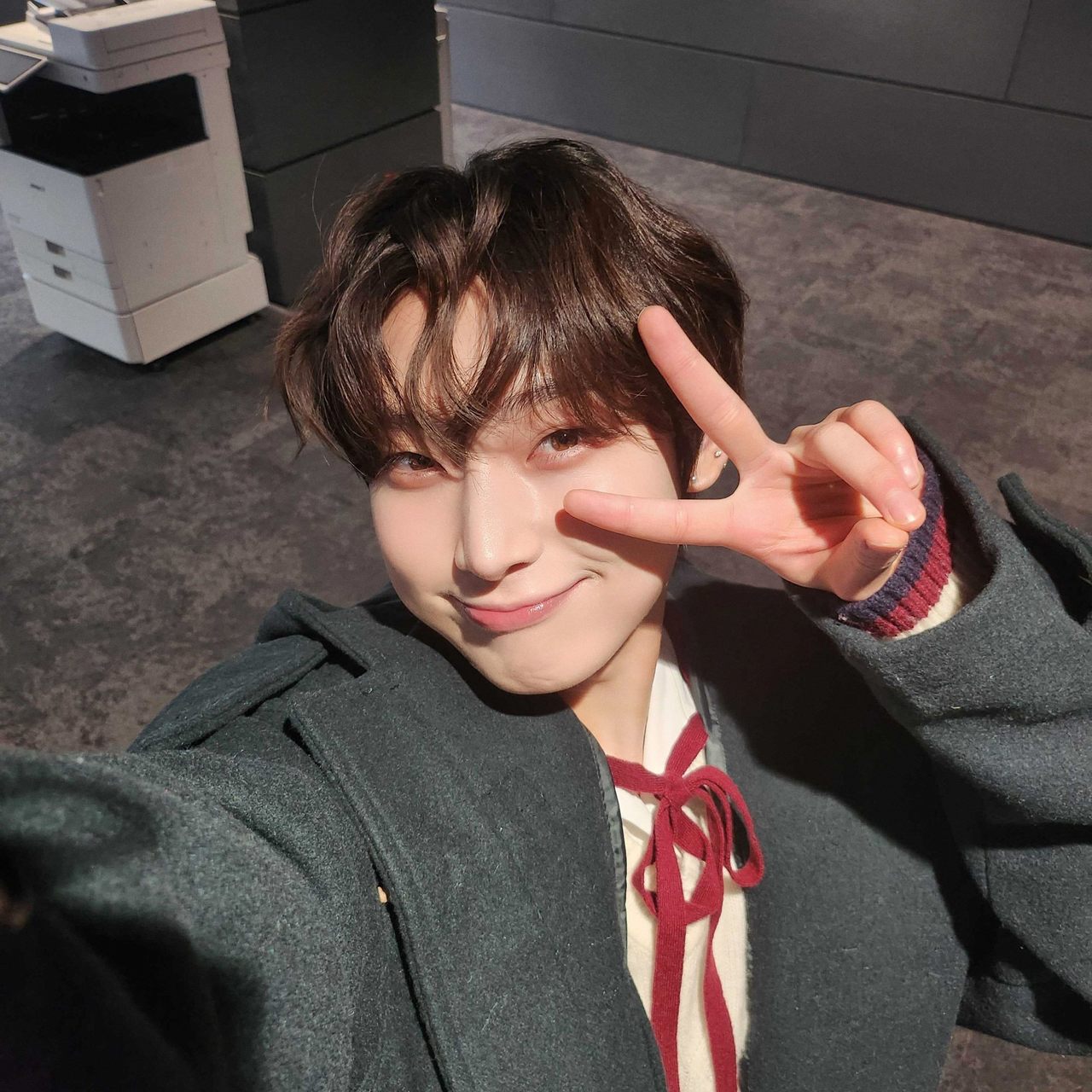 7. Ni-ki
Birthday: December 9, 2005
Zodiac sign: Sagittarius
Yup, there are two Sags in ENHYPEN and the other one is the group's maknae and Japanese member, Ni-ki! Aside from the mentioned traits, the Sagittarius sign houses independent and optimistic individuals. Ni-ki fulfilled his dreams despite living in a different country and being away from his family. Good thing he has six loving hyungs (older brothers) by his side who never fail to take care of him.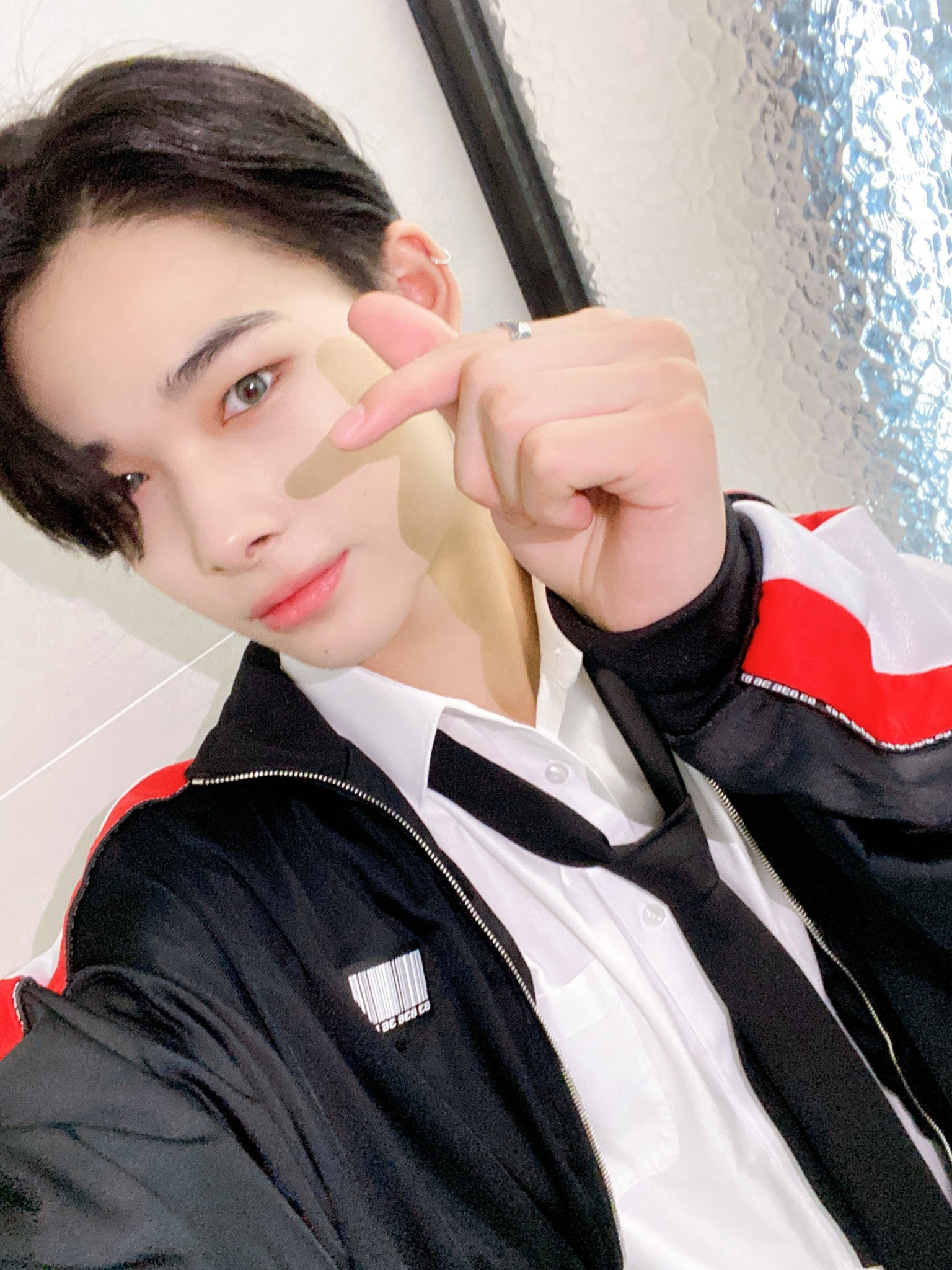 ENHYPEN recently visited the Philippines last December 2022 for their BYS Fun Meet In Manila. The group is set to go back to the country for their three-day sold-out (!!!) ENHYPEN World Tour: Manifesto In Manila shows, happening on February 3, 4, and 5. We can't wait to *shout out* with you, ENGENEs!
MORE MBTI STORIES:
Get To Know The MBTI Personality Types Of BTS Members
Get To Know The MBTI Personality Types Of NCT Members