A Ninoy Aquino International Airport (NAIA) employee is receiving backlash after she was seen "giggling" while doing the pat down procedure on the members of ENHYPEN.
On February 5, the K-pop group wrapped up their three-day sold-out concert in Manila and they flew back to South Korea on the same day. Following their departure at the airport, a video of a NAIA staff frisking (or inspecting) the boys without the use of proper security equipment went viral. This is in contrast to the airport's no-contact security check policy and BELIFT LAB's fan etiquette rules.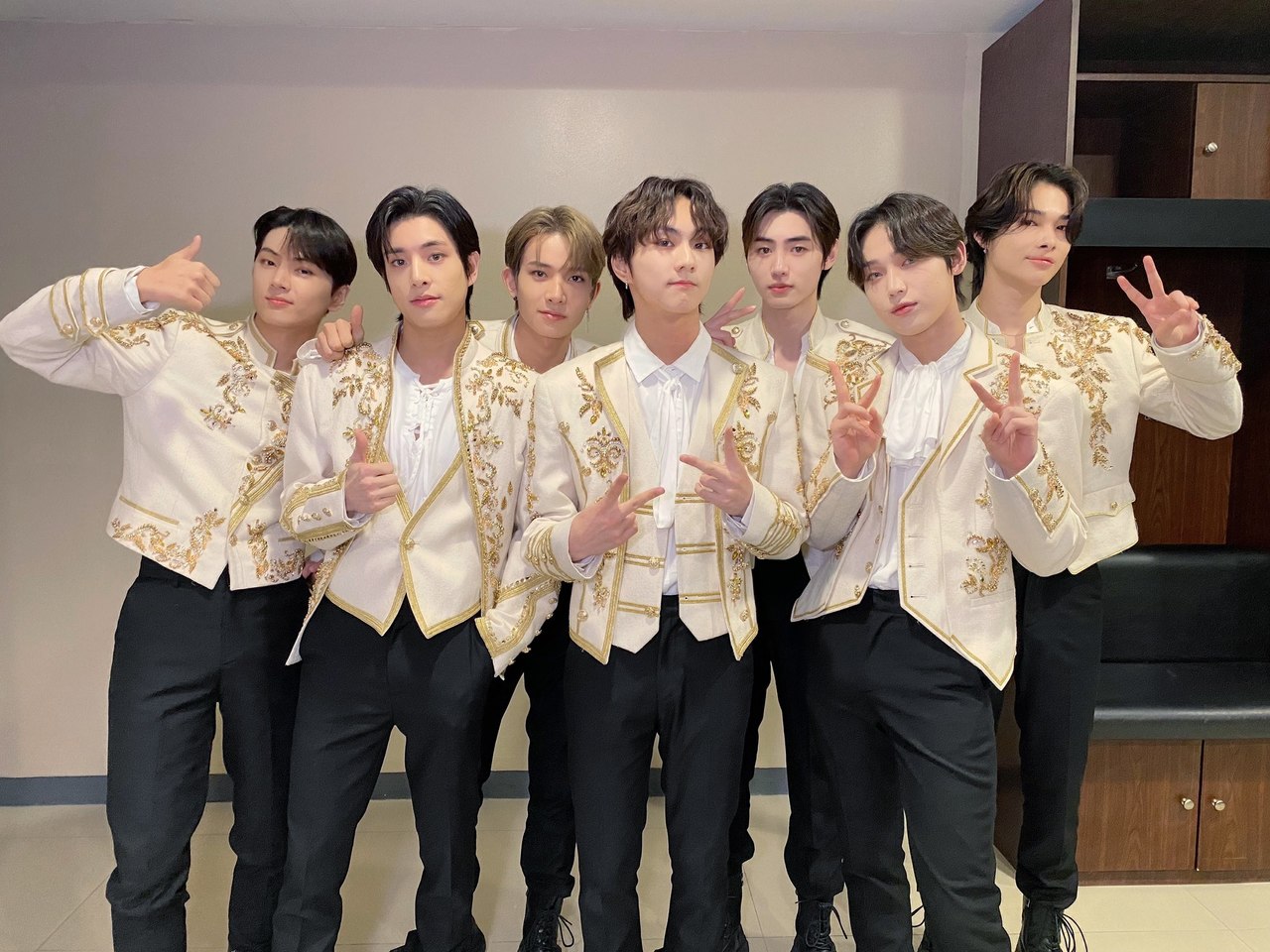 ADVERTISMENT - CONTINUE READING BELOW ↓
Apart from the said clip, ENGENEs also called out other airport personnel for reportedly filming ENHYPEN's private information—which allegedly includes their QR code. Fans also pointed out how the members looked uncomfortable after the entire security screening.
On Twitter, several topics related to the issue trended such as "Nakakahiya," "UNPROFESSIONAL," and "Do something."


On February 6, the Office for Transportation of Security issued a statement saying that they are currently investigating the controversy and "rest assured that the OTS shall never tolerate any unprofessional behavior towards the riding public."
MORE ENHYPEN STORIES:
7 *New* Things We Learned About ENHYPEN During Their Event In Manila
Omo, You Have To See The *Set Photos* For ENHYPEN's Campaign With BYS
Are You Compatible With The ENHYPEN Members? Here Are Their ~*Zodiac Signs*~