You know that feeling when the other half of your favorite ~lowkey~ ship drops a romantic hint? Well, that was all of us yesterday after finding out that G-Dragon (GD) changed his Instagram profile name!
Applers (GD and Sandara Park's fandom) were found screaming, crying, and sliding down a wall last night when they noticed something different on GD's IG account. The King of K-pop edited his name from G-Dragon to G-DARAGON, which caught everyone off guard. GD changed his profile name back to G-Dragon after five hours but TBH, we're still freaking out.
P.S: ICYDK, Daragon is the *ship* name of Dara and GD!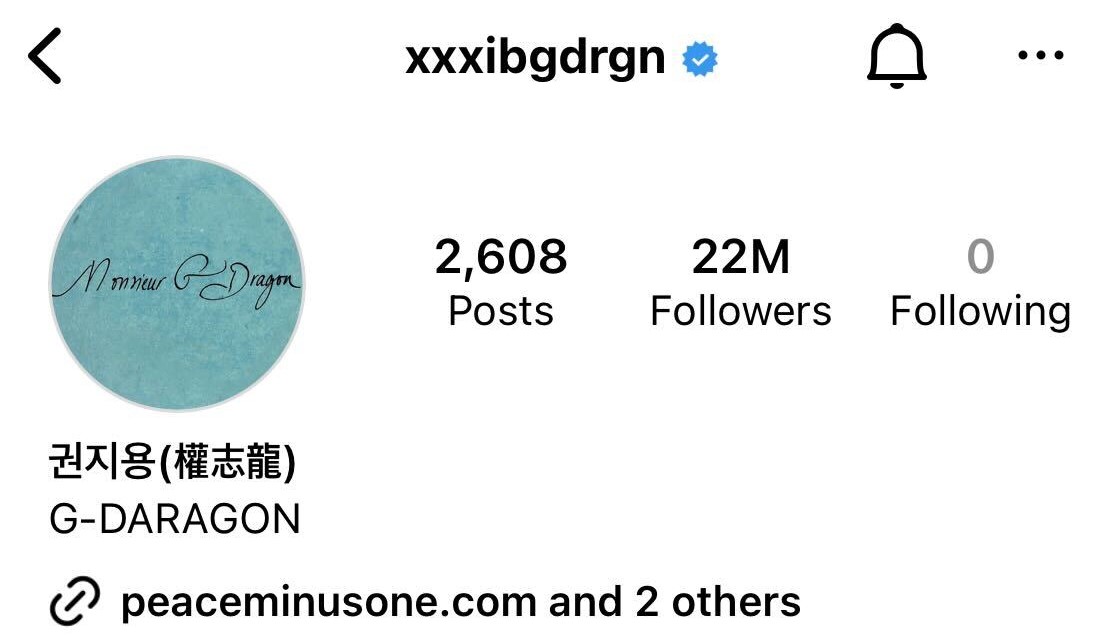 ADVERTISMENT - CONTINUE READING BELOW ↓
For some, this is nothing unusual. But for Applers, it means the world to us! Over the years, Daragon made our hearts beat fast—like when GD gifted Dara with a limited-edition pair of sneakers.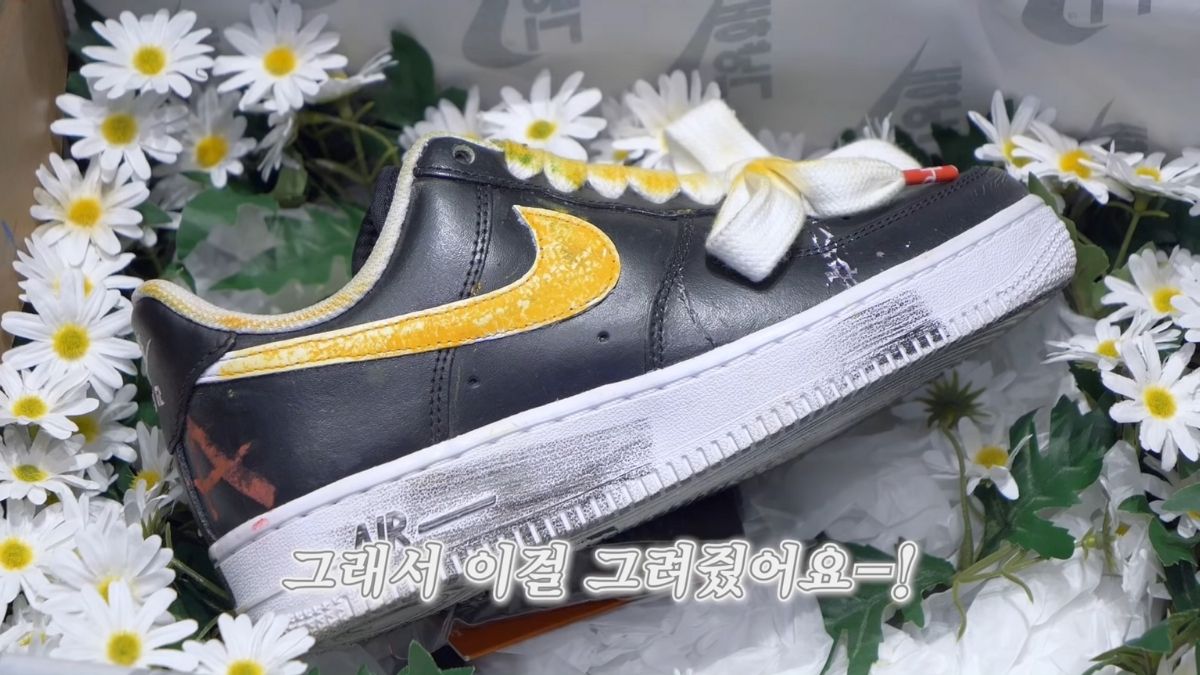 This did not happen once or twice, but thrice! GD always includes Dara in his list of close friends who receive a pair of his latest collab with Nike. If this is not special, IDK what is.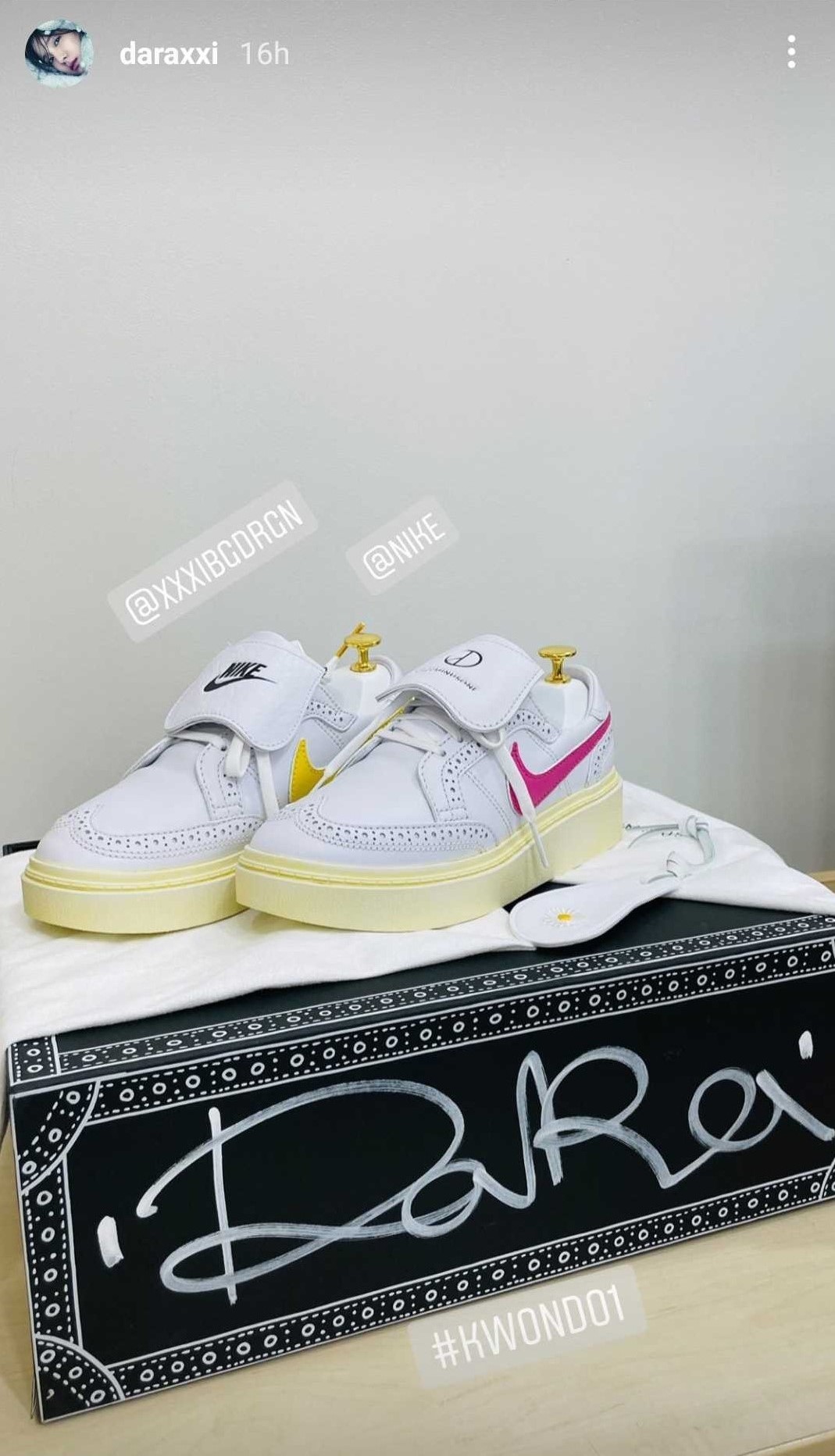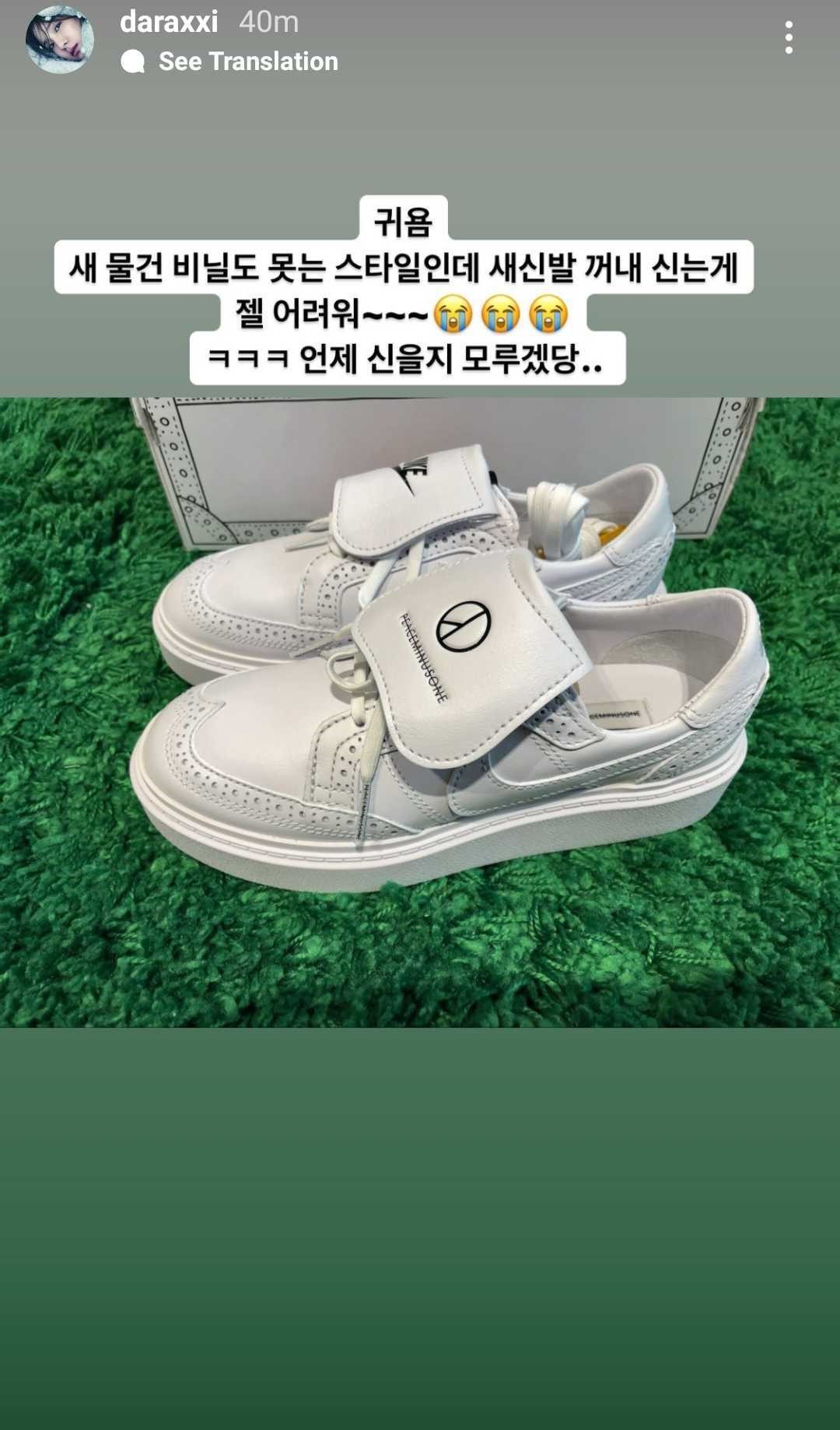 ADVERTISMENT - CONTINUE READING BELOW ↓
Is the latest Daragon update a confirmation? A casual misspelling? All we can say is: Hope is eternal, Applers! ;)
In other good news, Dara is working on her solo album and GD is making his comeback. While we wait for their new releases, we'll be putting "Lollipop" by BIGBANG and 2NE1 on loop.
BIGBANG & 2NE1 - LOLLIPOP M/V