I'm a few months away from my intended third sojourn to the Land of the Morning Calm. TBH, I'm SUPER excited! So excited, in fact, that I've already started planning for it (Hi, I'm an INTJ!). Armed with a spreadsheet, Google, and Google Maps, I've started plotting the places I want to visit, including the Korean restos I cannot wait to try.
While I love having a plan, my past two trips to Seoul have taught me that plans always change. You get lost or you'll discover something that will completely throw your itinerary off on a tangent. But whether you stick to your plans or let the winds guide your path, there are apps that will help you have the grandest of times in Seoul. They are reliable tools and will ensure that you enjoy a hassle-free experience when roaming around this great and magnificent city!
Here are essential Korean apps that you should download:
When navigating the streets of Seoul:
You can use Google Maps, NAVER Map, or KakaoMap to find the best possible routes to your intended destinations. During my last two trips to Seoul, I've always used Google Maps and found the information to be accurate most of the time (a.k.a I didn't get lost, lol). I especially liked that it provided me with real-time bus information, like how many minutes until it reached the bus station I was at, or whether the incoming bus was crowded or not—it's so mind-blowing!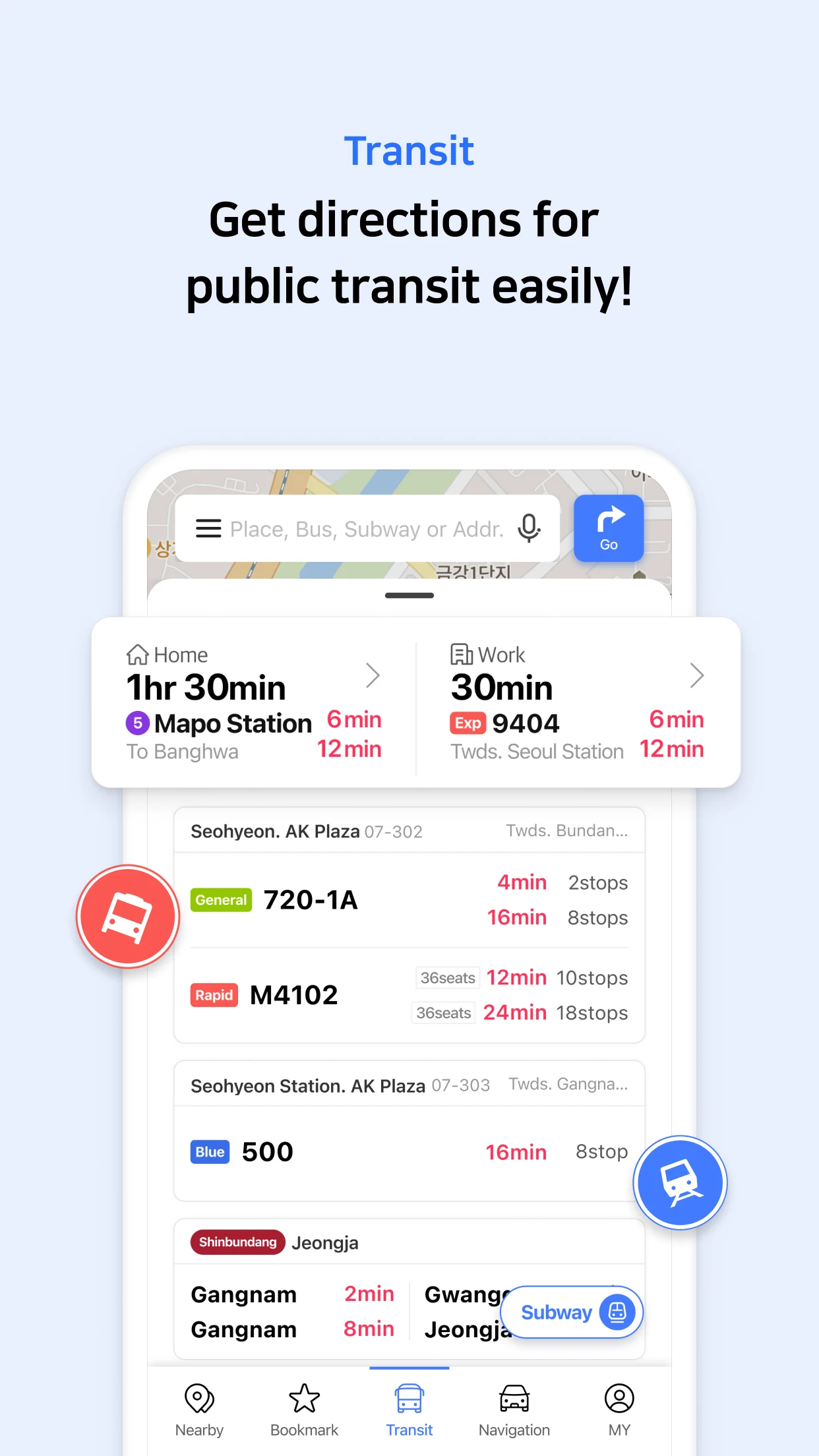 ADVERTISMENT - CONTINUE READING BELOW ↓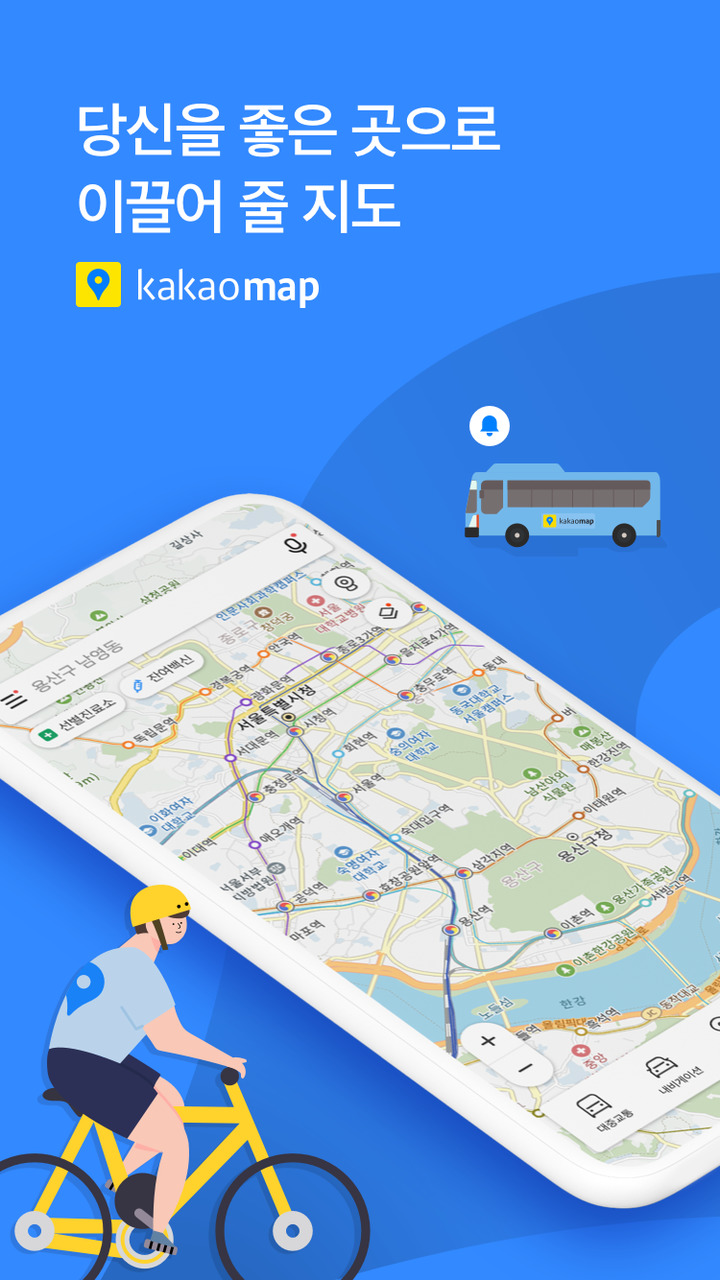 Some travelers, however, are reporting that Google Maps is not as accurate for them. Hence, it's better to also download NAVER Map or KakaoMap. NAVER Map is said to be more accurate and detailed, whereas KakaoMap has a friendly interface and easy navigation. Both apps are said to have more up-to-date information about the real-time traffic situation too. Make sure to have these three apps with you at all times so that when one fails, you still have two other maps as backup.
Download these apps:
When going around the city:
With Seoul having an efficient subway system, it's definitely one of the easiest ways to move from point A to B within and around the bustling metro. But with their subway system having 23 lines crisscrossing underneath the Seoul Capital Area, it can be a bit hard to navigate, especially for first-time travelers. This is why having the Subway Korea app is highly recommended. You just need to key in where you are and where you are going, and the app will automatically display the best route to your destination and which stations to take. It also lists down the approximate amount of fare you will incur, which can also be helpful during the planning stage of your trip.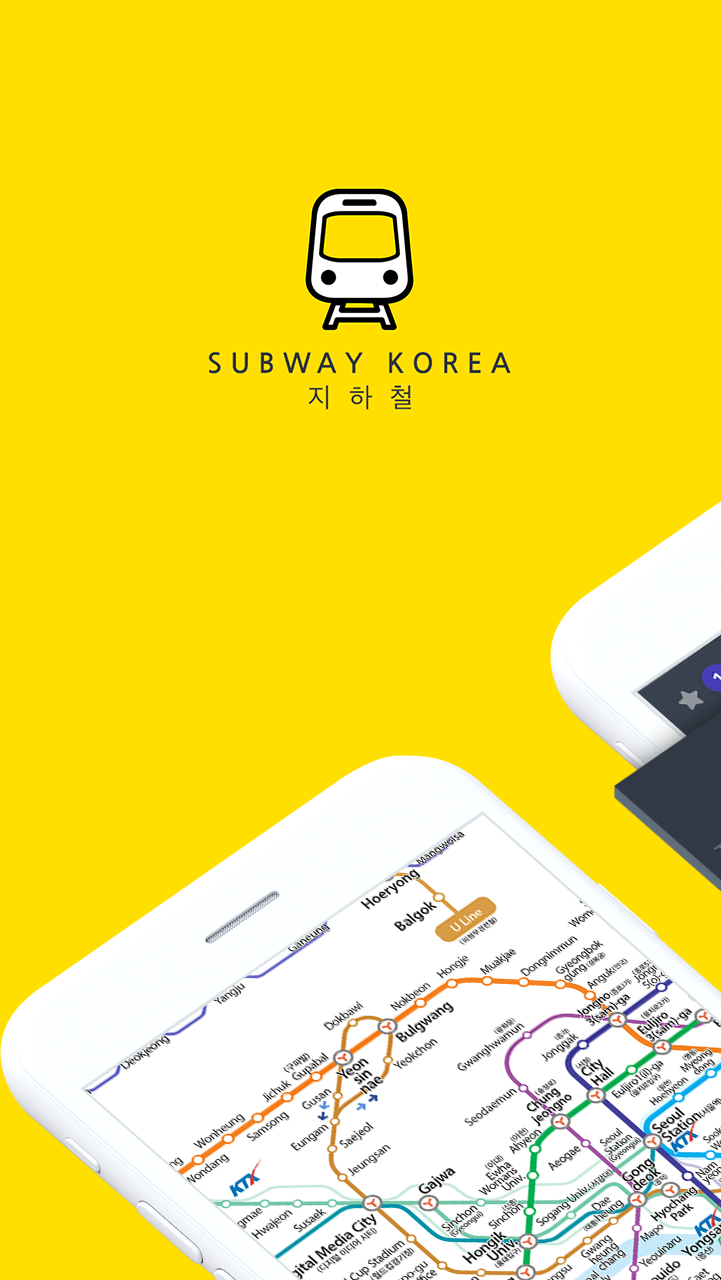 If you're planning to use the bus, Google Maps, NAVER Map, or KakaoMap are good reference materials. And if you're planning to move around using a taxi, you can hail one through Kakao T. The mechanics are the same as booking a ride through Grab: you enter your pick-up location and your destination, and the app will display the taxi types that are available to you. Foreigners can pay directly to the driver by cash, credit card, or T-Money. You must also have a KakaoTalk account first before you can use Kakao T, since this is where you and your driver can communicate.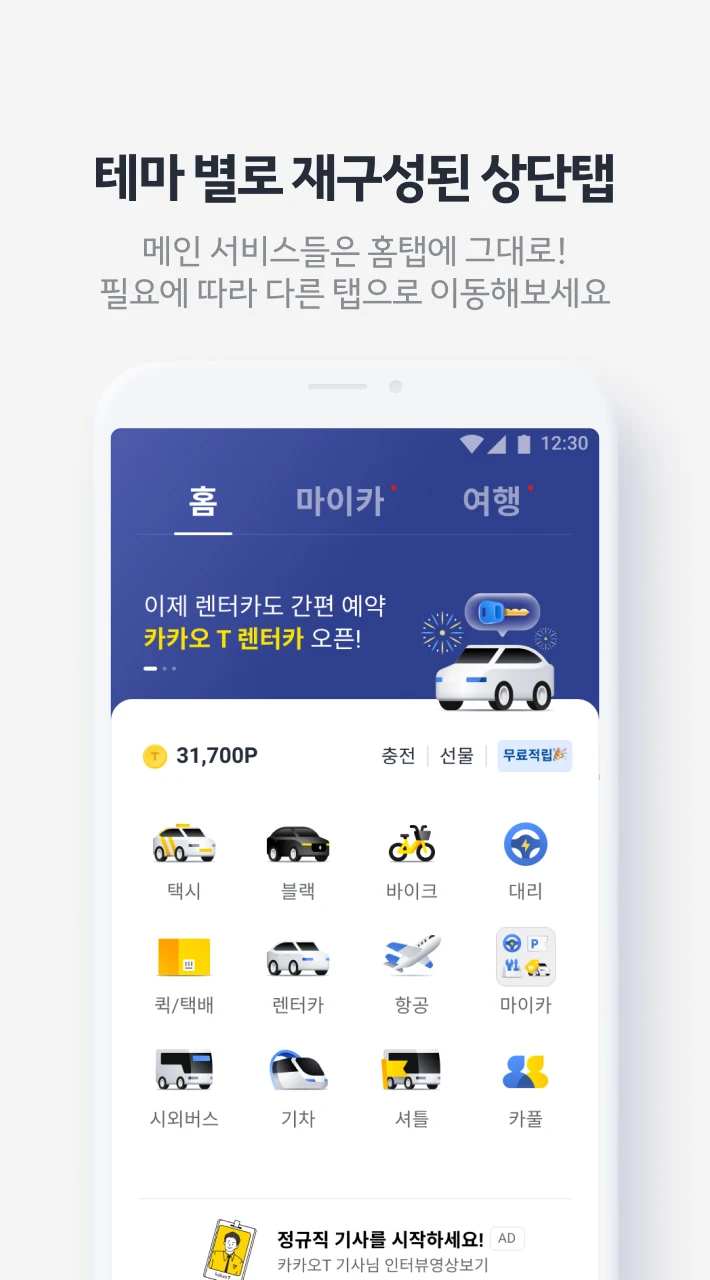 ADVERTISMENT - CONTINUE READING BELOW ↓
Download these apps:
When you need to contact your accommodation or speak to a local:
KakaoTalk is the main mode of communication among all South Koreans. It will most likely be the same app that you will use if you need to contact your hotel or Airbnb host. Usually, they will have their KaTalk ID listed on their website, booking listing, or confirmation emails. And as previously mentioned, you will also need a KaTalk account if you will be using KakaoT.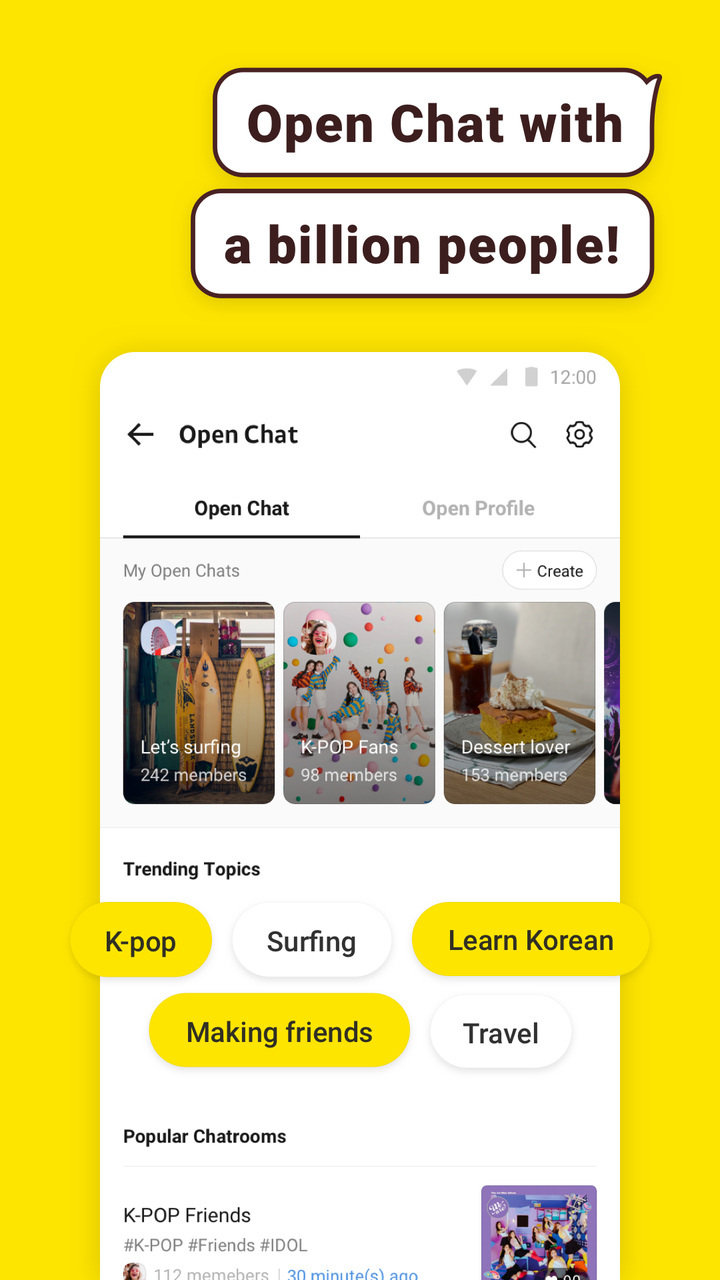 There were also instances, during my trips, that I wasn't sure if the maps were leading me in the right direction. Or I followed the map correctly but I wasn't sure if I found the right place, despite knowing how to read Hangul. In such cases, I would use Google Translate to help me verify by either typing the store or place's name into the app, or using its camera function. An alternative to Google Translate is NAVER's Papago.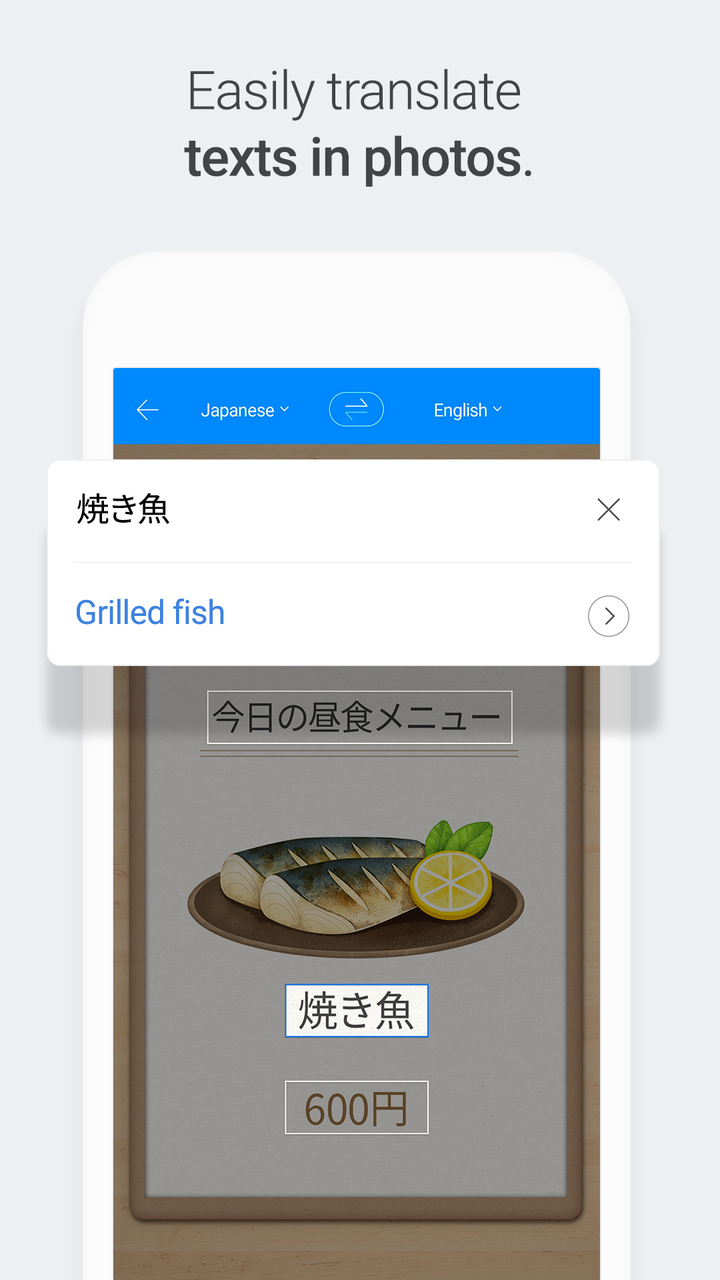 If you're keen to learn the Korean language even further, downloading the NAVER Dictionary might be the key. You can use this to find the correct Korean words for the things you want to buy, the places you want to visit… even the food you want to eat. It also provides example sentences, giving you proper context so you'll know how to use the new Korean word you've just learned. You can also learn how to pronounce the words correctly using the app's audio pronunciation feature. You wouldn't want to get lost in translation after all, wouldn't you?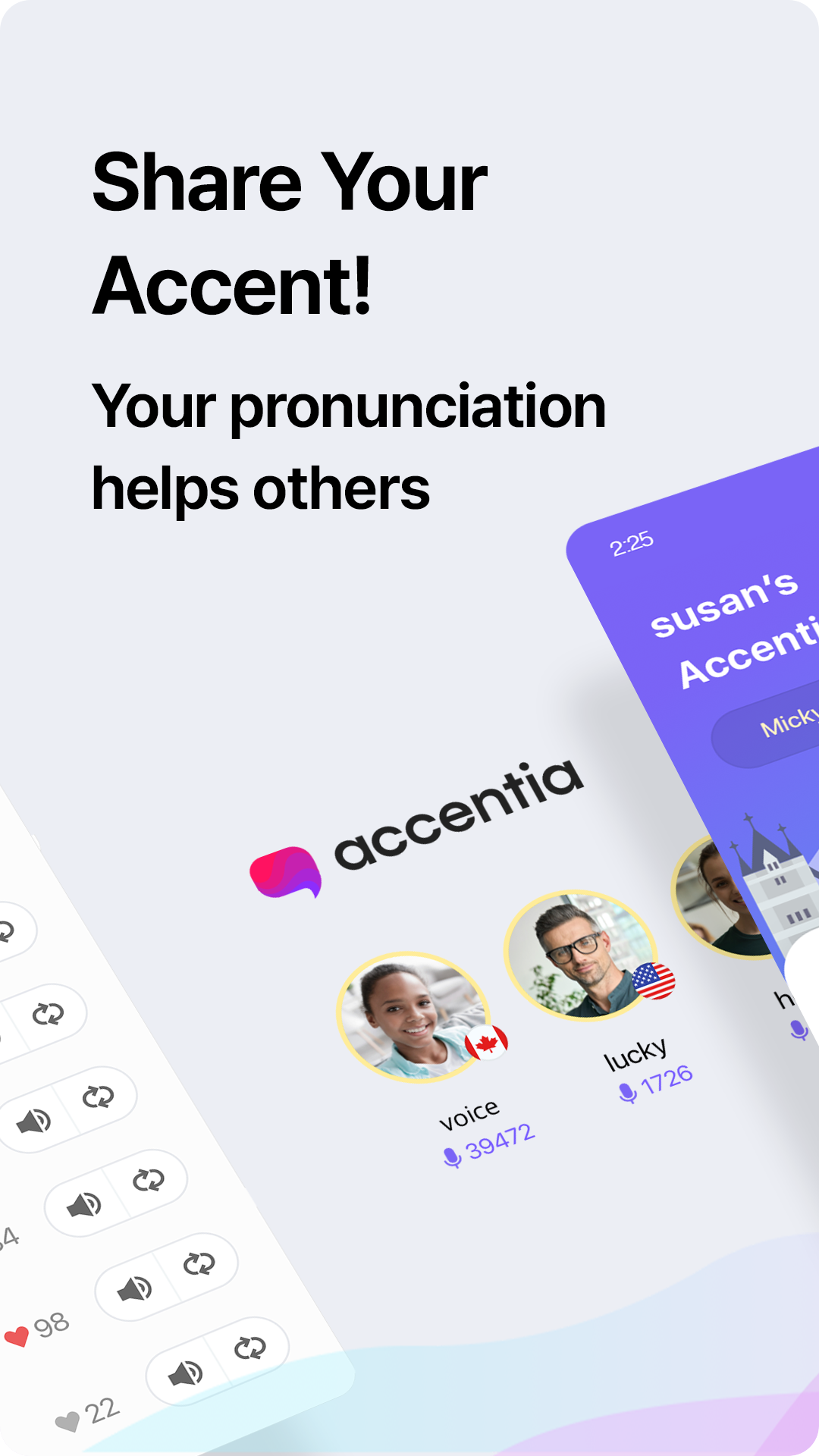 ADVERTISMENT - CONTINUE READING BELOW ↓
Download these apps:
And some other apps you might find useful during your trip:
The Korea Tourist Organization has created the Visit Korea app, which is a great place for travelers to start, especially when planning their itineraries. This app contains all the tourist attractions you can visit while in the country. The app also details the operating times of each place, the entrance fees (if applicable), and even subway information (again, if applicable).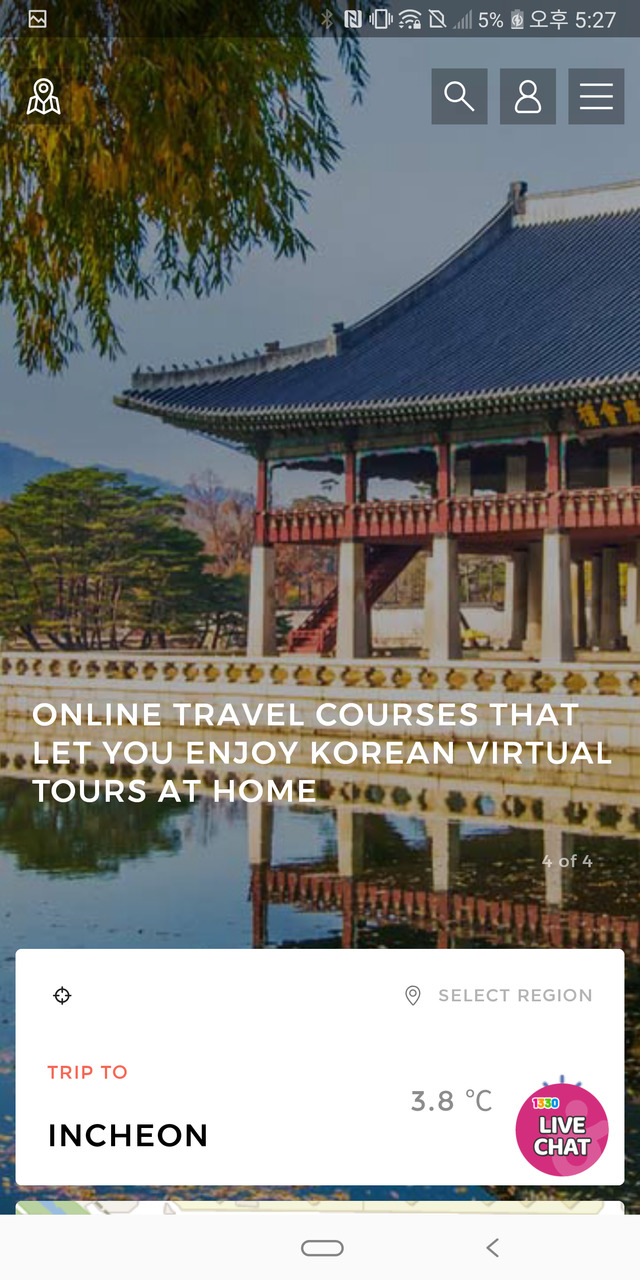 During your trip to Seoul, not only would you like to have the best experiences possible but you also want to find the best deals to save up on expenses. In this regard, you can take a look at Trazy or Klook. These apps possibly have everything you need to maximize your hard-earned moolah. From pocket WiFis, data SIM cards, car rentals to and from the airport, and even entrance tickets to the many different attractions in South Korea—name it, they probably have a good deal for you on their apps.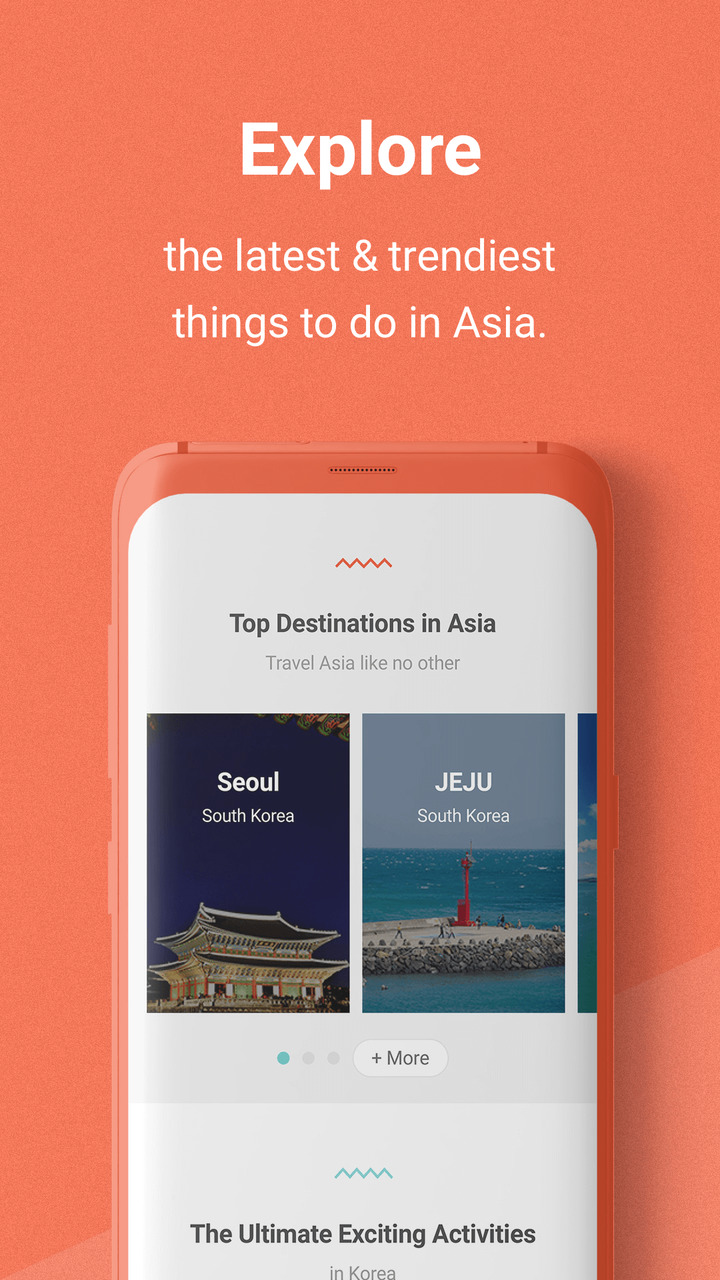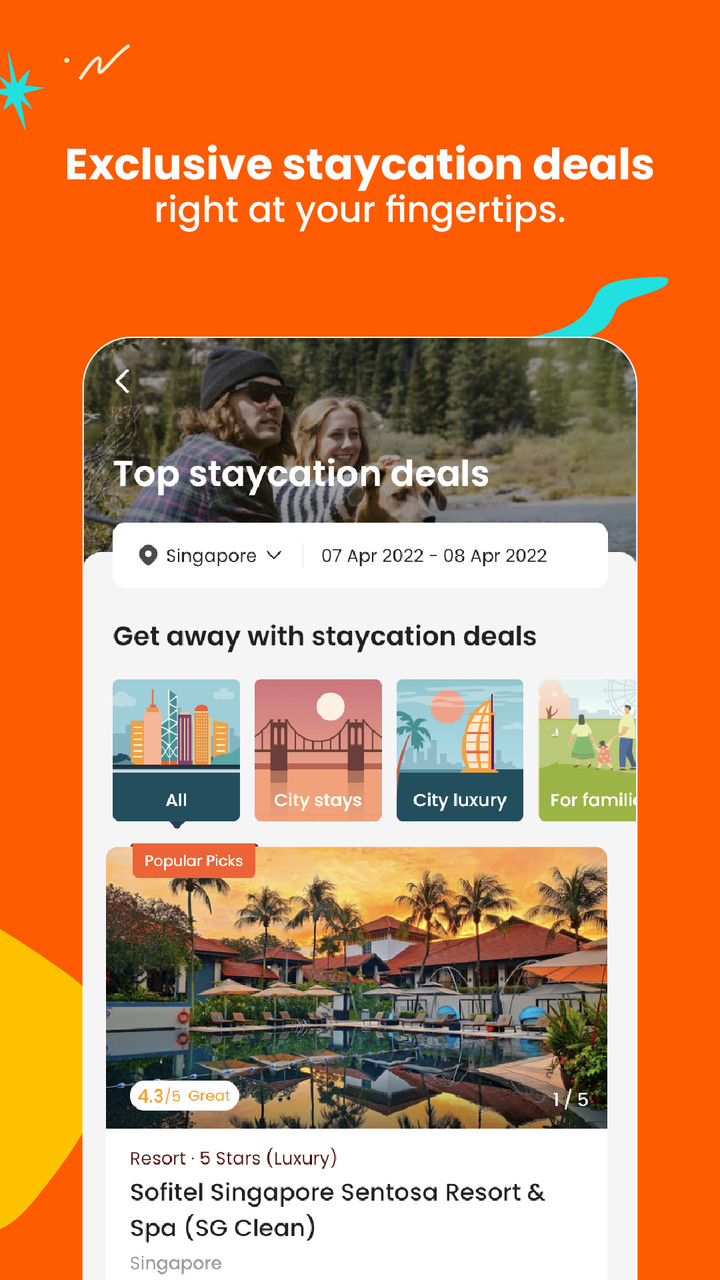 And for those of you who would like to eat your way through town, MangoPlate is your BFF. In the app, you can enter a location and discover what top restaurants are available in that area. Once you select a restaurant, it will display more information such as the menu, photos of the dishes that they are offering, and even reviews and ratings from the patrons themselves. The reviews are mostly in Korean, but the app itself offers translation services.
ADVERTISMENT - CONTINUE READING BELOW ↓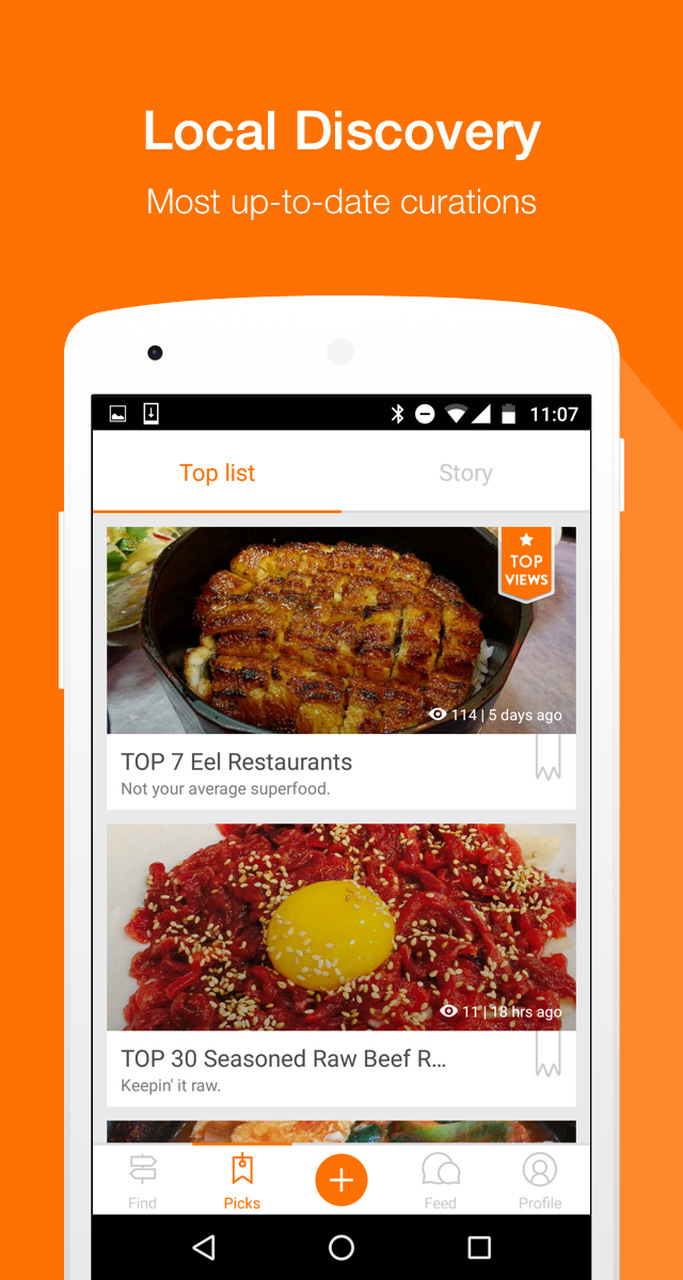 Download these apps:
With these apps downloaded on your phone, you are surely on your way to enjoying every bit of your stay in Seoul. Have fun, chingu-ya. Hwaiting!
MORE TRAVEL STORIES HERE:
17 *Super Fun* Things To Do In Gangnam, Seoul, South Korea
6 *Iconic* K-Drama Filming Locations That You Need To Visit On Your South Korea Trip
Your Guide To Post-Pandemic Korean Visa Application And Renewal Process