PH MOOMOOs, ~something's about to break~ and that "something" is MAMAMOO's upcoming [MY CON] In Manila concert! With just a couple of weeks left, it's important to get to know each member's personality more in order to feel that connection with them as they interact with their beloved Filipino fans. As a matter of fact, if you watch their contents, MAMAMOO actually takes the MBTI personality test very seriously, it's as if they take the test every once in a while to see if their results have changed!
MBTI is an evaluation that analyzes and classifies one's personality into one of four main areas: Extroversion (E) vs Introversion (I), Sensing (S) vs Intuition (N), Thinking (T) vs Feeling (F), and Judging (J) vs Perceiving (P). It comes up with a four-letter personality code that falls under the 16 categories.
Read on to learn about each MAMAMOO member's MBTI type and compare it with yours!
1. Solar (INTJ: The Architect)
Compatible types: ENFP and ENTP
Solar is the leader and the eldest among the members. Her smile and bright energy will automatically light up your day. She actively posts her vlogs on her YouTube channel @solarsido. She has recently sung the official soundtrack for the DJ survival program by Wavve, WET! : World EDM Trend.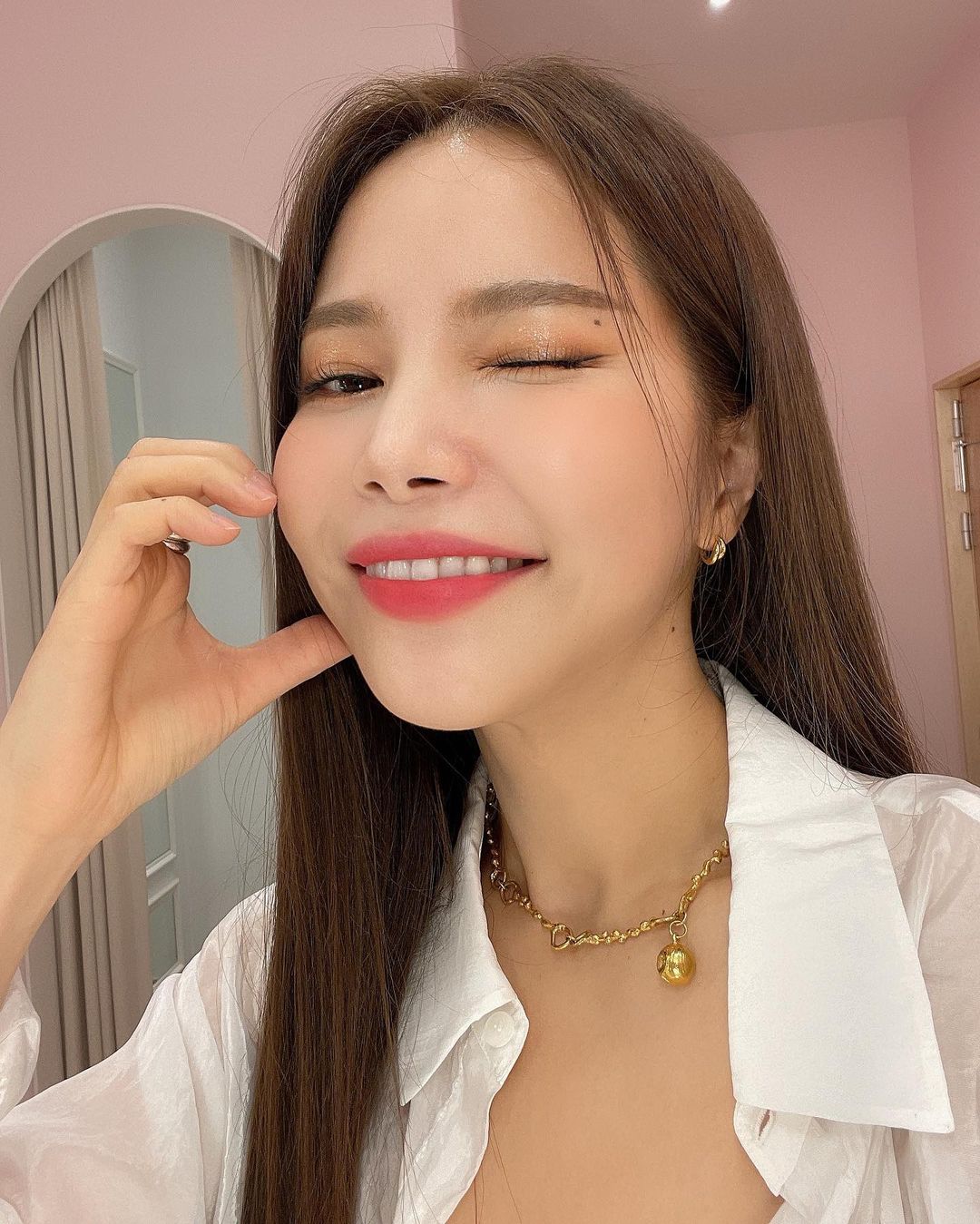 ADVERTISMENT - CONTINUE READING BELOW ↓
Architects like Solar are said to be the most analytical and thinking people among all of the personality types. As mentioned in her past vlogs, Solar is the type who has to plan everything. She said she feels uneasy when she just "goes with the flow." As the leader of the group, she is known to be strict with the choreography as she wants every release to be successful. Her analysis and intuitiveness are her best attributes as a leader. Solar's leadership is one of the major factors that contributed to what MAMAMOO is now today. She also boosts the morale of her sisters such as Moonbyul when she has low self-esteem at the start of their careers.
2. Moonbyul (ESFP: The Entertainer)
Compatible types: ISFJ and ISTJ
Moonbyul is the rapper of the group and her deep voice as she raps will draw you in and have you listen to her on repeat. She also has a YouTube channel, @moonbyul2da. She recently returned with a special single album called The Present which gave off such ~festive~ vibes.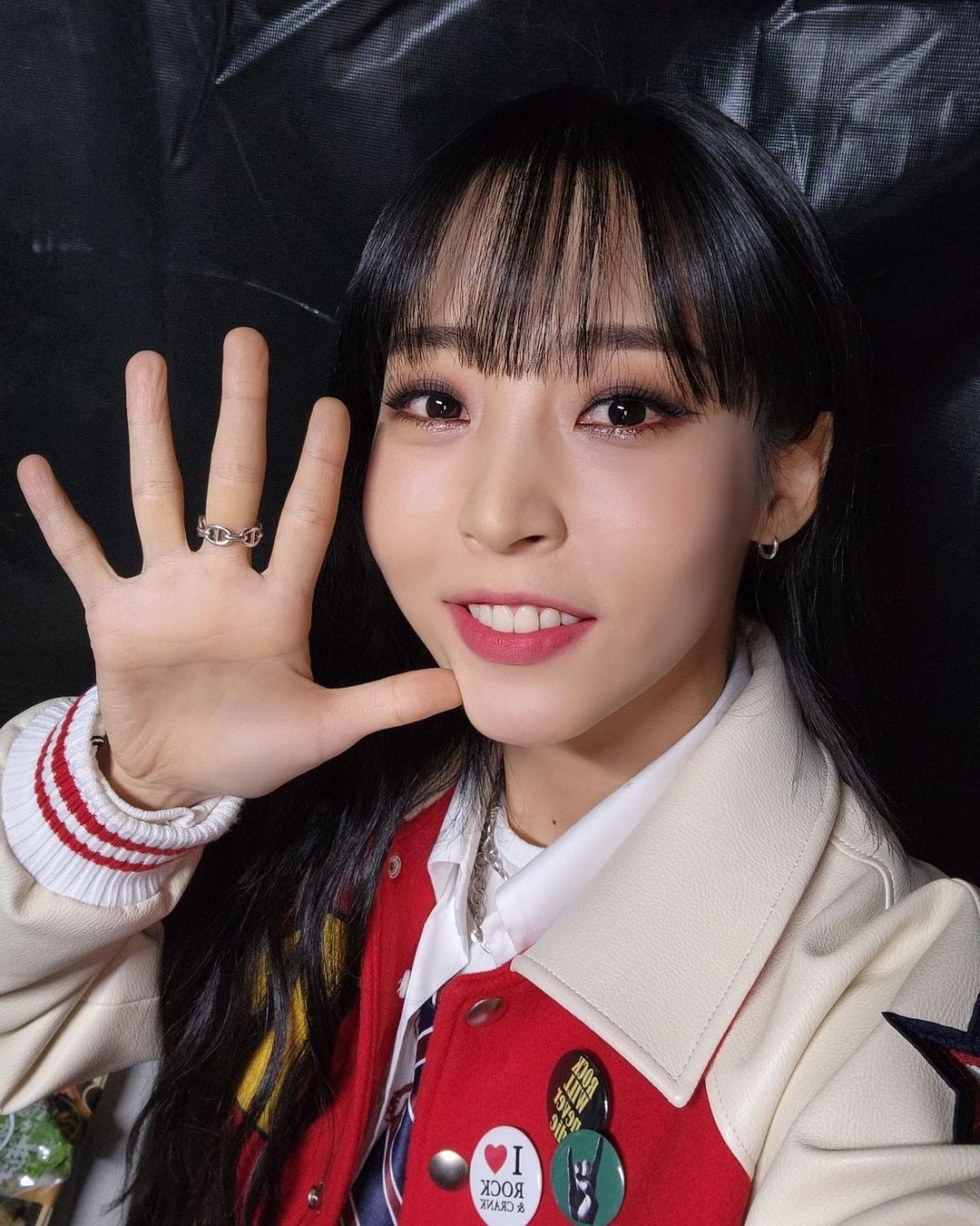 Entertainers loooooove to engage in life eagerly and take pleasure in discovering the unknown, gaining unique vibrant experiences in their lifetime. Moonbyul is the MAMAMOO member whose MBTI frequently changes. Just before the release of their About MAMAMOO Debut 8th Year Anniversary Special on YouTube last June 2022, she used to be an ENFP. Later on, in the special video, she shared that her MBTI has changed to ISFP. However, recently on her YouTube channel, it was revealed that her current MBTI is ESFP. (I did tell you that they take the MBTI personality type quite seriously, right?) Compared to her cold and cool appearance, Moonbyul is actually extroverted and emits a bright aura. She often makes the members laugh, especially Wheein.
3. Wheein (ENFP: The Campaigner)
Compatible types: INFJ and INTJ
Wheein is one of the vocalists of the group and just like the other members, she is also on YouTube, @wheeintheblank. Wheein's amazing voice can take you to heights and feel the heavens because of how great her vocals are. Her unique husky voice will have you in awe and make you wonder how she is even able to sing with such stable vocals while doing hair flips in their performances! She has also recently sung an official soundtrack for the second season of Work Later Drink Now.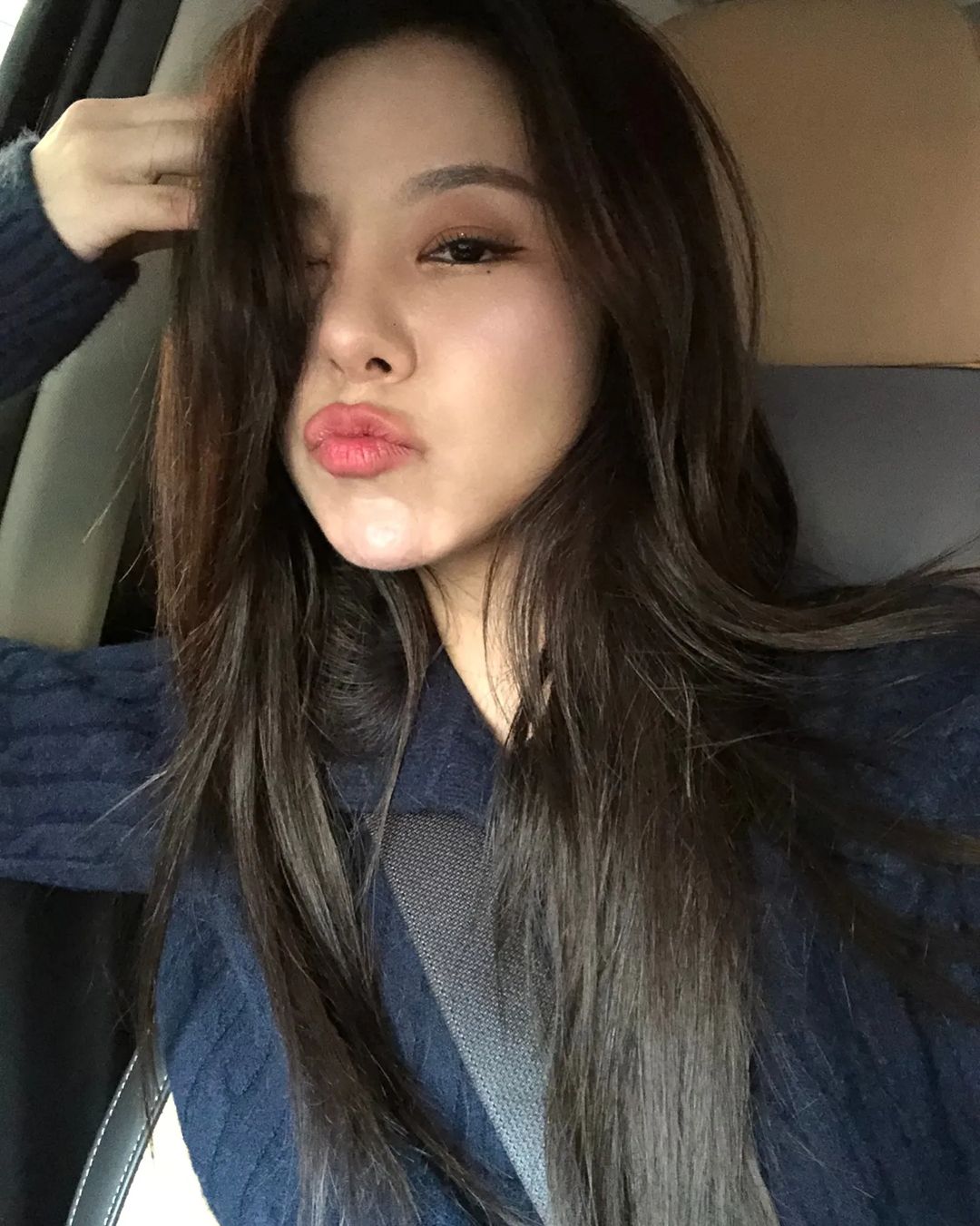 ADVERTISMENT - CONTINUE READING BELOW ↓
Campaigners like Wheein tend to acquire great ideas and actions that reflect their sense of hope and goodwill toward other people. Their vibrant energy can flow in various directions, and they do not just limit themselves to their comfort zones. Even though MAMAMOO is THAT group that is full of aces, Wheein is considered one of the team's hidden ones. It is no secret that she is a vocal prowess. In addition to that, she is also a good dancer, has an amazing stage presence, can rap, and can pull off any concept.
4. Hwasa (INFP: The Mediator)
Compatible types: ENFJ and ENTJ
Hwasa is the maknae of the group and effortlessly carries that charismatic vibe that you cannot just easily see in any other female idols out there. She is currently busy hosting her own tvN talk show, Hwasa Show, which started airing just last December 2022. In this show, she invites musicians to share their stories about the music they create and about their lives in general.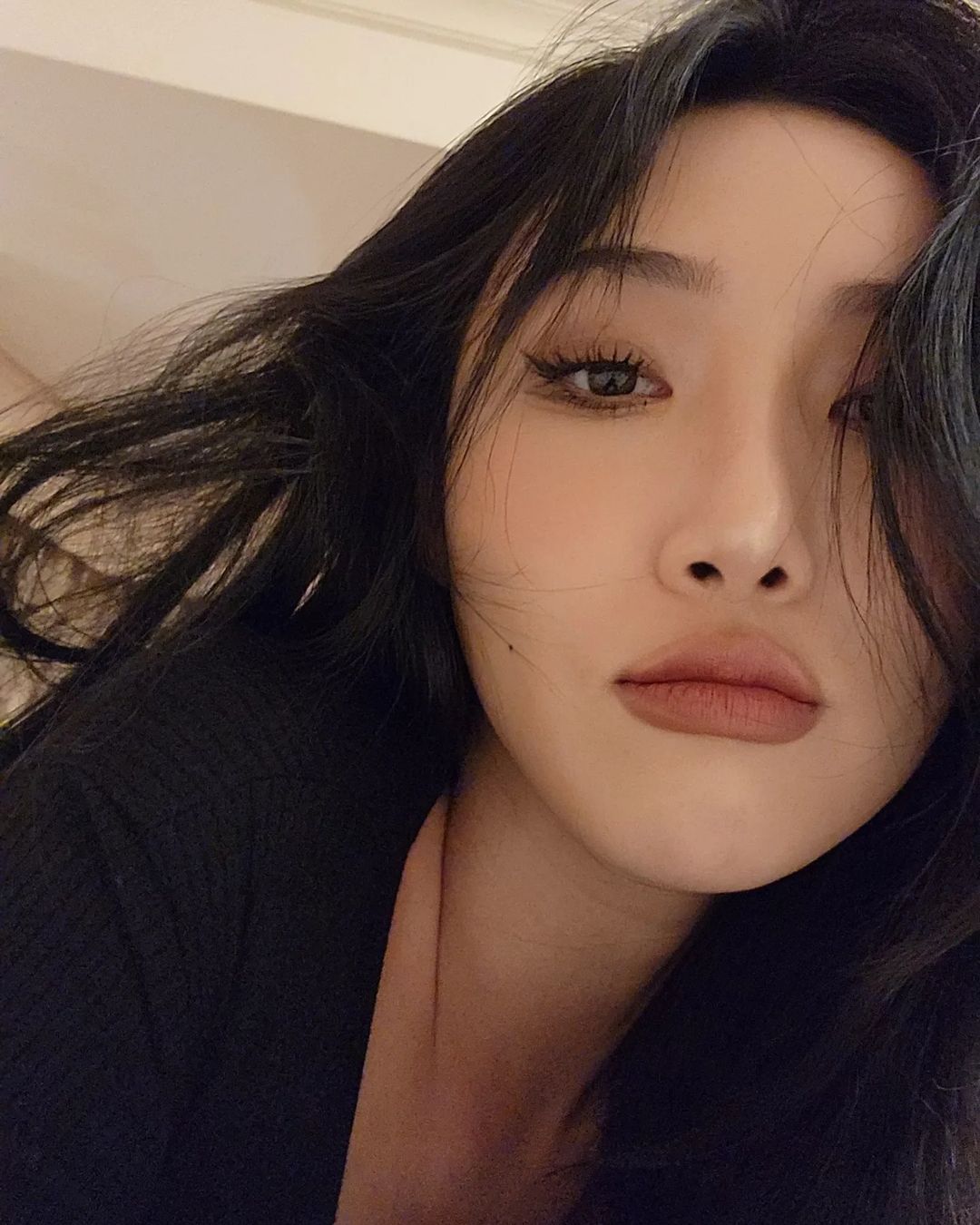 Mediators are rare personality types and they tend to be reserved yet open-minded and imaginative. INFPs are poetic, kind, and altruistic people and are always eager to help a good cause. They apply a caring and creative approach in everything they do, and this exactly describes the work ethic of Hwasa when it comes to her music as we can see in her previous releases. She is indeed open-minded as she continues to break the conservative stereotypes of Korean society.
MORE MBTI STORIES:
Get To Know The MBTI Personality Types Of BTS Members
Get To Know The MBTI Personality Types Of NCT Members