Whether you're single or already in a relationship, watching reality shows about finding someone to date will surely ~feed~ your kilig fix. With the second season of Single's Inferno ending last week, we're sure you have developed a great interest in the cast members that you want to go and take them to paradise as well to get to know them yourself! One of the contestants who is considered to be the netizens' favorite girl is Nadine Lee, who is the human embodiment of beauty and brains. Curious as to why everyone loves her? Scroll down to see how she is *the complete package*!
Here are 10 things about Nadine Lee that you definitely need to know:
1. Nadine Lee's birthday is on May 1, 2000.
And that makes her a certified Taurus! Those under this sign are said to have strong opinions, and they can be fierce but can also be gentle. Taureans are also considered to have endless reserves of tenacity, patience, and resilience. You'll see that Nadine has all of these traits as you read on.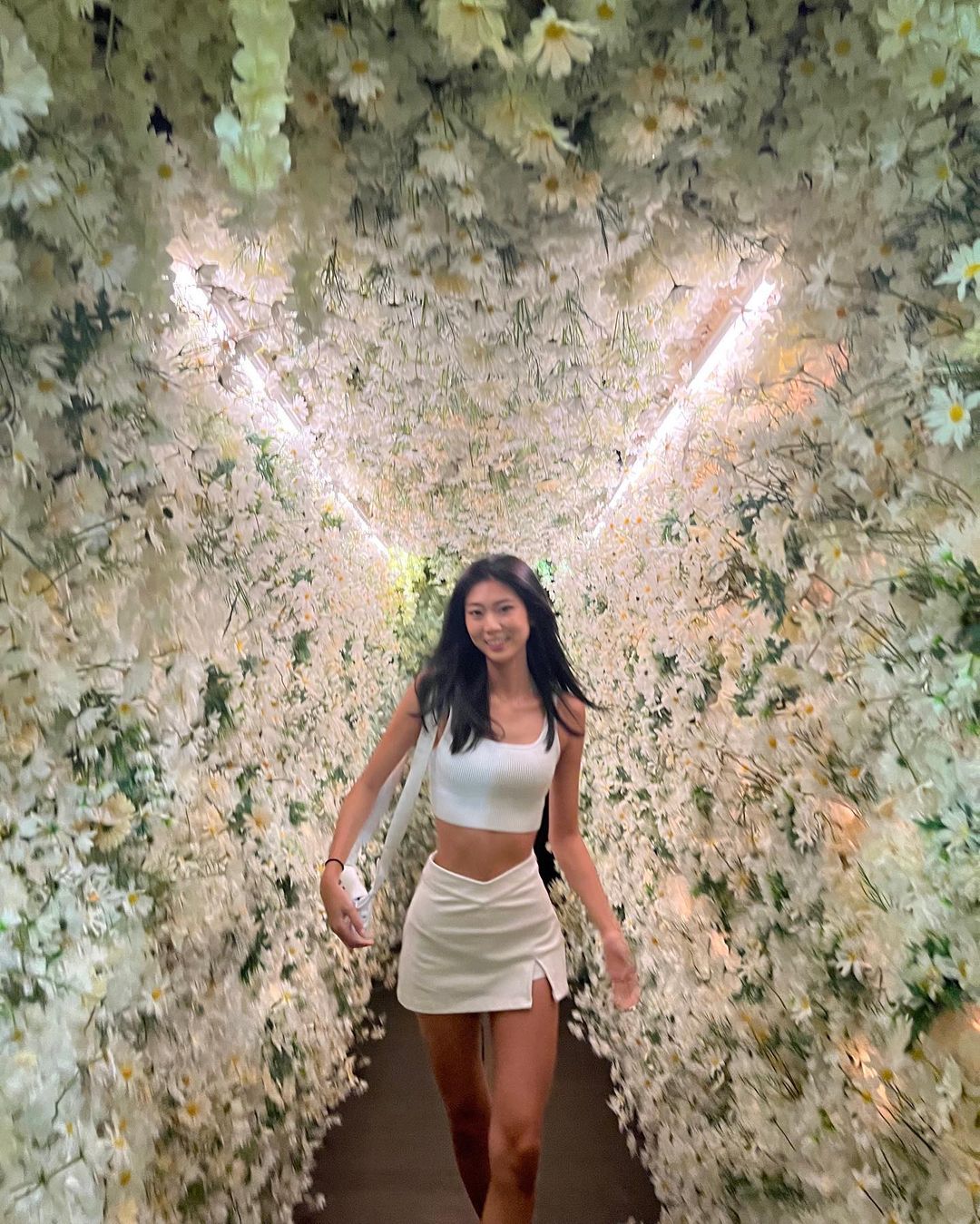 ADVERTISMENT - CONTINUE READING BELOW ↓
2. She was born in New York City.
Born to parents of Korean descent, Nadine grew up in Englewood, New Jersey, Seoul, and Marin County, California.
3. Nadine Lee likes the outdoors and is an athlete.
In Single's Inferno 2's first episode, Nadine mentioned that she likes playing soccer and lacrosse. She played soccer for almost 10 years, but she played lacrosse more when she was in high school and also in college. Some other outdoor activities that she likes to engage in as seen on her posts are skiing, kayaking, golfing, surfing, and sailing.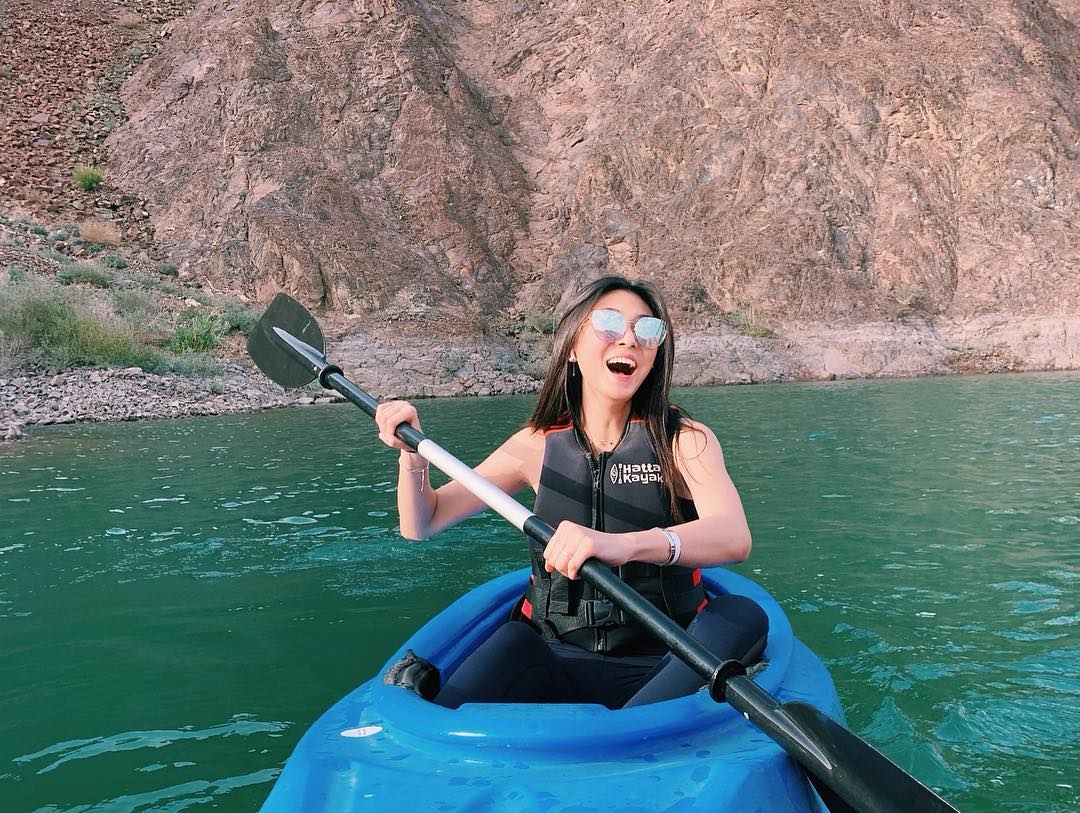 4. Nadine Lee studies at Harvard University.
What makes us admire her so much is her dedication and hard work, and this shows her getting accepted at Harvard. She is on the pre-medical path, concentrating in neuroscience with a secondary in computer science. She also mentioned in Single's Inferno 2 that she has been doing research on temporal lobe epilepsy for around two years now.
Just a bit of a fun fact: She was also accepted at Yale and Princeton! Nadine's reaction to her getting accepted at these Ivy League schools was just priceless and will also make you proud of her efforts.
5. She has an impressive portfolio of her work and volunteer experiences.
Nadine is currently a Project Manager at Harvard Medical School who tracks donors' investments in adolescent health and is also the Internal Relations Executive Director at Synapse National, a nonprofit organization that provides a social support network for individuals with brain injury. Aside from that, she is also a Surgery Interest Group Director at Harvard Premedical Society and a full-time research student at Christopher A. Walsh Laboratory (Division of Genomics). The 22-year-old also does consistent volunteer work at Holt International Children's Services, which is an orphanage located in Ilsan, South Korea. Just, wow! How is she able to squeeze in doing all of these into her super busy schedule?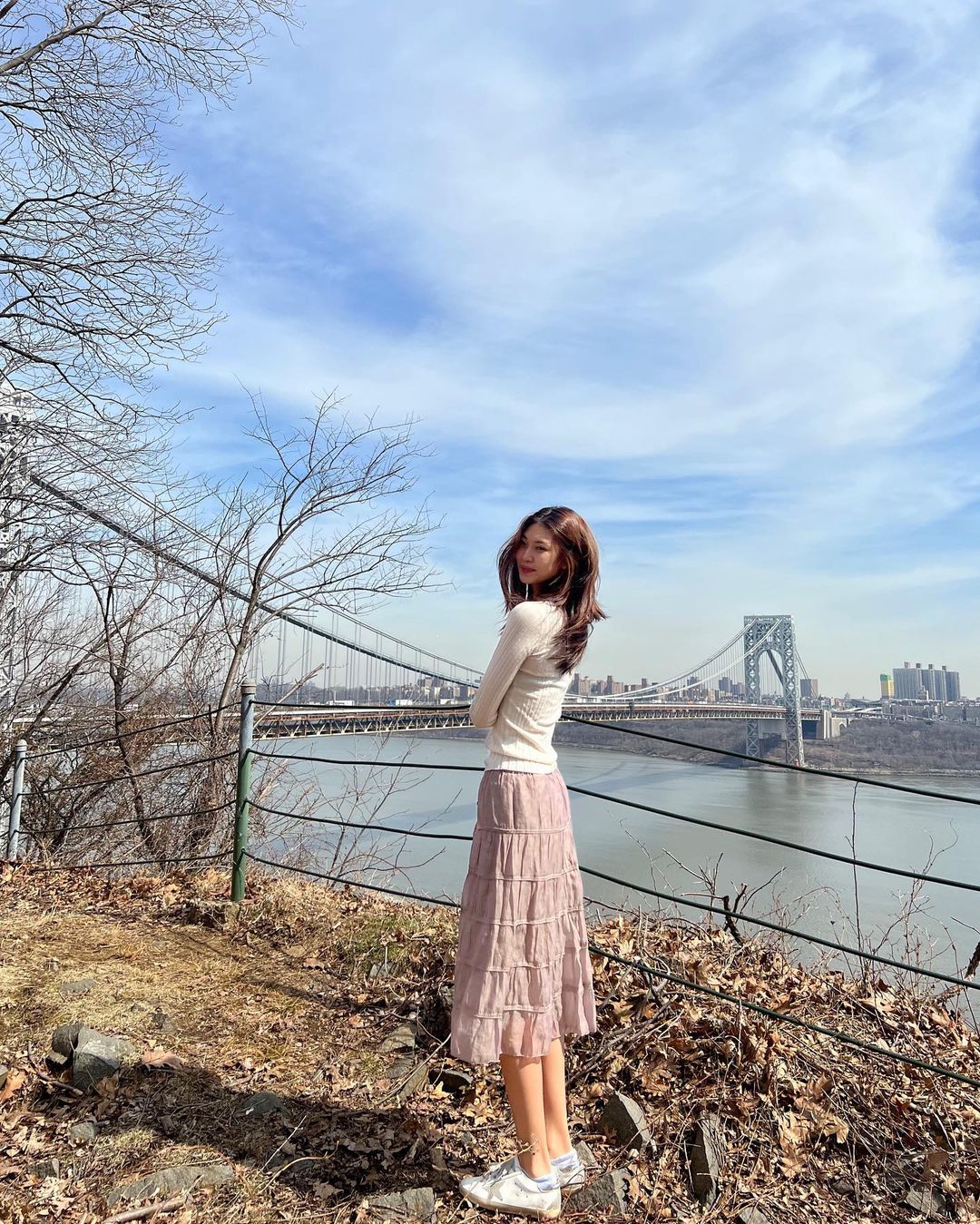 ADVERTISMENT - CONTINUE READING BELOW ↓
6. Nadine was previously featured in The New York Times.
During her freshman year in 2018, she was interviewed by The New York Times along with four more individuals about a lawsuit challenging the admission process at Harvard University, with the accusation that Asian Americans are held to a higher standard than any other group. She told them that she assumed she would face discrimination in applying to universities so in order to stand out from her peers, Nadine applied for the United States Air Force Reserve Officers Training Corps. She also emphasized her enthusiasm for the military and her dream of becoming a trauma surgeon.
7. She was previously signed with YG K-Plus.
Nadine has also ventured into the fashion industry from 2014 to 2018. She has been on Singles Magazine and also became the face of Sephora back when she was under YG K-Plus, which is a modeling agency owned by YG Entertainment. With her statuesque beauty and height, she is truly fit to be a model and slay those CF and magazine spreads!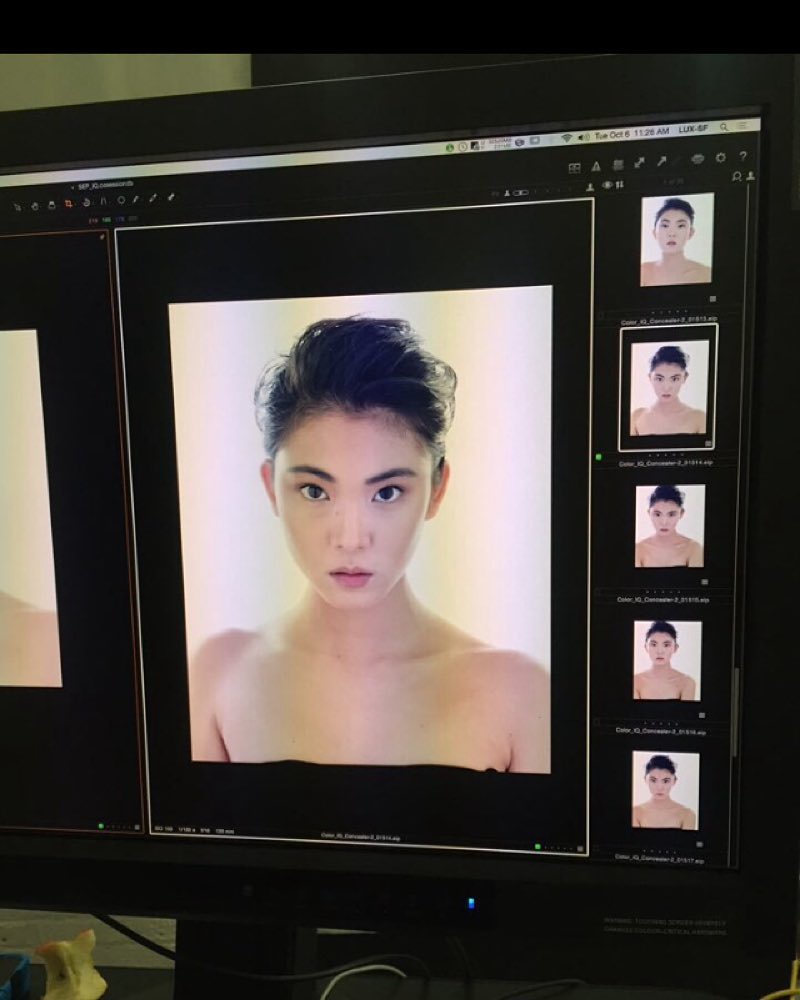 8. She is on LinkedIn.
If following Nadine on her SNS is not enough, you still have LinkedIn to read more about her present and past activities, her work, education, awards, and more. Going over her LinkedIn profile will surely leave you in awe because this girl has done everything in just a span of 22 years! She truly inspires us to go and never stop learning, volunteering, and challenging ourselves.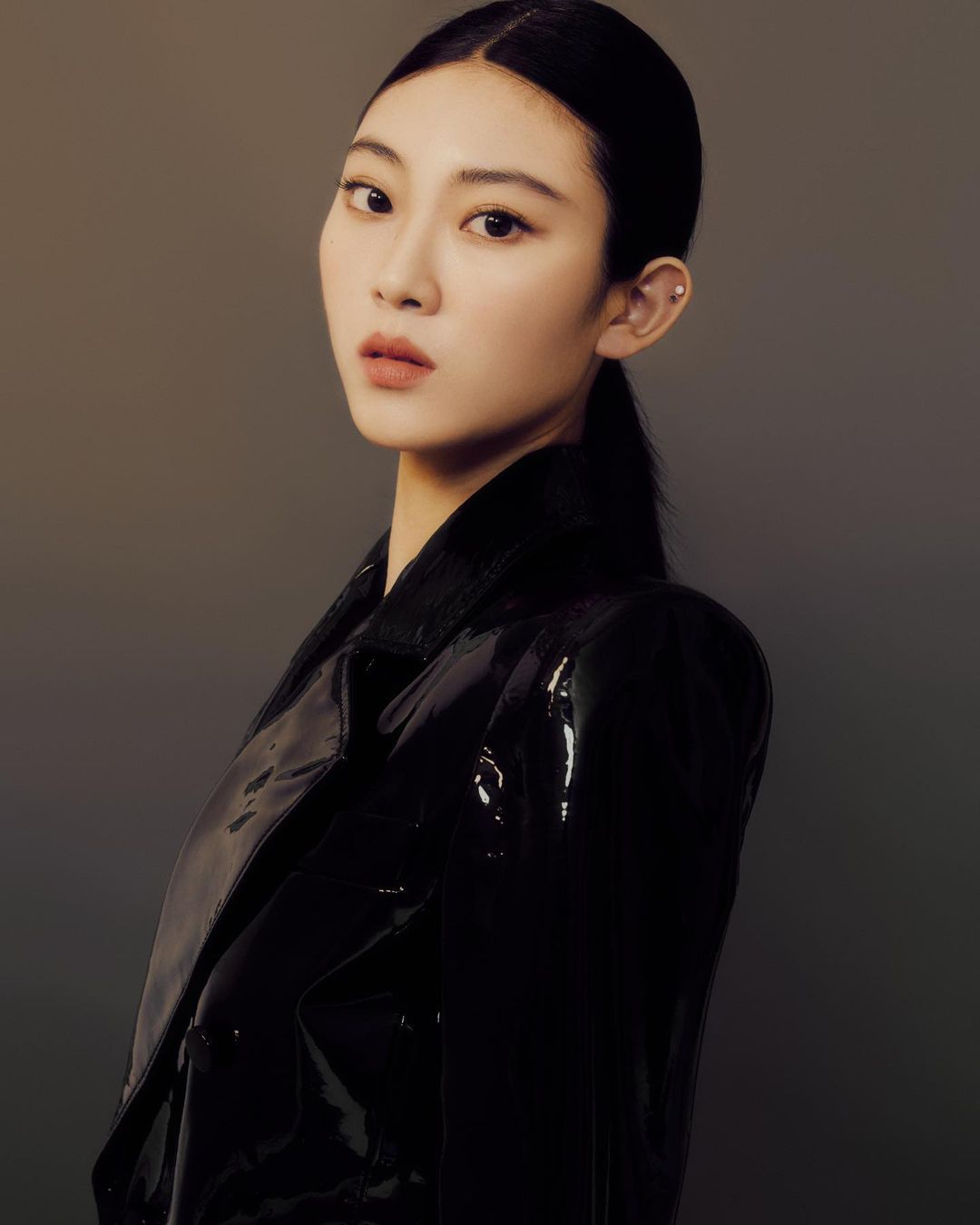 9. Nadine Lee and her family have a YouTube channel.
Their YouTube channel, @nimo_fam, currently has 93 videos uploaded so if you want to know more about Nadine and her family, it's time to binge-watch! They post various content such as their life vlogs, shopping vlogs, travel vlogs, reaction videos, and even tips to get straight As at school. *wink*
ADVERTISMENT - CONTINUE READING BELOW ↓
10. Nadine Lee is on Instagram.
Now that the second season of Single's Inferno is over, you must be missing Nadine, right? Don't miss her too much for you can see more of the 22-year-old's daily life and interests on her Instagram, so go and follow her, @deeenerss! She actively posts on her Instagram stories. Yay!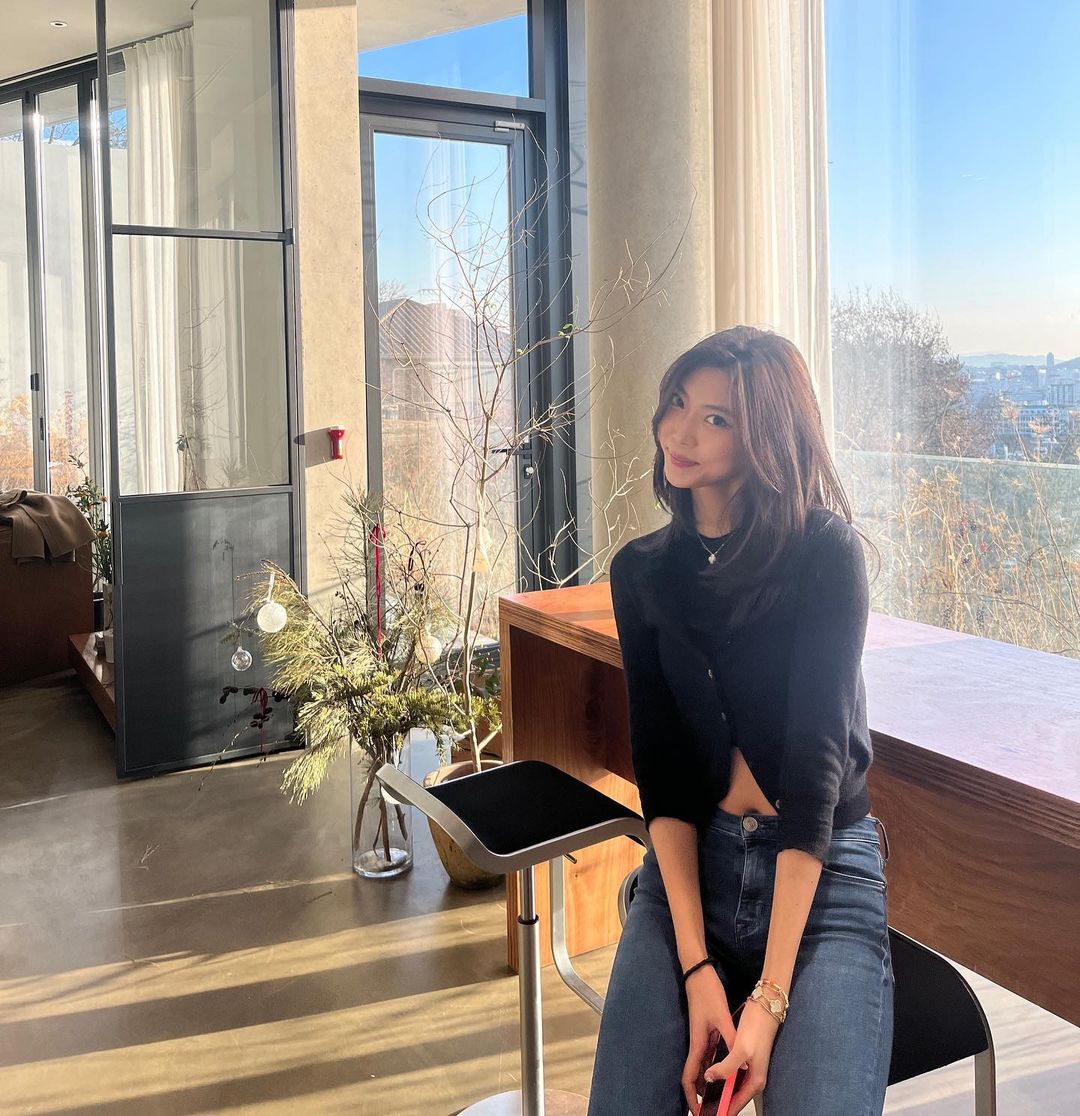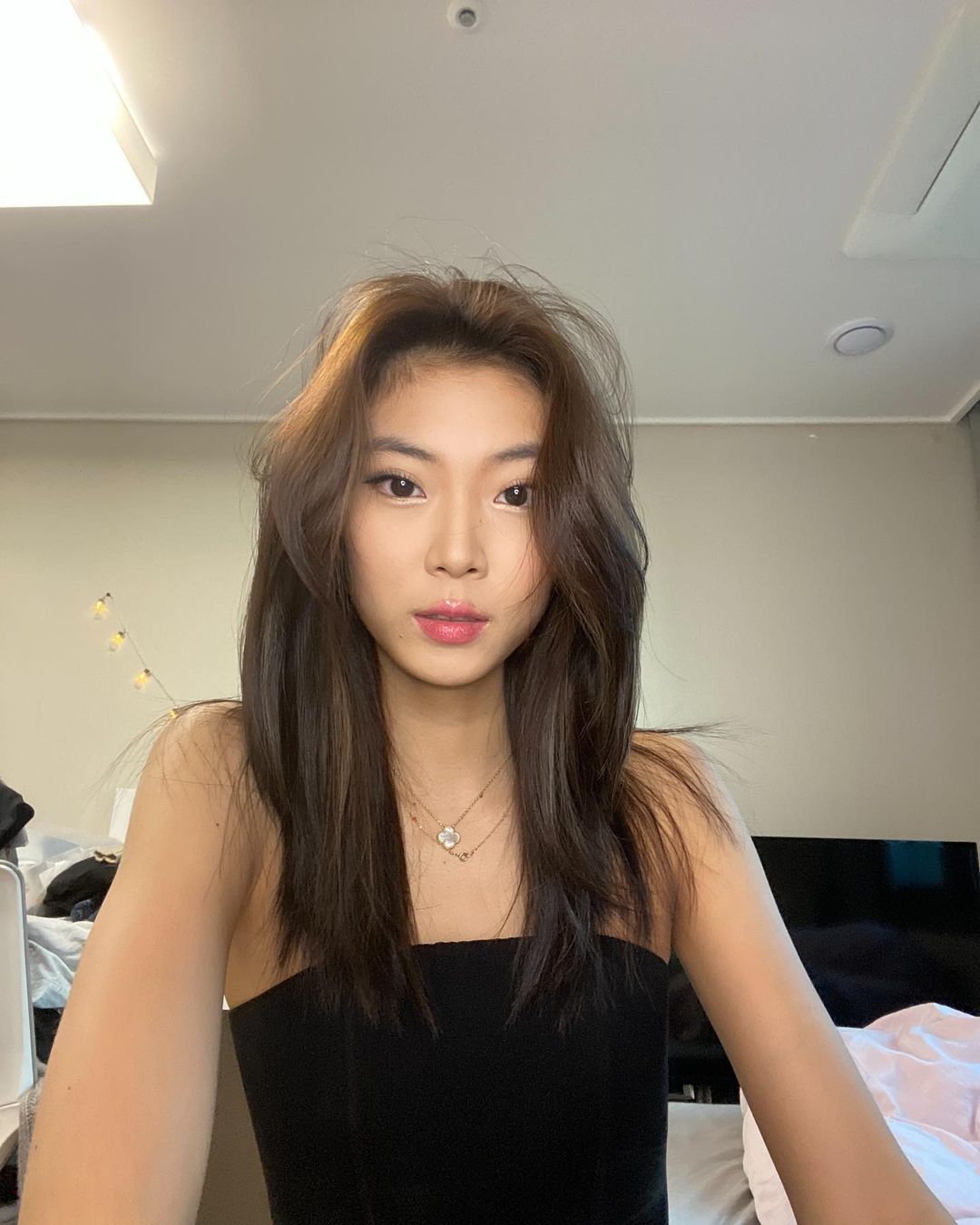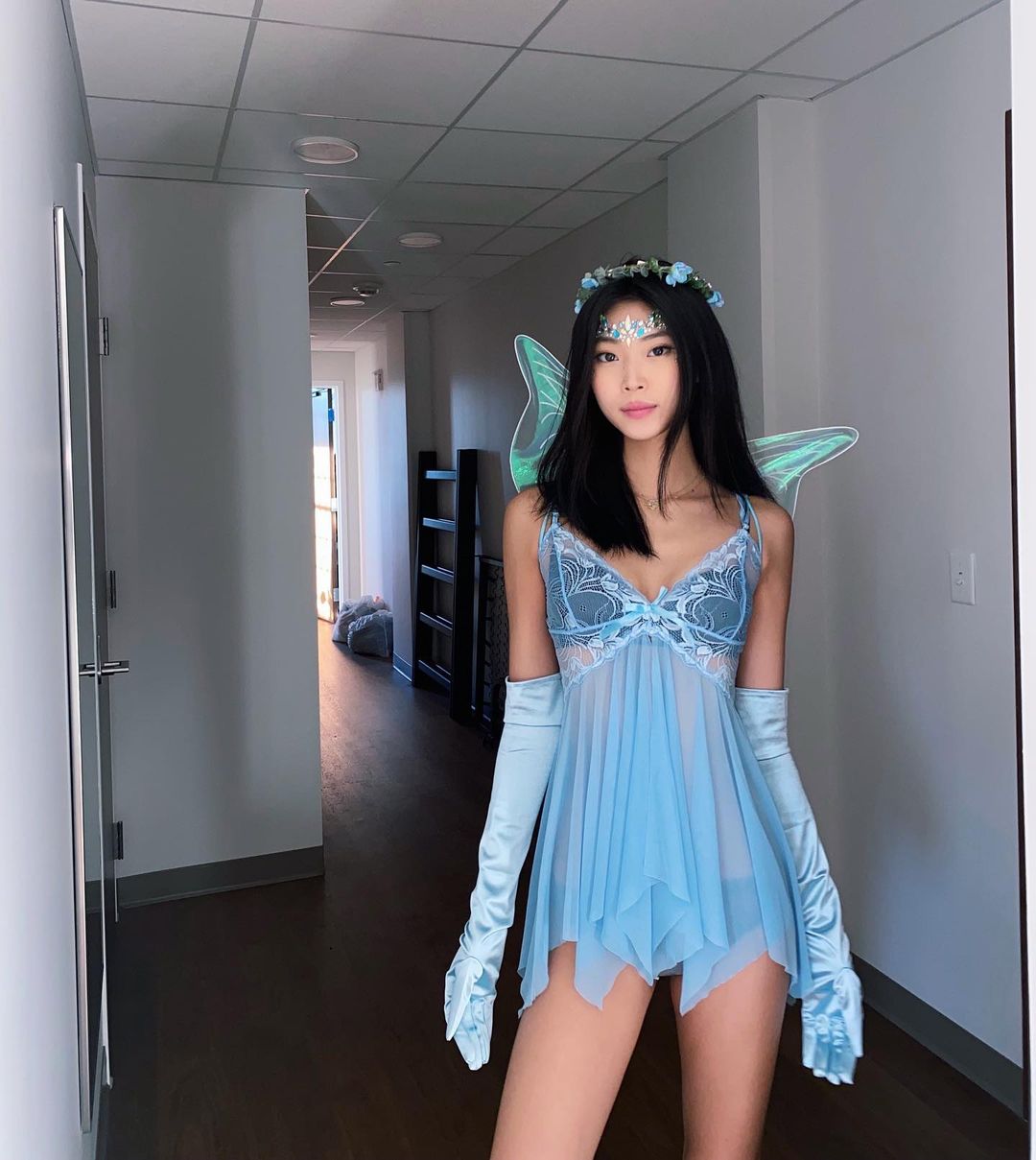 GET TO KNOW MORE OF YOUR FAVORITE KOREAN STARS RIGHT HERE:
12 Must-Know Facts About The *Highest-Paid* Korean Actress Jun Ji Hyun
8 Things About Park Shin Hye That You Probably Don't Know Yet 
8 Things You'll Love To Know About 'Squid Game' Actress Jung Ho Yeon