Sandara Park has always been vocal about her ~*idol life*~, often sharing interesting stories from her experiences as a member of 2NE1. Case in point: During her TV guesting in the latest episode of Unnies With No Appetite, our Pambansang Krung-Krung just revealed that she would often get in *trouble* at her previous company.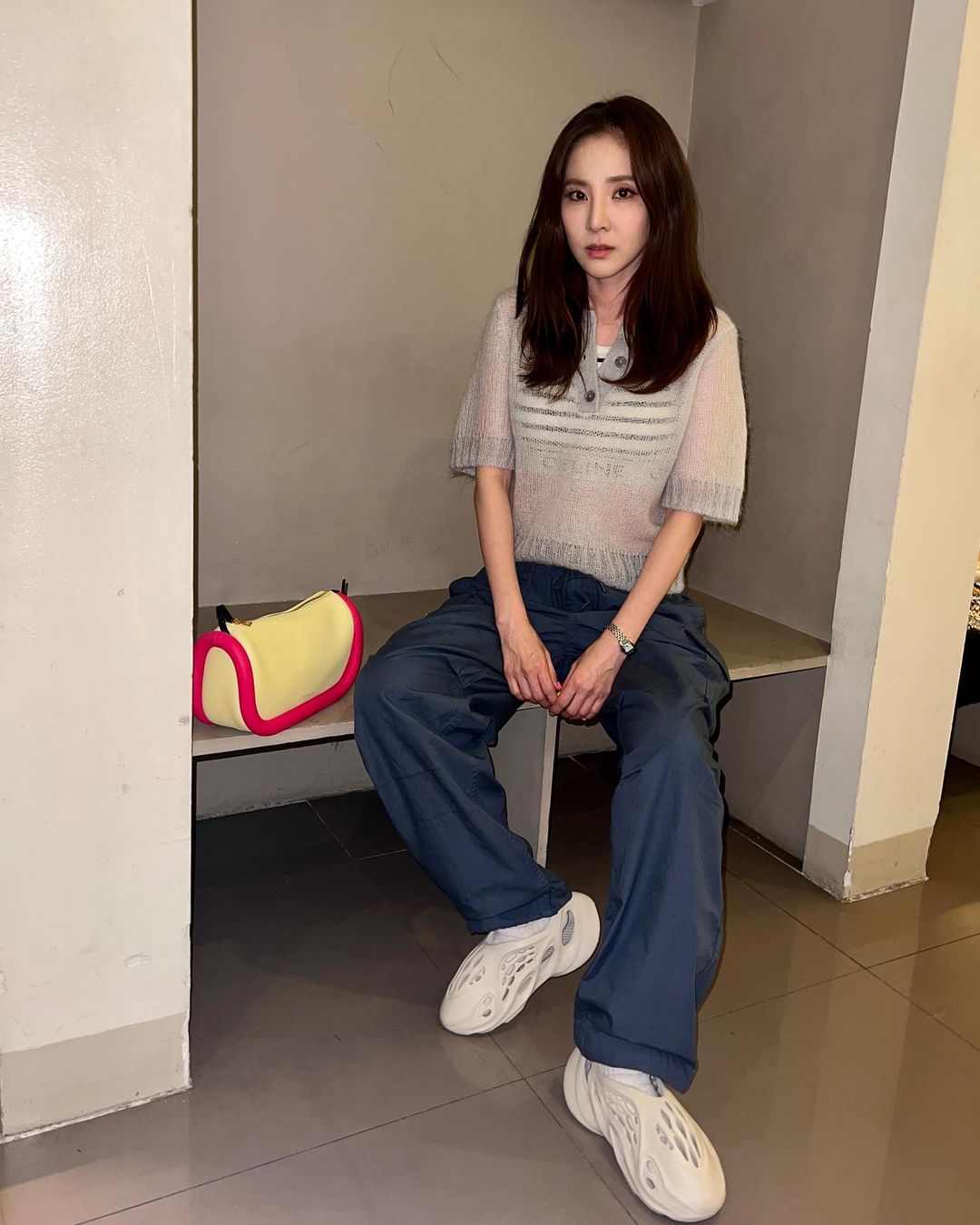 ADVERTISMENT - CONTINUE READING BELOW ↓
"I got in trouble a lot," the Hallyu star revealed while she was doing a mukbang with her co-hosts Yoon Eun Hye and Hyo Jung, narrating an experience about how her former company's CEO once *scolded* her for not pressing the elevator button for him.
"One time the head of the company and I got on the elevator together, but neither of us pressed the button. I don't know why," she shares. "I thought to myself…Why wasn't he pressing the button for the seventh floor, because that should be where he's going?"
The idol then explained that since she didn't know what to do, she just pressed the button for the fourth floor because that's where she was supposed to go. "That's why I just pressed the button for floor [four], which is where the practice room is. Then he told me, 'What are you doing?'" Sandara says, imitating the company CEO's ~annoyed~ tone.
ICYDK, it's part of South Korean etiquette to press the elevator button when you're with someone older. However, the singer admits that it might be due to their cultural differences why she didn't know this at the time. Well, as her co-host Eun Hye quipped, "At least you can talk and laugh about it now!"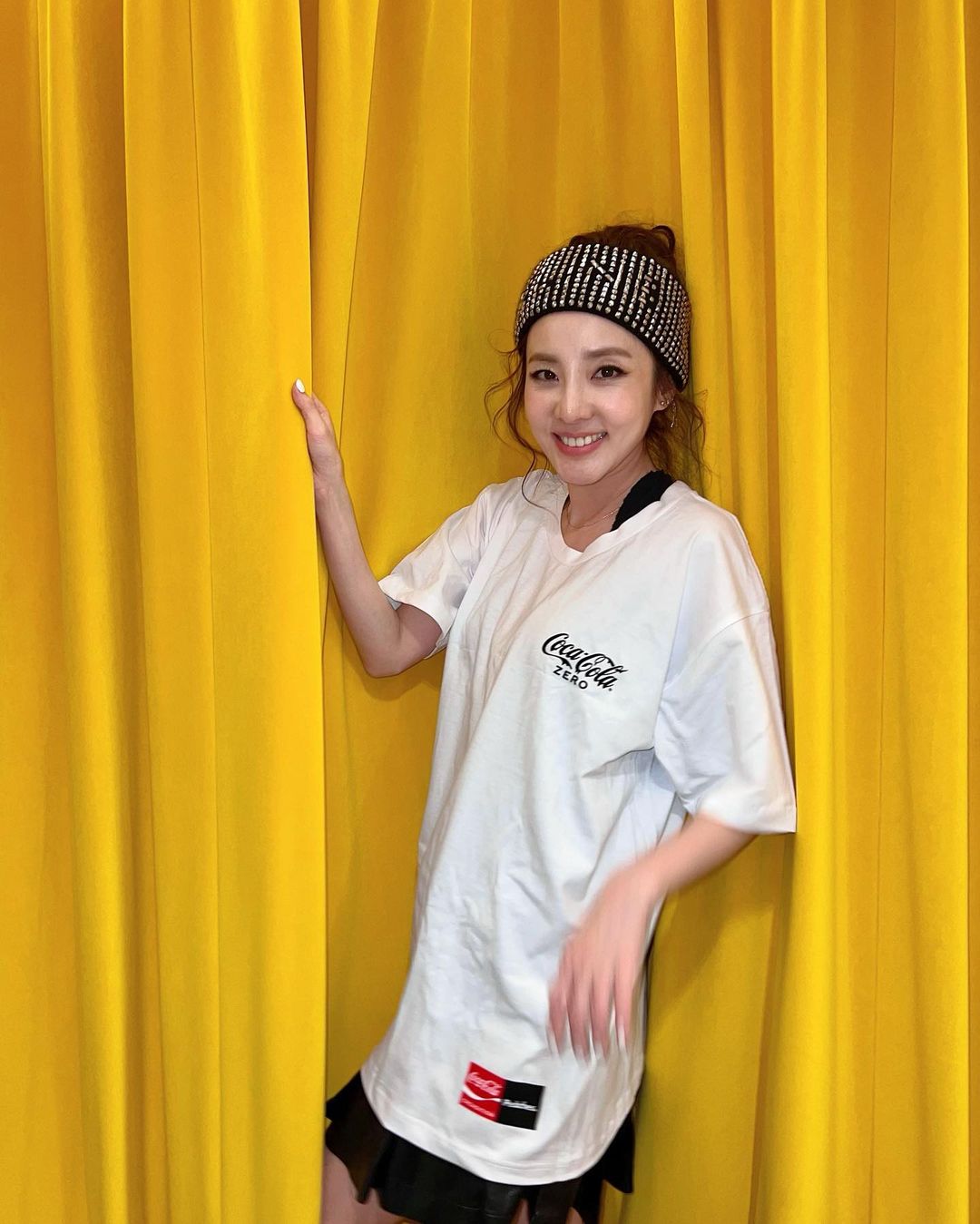 instagram/ssantokki_xxi
ADVERTISMENT - CONTINUE READING BELOW ↓
Sandara debuted as a member of 2NE1 under YG Entertainment in 2009. She stayed in the company for more than a decade until she left the label in May 2021.
You can watch the whole episode here:
[SUB] The small eaters in crisis? Start the quantitative search project l Yoon Eun-hye, Hyo-jung
MORE FROM COSMO:
Here Are 6 Shows Starring Song Joong Ki's *Wife* Katy Louise Saunders
13 Romantic Korean Movies That Will *Surely* Make You Swoon