Just like mixing and matching clothes, switching scents is as important as choosing the right accessory or the perfect pair of strappy heels. Spotted your crush? There's a scent to make you feel bold enough to approach him. Have a big meeting at work? Switch to a fragrance that will make you own the day.  Still unsure how scents can change your day? Here are 4 ways fragrances can turn an otherwise blah day into a perfect one: 

1. Scents can help you get the guy.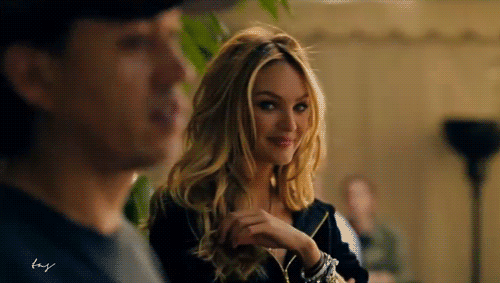 Feeling flirty? Turn the flirting session up a notch—rub your collar to #instaswitch your scent to make you feel confident in getting that cutie's attention. 

2. A powerful fragrance can psych you for a big day at work.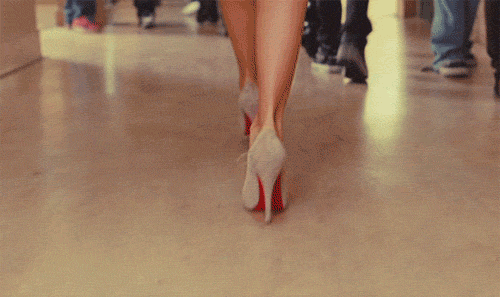 Prepping for a big meeting or a presentation? #Instaswitch your scent to amp up your boardroom beauty smarts to highlight your confident, go-getter personality. 
Continue reading below ↓
Recommended Videos

3. Scents can give you a confidence boost.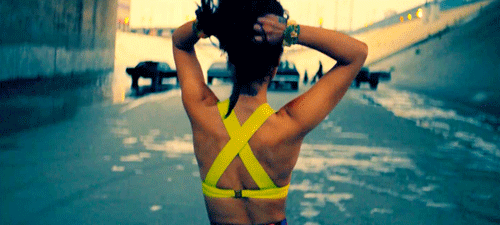 Daunted by seemingly impossible tasks? #Instaswitch your scent to help you stay focused so you can cross out items on your to-do list and go for your dreams. 

4. A fragrance can instantly lift your mood.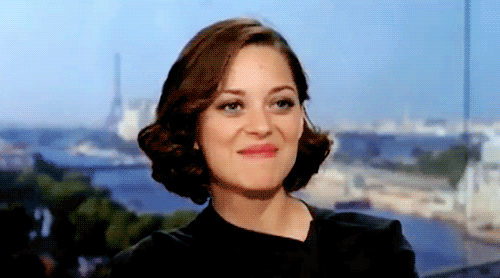 Having  a less than stellar day? #Instaswitch your scent to lift up your mood, make you feel happy or to make you think of happy thoughts! 

Switch scents instantly by rubbing the fabric of clothes used with Downy Parfum Collection because with the new Scent Switcher technology, each rub is a different perfume experience. Make it a habit to #instaswitch!