Type "beauty" on Google and you'll have more than a billion sites to go to, but the real definition of beauty isn't anywhere near that. Perhaps the simplest way of explaining beauty is by exuding it from the inside. Take it from these wonderful women who made a mark through their beautiful legacies and words.
Audrey Hepburn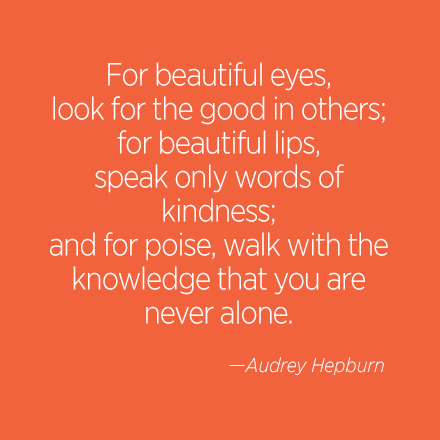 Before she got to the International Best Dressed List Hall of Fame and her darling roles in Roman Holiday and Breakfast at Tiffany's, Audrey Hepburn was a trained dental assistant. She also lived through the Nazi occupation in the Netherlands where she attempted to bake grass and eat tulip bulbs to survive.
Continue reading below ↓
Recommended Videos
Beyoncé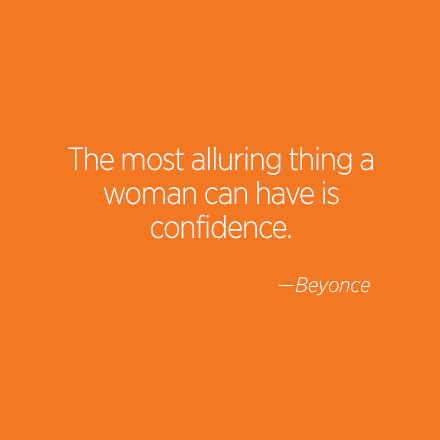 She's called the "Queen" for a reason. From her small-time talent show beginnings, Beyonce Giselle Knowles have grown to be the kind of woman you would want to be someday, and this quote (and many other feminist statements she made throughout her career) solidifies that.
Coco Chanel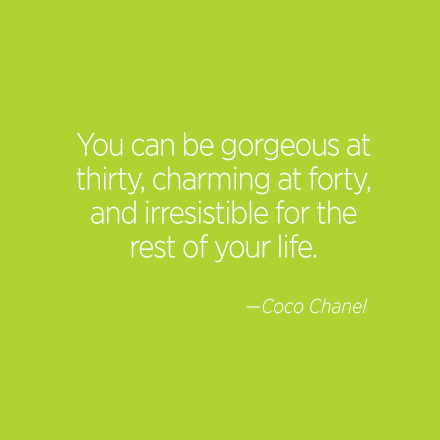 Style icon Coco Chanel didn't land Time's 100 Most Influential People of the 20th Century in a jiffy. She spent years of hard work and courage revolutionizing the fashion industry from her humble beginnings learning to sew in an orphanage at the age of 12.
Dita Von Teese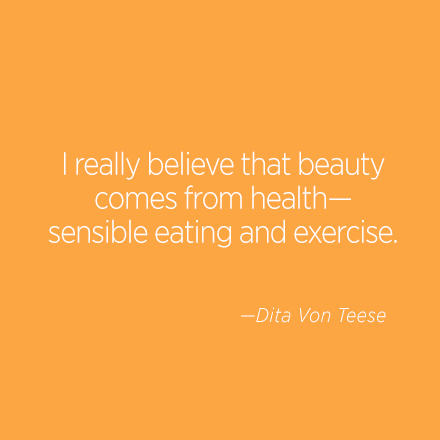 At 42, Heather Renee Sweet, also known as Dita Von Teese, looks like she never aged past 30. She was hailed "Queen of Burlesque" for her elaborate routines and costumes which she got from years of training in classical ballet and historic costuming.
Emma Watson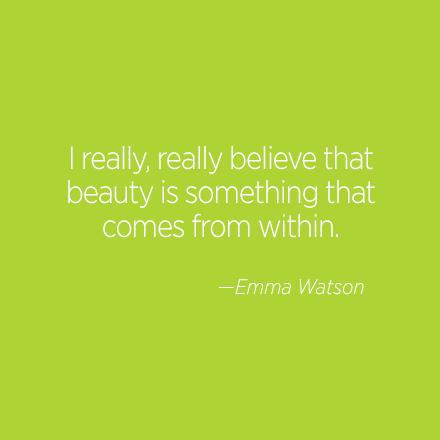 Emma Charlotte Duerre Watson didn't land her famous Potter role that easily, she auditioned 8 times for it. Now, aside from her busy acting career, Emma has ambassadorial duties to fulfill for the UN's Women HeForShe campaign.
Farrah Fawcett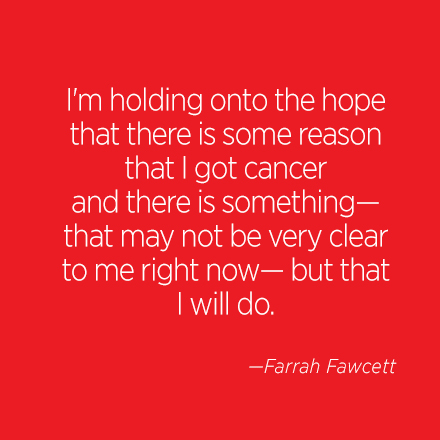 Ferrah Leni Fawcett wasn't just a pretty face on TV, she went from a Charlie's Angels private eye to a real life fighter when she got diagnosed with anal cancer, inspiring millions of women along the way.
Heidi Klum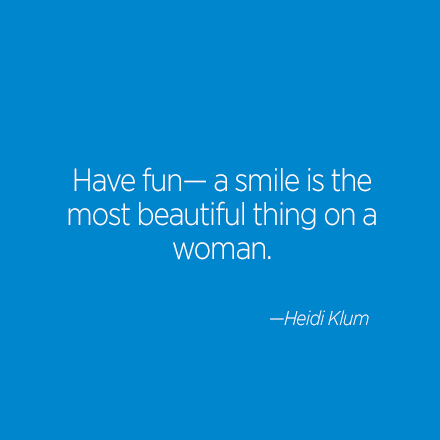 From runway to television, Heidi Klum has it all under control. This mom of four is also an entrepreneur, a TV host and producer, a model, and a fashion designer, and she doesn't even look a day older.
Gwyneth Paltrow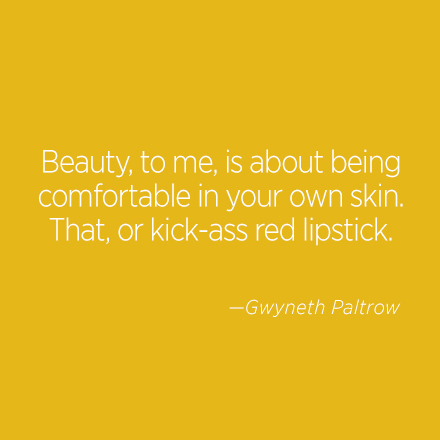 She's an actress and a singer (hello, Holly Holiday on Glee), she can speak three languages, she owns a lifestyle company, and she can write words that would make you hungry with her two health cookbooks.
Iman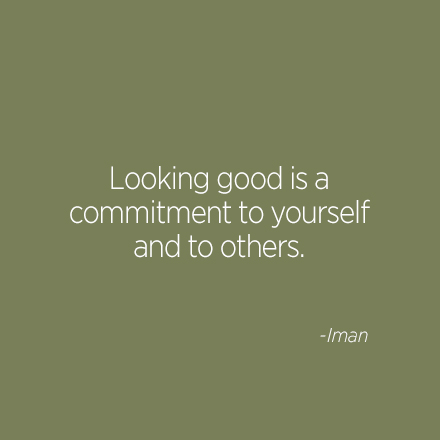 This supermodel has the life every woman could dream of. She's friends with A-listers like Tyra Banks and Yves Saint Laurent, she's married to David Bowie, and her Somalian beauty stands out in the crowd but her character remained the same.
Jennifer Lawrence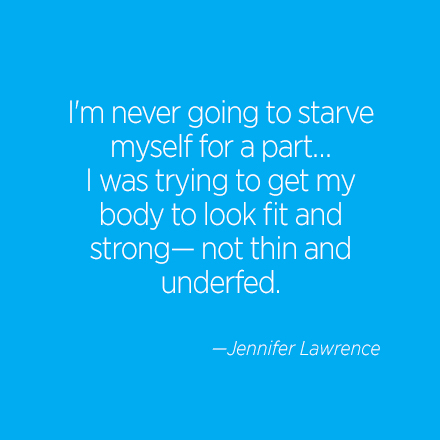 She may sound like a goofball in interviews all the time but Jennifer Shrader Lawrence is actually a pretty smart girl. She graduated high school two years earlier and had straight A grades with a 3.9 GPA. Despite the demand for thin actresses in Hollywood, she's a huge advocate of living a healthy life.
We could go on from A-Z but we think you get the point. To these women, and to us here at Cosmo.ph, being beautiful means being confident, happy, and healthy. To have all these and more, our body need its daily dose of vitamins and minerals to keep our cells active and nourish our skin from inside and out. Centrum has Vitamins A, B2, C, D, E, and Betacarotene which help guard your skin from sun damage as well as other vitamins and minerals that promote overall health.
For healthy skin, energy, immunity, and so much more in just one tablet, choose Centrum and #BeComplete from A to Zinc at only P10 SRP Daily!