With summer coming to an end, make sure you squeeze in something productive during your vacay, like learning a new skill you can use year-round (Yes, pole dancing counts!).
We rounded up our ultimate list of new hobbies to try before bikini season ends. P.S. This is definitely a Cosmo Dare! Ready, get set, go!
1. Calligraphy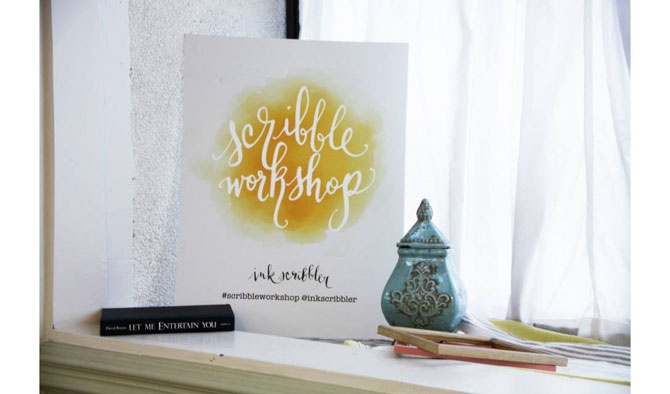 Try your hand at calligraphy with Ink Scribbler's Scribble Workshops. If you don't have any calligraphy materials, don't worry—all the tools will be provided for you. The best part? You can take home your own ink, practice book, and calligraphy pen to practice your craft at home. Learn more about the Scribble Workshops here!
Continue reading below ↓
Recommended Videos
2. Pastry Arts

Why wouldn't you want to get a certificate in Professional Baking and Pastry Arts? Global Academy's 4-month course will allow you to graduate not only with a certificate, but with amazing cake-making skills, too. Check out their Baking and Pastry Arts course here!
3. Body Painting

The School of Make Up Artistry in Taguig offers a wide variety of makeup classes, from airbrushing to face and body artistic painting. Check out a full list of the courses offered here.
4. Bread Baking

We seriously doubt there's a better pair than a warm piece of toast with some jam + that hot cup of coffee in the morning. Park Avenue Desserts Baking and Pastry Arts has an entire day dedicated to learning bread-making skills. Check out their class schedule here.
5. Playing a Musical Instrument

Wanna bring out your inner rocker chick? Check out Academy Of Rock at Rockwell Powerplant Mall. From singing, to playing the guitar and drums, Academy Of Rock will teach you anything band-related. It's never too late to unleash your hidden musical talent! Check out their Facebook page here.
6. Ballet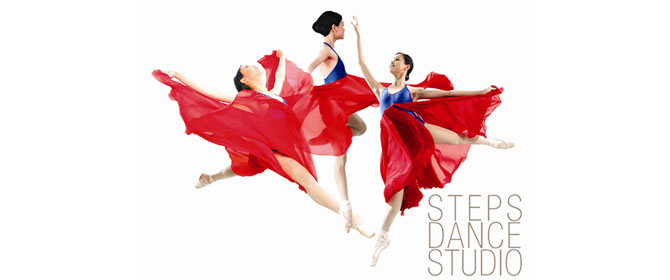 No matter what age you are, the Steps Dance Studio Ballet Summer Workshops are sure to help you perfect your pirouette, stand on your tippy toes, and fall in love with The Nutcracker all over again! Learn more about their summer workshop and show finale at the CCP here.
7. Fashion Design

If you're interested in fashion styling, packaging design, interior styling, or anything in between, you seriously need to get over to the SoFA Design Institute. Their summer workshops for college students and adults could be your ticket to the fashion industry. Check out all their fashion design workshops here.
Go to the next page for more![nextpage]
8. Film Making

Learning about digital photography, cinematography, and scriptwriting can be completely overwhelming when you're doing it alone. But don't worry, the University Of The Philippines Film Institute's summer workshops are sure to have you working on the next blockbuster flick! And OMG, the summer workshops are held in Boracay, so why not mix a little work with pleasure? Read more about it here!
9. Aerial Silk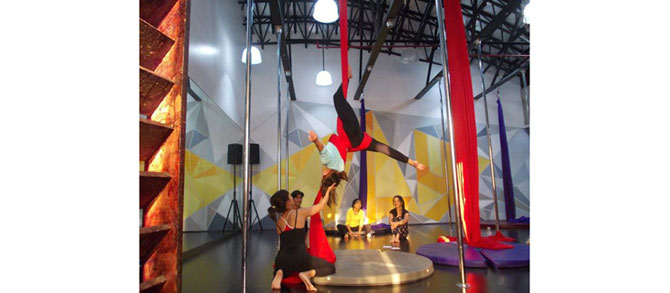 The Polecats Manila Aerial Silk class puts your balance and core strength to the test as you are suspended in the air with only ropes of silk to hold you up. What do you say, Cosmo girls? Are you in, or are you in? Check out their classes here!
10. Modeling

Do you wanna be a supermodel? Enroll at the Masters School For Models and learn all the basics behind photographic, commercial, and runway modeling. See you on the runway! Find out more here.
11. Stage Makeup

Sign up at the Make-Up Designory Manila if you're interested in doing makeup for stage plays and fashion photography. You can even sign up for their Basic Hairstyling course for a chic hairstyle to compliment your new makeup skills. Check out classes here.
 12. Pole Dancing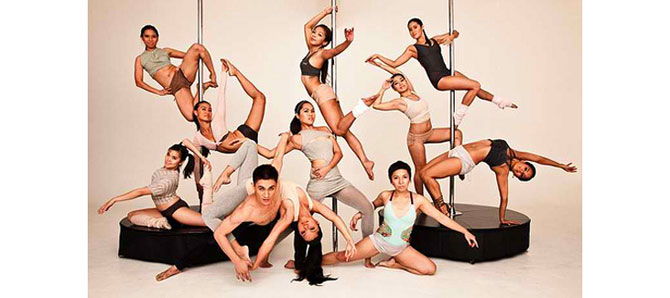 The Polecats Manila Pole Dancing classes teach you how to slide up and down that pole like a pro. P.S. It ain't as easy as it looks! Read more about their classes here.
13. Striptease

Unleash your wild side and blow him away with your striptease skills. Check out Peak Performance's striptease class schedule here.
14. Programming

At the Power Mac Center's summer workshops, you can learn about programming, game development, and the entire Adobe suite. Check out all the summer workshops here.