Here's an exercise: Close your eyes. Count from one to 10. Think of a dream that you've been jonesing to fulfill. Is it building your own shoe empire? Publishing a novel? Moving to New York to attend fashion school? Visualize yourself achieving this particular ambition and feeling ridiculously happy and content and alive.

Now, open your eyes. Proceed to the next and most crucial step: acting on this goal and making it happen. "Whatever it is you have been putting off, do it. This is your life, it's not a dress rehearsal," affirms Jim Donovan, author of This Is Your Life, Not A Dress Rehearsal. Be honest and ask yourself this question: "What have you always wanted to do but, for some unknown reason, never quite get around to doing?" Perhaps it's enrolling in a swimming class, backpacking across Europe and falling in love with a blue-eyed stranger, or giving up your corporate stint for life as a boho chick...most likely, it's a goal that makes you groan and cry out: "But, eeep! I can't do that!"

"Age excusitis"—this is the term David Schwartz, author of The Magic of Thinking Big, uses when pointing out age as an alibi to postpone or completely deter the fulfillment of a dream."At a certain age, many of us buy into the idea that it is too late or that we are too old to do something different than what we have always done. We will deny ourselves the opportunity to try a new job or career; a new hobby, a sport, or a relationship because we think too much time has passed us by," says psychologist Bakari Akil II, author of Pop Psychology. "We accept the crippling idea that we're too old to continue doing what we love to do. We let our age, social norms, and other people's perception of what our role in life should be govern our decisions."

Continue reading on the next page.[nextpage]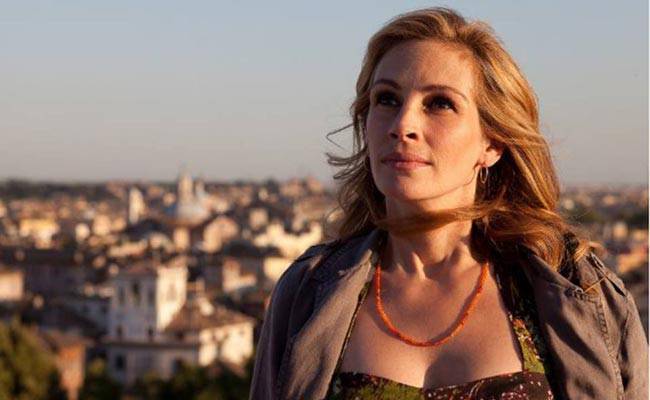 But, here's the thing: Nothing should stop you from chasing after a dream. There's no age-limit to careening yourself towards the direction that you've always wanted. As David Yount says in Celebrating The Single Life: Keys To Successful Living, "You're always welcome to reinvent yourself. At any moment, life presents us with a bewildering array of possibilities."

Dr. Wayne Dyer, author of Stop The Excuses!, supports the previous assertions: "Part of you has an ageless mind and is quite oblivious to the physical aging process—and it's available to you if you'll just encourage it with conscious invitations to participate in your life." Remember, "you are the age you are—period," Dyer continues. "Yet those thoughts swirling around inside and outside of your head are ageless. They have no form. No boundaries. No beginnings. No endings. You're the perfect age right here. In this moment, you and your body can be no other age than what it is."

Knowing you're free to tick off the to-dos in your bucket list, whether you're in your early 20s or pushing 40s, is reason enough for you to kick-start a brand-new life ASAP. To cure age excusitis, just "look at your age positively," suggests Schwartz. It's quite easy, he continues, to psyche yourself into exclaiming, "But, wait a minute! Yes! I'm still young [enough] to do all these things!"

So, what big change do you want to see in your life? Whether it's changing jobs or changing countries, we have tips to get you started.

Continue reading on the next page.[nextpage]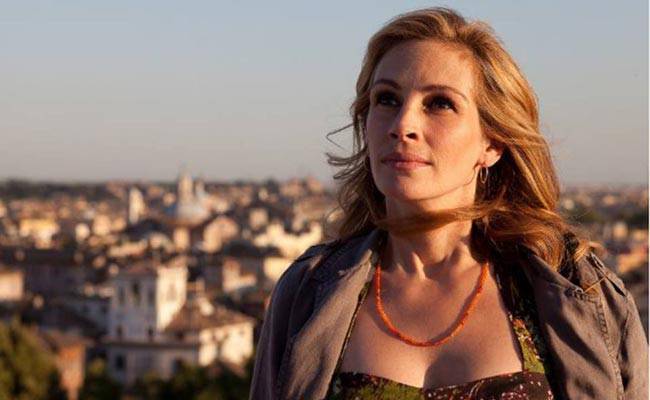 1. It's Never Too Late To…

Change Careers

To make a 360-degree turn in your career seems pretty overwhelming (and even impossible!), but it's doable if you set your mind to it. Cynthia MacGregor, cofounder of thirdage.com, poses this challenge: "What are you doing with the rest of your life: the same old-same old, or something you've always wanted to do? It's never too late to grab hold of that dream or even latch on to a new one. What you mainly need is ambition and faith in yourself."

Indeed, it took "ambition and faith" to convince Deborah Layugan, 27, to quit her nursing job and pursue a career as an inspirational speaker and trainer. "Growing up, I truly wanted to work in events and marketing. But, somewhere down the line, I found myself taking a nursing course because it was uso and supposedly high-paying." After college, she hopped from duty to duty, but realized, with a smidgen of sadness, that her heart wasn't fully into it. She was already 28 when she made the big decision to pluck herself out of this industry and venture into another career: events hosting and training. It proved to be her greatest move yet—"even if I had to start from the bottom." And, she couldn't be any happier and more content.

Deborah's move proves that shifting into another job shouldn't be branded as "mission impossible." Says Shelly Field, author of Career Coach: "If you have a dream, it's never too late not only to pursue it, but also to succeed. You might have to get creative and you might have to refine your dream, but you can usually find a way to at least get close to it."
Continue reading below ↓
Recommended Videos
Adds Donovan: "If you are in a job you strongly dislike, start devising a plan which will allow you to make a change. Perhaps you need to go for re-training in another profession." Even if Deborah had to take a couple of short courses to beef up her public speaking skills, "it was all worth it," she says.

Continue reading on the next page.[nextpage]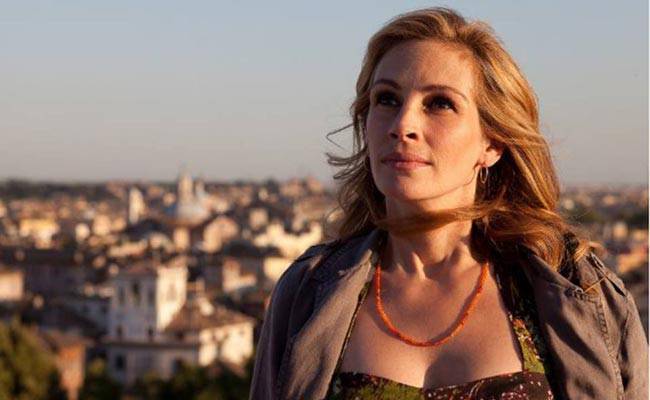 2. It's Never Too Late To…

Get The Body You Want

Deirdre Jocson, 32, once weighed 200 lbs. She was, in medical standards, obese and unhealthy. She was used to being this big, having maintained this weight since her high school days. Everyone else was also resigned to the idea that she'd never lose weight, or at least, exert any efforts to get rid of those unwanted pounds.

"But, I was 30 when it hit me: My metabolism wasn't going to get any faster. While it seemed late to jumpstart a new habit, I knew I just had to do it," Deirdre shares. "Even if I knew it was going to be a tough battle, I was determined to lose weight. So what if it took me this long to decide to do something about my body? I was excited at the thought of being and looking healthy again."

Deirdre's burning desire to adopt a healthier lifestyle is admirable and worth imitating. Weight-loss expert Dr. Kavita Shaikh tells why: "People often tell me that they are too old to exercise, but that is simply not true. Providing you are in good general health, there is no reason whatsoever why you cannot begin a gentle exercise programme and reap the same benefits as someone younger. There is little or no difference between the improvements gained by elderly people starting exercise programmes and those achieved by people in their 20s."
"It pays to lose weight at any age because it's always great to feel healthy," chirps Deirdre, who has shed her excess pounds and now weighs 150 lbs.

Continue reading on the next page.[nextpage]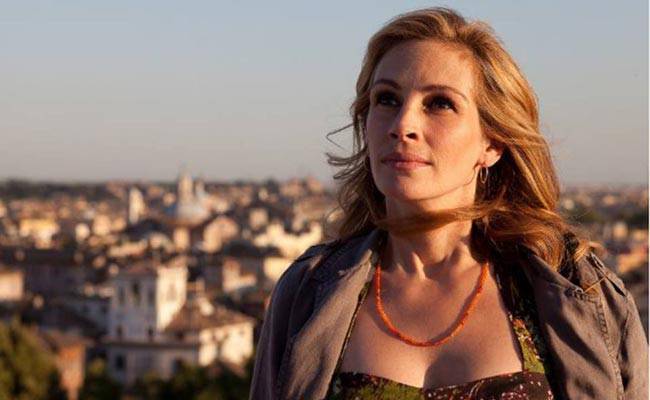 3. It's Never Too Late To…

Go On An Adventure

Since college, Jane Cruz, 34, artist, has always wanted to try mountain climbing. While it's been a long-time dream of hers, it took her more than a decade to get down to doing it. "Dati ko pa gusto n'ung college, pero dahil expensive ang gamit, hindi ako makaakyat. I've always loved the outdoors. I guess if that's what really interests you, doon ka talaga mauuwi. In my case, I postponed pursuing my dreams because I had to prioritize other things. Ngayon, ito na ang perfect time para gawin ko naman ang gusto ko," Jane says. While Jane has just been scaling mountains for only a year, she's made up for lost time by climbing as many as 10 mountains…and there's no sign of her stopping any time soon.

Follow Jane's lead and quit thinking that you're too old to take up an extreme sport (scuba diving or surfing?) or venture into a life-changing adventure, like living in Brazil for a month. Donovan reminds you to "never treat your life lightly. Have you always wanted to sky dive? Visit the Great Pyramids? Swim with dolphins? See the Niagara Falls? Whatever it is you have always wanted to do but have been putting off, decide now to do it." The key here is to sit down and plot everything out. "Make a plan. Determine what you will need to do to prepare. Find out the costs involved. Take action," he continues.
Jane insists that there's no need to hold out on your once-in-a-lifetime adventure. All you have to do is, to quote that famous tagline: "just do it." "Just make sure andoon pa rin ang desire mo at may determination ka sa gusto mo because that will make you stronger, and it'll also inspire you to live a happier life," Jane says.

Continue reading on the next page.[nextpage]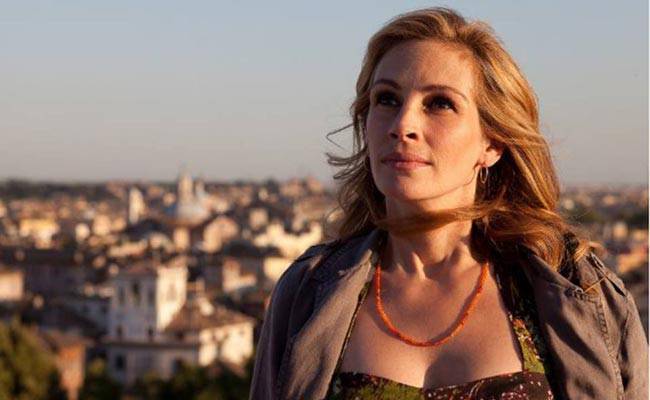 4. It's Never Too Late To…

Go Back To School

Melissa Minlay, 27, CSR team leader, had put her teacher dreams on hold for the longest time. She didn't attempt to take graduate studies immediately after college, because she had to support her family. On her 26th birthday, it dawned on her that she had to take the first steps to becoming a special education teacher. "Realizing my life's work made me go for it. When I knew what I wanted to happen in my life, I went for the gold na. I knew that I had to start down that path na agad. It's not too late to go back to school," says Mel. "I think that if we accept that we can't do it anymore, it's like saying that it's too late to realize your dreams. Bottomline? Know what you want and go for gold. You're worth it!"
As Tara Kuther, PhD, professor of psychology at Western Connecticut State University, says: "It's never too late to learn new things, carve out a new career path, and go to graduate school." If other girls like Melissa can go back to school and take up a new course, then so can you.

Continue reading on the next page.[nextpage]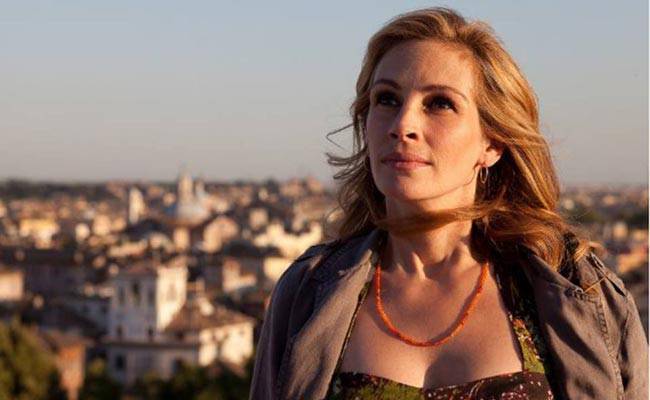 5. It's Never Too Late To…

Fall In Love

At 34, Cristina, an artist, was about to give up. This NBSB chick was ready to throw in the towel thinking she'd never find someone...and that she'd be alone forever. Right when she was about to settle for a life of spinsterhood, a friend convinced her to join a dating website. There, she met Luis, an artist like her, whom she ended up dating and marrying in just two months' time.

This inspiring story tells us that in life—especially in love—there's no such thing as being too old. "There are two big issues most older single people must face: The fear of being alone and the fear of making a mistake. Finding love late in life is about being comfortable with yourself," says Judith Sills, author of Dateworthy. And, Sills advises to forget your hang-ups in the past and move on. "As you get older, it's okay to know what you want, but make sure what you want isn't being dictated by a past relationship. You have to let someone new into your life."

Isn't it great to know that you have the power to take a number of second chances? "All change is preceded by a decision. You can alter your life in an instant by deciding to change," Donovan says. So, what are you waiting for? Embrace change now.