Selfies are a great way to show the world what you've been up to, what you're feeling at the moment, and who you're sharing your free time with. Here are some selfie poses you probably haven't taken yet!

1. The New Haircut Selfie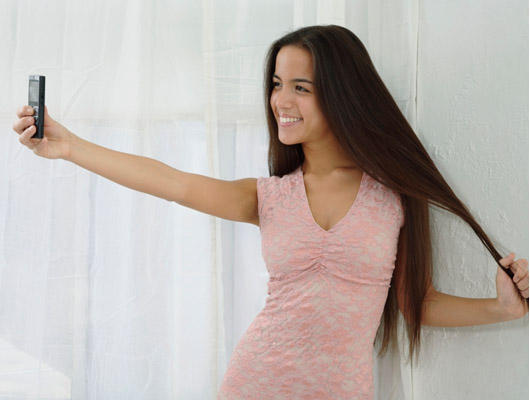 Bagong break? Stressed at work? Head on to the salon and get a chic new summer cut! Then snap a photo and upload on Instagram. Your day will get soo much better with all the, "Uy, bagay!" comments.
ADVERTISMENT - CONTINUE READING BELOW ↓
2. The Pet Selfie or the Pelfie!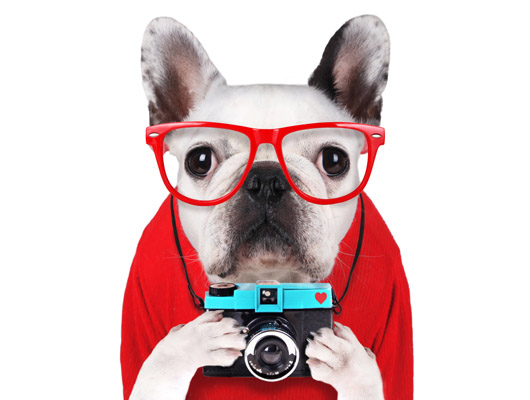 Not only is spending time with your pet awesome for your health, it's also the easiest way to get a lot of double taps on your feed. Snuggle up with your doggie or kitty on a lazy day and share a photo with friends!
ADVERTISMENT - CONTINUE READING BELOW ↓
Recommended Videos
3. The Victory Selfie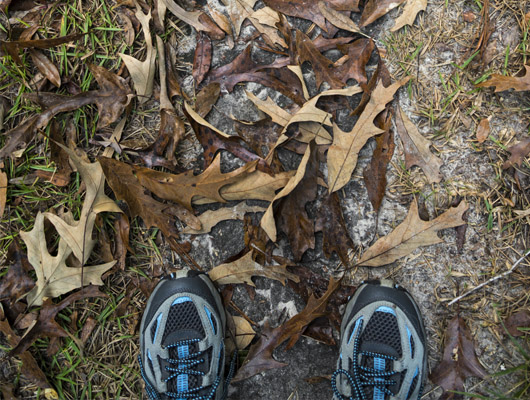 Ran a marathon? Climbed a mountain? Take a selfie. Not only will it remind you to be more adventurous, it will also encourage your friends to try out new experiences.
4. The Snack Selfie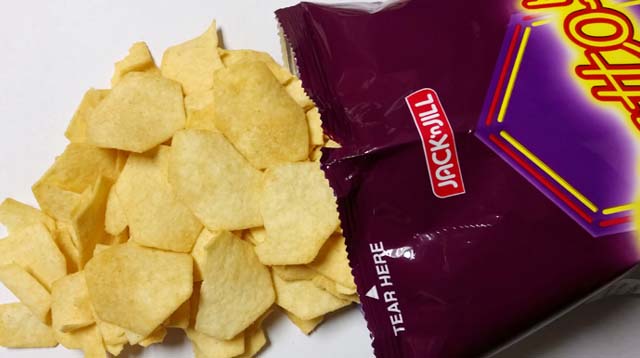 ADVERTISMENT - CONTINUE READING BELOW ↓
Make a fun flatlay out of your food or pose with your favorite bag of chips and make all your IG friends super #hangry. 
5. The #NoFilter Selfie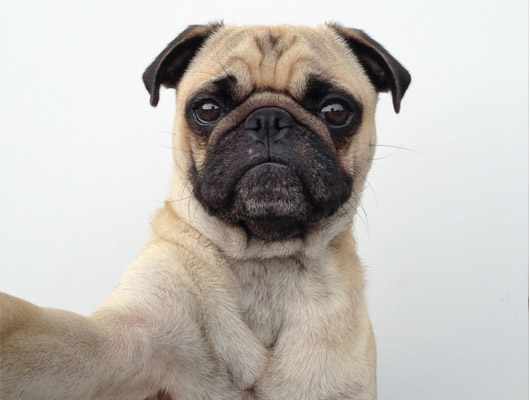 The best kind of selfies have no filters! <3
6. The "HPOTD" Selfie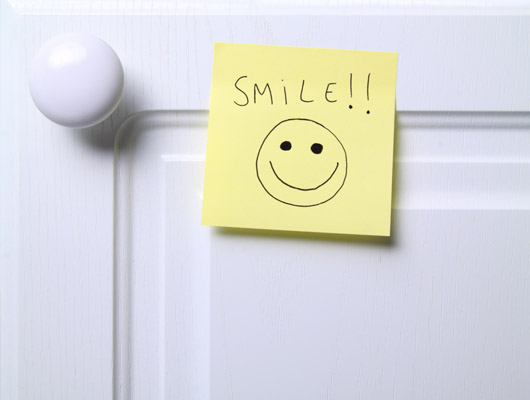 ADVERTISMENT - CONTINUE READING BELOW ↓
We're calling it! HPOTD stands for Happy Photo Of The Day. We know getting through a work day is tough. But having one happy thing for the day can help you breeze through your 8-5 job. If your coffee barista wrote a sweet little note on your cup, or if your boyfriend gave you chocolates just because—snap a selfie and upload! 
These are just some of the selfie possibilities you can explore on your free time. But if you have more time to spare with your friends, go check out the Piattos Facebook page for more #PiattosTime ideas!
EXPLORE COSMO