Every rank-and-file employee can be a boss, but only a few have what it takes to be a leader. Being a boss is nothing more than having a nice-sounding title on your calling card: It does not take into account how much you're willing to invest in your work and in your colleagues. On the other hand, striving to be a leader doesn't only push you to become a better version of yourself, but also to become someone that others strive to be.
Whether you're eyeing that promotion or are already in a position of responsibility, always remember that leadership is not about superiority, but inspiring others to be great.

1. Leaders are compassionate. Bosses are indifferent.
There's a huge difference between being cordial and actually caring about the person. Being a leader means knowing the stories of the people you work with, and not just hiding behind your "professional space" and acknowledging what they can do for you.

2. Leaders listen and converse. Bosses ignore and order.
Having the entire team on board and allowing each member to voice out their ideas can produce better results compared to having just one person come up with everything. Olive PR Solutions founder Jennifer Borba Von Stauffenberg highlights this in an article on Business News Daily: "A leader runs with their team and empowers them with a shared vision and strong values in which everyone enrolls and excels."
Continue reading below ↓
Recommended Videos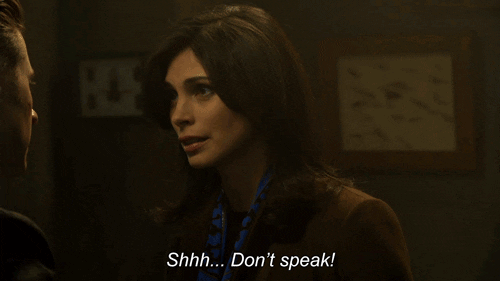 3. Leaders strive to learn more. Bosses think that they know everything.
Learning isn't only about taking seminars or reading books: It is also acknowledging new techniques and innovations from the people you manage. A good leader knows that there's always something new to master, and doesn't not let titles get in the way of being humble enough to know when things need to improve.
4. Leaders inspire. Bosses intimidate.
Instilling fear is possibly the easiest way to get someone to follow you, but it isn't the most effective. "[Most employees] are searching for meaning and they want to have someone or something to believe in," says Carmine Gallo in an article on Forbes. "They want to make a difference and they're looking to you—their team leader—for inspiration." A leader should always be someone that others will want to emulate, which is why you should always lead by example, and never through intimidation.
5. Leaders understand accountability. Bosses find others to blame.
Leaders should always be prepared to take one for the team. The buck should stop somewhere, and often, it should stop with you. Being accountable for your team shows that you're willing to stand up for your colleagues, while also being fair enough to administer sanctions when they're due.
6. Leaders are the last ones standing. Bosses are the first ones to leave.
A true leader doesn't assign a task that he or she is never willing to undertake. It's all about being in the frontlines; about being the first one to charge and the last one to retire. This doesn't mean that you need to spoil your team and just carry the load yourself. Rather, it's about working with your team especially when the going gets tough.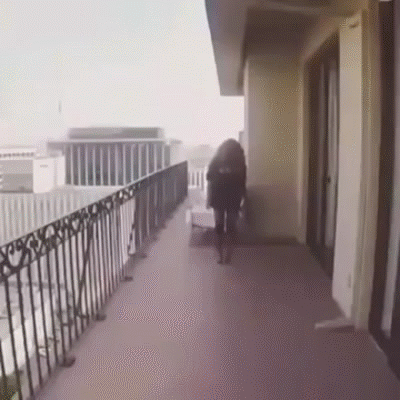 7. Leaders earn respect. Bosses demand it.
Being in charge doesn't immediately translate to being respected. As a leader, you should first prove yourself worthy of your team's regard. Respect begets respect. If you are sincere with your dealings and are passionate about improving your workplace and the lives of those you work with, you won't only get respect, but also appreciation and admiration.
This story originally appeared on Femalenetwork.com.
* Minor edits have been made by the Cosmo.ph editors.