 Read the story? Tell us what you think!
0

Didn't know that!

0

Hmmm....tell me more.

0

How and where can I get this?

0

I'm already a loyal fan!

0

Will share this ASAP!
To make your home or personal space more comfortable, it's important to have all the home and beauty products in stock and on hand—the last thing you need is to find out you ran out of something at the last minute. Do yourself some good and complete your home essentials with the following:
1. Hair products
Haircare simply starts with a good shampoo and conditioner combo that can address your hair problems. To have hair that doesn't frizz, tangle, or get flyaways, use TRESemmé Shampoo Keratin Smooth with TRESemmé Hair Conditioner Keratin Smooth—it's created to help you achieve soft and healthy tresses.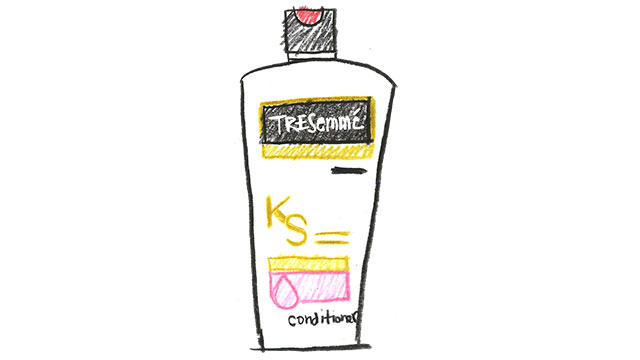 2. Body wash
Long hot baths and showers can dry out your skin, which is why you need to protect it even during bath time. Refresh your skin while maintaining its barrier as you cleanse. Try a cucumber and green tea-scented body wash like Dove Body Wash Go Fresh Cool Moisture, or a smooth, milky one like Dove Body Wash Deeply Nourishing.
3. Facial cleanser
Your bathroom counter isn't complete if you don't have a facial cleanser next to your favorite facial wash. Remove excess oil and dirt with Pond's Flawless White Facial Foam, which helps deeply cleanse your pores. But if you're struggling with annoying blackheads or whiteheads, try Pond's Clear Solutions Facial Wash, which aims to remove gunk deep inside your pores.
4. Moisturizer
You should never skip applying moisturizer in the morning—it's one of the important steps of a basic skincare routine. To look glowing, put on a day cream that can give you a rosy glow while keeping your skin moisturized, like Ponds White Beauty Day Cream (it even doubles as primer!).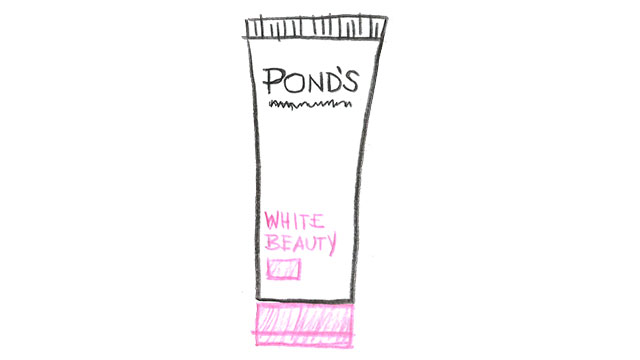 ICYDK, signs of premature skin aging can show up in your 20s. External factors like the environment, pollution, sun exposure, and stress can accelerate skin aging to show damage. Prevent your skin from getting fine lines, dark spots, and dry skin at your age by slathering on Ponds Age Miracle Night Cream before going to bed to give your nightly skin cell regeneration a boost.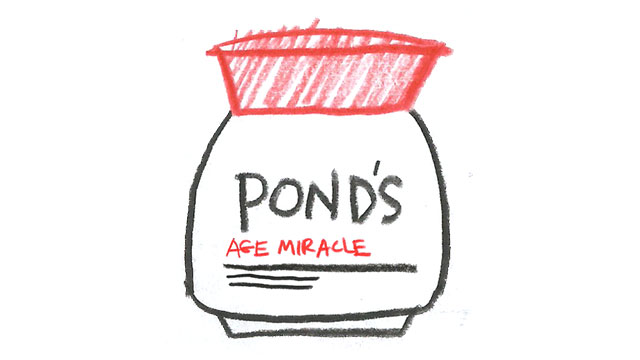 5. Deodorant
Wearing deodorant and keeping a fresh supply of it should be a no-brainer, especially with the crazy hot weather here in the Philippines. Try Rexona Powder Dry, an antiperspirant that will protect you from sweat and odor.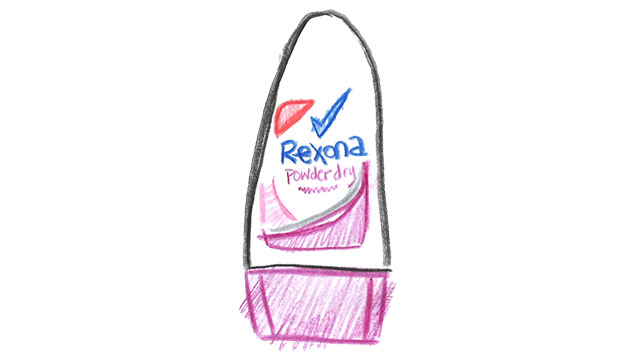 6. Toothpaste
If there's one bathroom essential you need to put above all else, make it a reliable toothpaste like Closeup Deep Action Red Hot gel toothpaste. It helps give you fresher breath and whiter teeth with regular use, so you won't have to worry about bad breath as you go about your day.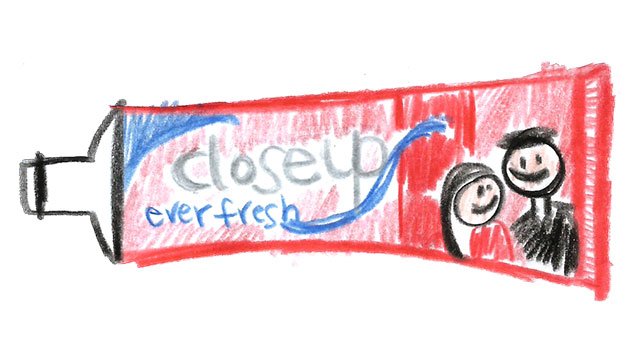 7. Laundry products
Keep your clothes clean and smelling like flowers with Surf Powder Detergent Blossom Fresh, and top it off with Surf Fabric Conditioner Blossom Fresh for softer clothes and faster drying.
8. Stress-reliever
Tough day at work or just having a really bad day? Ice cream makes everything better. Lounge on the couch or your bed with a scoop (or three!) of Selecta Double Dutch or Rocky Road, and eat those nega vibes away.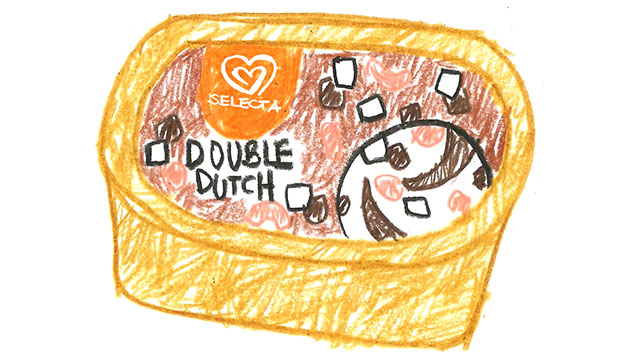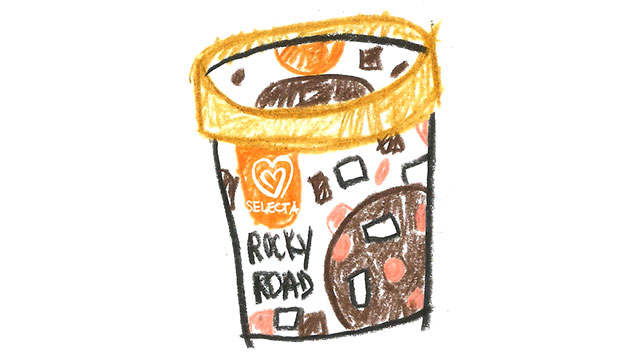 More From Unilever