1. Thou shall make lists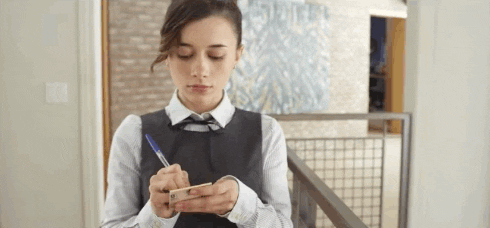 Save yourself from where-did-all-my-money-go panic attacks and list down your expenses. If you're more tech-savvy, there are also several apps available for your phone that will help you manage your finances.
2. Thou shall bring baon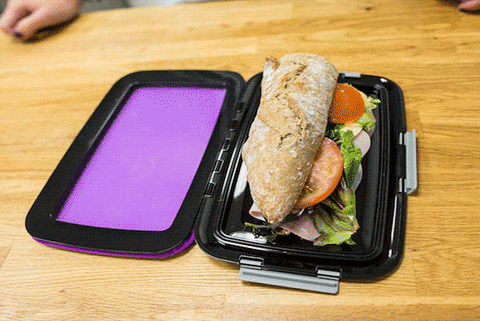 A big chunk of daily expenses is for food. (We don't blame you.) But think about how much you can save if you brought your own homemade lunch at least three times a week.
3. Thou shall be a smart swiper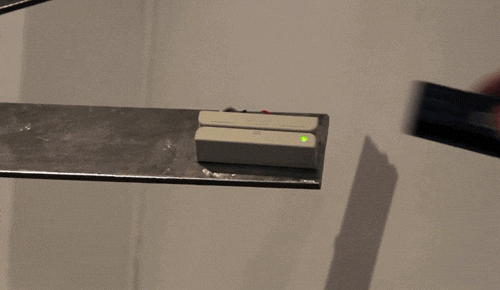 Learn to live within your means. Just because you don't have cash and have a readily available credit card doesn't mean you should use it to buy your 24th pair of black flats. 
Continue reading below ↓
Recommended Videos
4. Thou shall be on the lookout for opportunities to save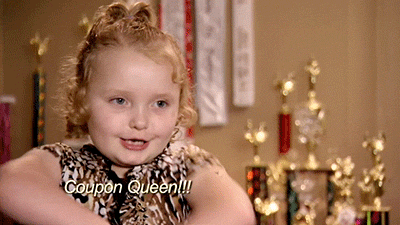 Make it a habit to regularly check out websites like Groupon, Ensogo, Clickthecity, etc. to look for discount codes or coupons for your favorite restos, salons, and events. Sometimes, they even have really good travel deals!
5. Thou shall learn to use public transportation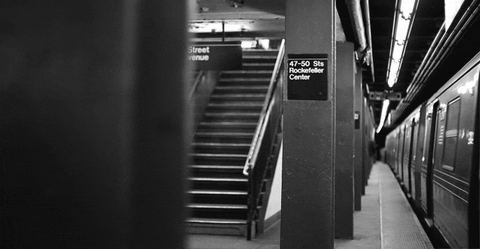 By now, you better know which train station is closest and most accessible to your home or office. Gas and parking doesn't come cheap and can make a serious dent on your day-to-day expenses.
6. Thou shall schedule shopping trips (err…learn self control)
While impulse buys can be fun ONCE IN A WHILE, unnecessary purchases will be the death of your bank account. Space out your shopping trips and allot a budget for each and actually learn to follow this budget. When in doubt, take a deep breath and ask yourself, "DO I REALLY NEED THIS?"
7. Thou shall learn to invest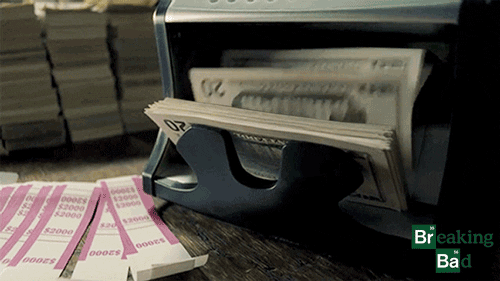 Your mother told you money doesn't grow on trees, but she didn't tell you that you can grow your money. Look for investment firms and put your hard-earned money into good use. Investing your money will help you, especially in case of emergencies.
 8. Thou shall learn to weigh their options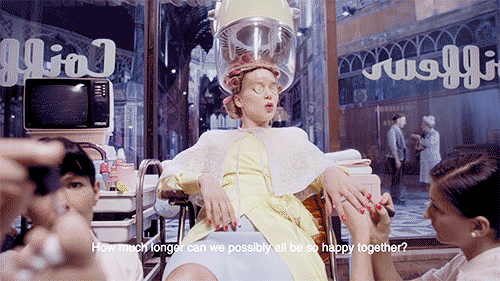 For example, don't forget to ask your favorite ates at the salon if they offer packages for the services you want to avail. Most of the time, these packages cost WAY cheaper than paying for individual services. Same goes when eating out or booking travel packages.
9. Thou shall learn DIY
Thank the high heavens for Pinterest, right? Apart from Pinterest, there are TONS of DIY—from party decorations to beauty hacks—websites and blogs on the internet.
10. Thou shall keep a piggy bank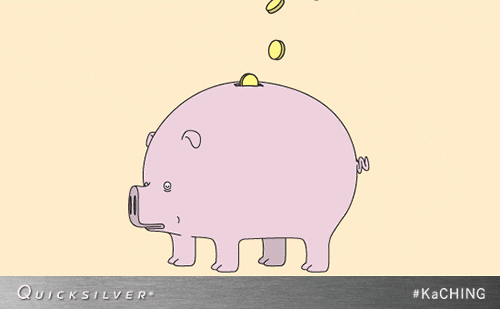 Or if you're feeling more mature, fine, you can use that mason jar you've been keeping as display on your shelf. Drop excess change (and occasionally, bills) in your savings jar everyday and don't touch it until you REALLY have to.