Such a tiny piece of fabric can spell the difference between feeling like a million bucks and wanting to run back home because you just had a major fashion faux pas.
So Wacoal, one of the world's biggest intimate apparel brands, is here to help. 
The Cosmo Girl's Guide to Wearing a Bra:
Step 1: Know your outfit
This one's pretty basic. But for you to know what outfit you're going to wear, you also need to consider the occasion. Will it be a strapless dress for a wedding? A smart button-down to a big meeting? Or a low-neck number for that fun night out?
Step 2: Choose your bra
Once you've figured out what you're wearing, it's time to pick your inner wear.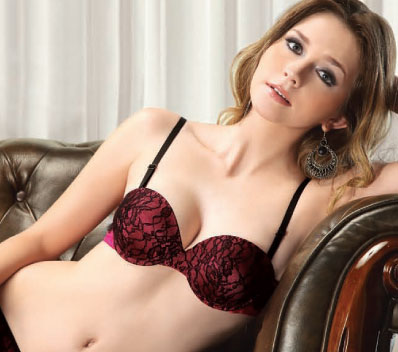 Half cup bra, P985
The half cup bra works for many occasions—wear it with straps, without straps, as a halter, criss-crossed, or one-sided.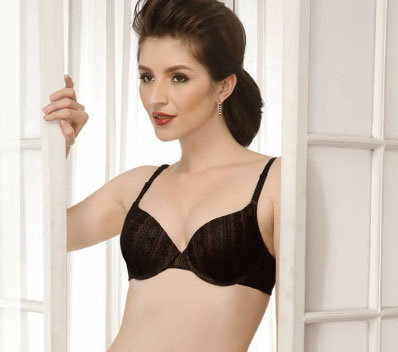 Three Quarter cup bra, P985/P1,245
If you want to show some cleavage, the three quarter (3/4) cup bra is your best bet, as it gives maximum lift with minimum effort.
Continue reading below ↓
Recommended Videos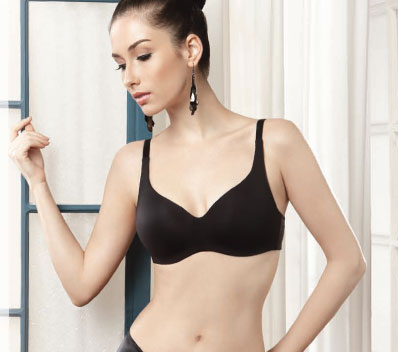 Comfort fit bra, P1,395
If you're wearing a tight-fitting top, go for the seamless comfort fit bra so you wouldn't have to worry about visible bra lines.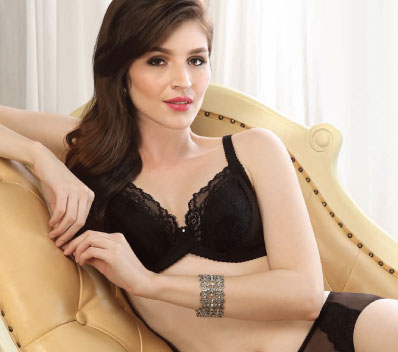 Full support bra, P1,395
If you'll be running around on a busy day, the full support bra is good because it has wide side panels and straps for extra support.
Step 3: Slip and secure
Now that you've picked your bra, slip your arms through its shoulder straps. Make sure the straps lie flat on your shoulders. While holding the bottom part of the bra against your under bust, lean forward slightly to let your breasts spill into the hollow part of the cups. Fasten the hooks behind your back.
Step 4: Tuck in the twins
While still leaning forward, slip a hand in each cup and lift the under bust to let your twins fill them snugly. Tuck in any excess flesh that escapes at the sides.
Step 5: Adjust and assess
Stand up straight and assess your reflection. Lengthen or shorten your bra straps as needed. 
Lastly, put on your top or dress. If your bra peeks out from the neckline, glares through the fabric unintended, or generally makes you feel like a fashion disaster, go back to step 2.