After spending a year at home, you've probably been itching to give your personal space another transformation. Maybe that means rearranging your furniture, swapping your impulse buys for some decors that fit your aesthetic more, or simply adding a couple other things to complete your room. If like me, you've been thinking about buying a humidifier as a last touch in my bedroom—and also because this dry air is gonna drive me crazy soon—here are a few cute options you can buy online. 
Check out these air humidifiers
This polar bear humidifier doubles as a night light. 
It can last for 12 to 18 hours, but the spray will automatically stop after four hours. You know, just in case you don't want it on for too long. The tank can hold up to 300 ml of water and it comes in two colors: white and pink. Right now, you can get it for P299.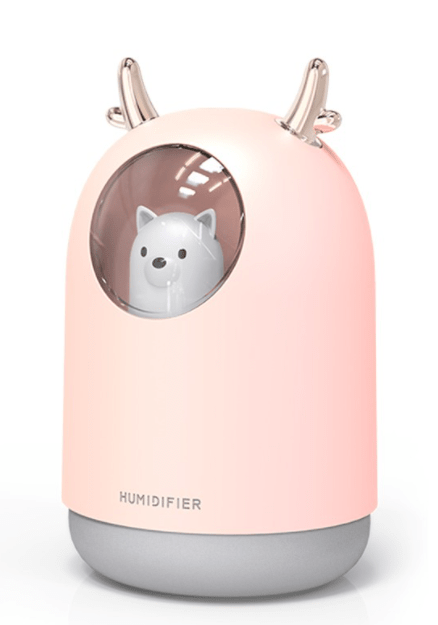 Continue reading below ↓
Recommended Videos
Another adorable option for animal lovers!
Now you have three furry friends to choose from—a cat, a rabbit, and a bear. Priced at P249, this humidifier also holds 300 ml of water and has two spray modes: warm and cold. You can use this for four hours as well.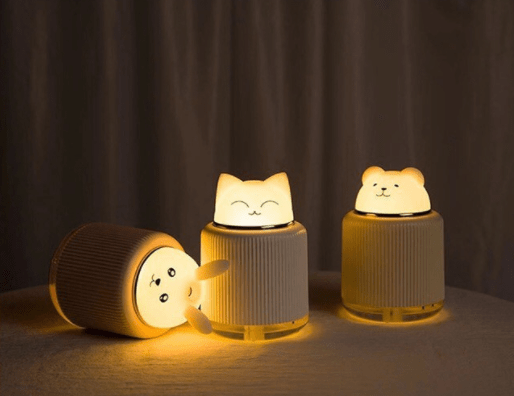 This cool humidifier has a color-changing feature.
And that's because it comes with an LED light. Plus, it boasts an advanced noise suppression design, if you want something that's not too loud at night. It even turns off automatically once the water's running low. Its price range is from P327 to P338.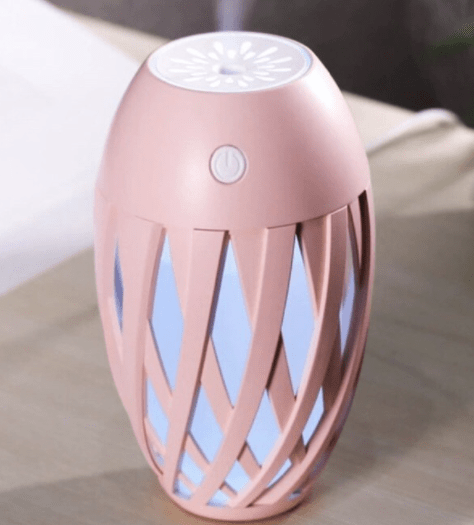 One of the more popular humidifiers online:
We see this one *a lot* and people are loving how cute and compact it is. Priced at P366, it comes in different pastel colors, a sure fit if you're going for a minimalist look at home. You don't even have to worry about charging it, super dali lang 'cause it comes with a USB cable.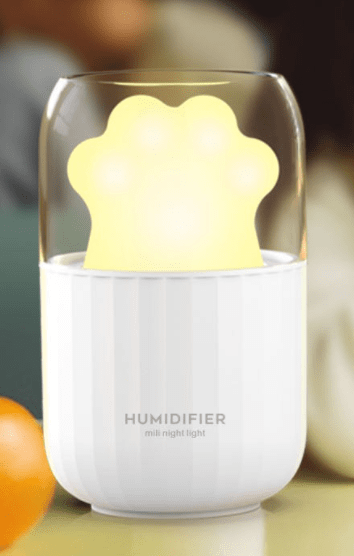 If you're looking for a humidifier that's a little ~extra~:
Then you *need* this one that's out of this world, lol. All jokes aside, this Saturn-shaped humidifier is stunning! It holds a little less water than the ones we mentioned earlier—200 ml, to be exact—but it's a small price to pay for such a cute design. Get it for P296!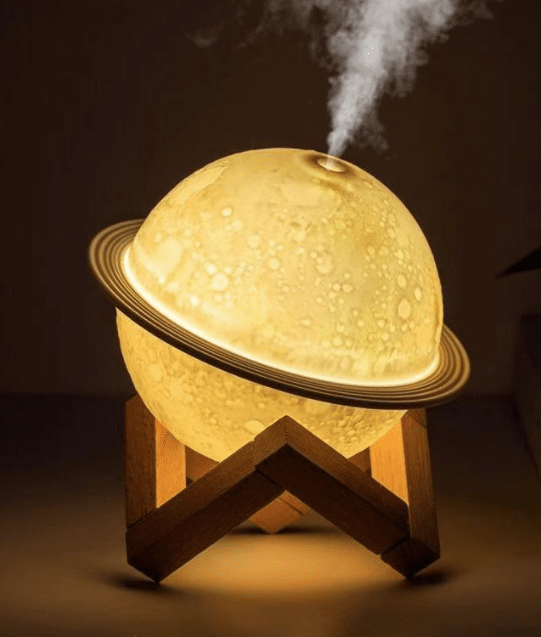 ***
What does your zodiac sign say about you? Subscribe to Cosmopolitan Philippines and find out!
Follow Ysa on Instagram.