The human body's olfactory sense is a fascinating thing. As with sight, your ability to smell is a way of navigating through the world, and it is essential for both identifying the uniqueness of new things. Holding onto the familiarity of old ones-if you've ever chanced upon an old, familiar scent and suddenly got transported back into a different time or place, you know what we mean.
Perhaps that's why scented candles have become increasingly more popular this quarantine—in the absence of new travels and experiences, home fragrances can not only calm the nerves and soothe the senses, but also help bring new life to the mundane routine of life in quarantine. In some cases, scented candles can even channel sensations and experiences far out of our reach-autumn winds, freshly baked cookies, and in the case of local brand Amoy Ano?, the smell of a significant other. No, seriously: their "Amoy Jowa" candle is the perfect gift for your single friends (or your single self).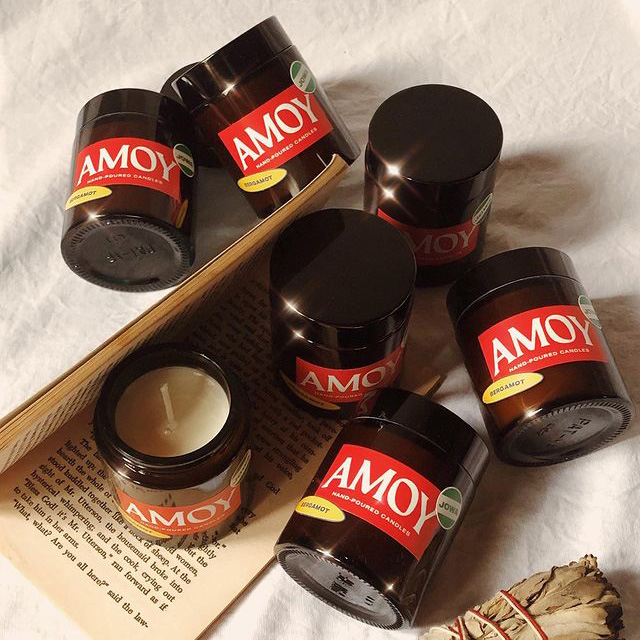 Continue reading below ↓
Recommended Videos
In all seriousness, this hand-poured candle features a soothing bergamot scent, which is a citrusy aroma with a distinct sweetness—almost as sweet as a text from your crush. The tart scent would be a good complement to warm fragrances like sandalwood or even floral scents like lavender or jasmine, which means it'll be a great addition to your ever-growing candle collection. Sure, it won't write you love letters or give you cuddles, but hey, at least it'll make nighttime a bit warmer and more romantic-no actual companion required.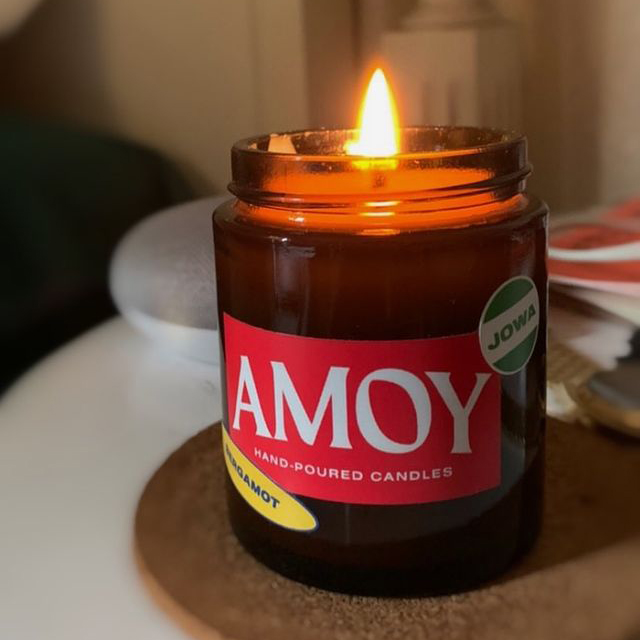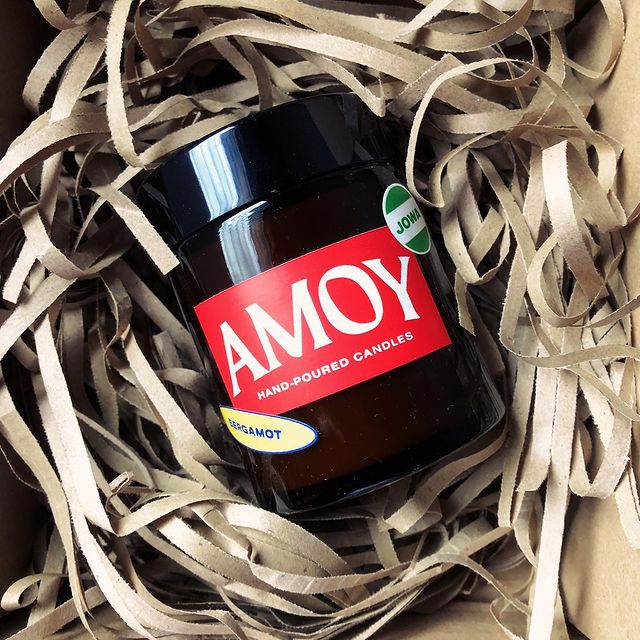 Amoy Ano? is available for pre-order through their online order form. Note that the prices indicated above are the pre-order prices and may change.
For more information, log on to Amoy Ano's Instagram page.