In part one of Bea Alonzo's house tour, we got to see her living room, kitchen, and other common areas. We also learned about all the gorgeous art pieces in her collection, which funnily enough, includes a "picture" of Anne Curtis by Gary-Ross Pastrana.
MORE ABOUT BEA:
Bea has since released part two of her house tour where she shows us the second and third floors of her home. The first thing you'll see when you walk up the stairs is a wall decorated with family photos and a piece from Bea's lolo, "to remind [her] of [her] roots." 
Next, the actress welcomes us into her bedroom, which she describes as humble, chill, and functional. This is the room she spends most of her time in. 
ADVERTISMENT - CONTINUE READING BELOW ↓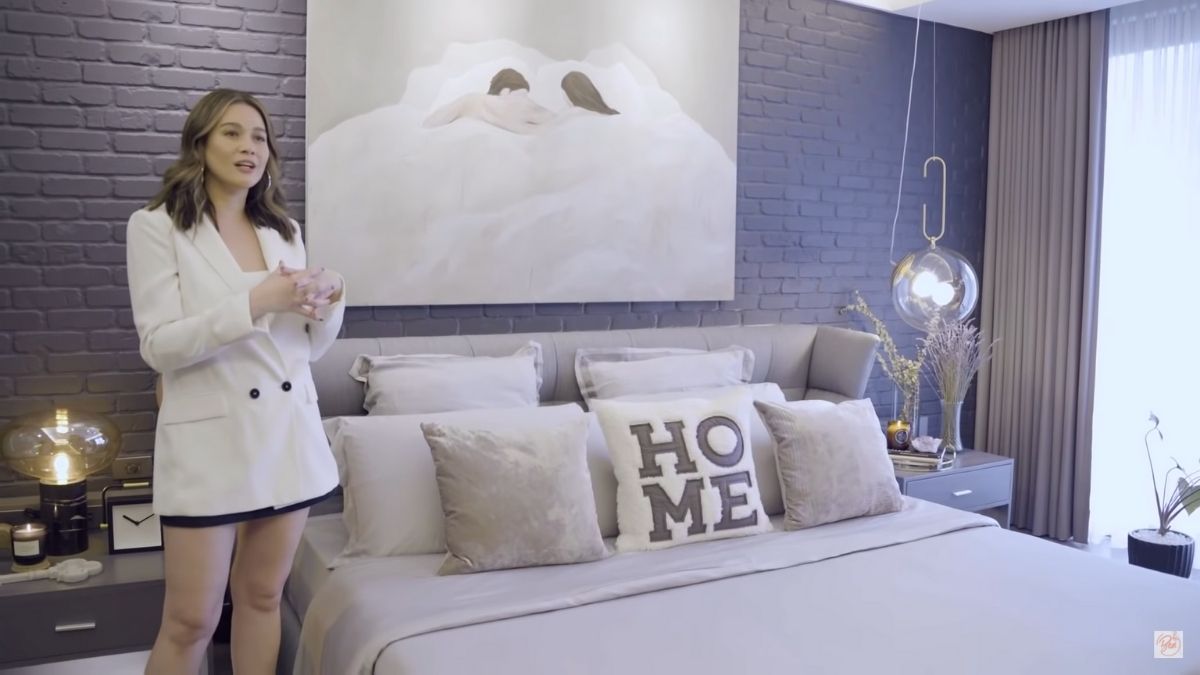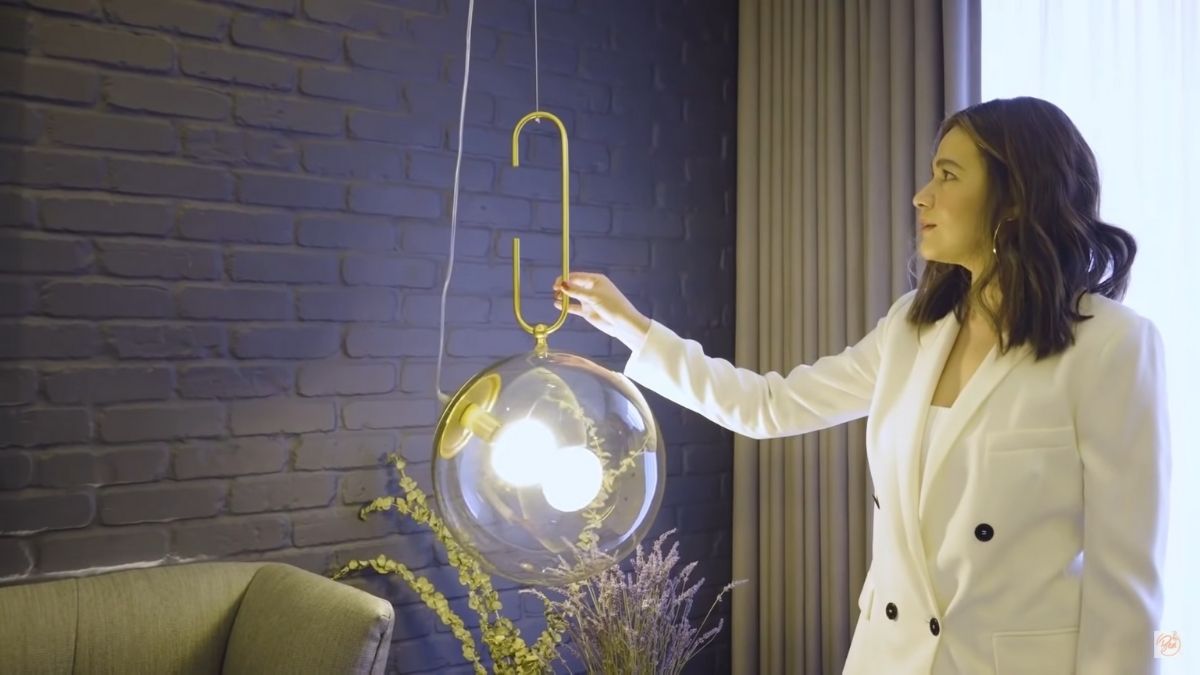 Her bathroom has a chandelier and a bathtub, but Bea's vanity area is pretty simple, with most of her products tucked away.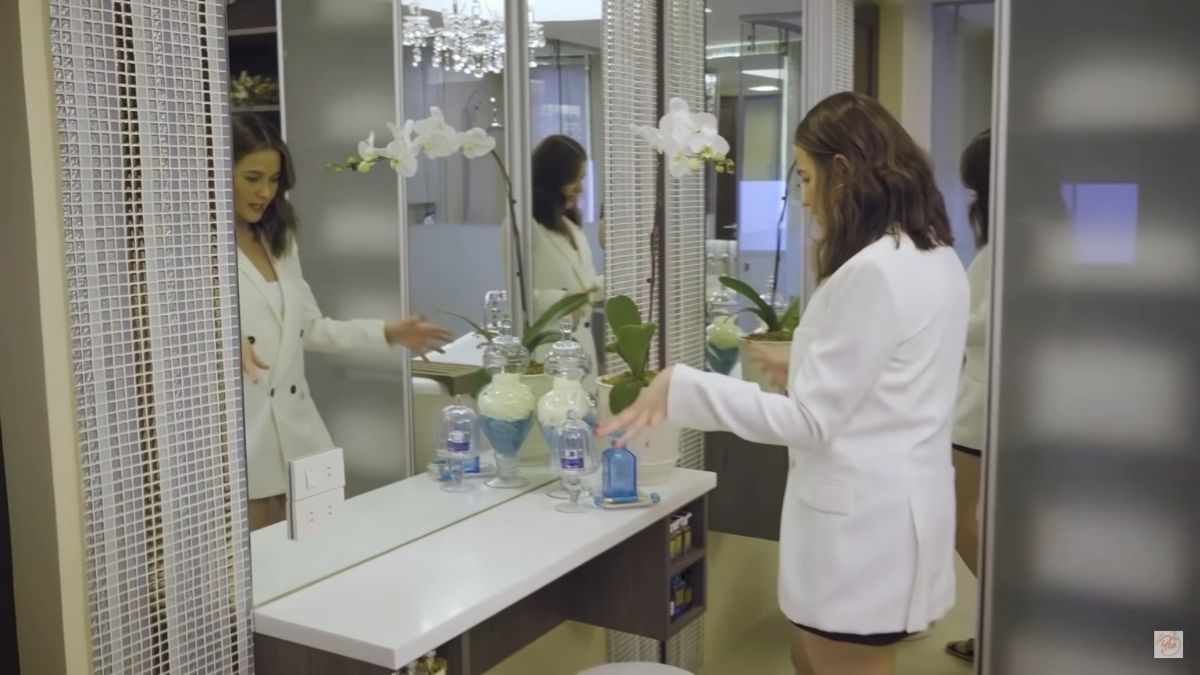 Upon entering her walk-in closet, she shares that her island is where she prepares her outfits but it also doubles as storage for her small purses and other accessories. Inspired by Marie Kondo, Bea bought eight to 12 trays just to keep everything organized.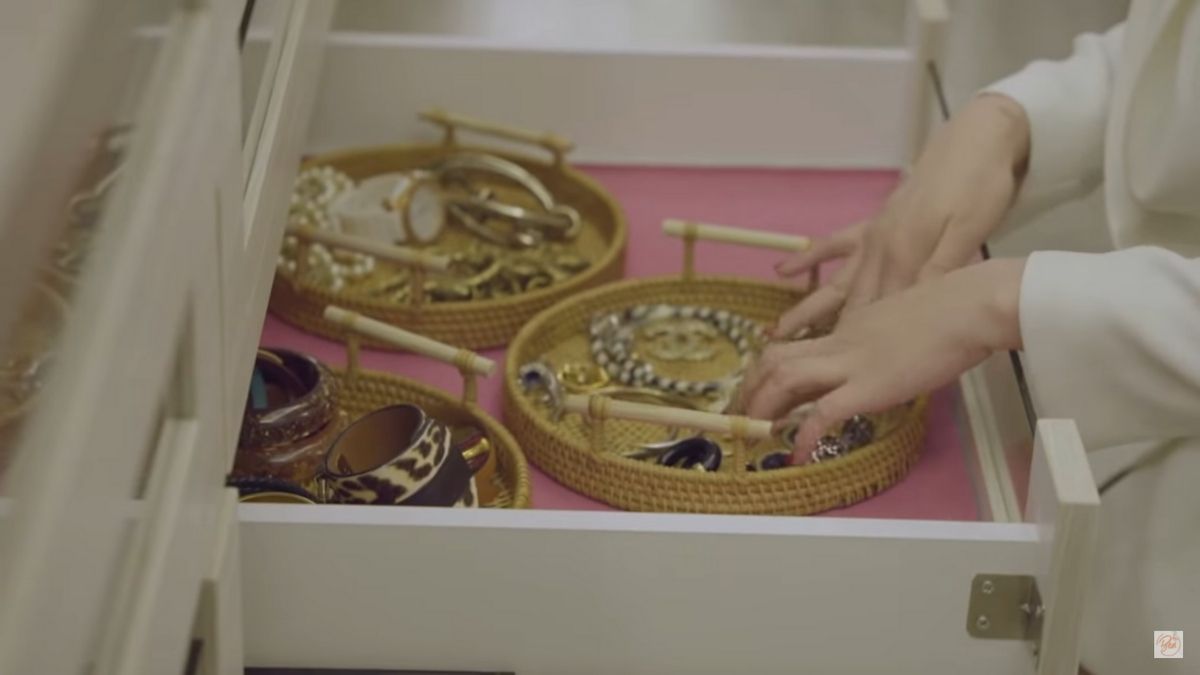 She also has a dressing room, complete with a nook where people can chill or play dress-up. We also get a glimpse of her black and white shoe collection and her Chanel bags.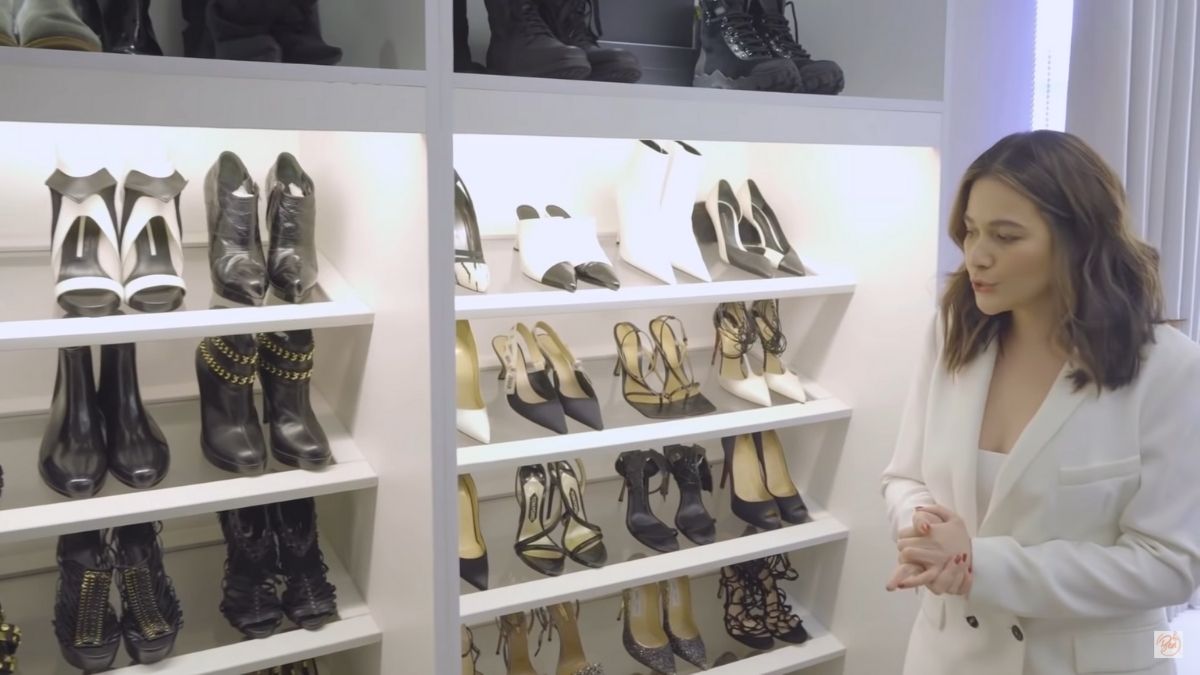 ADVERTISMENT - CONTINUE READING BELOW ↓
A sweet story: Aga Muhlach, her co-star in First Love, commissioned artist Butch Payawal to paint Bea a portrait of herself!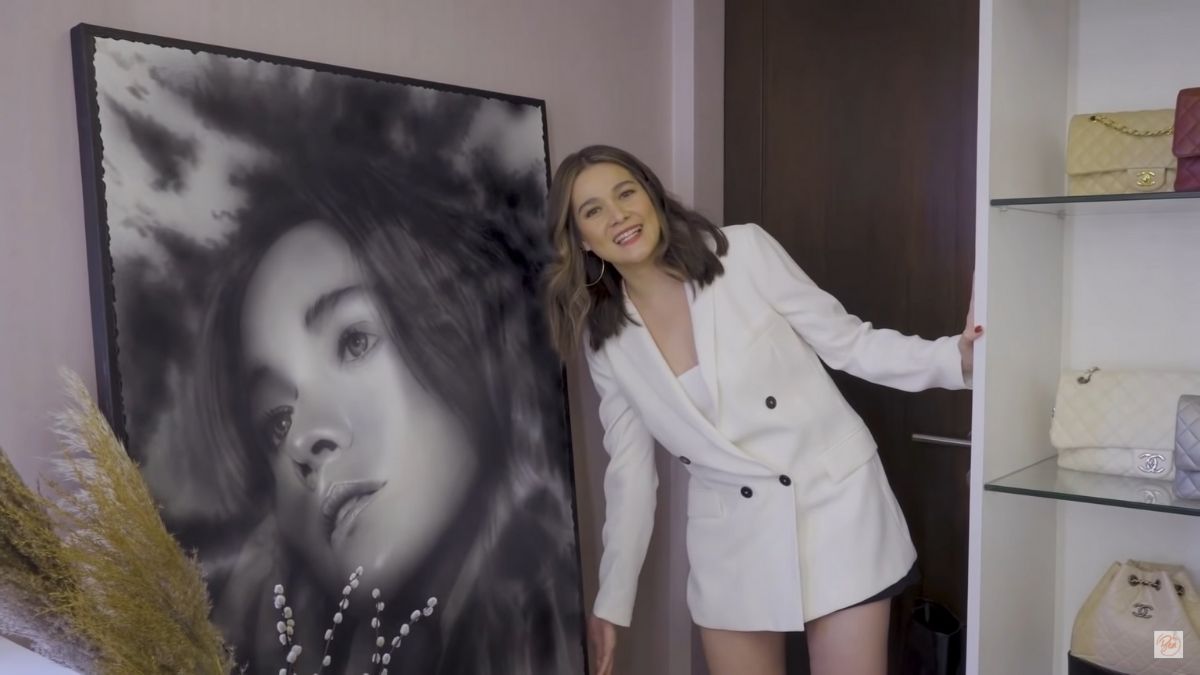 On the third floor, there is a soundproofed family room where they play games or do karaoke. It even has a kitchenette! Beside it is her home gym, decked with its own sauna 'cause why not?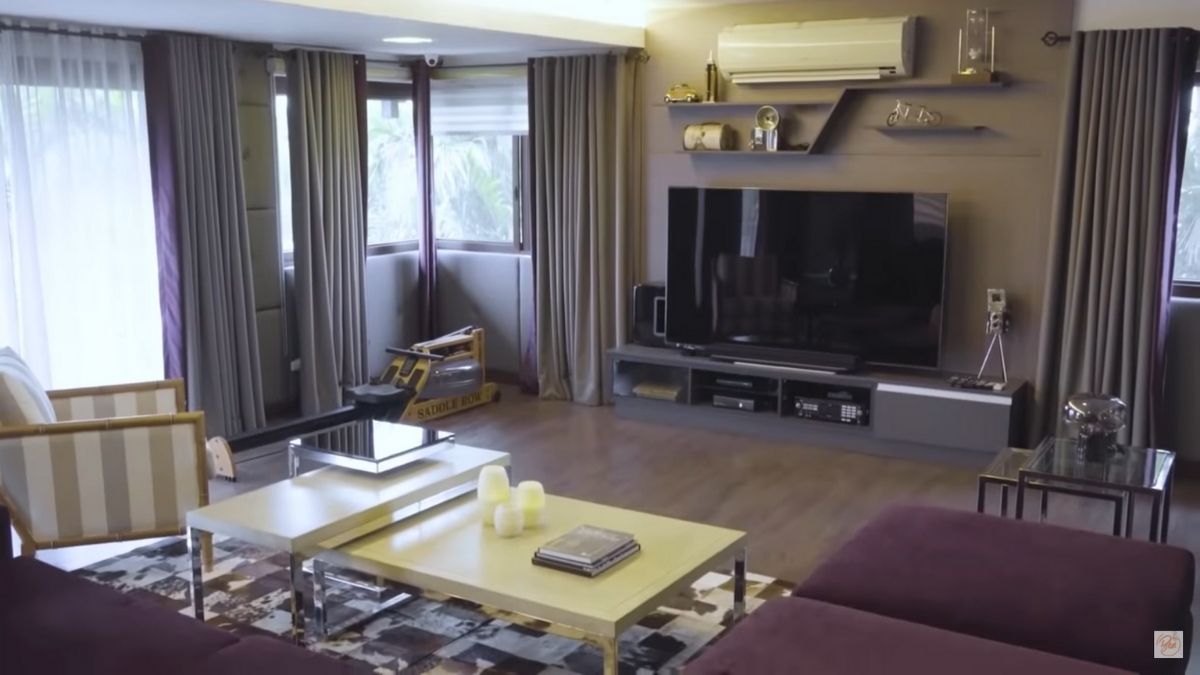 MORE ABOUT BEA:
We're *obsessed* with Bea's home! Watch part two of her house tour below:
***
What does your zodiac sign say about you? Subscribe to Cosmopolitan Philippines and find out!
Follow Ysa on Instagram.