The people shopping online and the purchases that they make keep on increasing every year. Filipinos are also starting to discover the beauty of online shopping due to the success of group buying sites and online shopping sites like EasyShop.ph .
If you haven't tried purchasing items at EasyShop.ph, here's a list explaining why you should shop online and why it's worth a try:
Get better choices.
Say goodbye to the times that when you shop in the mall, where choices are limited to the products that are available in the stores. With Google's help and just a few clicks, you can view a catalog of products and also compare prices and models, letting you get the best deal.

Enjoy lower prices.
Who wouldn't be enticed with that? It is definitely one of the reasons why EasyShop.ph is attractive to buyers. Discounts, in the form of promos, vouchers and codes, are something that's prevalent with online shopping. Enjoy discounts, even if the product is new on the market!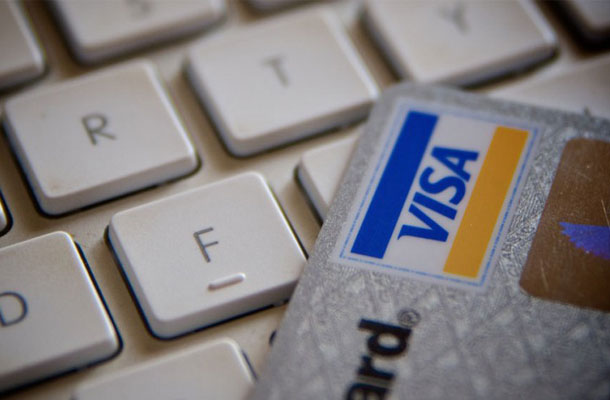 Save more. Say no to impulse buying.
You can save when you do your shopping online. Why? First, you avoid the urge against impulse buys, something that's similar to mannequins tempting Rebecca in the movie Confessions of a Shopaholic. You also monitor your spending since everything is done electronically and the screen will constantly remind you how much you've already spent.
EasyShop.ph ships your items directly to your doorstep, which means you save on gas, toll fees, parking, and dining out.

It's more convenient.
There's no need to dress up and go out when you need to buy something. When you shop at EasyShop.ph, you can do your shopping even in your pajamas. Since online shops are open 24/7, shop while having your lunch break or before you go to sleep. With just a few clicks, you can even buy things from stores abroad. Skip going from shop to shop with tons of bags, the hassle of falling in line at the cashiers, and the waiting game at the taxi bay. Imagine the amount of time you gain!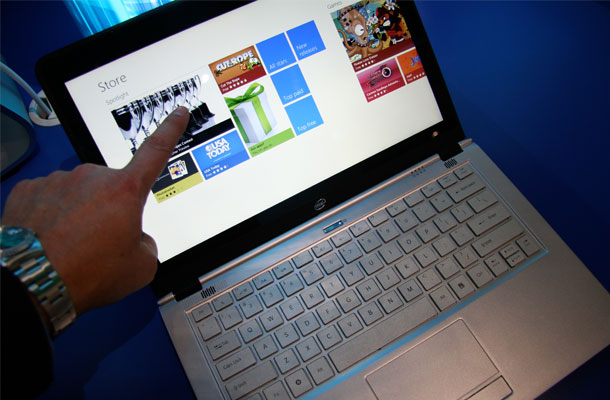 It has better product information.
Thanks to EasyShop.ph, you become a wiser shopper. Researching about products, finding reviews, and looking for better deals online is easy! You can also read detailed product specifications and manuals on your smart phone or computer screen. Get opinions from friends and family by giving them the product's link and share your personal review of the products that you have purchased.
It also takes a few days to consider the purchase since you can just leave your shopping cart and go back when you're ready to pay for them.

Online shopping is definitely worth a try. If it's your first time, it will be best if you visit only the trusted online shopping sites, like EasyShop.ph. Once you try it, you wouldn't look at shopping the same way again!