Believe it or not—despite having the busiest schedules on earth, your favorite K-pop idols still find the time to sit down and read their favorite books. While other K-pop celebrities find other hobbies to dedicate their pastimes to, these popular group members and soloists would rather unwind by immersing themselves in words and stories. Luckily, they enjoy talking about their favorite books and sharing their recommendations to their fans so that we get to check out their most loved reads as well!
From GOT7 and EXO to BLACKPINK and Red Velvet, we go through a rundown of the most popular bookworms in the K-pop industry and the books that they've enjoyed. Pull out your book wishlists and take note:
1. Norwegian Wood by Haruki Murakami - GOT7's Jinyoung
Jinyoung from GOT7 is one of the most popular readers in K-pop, often being spotted with a book in hand whenever he's traveling internationally for work or even just within the city of Seoul. He talks about reading often with fans and has recommended multiple books of varied genres, including Perfume: The Story Of A Murderer, To Kill A Mocking Bird, Essays In Love, and more. One of his favorites is Haruki Murakami's renowned Norwegian Wood, which other idols love as well (including BTS' RM, whom we'll discuss later). Norwegian Wood tells the tale of a man reminiscing his days as a Tokyo college student.
ADVERTISMENT - CONTINUE READING BELOW ↓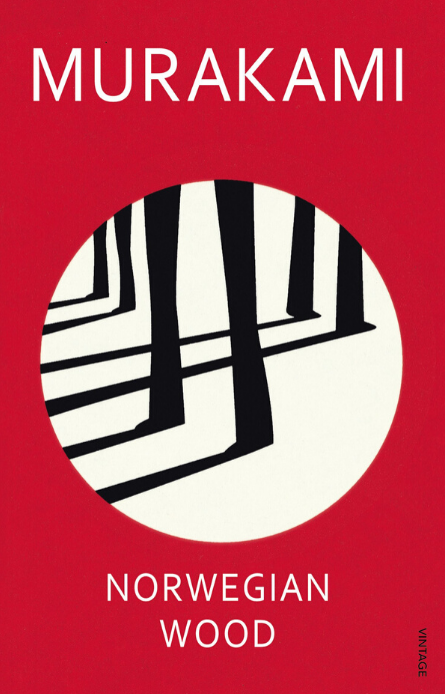 2. Kim Jiyoung, Born 1982 by Cho Nam Joo - Red Velvet's Irene
Irene is another famous bookworm in the girl group scene, along with fellow Red Velvet member Yeri. She's been photographed with many books as well. A notable and rather controversial moment was when she was pictured reading a book on feminism, which upset many of her straight male fans. Talk about toxic masculinity, right? The feminist book she read was Kim Jiyoung, Born 1982 by Korean author Cho Nam Joo. This international best-seller follows the life of a woman and the sexism she experiences. It was also adapted into a movie in 2019.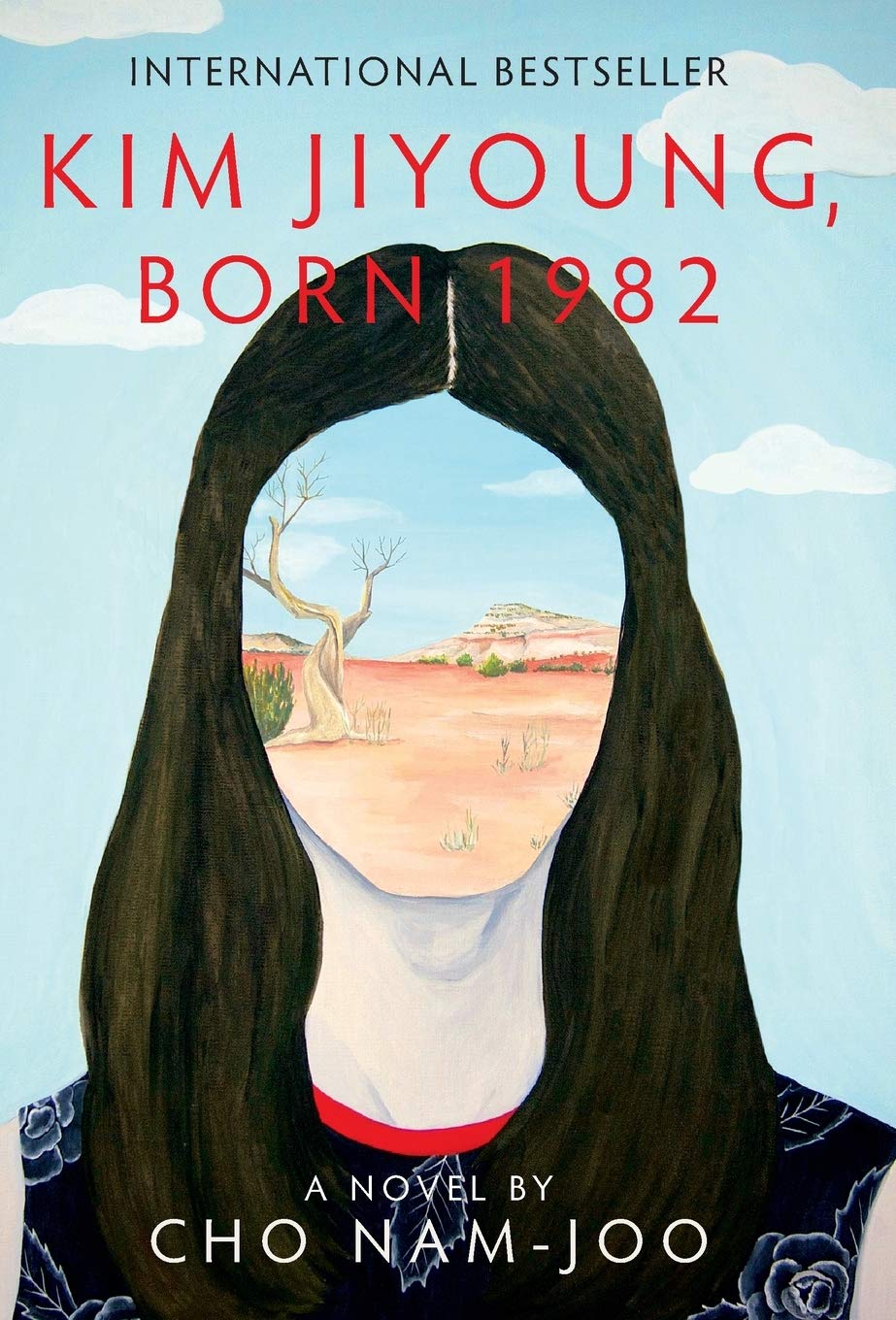 ADVERTISMENT - CONTINUE READING BELOW ↓
3. Les Loyautés by Delphine de Vigan - GOT7's Jay B
Jinyoung isn't the only avid reader in GOT7: Jay B is also yet another bookworm who loves going through book after book after book! Just last year, for one of GOT7's V-Live sessions, he basically sat down and simply gushed about the books he's been reading at the time, including Korean poetry books that inspired him. One of the reads he recommended was Les Loyautés by Delphine de Vigan, a French thriller that centers around the disturbing experiences of two schoolmates.
ADVERTISMENT - CONTINUE READING BELOW ↓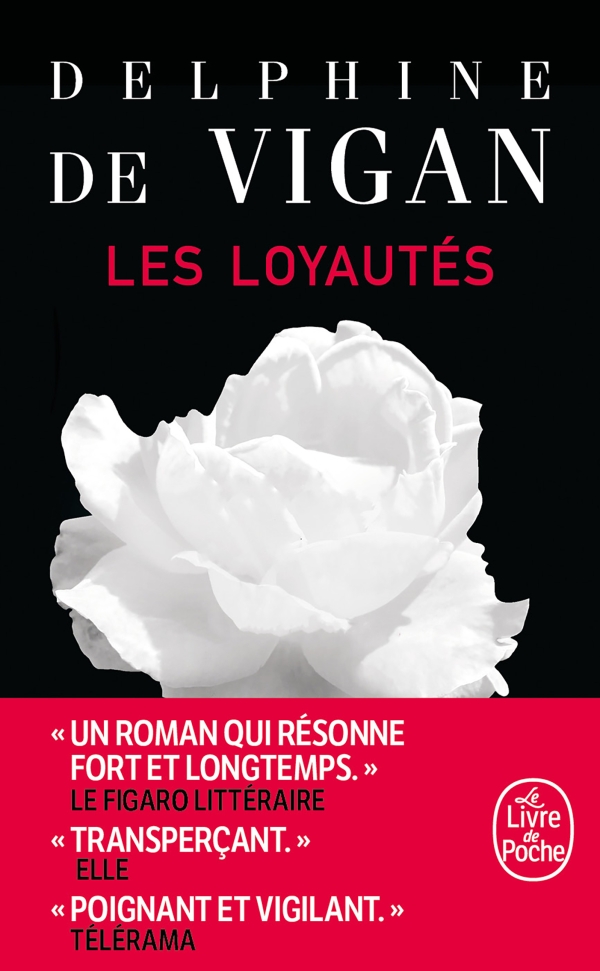 ADVERTISMENT - CONTINUE READING BELOW ↓
4. The Ones Who Walk Away from Omelas by Ursula K. LeGuin - BTS' RM
RM is a known intellectual in K-pop and that pretty much goes hand in hand with being a bookworm like the rest of his co-celebs on this list. He's been recommending books and fiction to ARMY for years. A famous recommendation would be the short story The Ones Who Walk Away From Omelas by Ursula K. LeGuin, which is part of the compilation called The Twelve Directions of the Wind. The short story was also referenced in the "Spring Day" music video. LeGuin is known for her science fiction pieces, and the tale revolves around a utopian community with a dark secret.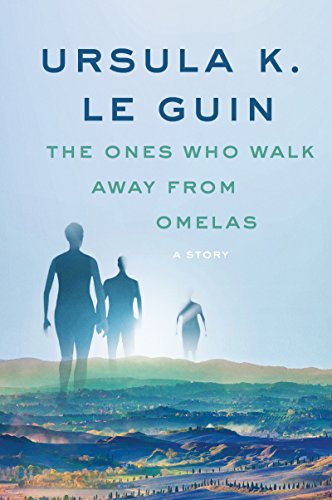 ADVERTISMENT - CONTINUE READING BELOW ↓
5. Dear Girls by Ali Wong - Girls' Generation's Tiffany
While Seohyun is the more popular reader of Girls' Generation (she even made her We Got Married partner Yonghwa a list of recommendations), Tiffany loves the habit as well and shared her most favorite books on her Instagram stories. On the pile was Ali Wong's Dear Girls, which is an autobiography of the comedian's life. On her Instagram stories, Tiffany stressed the importance of Asian-American stories and representation, and how we should do our part in supporting them. She also talked about reading a lot of fantasy as a child, including Lord Of The Rings, Harry Potter, and The Chronicles Of Narnia. 
ADVERTISMENT - CONTINUE READING BELOW ↓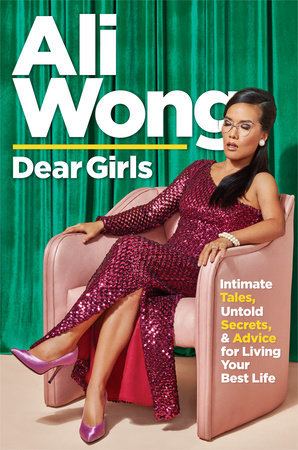 ADVERTISMENT - CONTINUE READING BELOW ↓
6. The Devotion Of Suspect X by Keigo Higashino - EXO's Kai
If there's anything EXO's Kai is known for (apart from his amazing dancing and undeniable appeal, of course!), it's his great taste in pretty much everything. Music is a given, but apart from that, Kai's also into books! It's been said that his favorite authors are Keigo Higashino and Bernard Werber, and he's recommended Higashino's The Devotion Of Suspect X when he was guesting on the show, The Human Condition. He remarked that it was a book that left a deep impression on him. This mystery novel is Higashino's most renowned work and was awarded the 134th Naoki Prize, an esteemed award in Japan.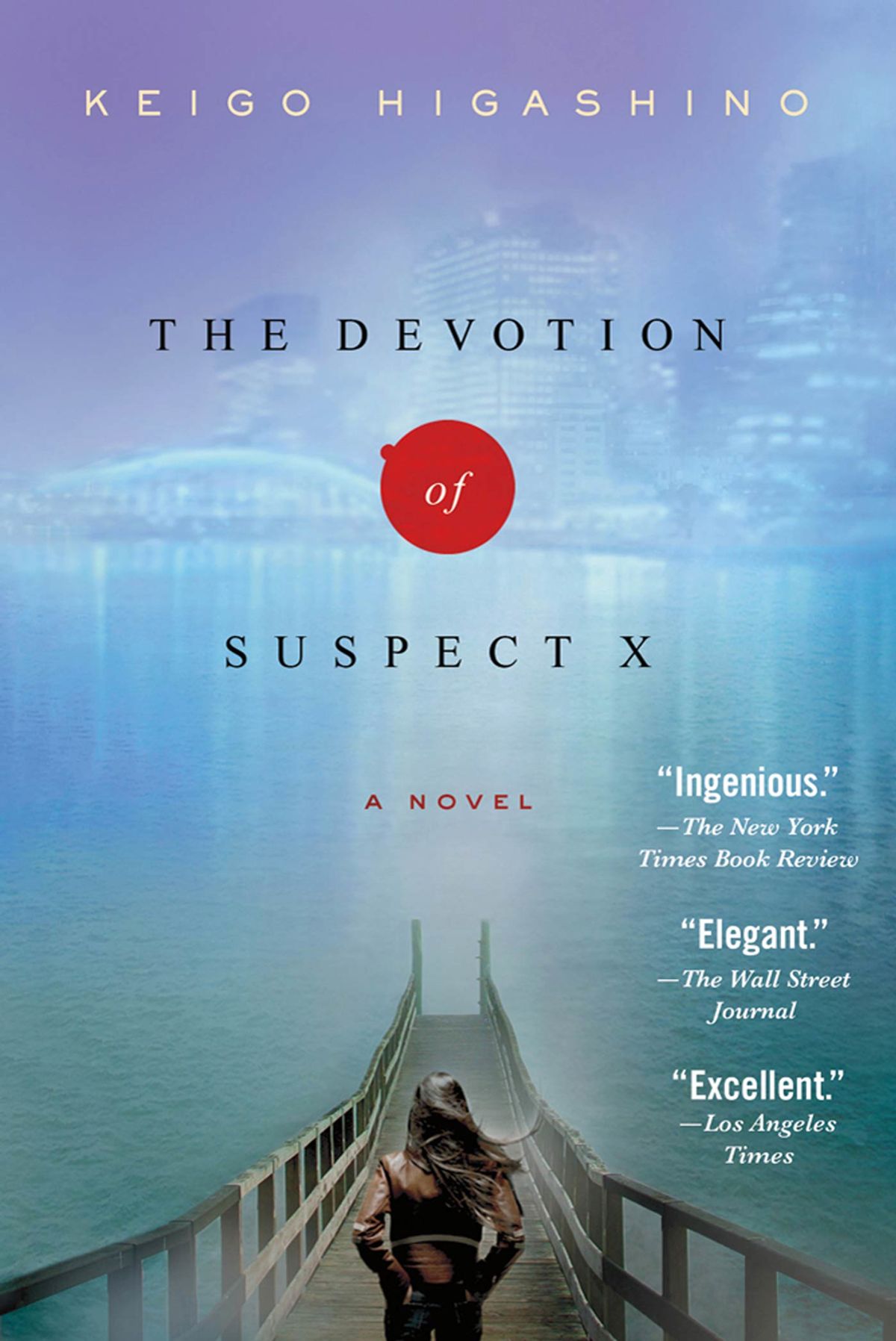 ADVERTISMENT - CONTINUE READING BELOW ↓
7. Demian by Hermann Hesse - IU
IU is also yet another renowned idol-bookworm, being snapped with books in hand and reading on reality shows like Hyori's Homestay. She's also said that her love for reading came from her parents; instead of punishing her for her wrongdoings, they'd give her a thick book and tell her to just read. IU has recommended many books to her fans as well, and one of them is Hermann Hesse's Demian. Her role on The Producers also reads a quote from it after Kim Soo Hyun's character lends her the book. The novel is about a young boy called Emil who is in search of self-realization and enlightenment.
ADVERTISMENT - CONTINUE READING BELOW ↓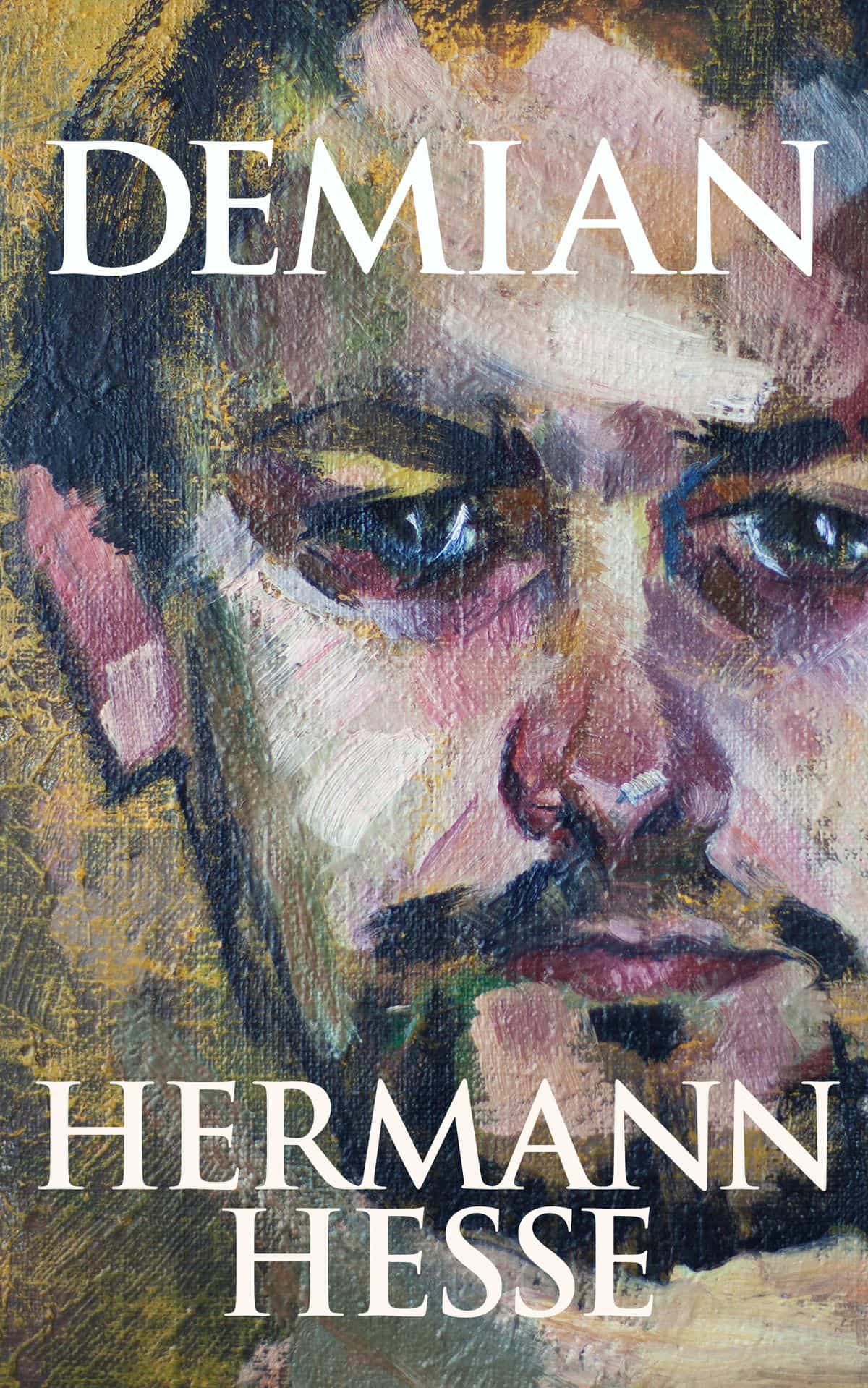 ADVERTISMENT - CONTINUE READING BELOW ↓
8. Imaginary Friend by Stephen Chbosky - DAY6's Jae
In 2018, Jae from DAY6 tweeted that he wanted to get back into reading and said that his favorite books were The Perks Of Being a Wallflower by Stephen Chbosky and The Catcher In The Rye by JD Salinger. He seems to be a big fan of Chbosky, because another recommendation that he enjoyed was Imaginary Friend. This psychological horror-thriller revolves around a boy who goes missing and comes back from the woods with a voice only he can hear. It's very different from Perks and is an ideal read for the coming Halloween season.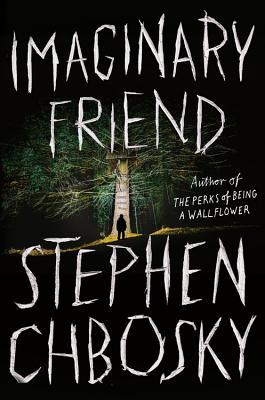 ADVERTISMENT - CONTINUE READING BELOW ↓
9. The Little Prince by Antoine de Saint-Exupéry - BLACKPINK's Jisoo
Jisoo is BLACKPINK's resident reader with a number of books on her list, including authors such as Haruki Murakami, Keigo Higashino, Marcel Proust, F. Scott Fitzgerald, and many more! Among the reads on her recommendations is the classic Antoine de Saint-Exupéry book The Little Prince, which is a favorite among other idols too, apart from Murakami. It's unlikely that you haven't read this classic yourself, but if you haven't, The Little Prince follows a pilot stranded in the desert and his encounter with a strange young prince from another planet.
ADVERTISMENT - CONTINUE READING BELOW ↓
ADVERTISMENT - CONTINUE READING BELOW ↓
10. The Courage To Be Disliked by Ichiro Kishimi and Fumitake Koga - NCT's Jaehyun
Jaehyun isn't just one of NCT's prettiest faces. It's even cuter when an adorable guy loves to read. Jaehyun likes to discuss his favorites in various live streams and fan sign events. He's recommended a handful of non-fiction, and even a self-help book called The Courage To Be Disliked. This Japanese best-seller gives advice on how to be your truest self and find happiness in the process.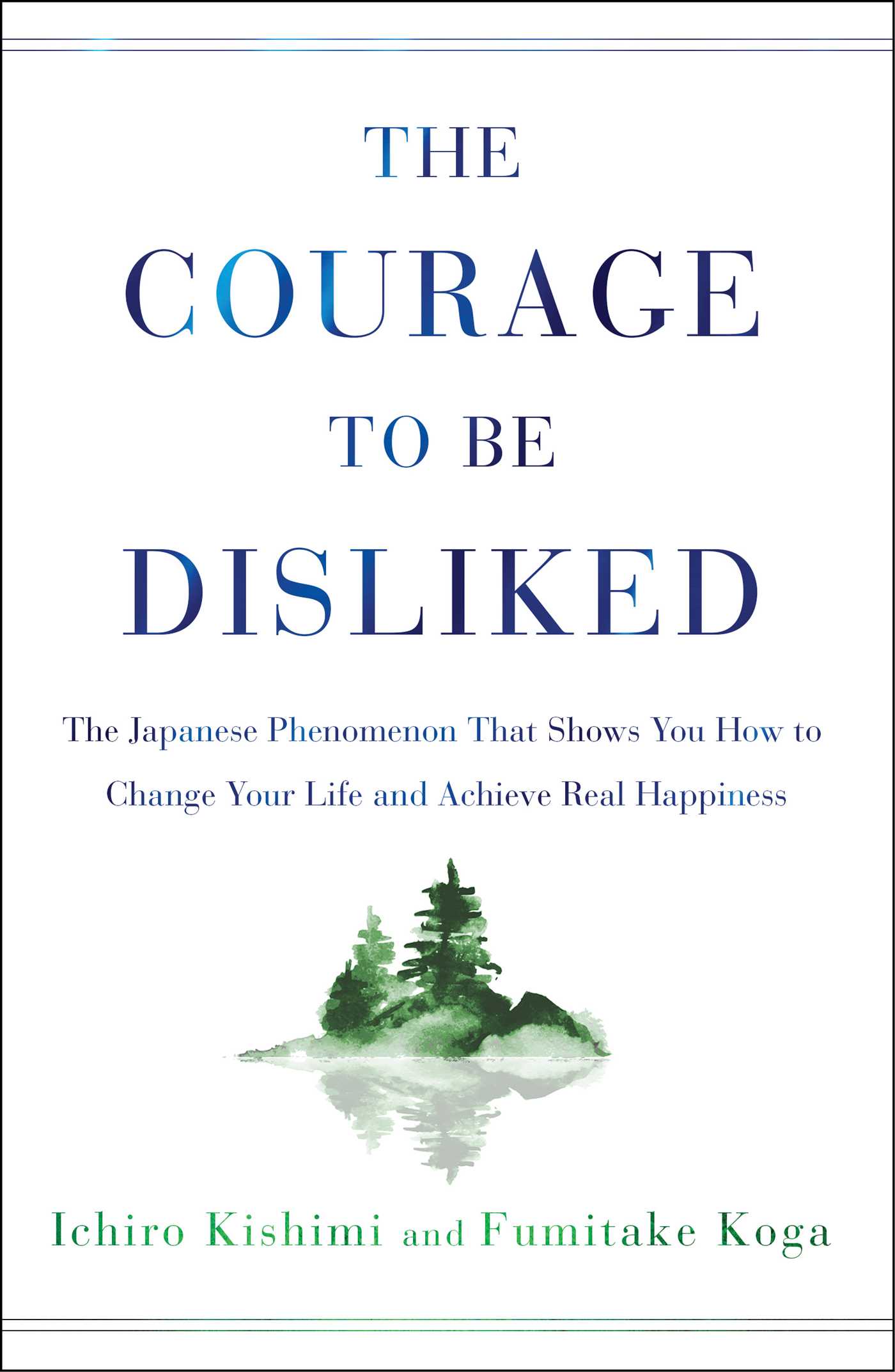 ADVERTISMENT - CONTINUE READING BELOW ↓