Sometimes, the title and cover of a book can be quite deceiving, hence the adage "Don't judge a book by its cover." What might look like light, superficial chick-lit can actually be a very profound read once you've taken all the words in, read between the lines, and processed the novel as a whole. Beneath all the fluff, there can be layers upon layers of social commentary, existential observations, and engaging storylines for you to get your lit-fix. If you see any of these six titles on a bookstore shelf, don't hesitate to purchase them, stat! You won't regret it!
Luckiest Girl Alive by Jessica Knoll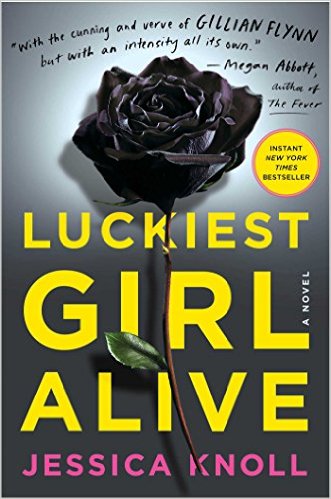 Continue reading below ↓
Recommended Videos
Written by a former Cosmopolitan editor, Luckiest Girl Alive is a sharp, biting tale of how skeletons of the past are eventually unearthed, no matter how hard we try to keep them buried. Magazine editor Ani FaNelli believes she's living the high life. Fancy fiancé: check. Coveted job: check: Model-esque bod: check. But when a pivotal event from her high school days bubbles to the surface and threatens her perfect façade, her seemingly flawless existence begins to unravel. Set against the glitzy world of publishing, the modern tone and oft-dark humor blend together for a suspenseful mystery that doesn't scrimp on the melodrama.    
You Will Know Me by Megan Abbott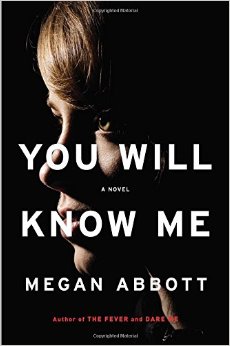 Devon is a gymnastics prodigy. Katie and Eric are her ultra-supportive parents who will stop at nothing to make sure their daughter gets ahead. And when a violent crime shakes up the community and puts Devon's career in jeopardy, Katie must ensure that all their futures aren't put at risk. How far is too far when it comes to your children? This is the question this crime novel wishes to answer.   
I'm Thinking of Ending Things by Iain Reid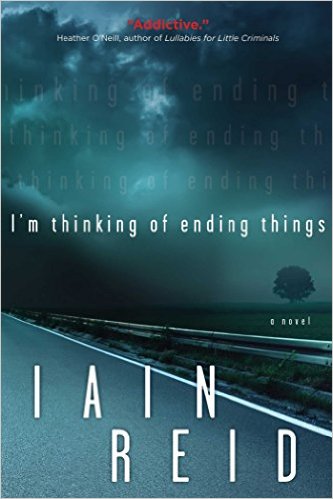 A couple are on a road trip to a remote farm to visit the guy's parents. As the streets get narrower, the weather gets colder, and they near their destination, the woman can't help but contemplate the very essence of their relationship. Told with a looming sense of dread hanging over every single detail, it's a chilling thriller that also operates as a sort of reverse love story, deconstructing the minds, hearts, and souls of the lovers at the center of its narrative.
Sweetbitter by Stephanie Danler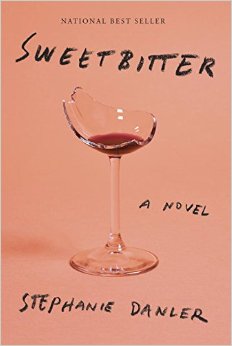 Already dubbed as this generation's Kitchen Confidential, Danler's peek into the frenetic ins and outs of New York City restaurant life is a delicious portrayal of hedonism, passion, and ambition. When twenty-two-year-old Tess lands a job at a prestigious NYC restaurant, her eyes (and tastes) are opened up to the intricate complexities of food, relationships, and what it takes to survive in the city that never sleeps. Added bonus: there's a saucy love triangle stirred into the pot.
The Girls by Emma Cline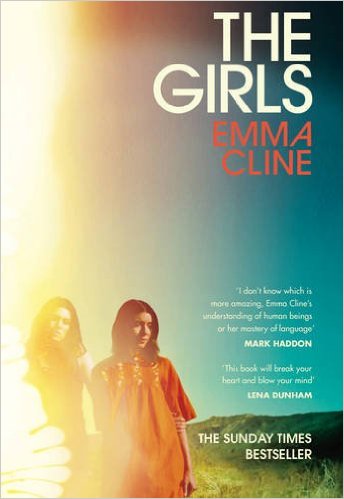 It's the tail end of the 1960s and young Evie Boyd finds herself enchanted by a group of whimsical-looking girls hanging out at a park. She's seduced by their bohemian outfits, their unconventional demeanor, and their free-spirited sense of abandon. What Evie doesn't know is that they are part of a soon-to-be popular cult, led by a dangerously charming man. This is a tale of innocence lost, of how the choices we make and people we choose to trust can lead an individual down a path of destruction.
All That Darkness Allows by Various Authors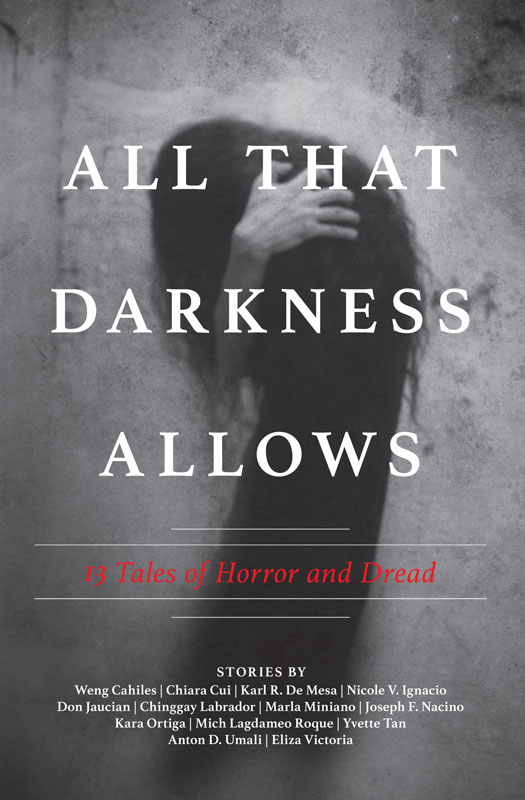 Horror is commonly believed to be a genre whose sole purpose is to give its readers cheap scares. Of course, that can be its main function. But when done right, it can also be a medium that discusses issues and themes of mortality, spirituality, and grief. This new anthology collates 13 tales of horror and dread penned by local writers, some of whom are prolific in the scene. It's a collection that isn't afraid to explore the shadowy depths of the human condition, allowing the darkness to seep in… while still forcing you to sleep with the lights on. Eep!