Have you noticed that your Instagram friends' Stories are all about Wordle these days? If you're an ARMY like us, there's actually a BTS version of this and you're going to ~like~ it!
But first, what is Wordle?
Coined from the last name of its creator, Wordle is a word game designed by Josh Wardle, a Brooklyn-based software engineer. He created this for his partner who loves word games (awww!) and it was released in October 2021. From there, millions of internet users have been hooked and they would share their *daily* results on social media. By January 2022, Wordle was bought by The New York Times.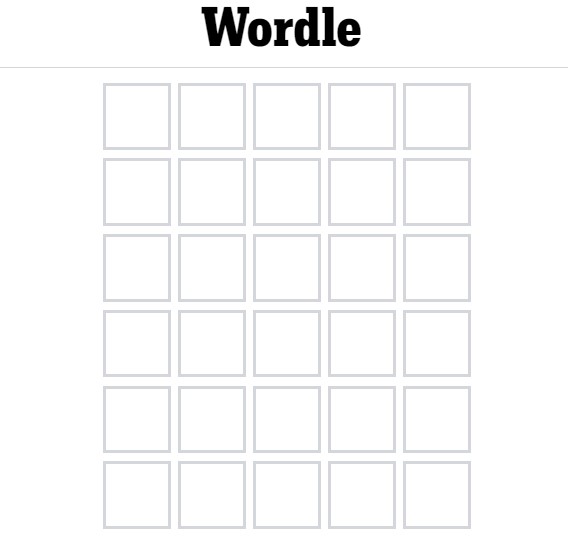 As of writing, there are a lot of Wordle-inspired games including Saltong (which will test your Filipino knowledge) and Taylordle (for all the Swifties out there). The BTS Wordle is made for ARMYs and is created by hannahcode and modified by @btschartdata.
How do you play the BTS Wordle?
The word game might look ~*intimidating*~ at first but you'll eventually get the hang of it. Every day, there's a new word that you can guess and it's connected to our seven boys. It can be their name, birthplace, songs, or even a word that they would often say.
To start the BTS wordle, you have to think of a five-letter word related to BTS. After each guess, the tiles will change into a different color so you can figure out if you're almost *there*—purple (our fandom color!) if the letter is in the word and in the right spot; yellow if the letter is in the word but the spot is wrong; and gray if the letter and spot are both wrong.
Continue reading below ↓
Recommended Videos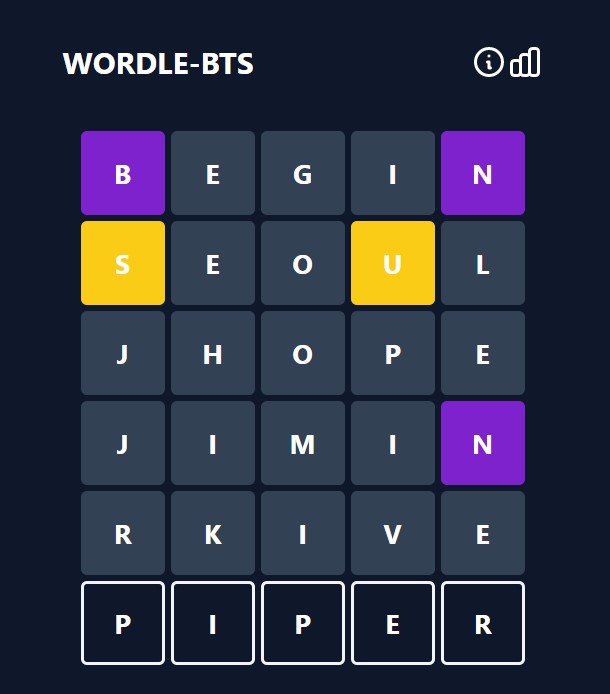 Trust us, you're going to be converted into a BTS Wordle fan in ~just one day~! You'll soon include this in your daily routine as we all wait for our boys' comeback (and the merch we ordered. LOL!)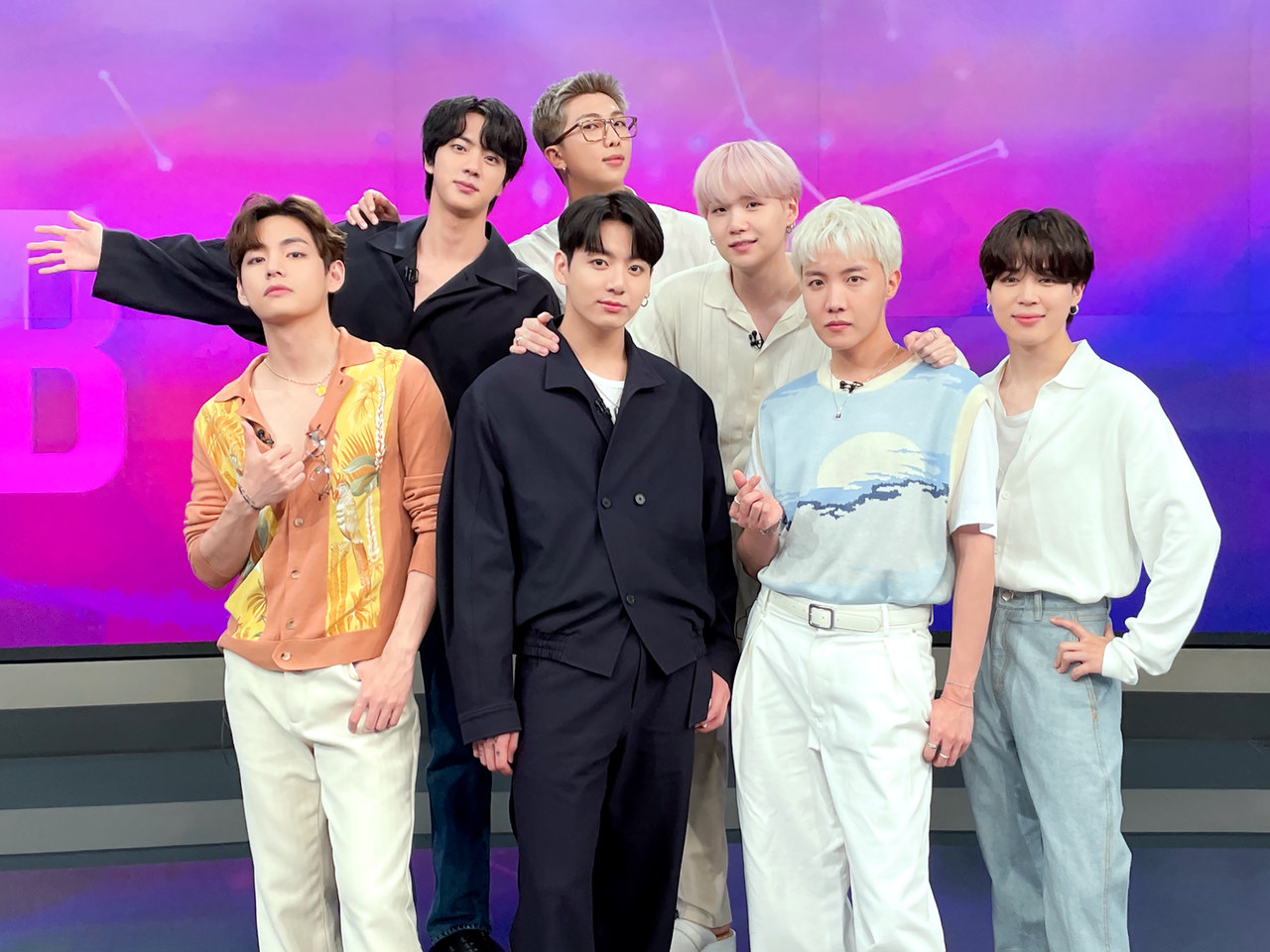 All set to play? You can access the BTS Wordle right here.
RIGHT THIS WAY FOR BTS SONGS, ARMY:
10 BTS Songs You Need To Listen To If You're A Newbie Fan
9 BTS Songs That Are Actually Based On Books
You Are My Soulmate: 7 Heartfelt BTS Songs About Friendship
Cosmopolitan Philippines is now on Quento! Click here to download the app and enjoy more articles and videos from Cosmo and your favorite websites!
K-UPDATES