Remember when then-newlyweds Camille Co and Joni Koro first showed off their enviable walk-in closet on a YouTube vlog? It was definitely every girl's fantasy and how we wished we could easily trade houses with the stylish couple! Not to mention, every time Camille would take OOTDs and TikTok vids inside their home, we couldn't help but zoom in on its super chic details. Well, we hate to make you greener with envy, but it turns out, as gorgeous as it already is, it's not even their dream home yet.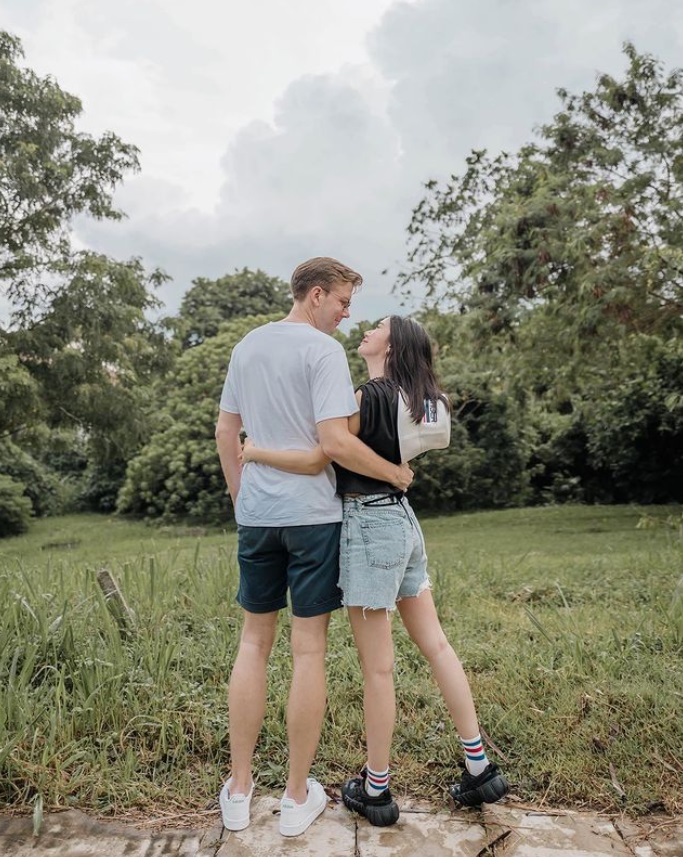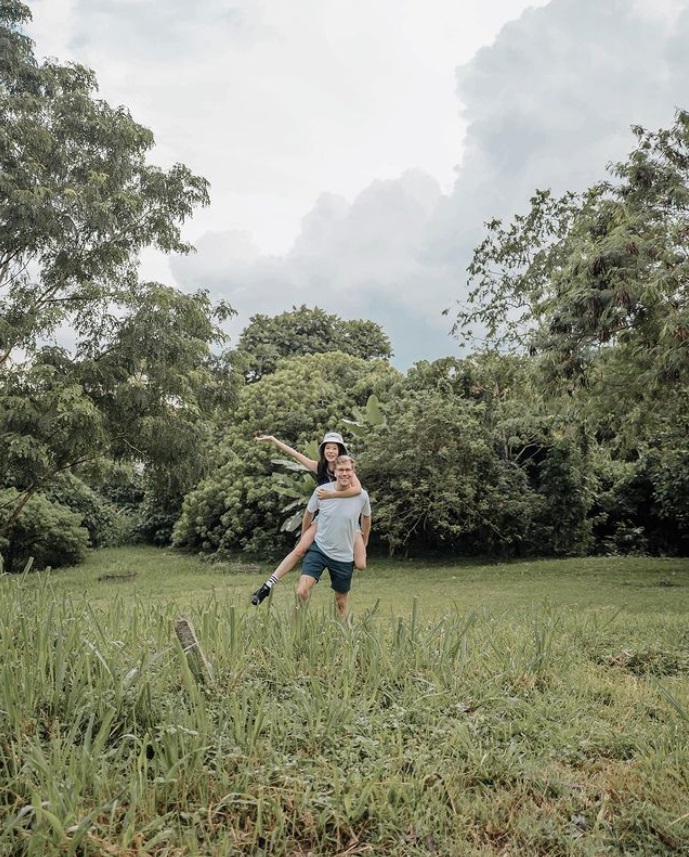 In fact, Camille and Joni, sharing the exciting news on Instagram, just revealed that their dream #CoKoroHouse is already underway. "It's finally happening—our very own #CokoroHouse. We dreamt of this day for so long and in our own time and pace, we're finally making it happen. The fruits of our labor," Camille wrote. "Something we can truly call our own—just ours. Yours and mine @jonikoro. Partners."
Continue reading below ↓
Recommended Videos
According to the blogger, they've actually been keeping this as a secret for a while now, adding that they're now mostly done with their home design, which was "made into reality" by Estudio Arkipelago.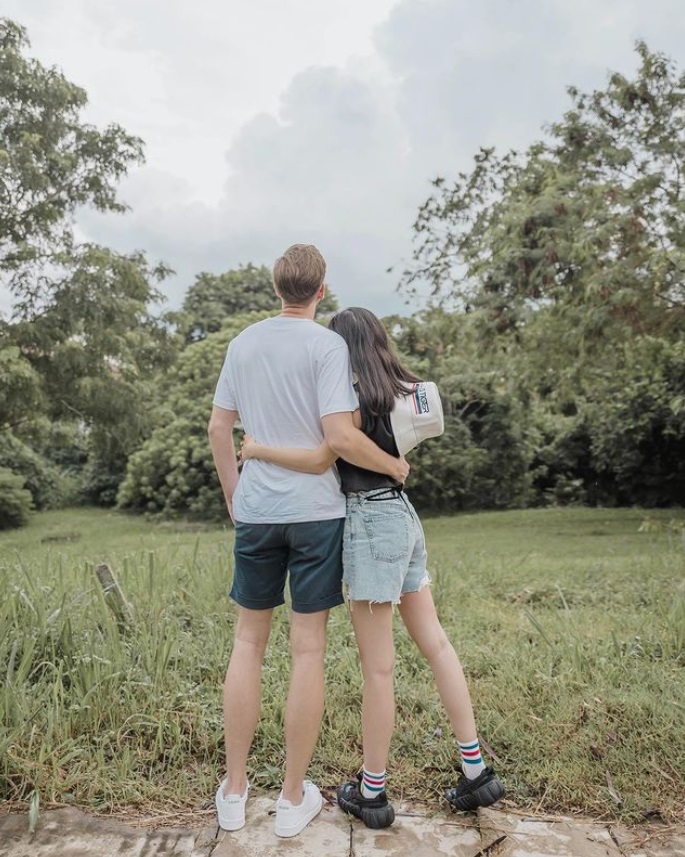 Echoing Camille's sentiments, Joni also took it to his own Instagram account to express his excitement: "Time to start the dream project, the real #CoKoroHouse! It's still just an empty lot but we've been working on the design with @estudioarkipelago for a while now. We were originally talking to a handful of awesome architects and ended up with this Spanish power duo. Everything is slowly coming together and we couldn't be more excited to start the construction in the coming months." He adds, "@itscamilleco, we have finally graduated from only sharing photos of our possible dream house to making one IRL."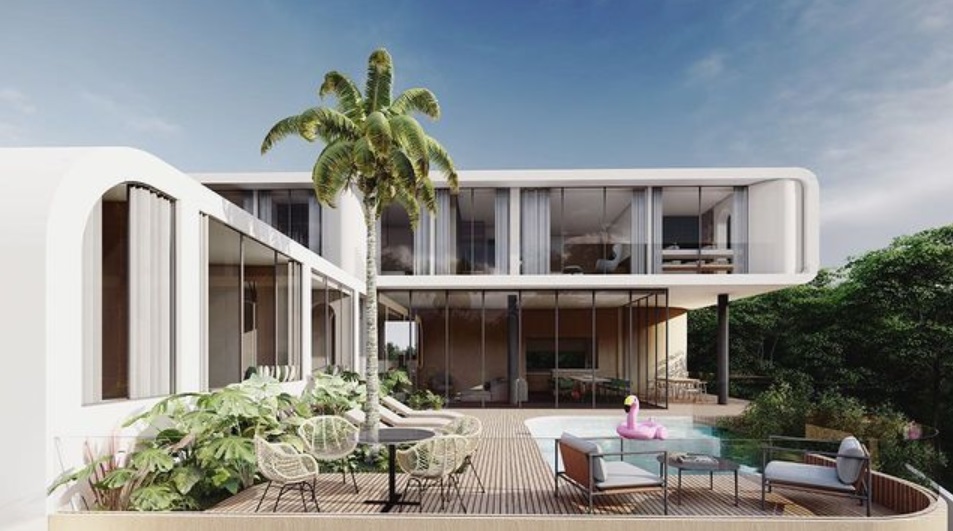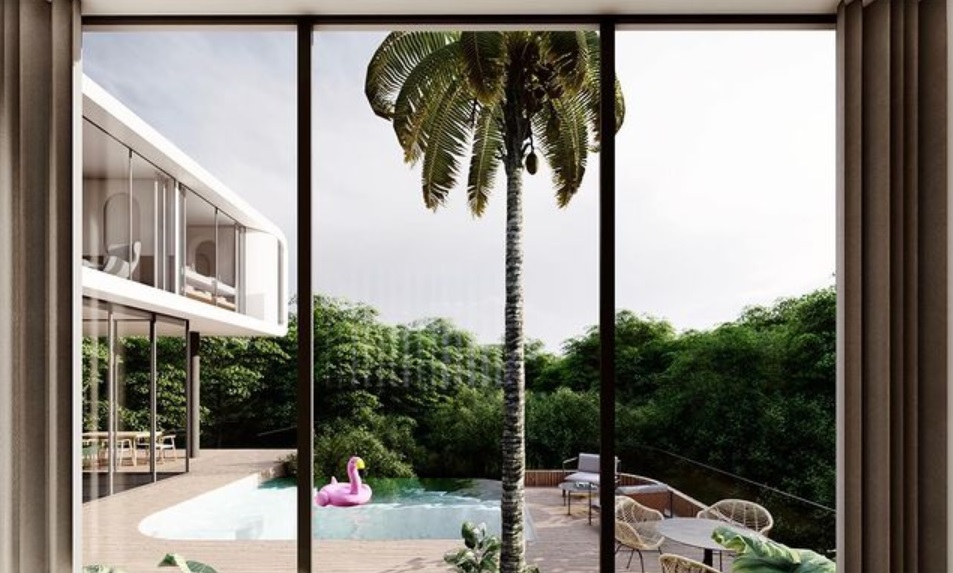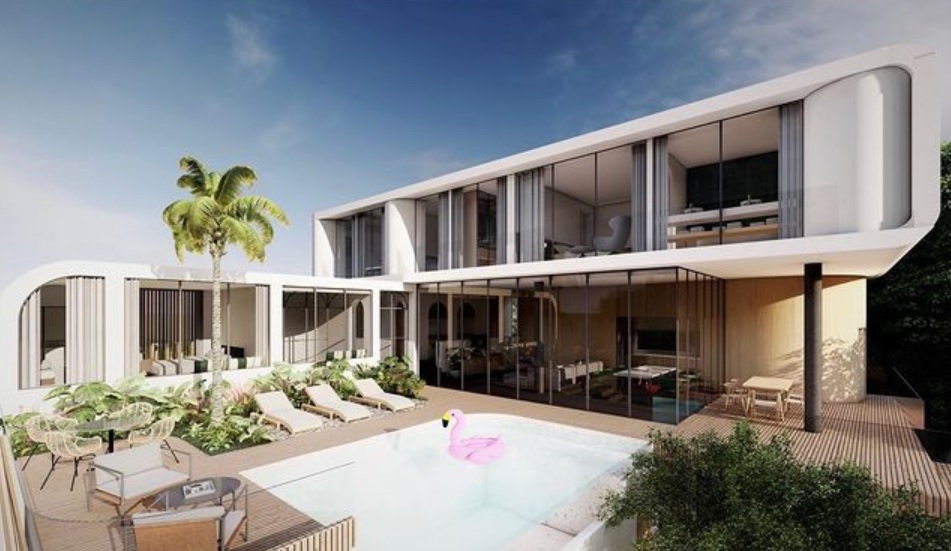 From the looks of it, the future #CokoroHouse will have a spacious pool area surrounded by greens, tropical-themed decor, and Nordic-style furniture. The house itself will boast of modern architectural design in a dominantly white palette, featuring huge glass windows that would allow them to appreciate the beauty of the scenery from their bedroom. It will be like their own little slice of paradise!
We can't wait to see everything come to life! Congratulations, Camille and Joni!
*You're invited! Preview is celebrating its 25th year with an online party and we would love it if you, our dear reader, can join us! Register and save the date on December 5, 2020, for the Preview @ 25 House Party. See you!