Remember those days when we all dreamed about being able to work from home? Well, "careful what you wish for" has never been more real. Sure, it's cool to not have to physically be in the office and have obligatory human interaction, but when both work and real life are happening in the same place, the line between them starts to blur. This can be pretty exhausting even if you're just sitting behind a computer screen all day long. One way you can make working hours at home more bearable is by sprucing up your home office and making it more conducive for work. If you want an #aesthetic workspace, we list a few items you might want to add to your cart to get you inspired to work. 
READ MORE:
Pinays Share Their Most Useful Work From Home Purchases
9 Pinays Share Their Best Home Organizing + Room Decorating Tips
Check out these IG-worthy workspace accessories that will make you look forward to working from home:
Desk Mat Laptop Cushion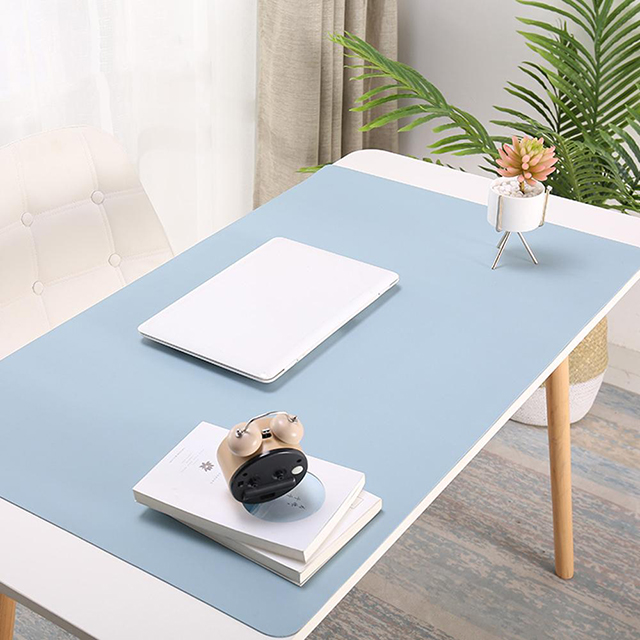 Continue reading below ↓
Recommended Videos
Getting yourself a desk mat that covers a huge chunk of your table gives you the illusion of a brand-new workspace—and there's nothing more exciting than a fresh place to work in, right? This mat comes in a variety of colors and was designed to be anti-slip and waterproof, keeping your gadgets safe.
Qiangnan6 Desk Mat Laptop Cushion, P351, Lazada
Barnes Doily Chair in Isadora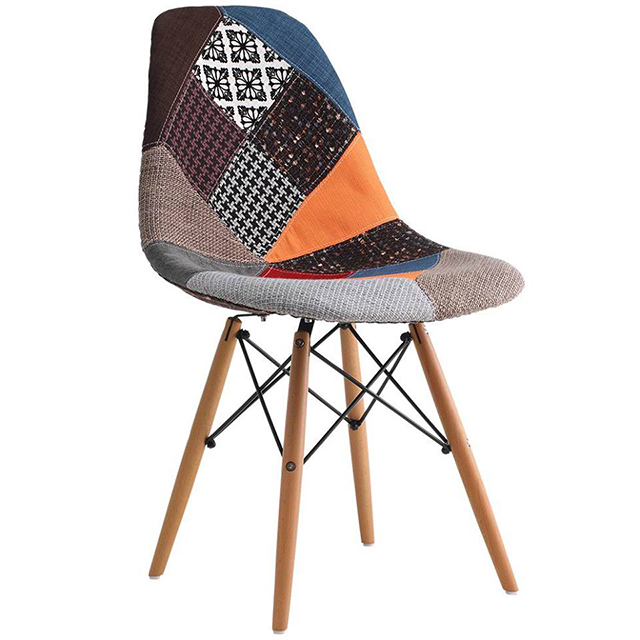 Who says chairs have to be boring? This cool chair from Furniture Source Philippines will add some life to your space with its colorful mismatched quilted design.
Barnes Doily Chair in Isadora, P2,799, Furniture Source Philippines
White Wire Mesh Grid Wall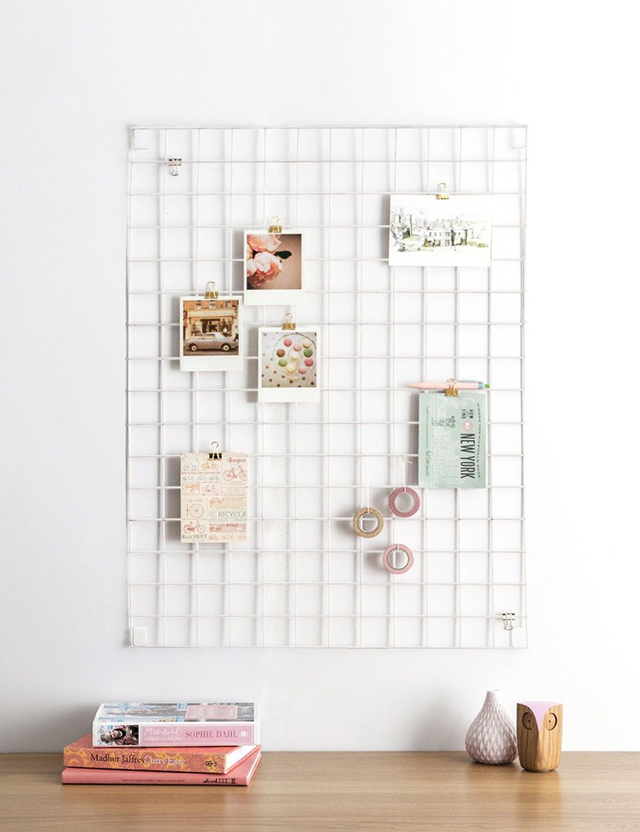 Want to make your workspace look extra Instagrammable? Hang up a mesh board like this one from Manni.Quinn. You can use it to display important reminders, notes, shopping lists, postcards, and photographs so your workspace doesn't look so dreary.
Manni.Quinn White Wire Mesh Grid Wall, starts at P790, Shopee
Peach Mini Series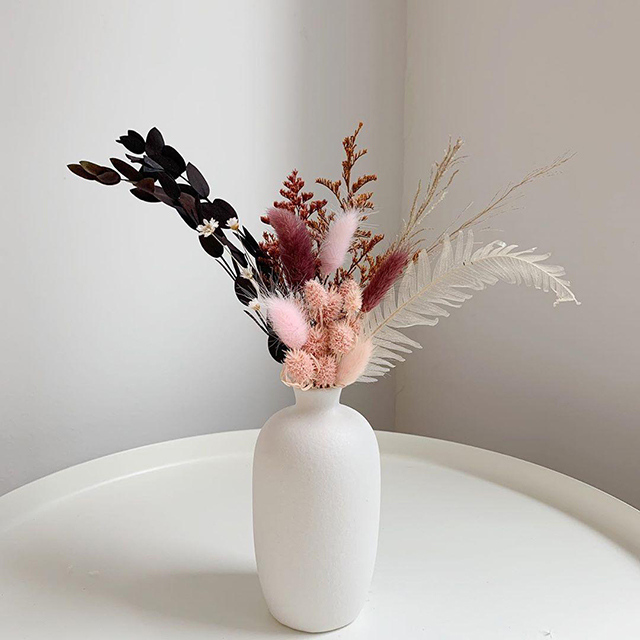 If you've been wanting to get a desk plant but don't have a green thumb, dried blooms are right up your alley. This mini arrangement from The Sunset Fleur features peach-toned flowers in a matte white vase that'll look great for the 'gram!
The Sunset Fleur Peach Mini Series, P799, The Sunset Fleur
Boobie and Butt Pots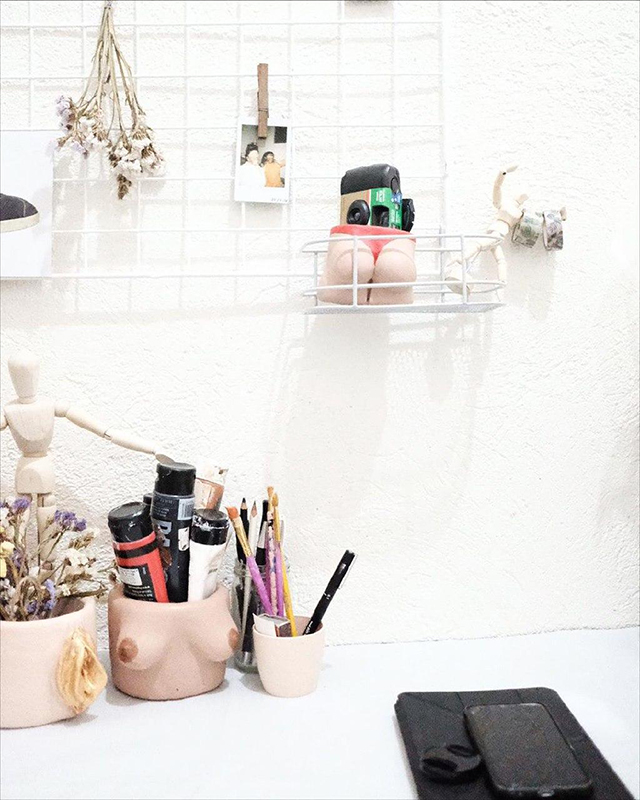 Who says pen holders have to look boring? You can use these quirky boob and butt pots from Plant Porn to hold your writing tools and other work essentials. Say it with us: Normalize boob and butt planters so you won't have to hide them every time you have a video conference!
Plant Porn Boobie and Butt Pots, starts at P600, Plant Porn
Egg Mirror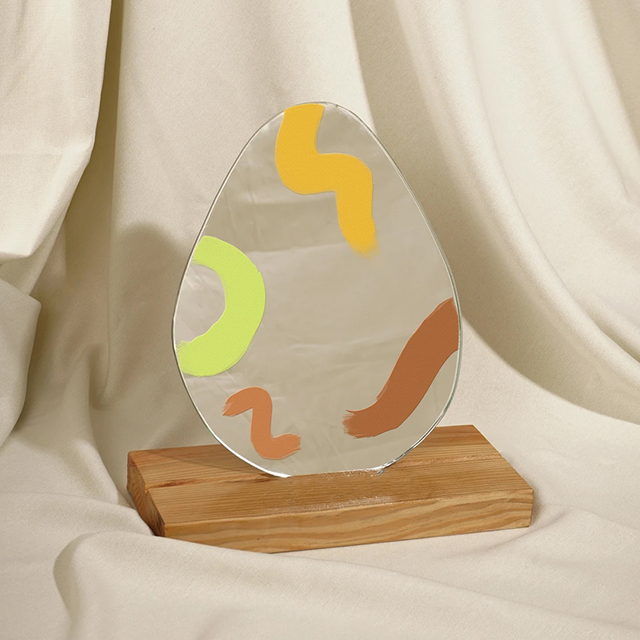 In case you need to check if you still look fresh from time to time, get yourself a desk mirror for your workspace. This cute mirror from Furi Home is perfect if you're going for an artsy look for your home office. It features paint strokes by local artist Nona Amoncio. We also love its shape; it's too cute for words! 
Furi Home Egg Mirror, P3,500, Furi Home
Poetry Magnets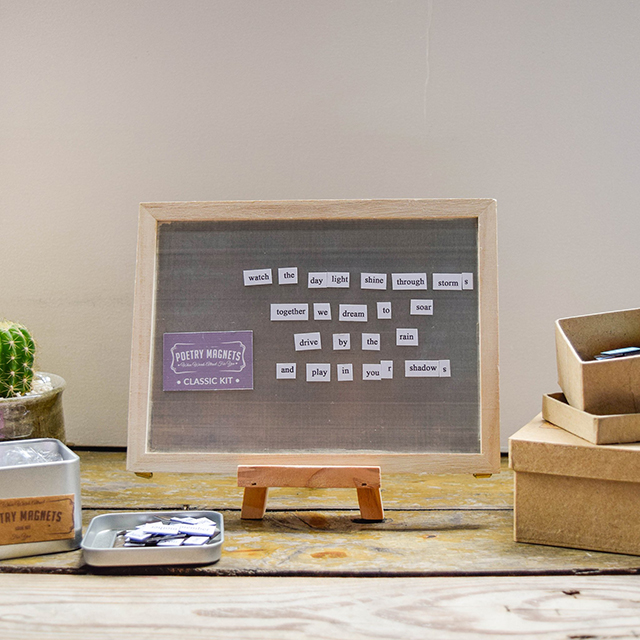 These poetry magnets and magnetic boards from Common Room can help you get your brain juices flowing whenever you need a quick poetry break. Not to mention, it'll be a great addition to your workspace! You can even use the magnet board to put up inspirational quotes (or even quick work reminders—we don't judge!). 
Poetry Magnets, P469/magnets, P209/magnet board, Common Room
Folding LED Desk Lamp Wooden Handle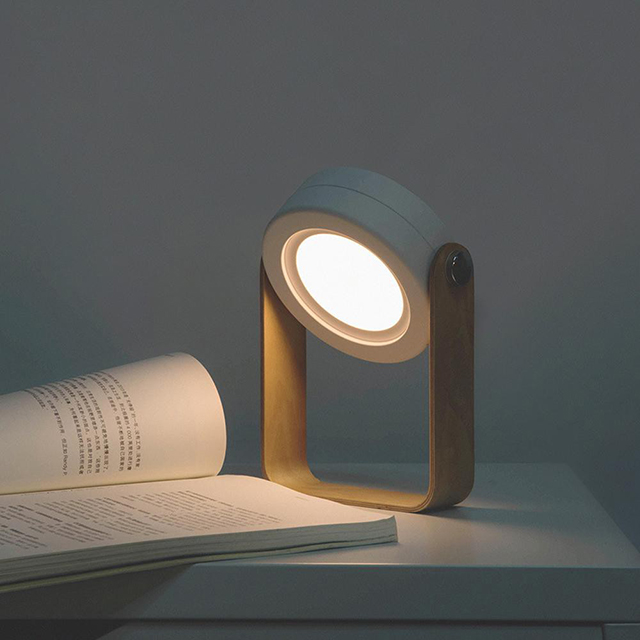 Looking for a pretty lamp to go with your workspace? This piece from Creekliu comes in a minimalist design that features a light-colored wooden stand. Plus, you can adjust the lamp vertically! It's perfect for late nights or for when you're taking a quick reading break.
Creekliu Folding LED Desk Lamp Wooden Handle, P725, Shopee
White Trolley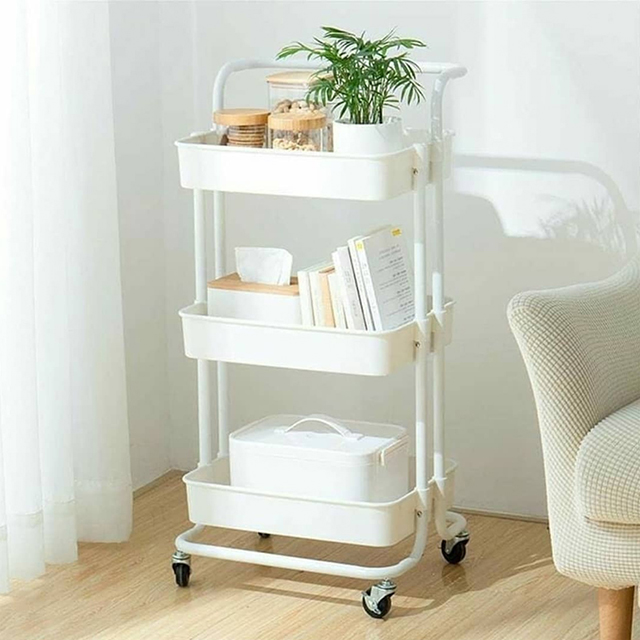 This trolley rack from Deco Space makes for a great storage solution for everyday things! Use it as an accessory for your home office so you can move it around the house when you decide to work in a different space or use it as a kitchen rack for your snacks or baking tools. Whatever it is you use it for, one thing's for sure: it'll always look good in your pictures.
White Trolley, P1,800, Deco Space
Art Prints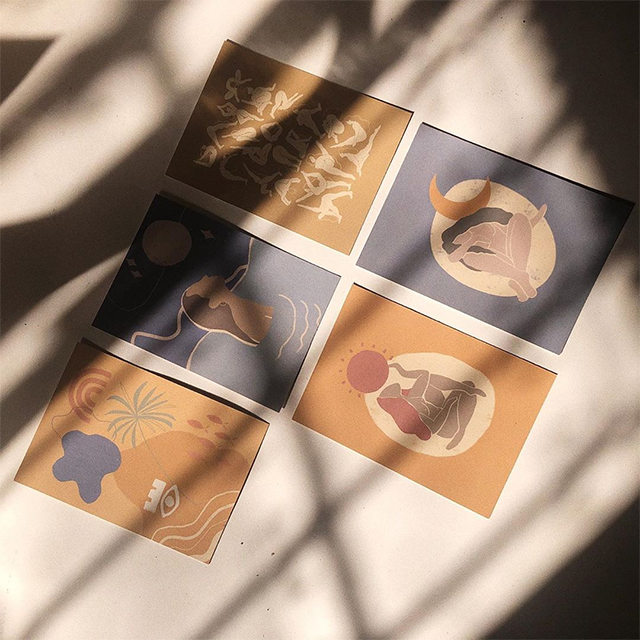 Need some inspo?  Add some cool art prints to your workspace like these ones from Slow Folks. They're open for commissions, too, so you can have a piece of artwork made just for you. If you love solid colors and dreamy art styles, you'll want to check them out.
Slow Folks Art Prints, P350 each, Slow Folks