1. This is basically the price of my work expenses! I know I haven't even filled out my reimbursement form and I might not be able to find a third of my receipts but once I finally get around to filing that and getting my check back it will more than make up for the price of this leather T-shirt that I really need since that girl at the bar last night looked so good in hers.
2. Expense reimbursement checks are practically BONUSES. This feels like money I earned instead of money I already spent therefore I absolutely deserve those black heels that Sandra said were "made for me."
3. I spent all that money to come on this vacation already so what's another 500 bucks on a Caesar salad and fries? I came here to enjoy myself, not spend my time searching for reasonably priced nachos. Every proper yuppie knows that sitting next to a pool causes the price of everything to increase fourfold. It's just a fact of life.
4. I already spent 1,000 on three daiquiris yesterday. What's another 500 at this point?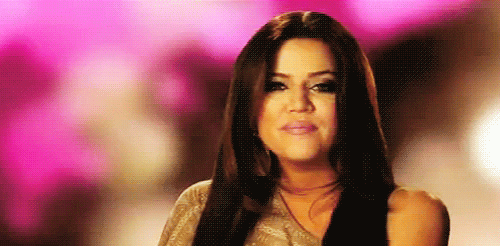 Continue reading below ↓
Recommended Videos
5. Spending a week at my parents' house saved me SO much money. That's a full week's worth of eating out and apartment utilities that I don't have to pay for. I hope Gianna comes to Zara with me after brunch!
6. Ugh I had the WORST day. I can't believe how stupid that new department head Michelle is. I can't wait to quit and work in a place where my brilliance is actually appreciated and—ooh Suiteblanco. I'll just zip through—I deserve a new dress after the shitty day I had. Michelle wishes she had the body to pull this off.
7. I'm so excited about my new [apartment/job/promotion]! I better get a new [coffee table/shift dress/blouse] since I'm most definitely not in a position to look like a shabby Sharon anymore. #MovingOnUp
8. I am so beyond stressed out. I can't do this anymore. I'm booking a day at the spa. "Hello, yes, I'd like to book a two-hour deep tissue massage please."
9. Just another 300 for a paraffin foot wrap? OK! Why not? I've come this far. I deserve it after the week I've had.
10. Maybe I should just go to the nice nail salon for a change. I mean, I don't have kids, I'm not married. Now is the time in my life when I can really afford to treat myself.
11. Being single just costs money. If you're going to go out to bars to try to meet potential mates you're going to have to spend 400 on one cosmopolitan sometimes! That's just how it goes. 
12. These shoes were not made for public transit. These are cab to curb shoes and that is it. Shit, is it raining? Fuck it, I'll just order an Uber.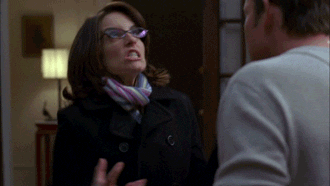 13. Why is it that the only food I ever have in my apartment is frozen bread and almost rotten bananas? If I have another carb-only meal I'm going to turn into a churro. I better order that 400 peso salmon salad that's really good and filling and never makes me feel fat.
14. I would go to the gym so much more often if I had awesome neon-accented workout clothes. Besides, those Nike leggings make your thighs look firm instead of jiggly so I can go to aerobics class without feeling weird about my body. Oh, it's 10 percent off the second pair today only? I may as well get two.
15. Omigod omigod H&M only has one left in my size! If I don't get that blazer right now I'll never find it in my size again. Omigod omigod! Yup grabbing it and heading straight to the counter. Don't look at the accessories. Don't—ohhh this necklace will totally look good with this.
16. Man, this blazer is kind of disappointing-looking on me. But returning it is like sooooo not happening #lazy. I'll just keep it.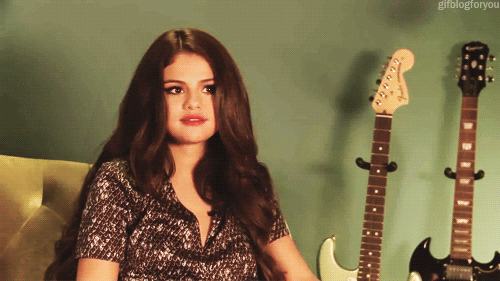 ***
This article originally appeared on Cosmopolitan.com. Minor edits have been made by the Cosmo.ph editors.