The first thing I did when I got back from the holidays was go Marie Kondo on my work desk. I really felt like I needed to rearrange and replace everything as a way to welcome the new year. But also, I never shrugged off the student in me who was excited to buy fresh supplies for the coming school year. So here I am, an adult who feels like pastel highlighters could really tie my whole work space together. If you feel the same way, here are some affordable supplies you can easily convince yourself you need.
If your old pair ain't cutting it: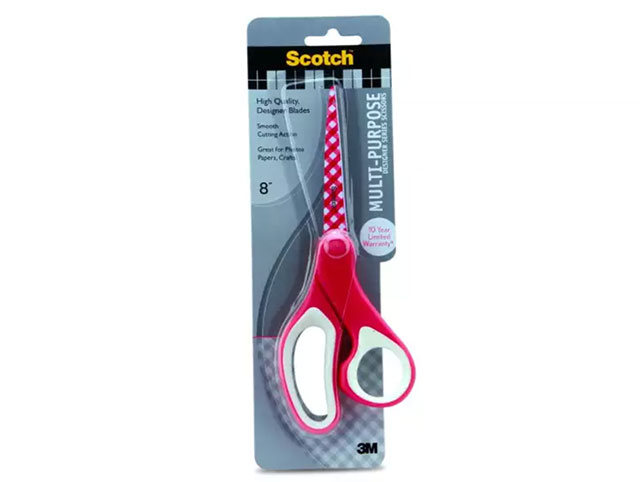 Continue reading below ↓
Recommended Videos
Price: P199.75; Shop here
Keep more memories, buy a new USB: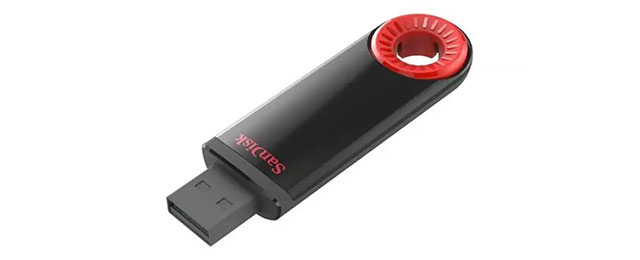 Price: P255; Shop here
Stay in the zone with a new pair of earphones!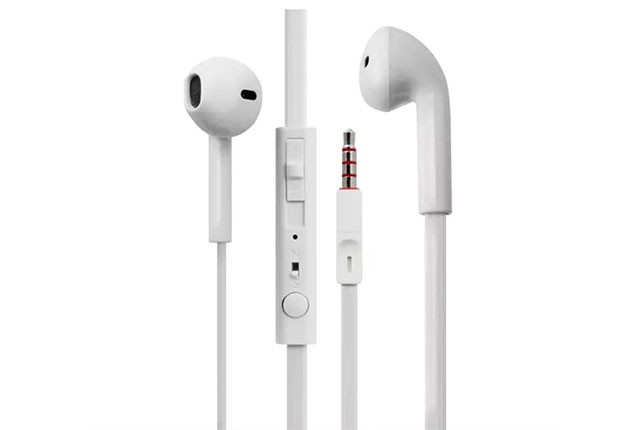 Price: P219; Shop here
Add some color to your life.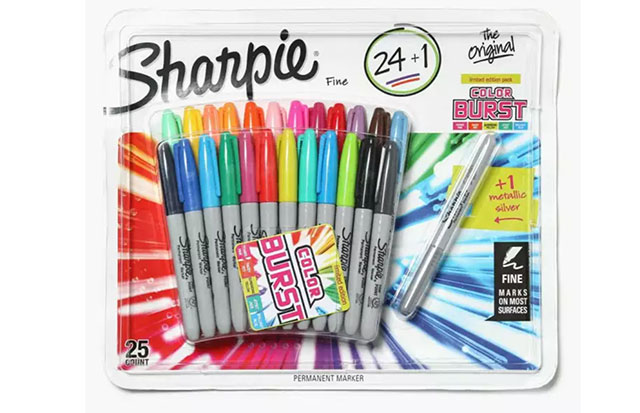 Price: P729.75; Shop here
Jot down all the important details in a fresh journal.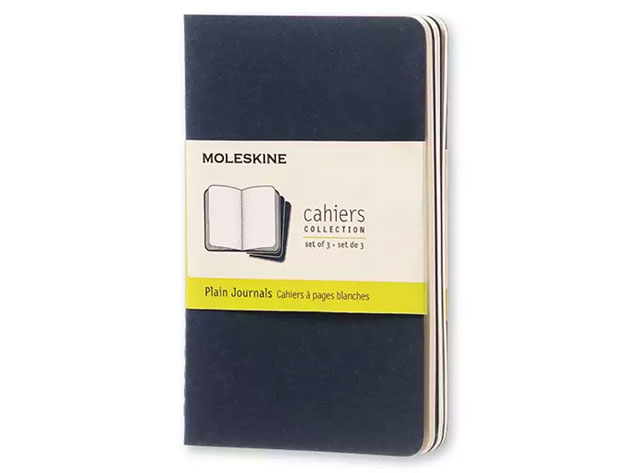 Price: P750; Shop here
The highlight of your year? These babies: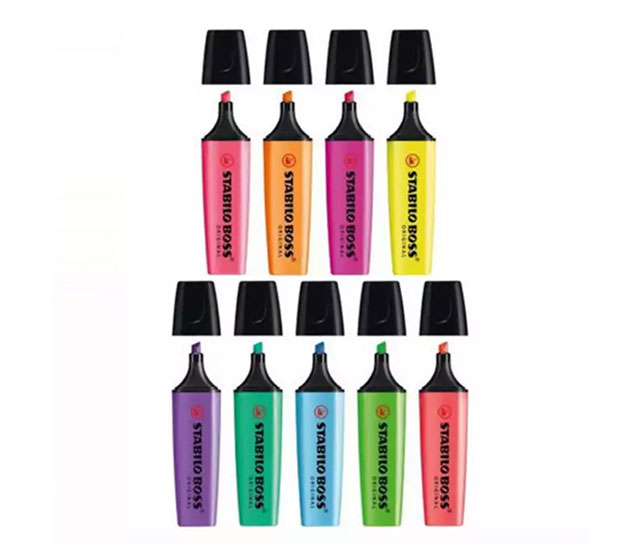 Price: P472.75; Shop here
Make sure everything sticks.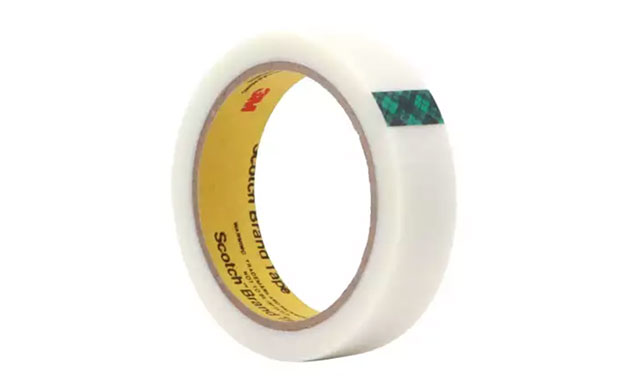 Price: P229.75; Shop here
Stay extra ~fine~!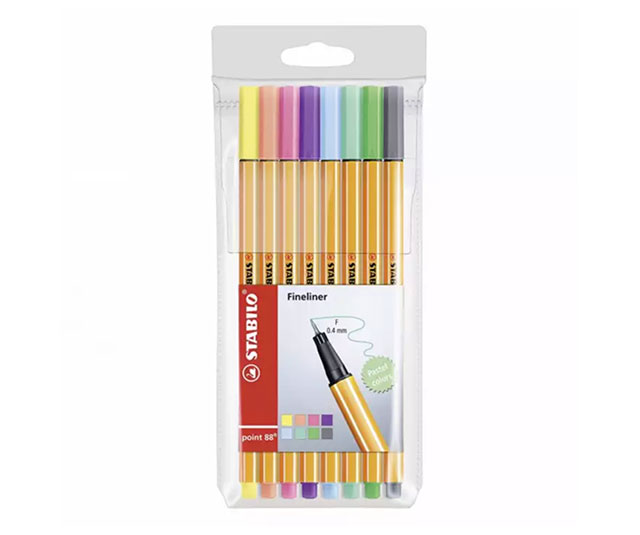 Price: P420.97; Shop here
Follow Ysa on Instagram.