With 2019 coming to an end, you're probably already listing down what you want to achieve for the upcoming year. For many of you, your list of goals might include taking better care of yourself, getting more organized, or even finding a new creative outlet. Rest assured, there's a planner to fit your specific objectives.  You've already seen galaxy-themed planners, these pastel notebooks, and these #aesthetic journals, but the search for the perfect 2020 planner must go on. You may want to include FILED!'s 2020 Planners on your list of options!
FILED!'s 2020 Planners come in two variations: the Scribble Planner and the Doodle Planner. They both have the usual monthly and weekly layouts to help you get organized, but each type will encourage you to achieve different goals. Just choose which one suits your yearly resolutions best!
The Scribble Planner is all about practicing self-love. It includes pages dedicated to monthly reflections, self-care activities, writing notes to friends, and more. The notebook's sleek design, decked out in pretty pastel accents, will leave you lots of room to jot down notes and sketches. It comes in two colors, Terracotta and Turquoise (limited edition).
Check them out: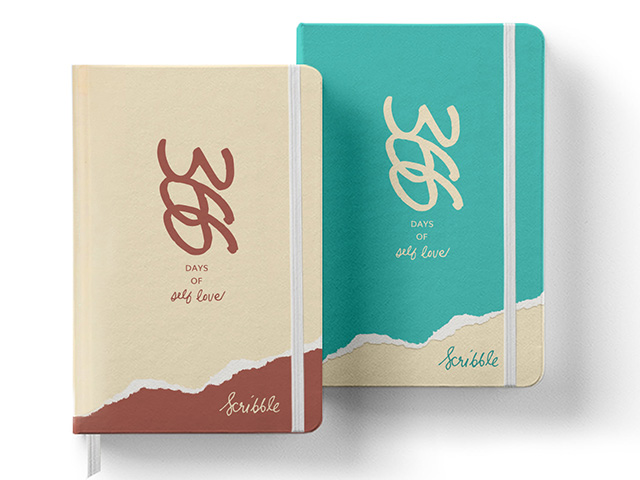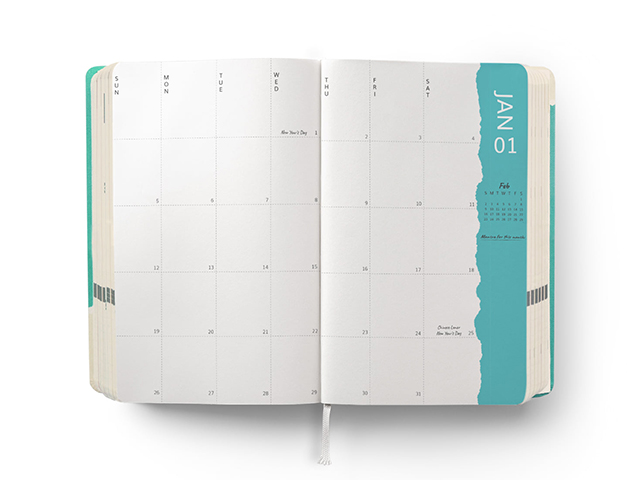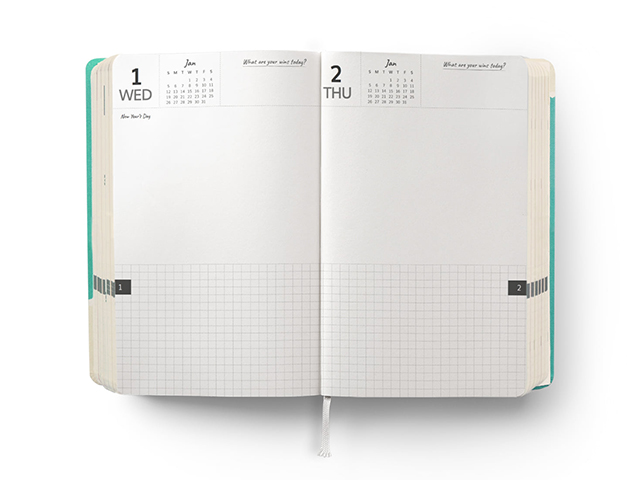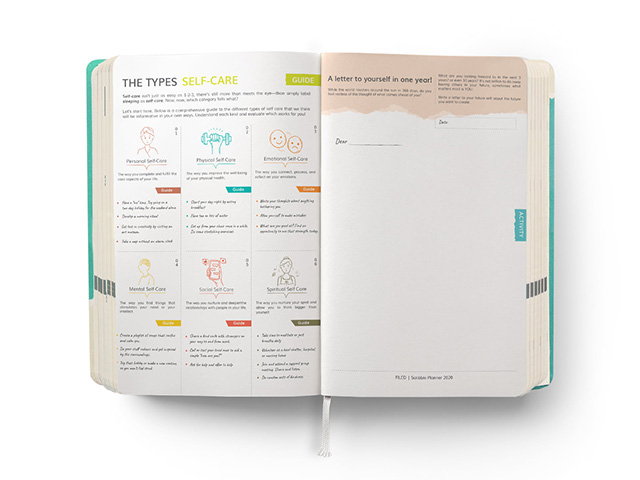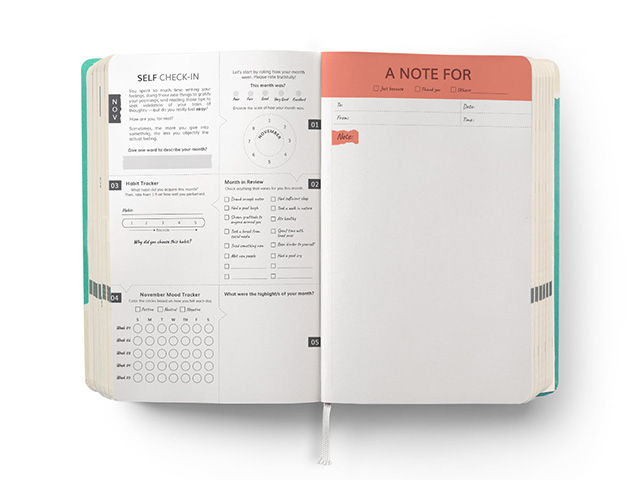 The Doodle Planner, on the other hand, will help bring out your artistic side. The black and white notebooks feature artworks you can color in yourself. Plus, you'll find fun sketching activities and doodling tutorials all throughout the planner.
Take a look: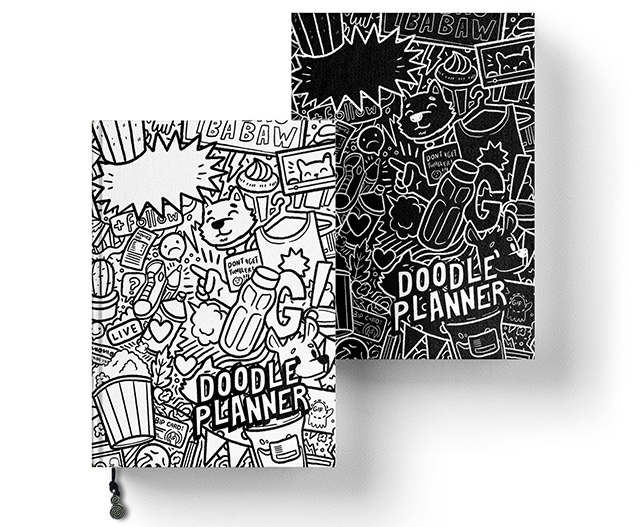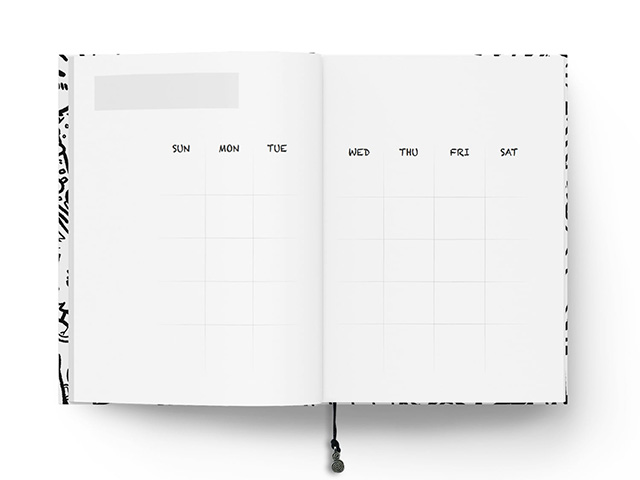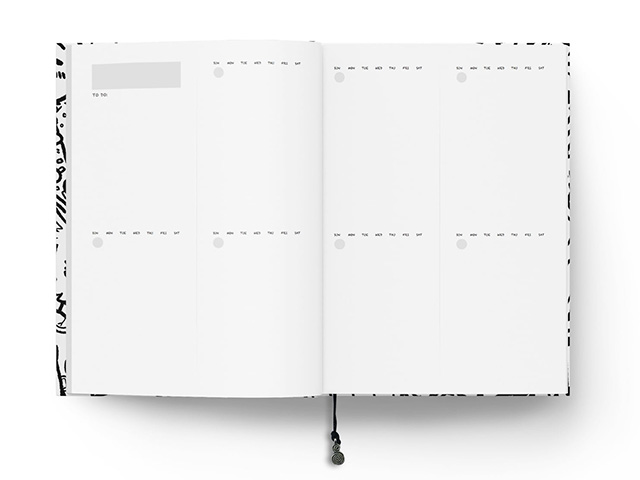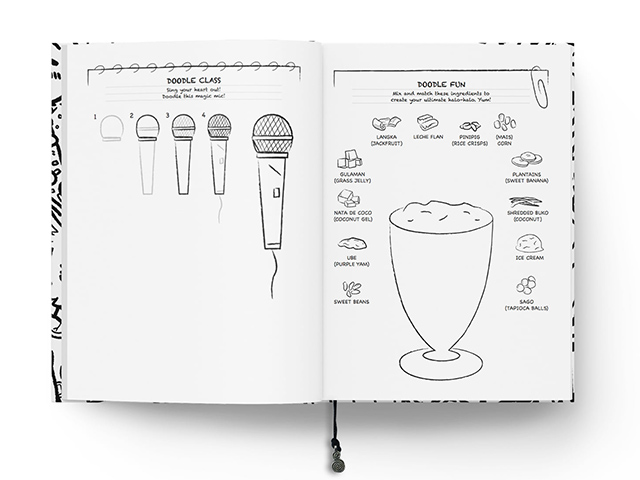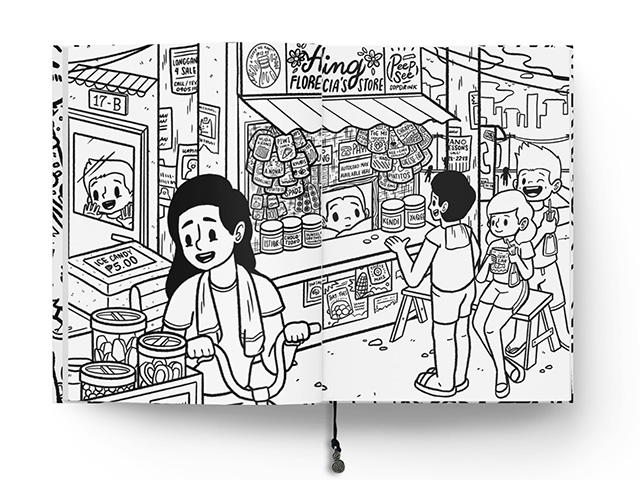 Plus, you can even get your planner customized. You can get your name (with a maximum of six letters) UV-printed on the front of your new notebook for just P120 when you pre-order!
FILED!'s 2020 Scribble and Doodle Planners are available for pre-order online and at Fully Booked until October 25.
For more information, log on to FILED!'s Facebook page.
Recommended Videos