If you're a millennial, chances are, you have a friend or two (or five) who are financial advisors. Some of them probably graduated from a course that seems unrelated to selling life insurance, but they all seem pretty fulfilled with their career.
If you've always been curious about a financial advisor's life, we interviewed one Pinay who shared the highs and lows of her chosen profession.
Karmelle Valerie Asuncion, 28
Occupation: Financial Advisor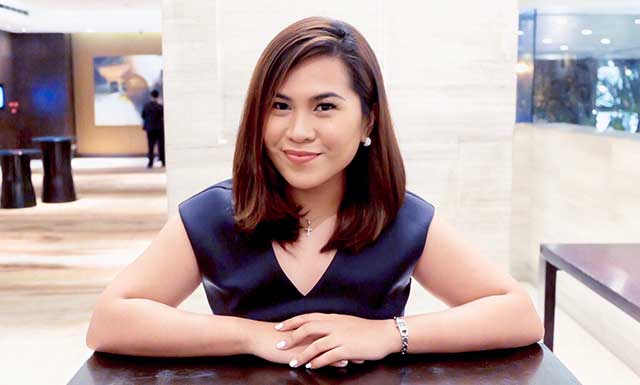 ADVERTISMENT - CONTINUE READING BELOW ↓
How much do you make a month?
When I was just starting, I made P30,000 to P40,000. But now, on average, I earn P60,000 to P70,000 monthly. Our company gives commissions and bonuses based on our productivity.
What are your regular or monthly expenses?
I live with my mom and sister, so I don't have to pay rent, but I have the usual monthly bills. I also have my own budget for health and life insurances, and I invest in mutual funds. Here's a breakdown of my monthly expenses:
Mobile plan - P3,800
Gas - P6,000 to P7,000
Food - P10,000 to P15,000 (includes budget for client meetings)
Personal care and fitness - P2,000 to P3,000
Investing activities - P6, 000
Miscellaneous - P10,000
How long have you been working as a financial advisor? What were you doing before getting this job?
I'm an Information Technology graduate, and I was a database management specialist for three years prior to entering the sales industry. Now, I am on my 18th month as a financial advisor.
ADVERTISMENT - CONTINUE READING BELOW ↓
Recommended Videos
What made you decide to take the job?
It all started with my "why" in life. Initially, I decided to take the job to fulfill my financial obligations and to give my mom the comfortable life she deserves. However, after numerous interactions with clients, I realized that most Filipinos are not properly educated with the risks of having debts, unsecured assets, and liabilities. This inspired me, and I became passionate about sharing this with everyone I know.
I try my best to reach as many lives as possible to help secure the life they built and that of their loved ones. It is fulfilling as an individual to be able to help them protect and grow their income and to walk them through the process of wealth-building. And it is fulfilling to be their partner in achieving a brighter life.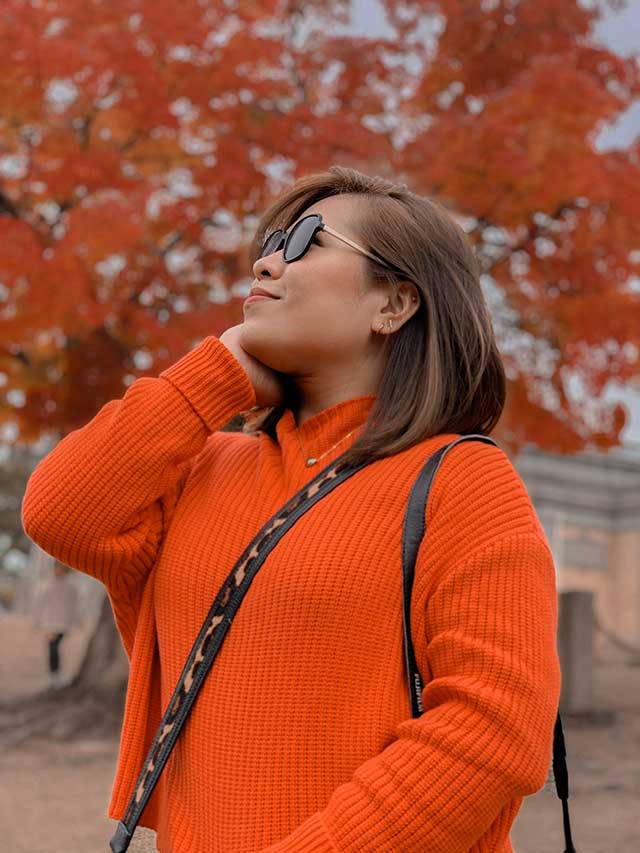 ADVERTISMENT - CONTINUE READING BELOW ↓
What kind of workshops do you attend for the job?
I have attended workshops to enhance both functional and leadership skills, which help me become better in what I do. I took the basic and advanced product knowledge trainings, and I also took financial coaching and habit-building workshops that enable me to better help my clients. The basic trainings from our company are free, but all other outsourced workshops are at my own expense.
What's a typical day or week like for you?
I usually set my one- to two-week calendar on Fridays and Mondays. I wake up around 5:00 to 6:00 a.m. every day and drop my mom off at her work. Then, I go boxing at least thrice a week if I don't have morning meetings. I meet one or two clients per day on average, and I usually set the meetings at 10:00 a.m., 1:00 p.m., and 8:00 p.m. I pick up my mom around 5:00 p.m., so I can still get to another appointment at night if needed. Then, I try so hard to sleep at 10:00 p.m. to have complete hours of sleep, but I often doze off around 11:00 p.m. or 12:00 a.m.
ADVERTISMENT - CONTINUE READING BELOW ↓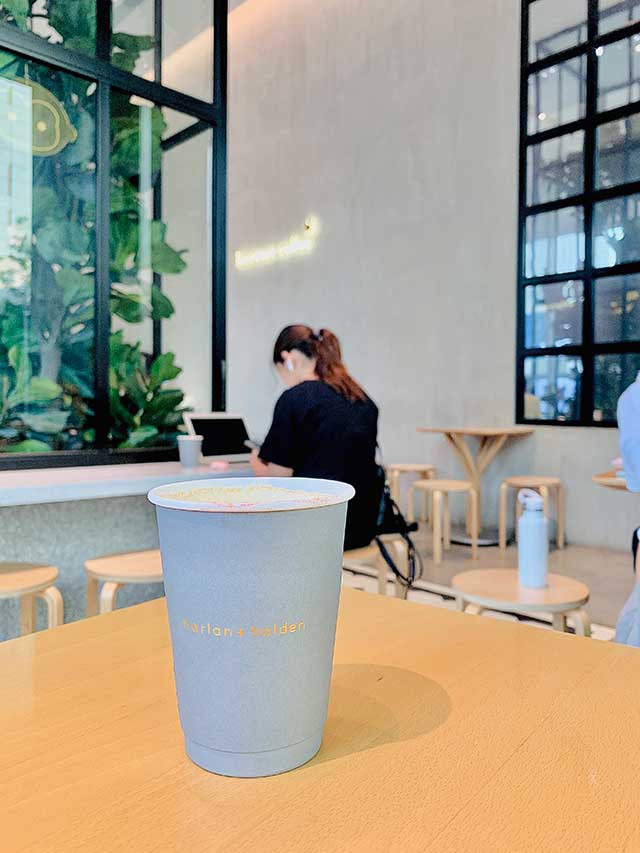 How has your relationship with money changed since you became a financial advisor?
It was a gradual change from spending money based on what I want or what I feel like doing to spending money based on my current cash flow. What I appreciate now is, everything I learn, I get to share it with my clients and friends to help or at least to improve their relationship with their finances as well.
ADVERTISMENT - CONTINUE READING BELOW ↓
What's a misconception about your job that you would like to correct?
That financial advisors are only after the commissions—na "benta benta lang." Money is a factor, yes. We have bills to pay and mouths to feed. But, we also care for our clients. What we do benefits both sides, just like any other work.
What most people don't get is that we become genuinely concerned and passionate to help our clients, especially when we learn about their life struggles and money concerns. Because these clients are also our friends, families, and "referrals-turned-friends." We want to secure the future of their loved ones, teach them [proper] money behavior, help them in organizing their cash flow, and help them see the importance of financial security.
I've learned from stories that there were families who experienced the nightmare of losing their breadwinner and getting left with debts to pay and running monthly expenses. I would never want that to happen to any of my loved ones. Our "pangungulit" to meet with us and to continue paying your premiums come with a whole lot of love and care for you and your beneficiaries.
ADVERTISMENT - CONTINUE READING BELOW ↓
What are the biggest perks and the most rewarding parts of being a financial advisor? We work at our own pace, anytime and anywhere. Our schedule is very flexible, which is probably the biggest perk for me who's not used to working a 9-to-5 office set-up anymore.
The most rewarding part for me is when my clients appreciate and see the value of my service and the things I share to improve their finances. It's nice to witness them actually applying what I teach and to see the changes in their lives. 
What about the hardest parts of the job?
While having a flexible schedule is one of the biggest perks, it's also our greatest challenge. It's so hard to resist the temptation of procrastinating and getting more hours of sleep every day. I always remind myself that complacency is the kiss of death for any professional.
ADVERTISMENT - CONTINUE READING BELOW ↓
How competitive is the job? 
Your only competition in this job is yourself and your mindset. My goal is to improve myself every single day. From Financial Advisor, you may opt to handle a team of advisors by becoming a Unit Manager, then Sales Manager to Branch Manager. Commissions and bonuses are not disclosed until the contract signing for the position.
Five or 10 years from now, do you think you'll still be a financial advisor? 
Definitely, yes. My long-term vision is having my own branch driven with PURPOSE. Our purpose determines our behavior of hard work, discipline, and integrity in everything that we do, which I believe will lead us to success.
Aside from investing in insurance, what's your number one financial advice?
Track your expenses. Awareness is the first step in organizing your expenses and having control over your spending. If you can't control your money, making more won't help.
ADVERTISMENT - CONTINUE READING BELOW ↓
Follow Ginyn on Instagram.
EXPLORE COSMO