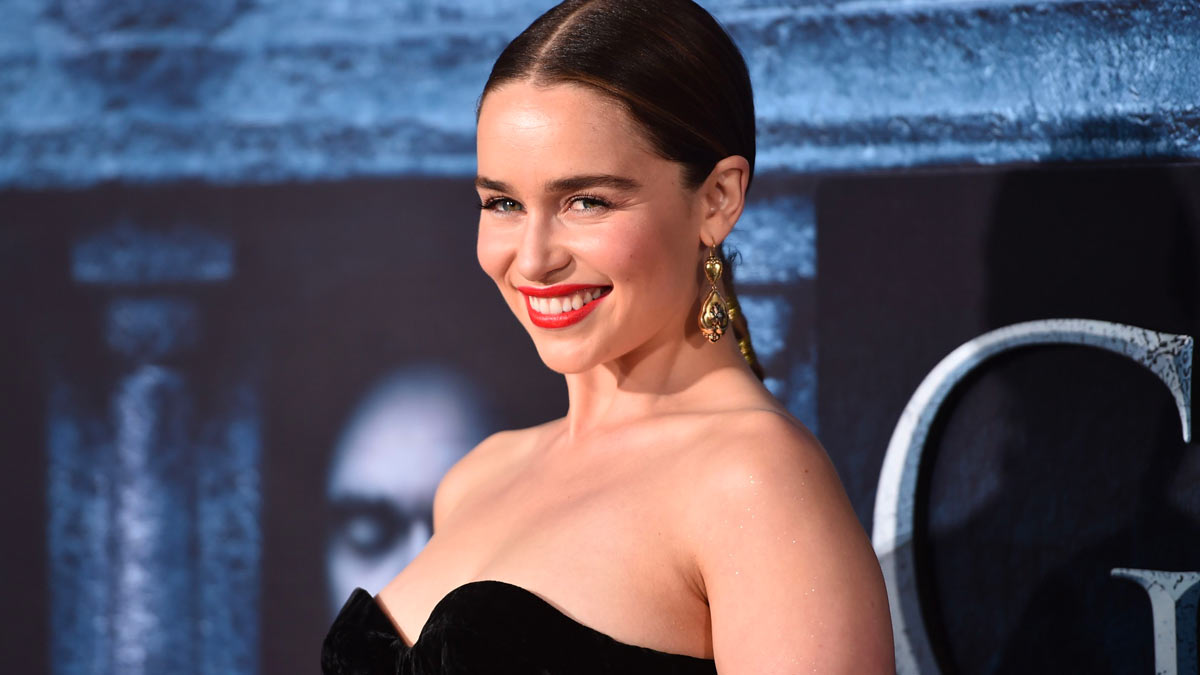 Game of Thrones is about to enter its eighth and final season, which is a terrifying prospect considering all the aunt + nephew incest our collective eyeballs are about to endure! And given that GoT is one of the biggest shows on television, it's not surprising that the cast is rolling around in cash. Much like Jon Snow is rolling around in his aunt Daenerys' bed! Sorry, had to.
And speaking of...no one has made more $$ than Emilia Clarke, whose net worth is downright bonkers. Here's a breakdown of her bank account in case you need a reason to cry yourself to sleep tonight.
GAME OF THRONES
 

PAYS PRETTY WELL, GUYS!

Here's the season-by-season deal, kay?

Season 1 to 4

Game of Thrones cast its core group of actors when they were all relatively unknown, and no one involved had any way of knowing if the show was going to be a hit. In other words, Emilia was likely locked into a contract with pretty low pay...that is, until 2014.

Season 5 and 6

In October 2014 (after season 4 had wrapped up), Deadline reported that Emilia (along with Peter Dinklage, Kit Harington, Lena Headey, and Nikolaj Coster-Waldau) had negotiated her per-episode salary to $300,000. There were 10 episodes each in seasons five and six, which means Emilia made somewhere around $6,000,000.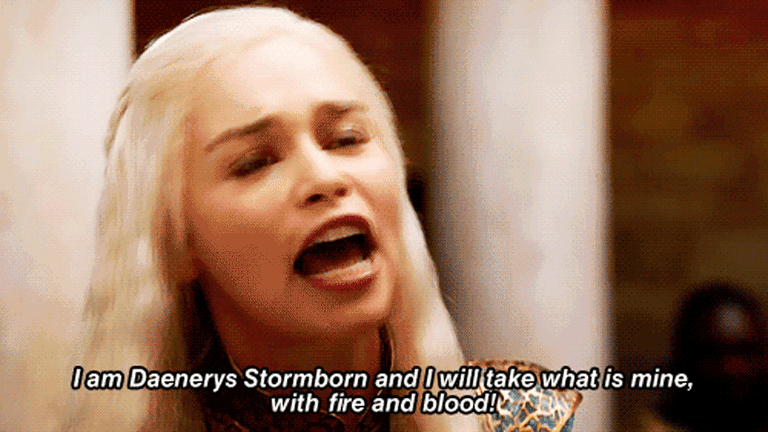 Season 7 and 8
Because why stop at $300,000, Emilia (along with Kit, Lena, Peter, and Nikolaj) renegotiated for $500,000 per episode for the final two seasons of Game of Thrones. She even confirmed this in a Vanity Fair cover story: "I get f*cking paid the same as my guy friends. We made sure of that."
There were seven episodes in season seven, and there will be six episodes in season eight, which means Emilia is making around $6,500,000. So...what are her total GoT earnings? Well, depending on what she made for those first few seasons before all the negotiation went down, it'd be upward of $12.5 million.
HER SPONCON IS MAJOR
Emilia has yet to dabble in the illustrious world of hawking FabFitFun on Instagram, but she has worked with super-fancy brands that have super-fancy money. Here she is as the face of Dior jewelry: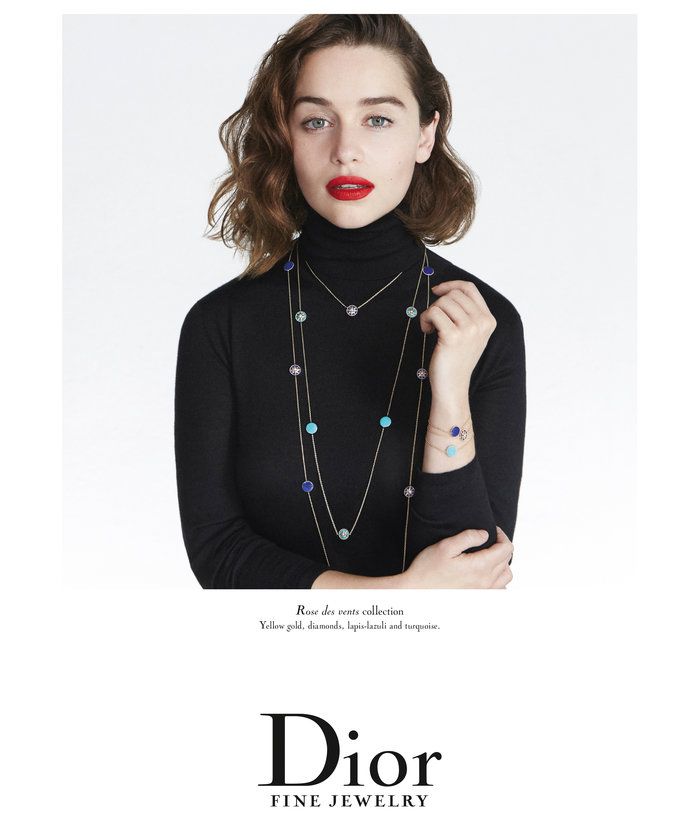 And never forget the time she teamed up with Kit for a truly hilarious Dolce & Gabbana campaign:
It's unclear what she made for these sponsorships because the details of the contracts are under lock and key, but let's assume it's about this much: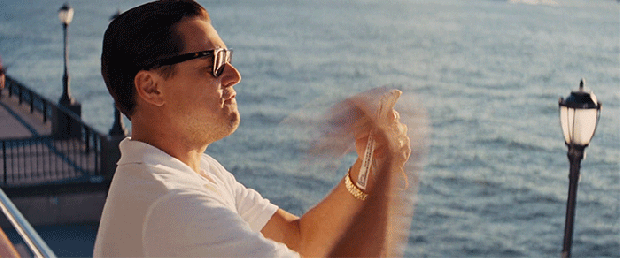 HI, ALSO DON'T FORGET HER MOVIES
By which I mean SHOULD-HAVE-BEEN-OSCAR-NOMINATED films like Me Before You and Voice From the Stone. Oh, and Solo: A Star Wars Story! Unfortunately, her salaries for these movies haven't been revealed, but please see the above Leo GIF for an estimation of what she was paid, thx!
AND YUH, SHE HAS $$$ REAL ESTATE
She casually owns a house in Venice, California, worth $4.64 million.
SO, WHAT'S EMILIA'S TOTAL NET WORTH?
According to Celebrity Net Worth, that'd be $13 million.
***
This article originally appeared on Cosmopolitan.com. Minor edits have been made by the Cosmo.ph editors.
Recommended Videos